Metaswitch Networks: NFV Pioneer
By Metaswitch on May 4, 2015 9:30:00 AM
For the second year in a row, Metaswitch has been honored with one of Internet Telephony magazine's NFV Pioneer Awards. This year, the company was selected for the Perimeta virtual session border controller (vSBC).
The NFV Pioneer Award recognizes products that have demonstrated innovation, unique features and noteworthy developments toward improving network functions virtualization (NFV).
Metaswitch's Perimeta vSBC certainly fits that description. While other companies are only talking about their virtualization plans, several network operators around the world have already deployed Metaswitch's Perimeta vSBC as a virtualized network function (VNF) and consider it to be a critical component in the march toward NFV.
The award marks the second time Metaswitch has received an NFV Pioneer Award. Last year, the company was recognized for its ground-breaking Clearwater Core product. Clearwater Core is an implementation of IMS built using Web development methods to provide voice, video and messaging services to millions of users. It is available as a software subscription service and fully supported by Metaswitch.
For more on Internet Telephony's NFV Pioneer Awards and all of this year's winners, please read the official awards press release.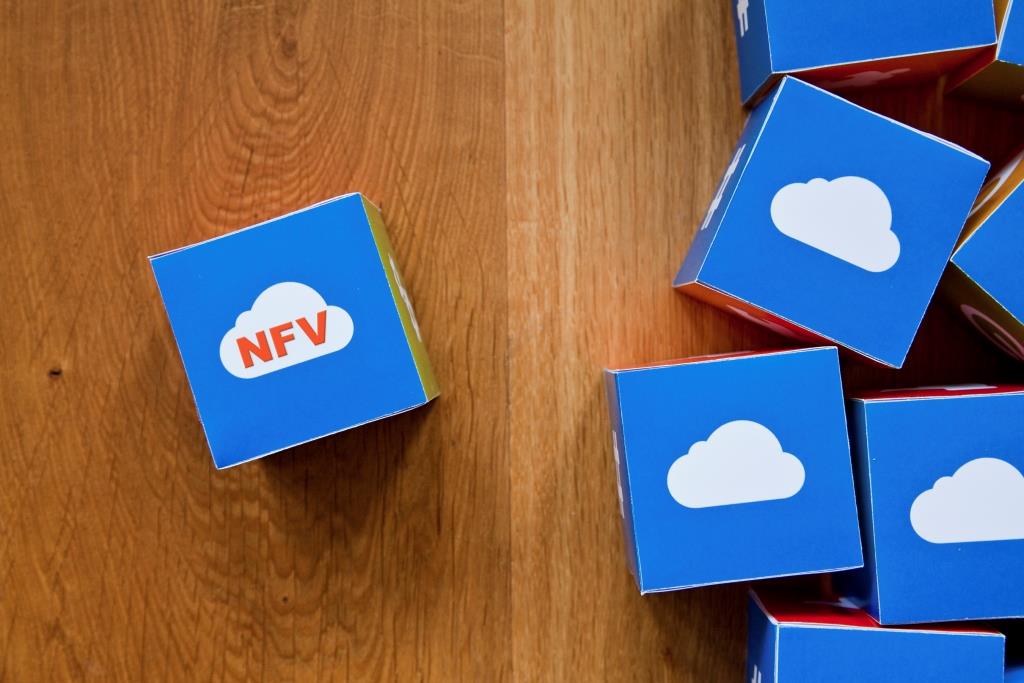 Topics
Related Post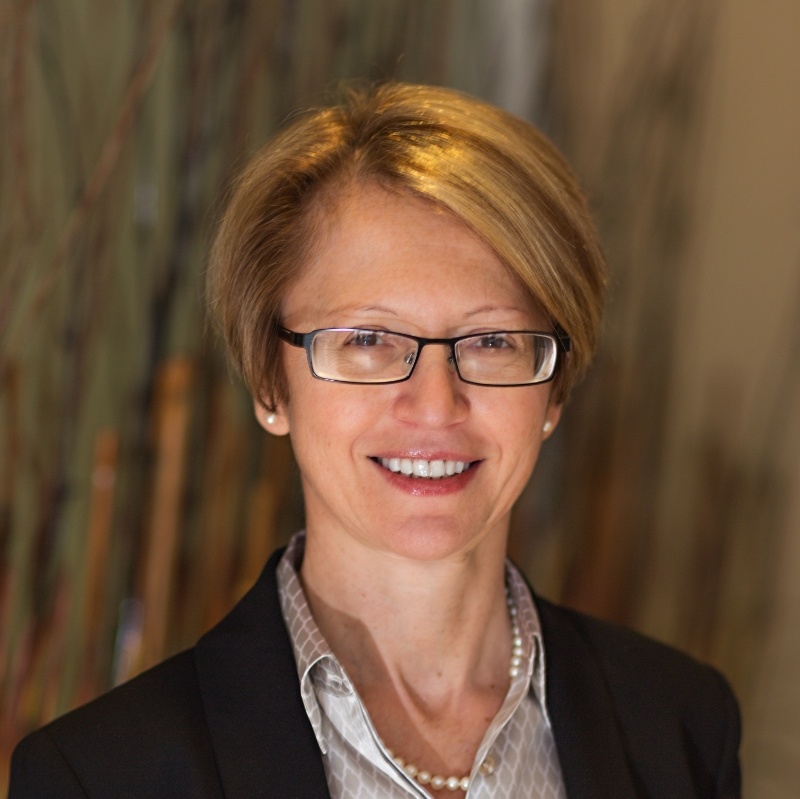 Posted By Iwan Price-Evans on September 06, 2018
It was great to learn that our very own Micaela Giuhat, VP of Product Management for Cloud Native Core, has been shortlisted for the Woman in ...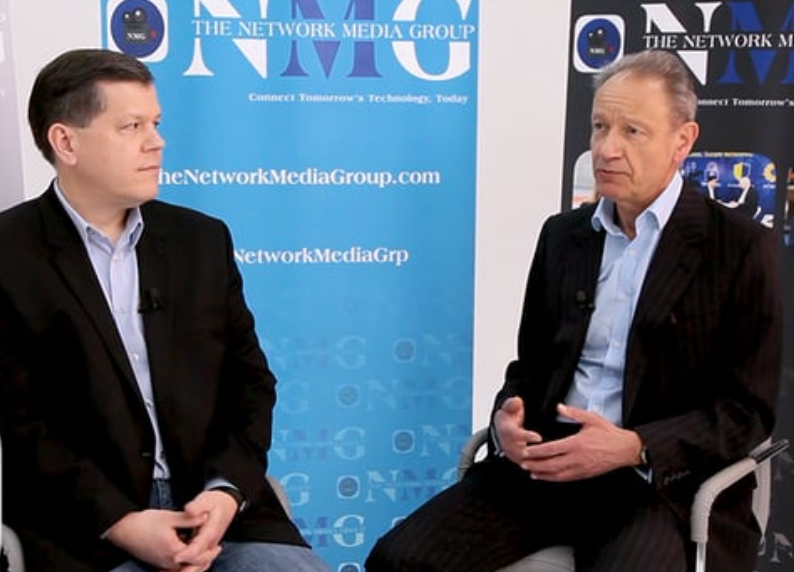 Posted By Iwan Price-Evans on April 05, 2018
For Sprint, network virtualization is critical for making its current networks more efficient as well as laying the foundation for 5G. In an ...