Metaswitch Wins Swisscom's Call for Innovation Competition
By Steve Gleave on Dec 19, 2016 8:00:00 AM
Swisscom recently named Metaswitch the winner of its first Call for Innovation competition for its Cloud Native Network Evolution. Swisscom now plans to start a proof of concept (PoC) project based on Metaswitch's cloud native communications software expertise .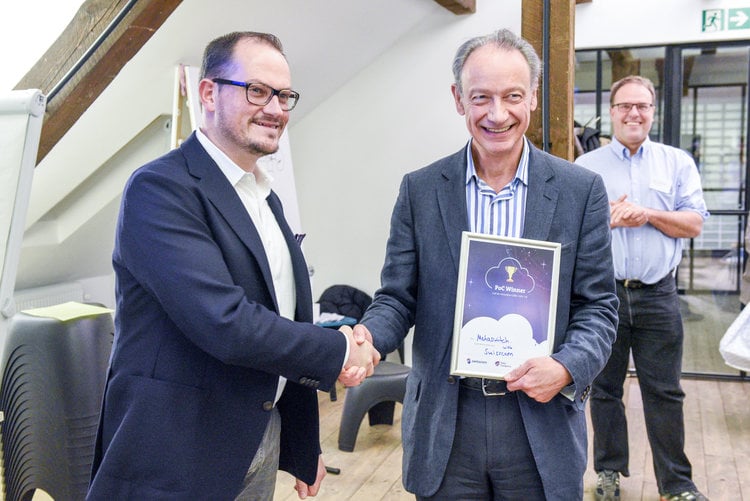 In September, European network operators Swisscom (Switzerland), Telia Company (Sweden) and Proximus (Belgium) teamed up to launch a Call for Innovation competition in an effort to find startups and innovative companies that are developing real solutions for specific ICT and networking challenges. The first Call for Innovation was for "Next Generation Virtual Telco Functions & Services." Clearly understanding the need for cloud native solutions, the operators were looking for cloud native business support systems and cloud native telco functions. Out of 55 entries, 11 finalists were selected to pitch their solutions to a jury of judges in Zurich in December.
Each network operator selected a winner and committed to PoC projects with their respective winner: Swisscom chose Metaswitch for its Cloud Native Network Evolution; Telia selected imVision for its network anomaly detection solution; and Proximus chose Inmanta for its end-to-end orchestrator.
It's always an honor to be recognized by leading network operators for our innovation; our cloud native expertise clearly impressed. Cloud native VNFs have so many advantages over software that was originally designed to run on vendor specific appliances. Advantages include elastic scaling, self-healing and economic efficiencies, just to name a few. While many traditional vendors are talking about the importance of cloud native software based on microservices architectures, Metaswitch is ahead of the curve with VNFs that were designed for the cloud from scratch, and shipping today. Clearly if anybody's going to recognize somebody being on time, it'll be the Swiss.
Topics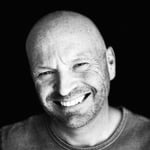 Related Post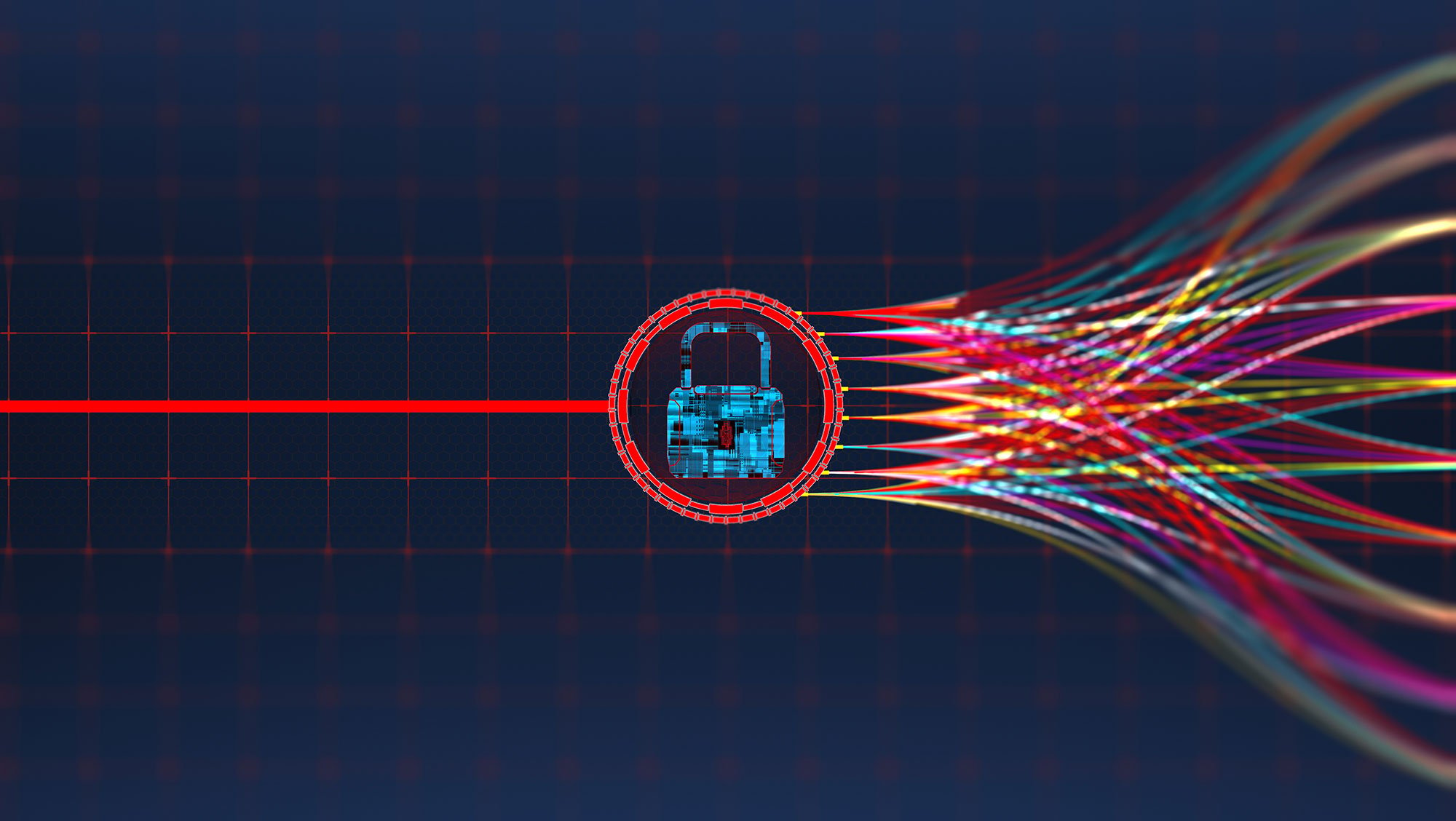 Posted By Steven Kennedy on August 31, 2018
The unfortunate truth these days is that you simply aren't a communications service provider until you've had a run-in with telecom fraud. This can ...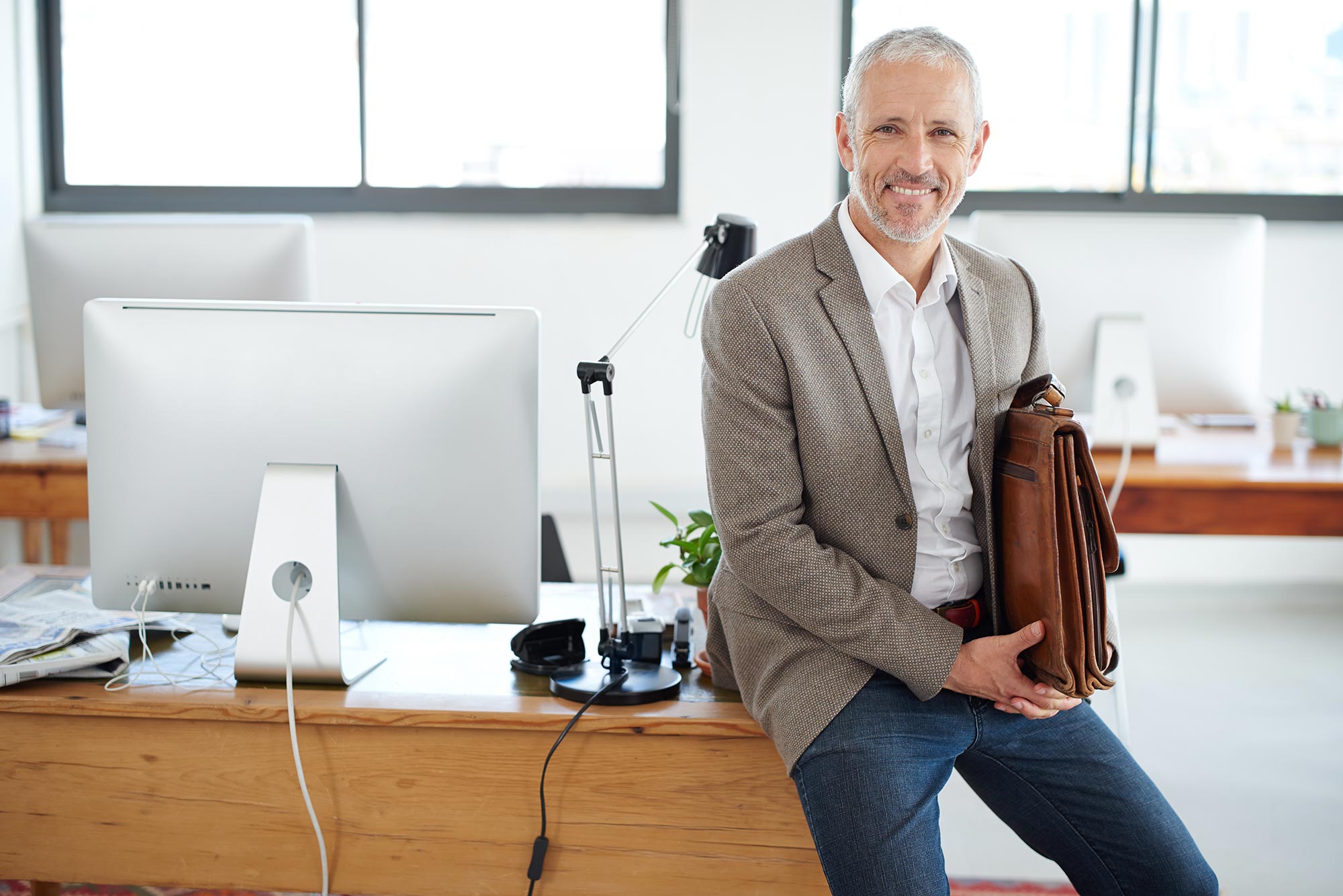 Posted By Iwan Price-Evans on September 22, 2017
As anyone in the telecom world will tell you, network functions virtualization (NFV) is about transforming telecom networks into a modern, flexible ...