Metaswitch Networks Receives Two Innovation Awards
By Metaswitch on May 27, 2015 11:00:00 AM
Metaswitch took home two Global Telecoms Business Innovation Awards earlier this month, both for projects related to Metaswitch's Consumer Communications solutions.
According to Global Telecoms Business (GTB), the awards recognize the most innovative projects in the telecommunications industry. Metaswitch, along with its network operator customers and technology partners, is honored to receive two awards this year for its pioneering efforts in virtualized network function development.
The first award went to Metaswitch, Vip Mobile, OpenCloud and Brocade for their work on the world's first fully virtualized VoLTE deployment. Vip Mobile, Telekom Austria's Serbian mobile operator subsidiary, today carries live VoLTE traffic in a virtualized environment thanks to a virtualized EPC from Brocade (which acquired Connectem in March), the Clearwater virtualized IMS core from Metaswitch and a virtualized VoLTE application server from OpenCloud.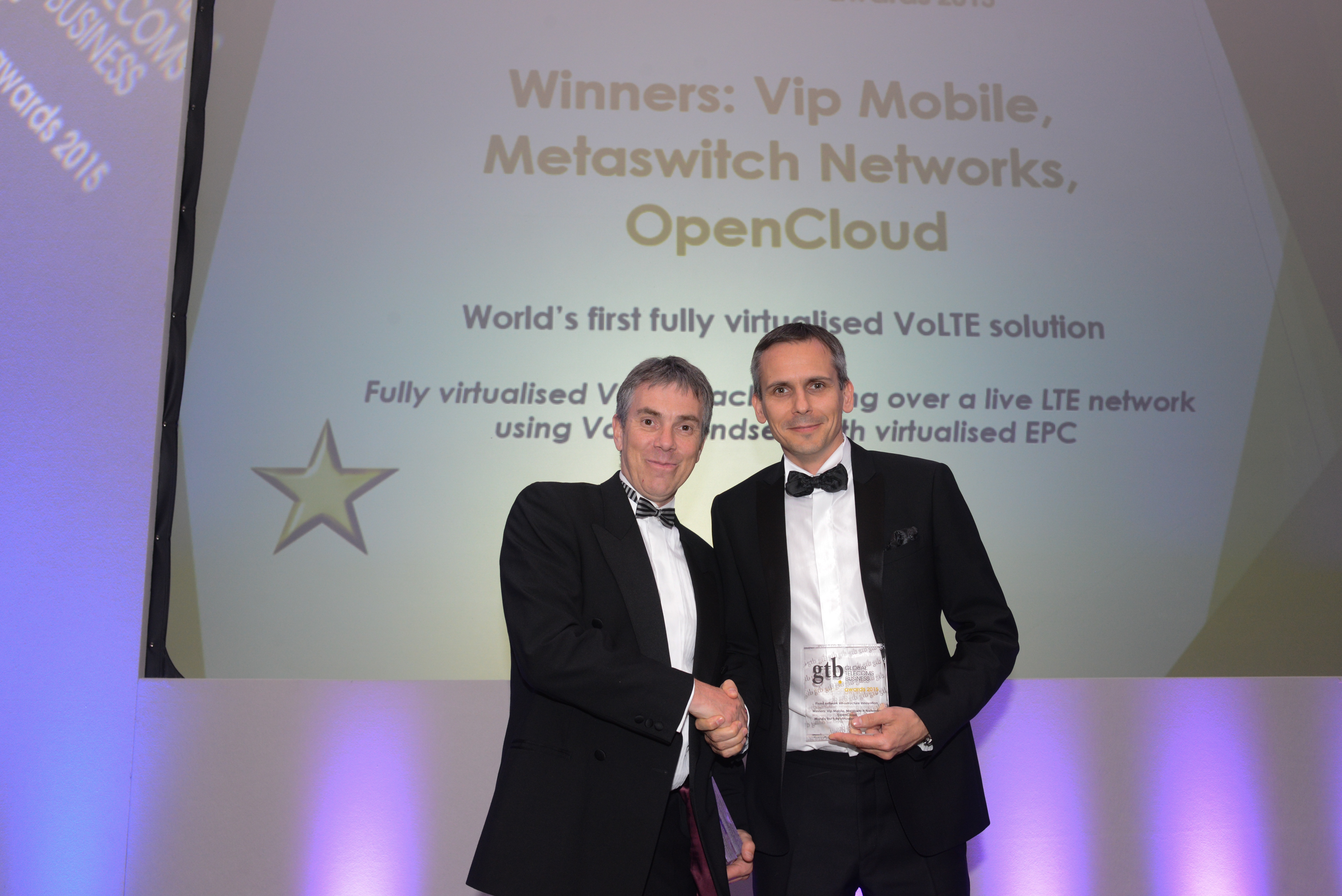 The second award distinguished Tiscali's indoona voice over IP (VoIP) service and social networking application, which is powered by Metaswitch's Clearwater vIMS core, Perimeta Session Border Controller and MetaView Service Assurance Server. The indoona service is designed for smartphones and provides chat, photo, video and text features, along with free, high-quality voice and video calls to other indoona users.
For more info on Metaswitch's deployment at Tiscali, please download our case study.
Topics
Related Post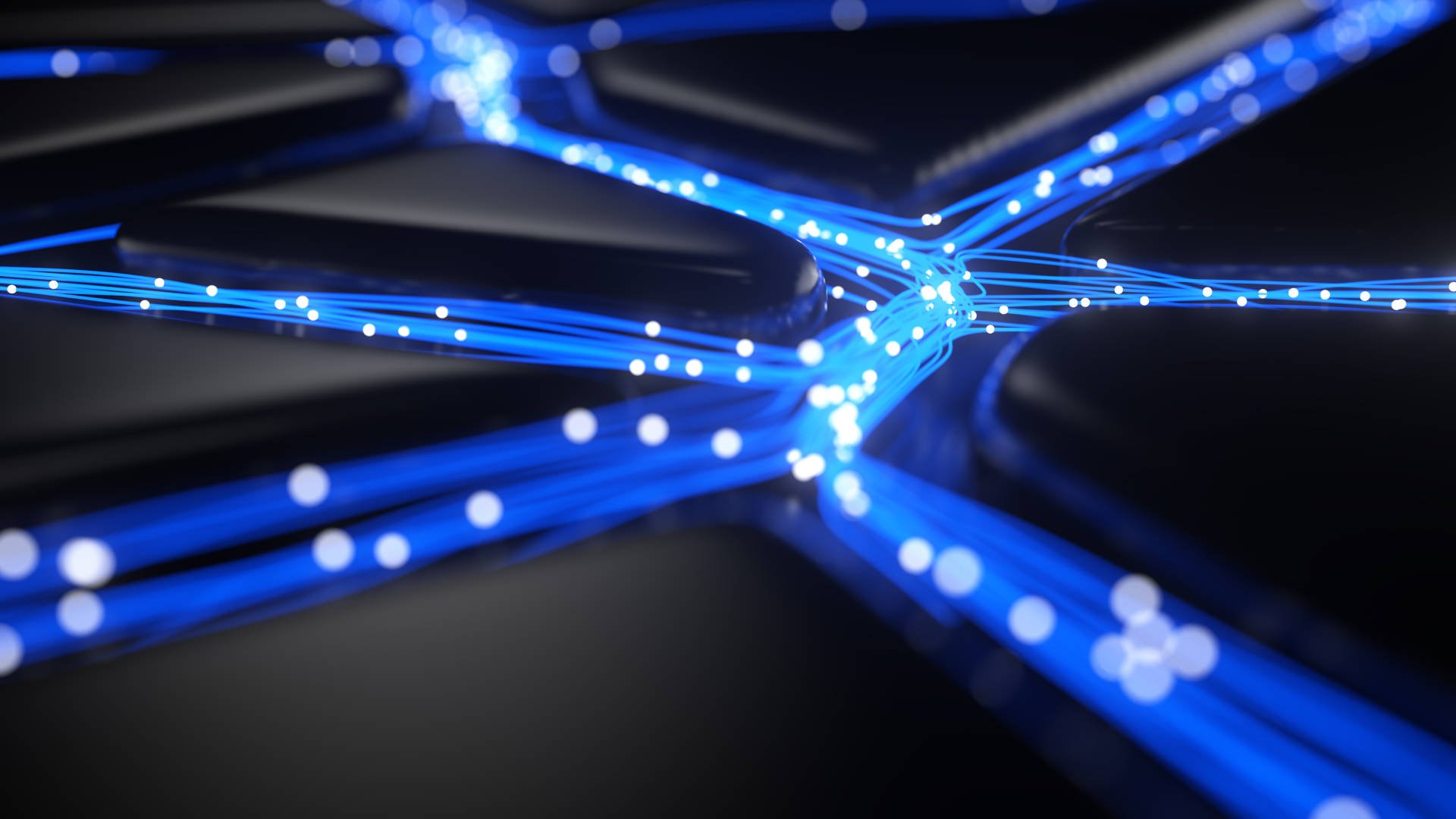 Posted By Bryan Grimm on December 16, 2021
Metaswitch is introducing a new way to help operators meet the rapidly changing needs of their business customers. Metaswitch Managed Service for ...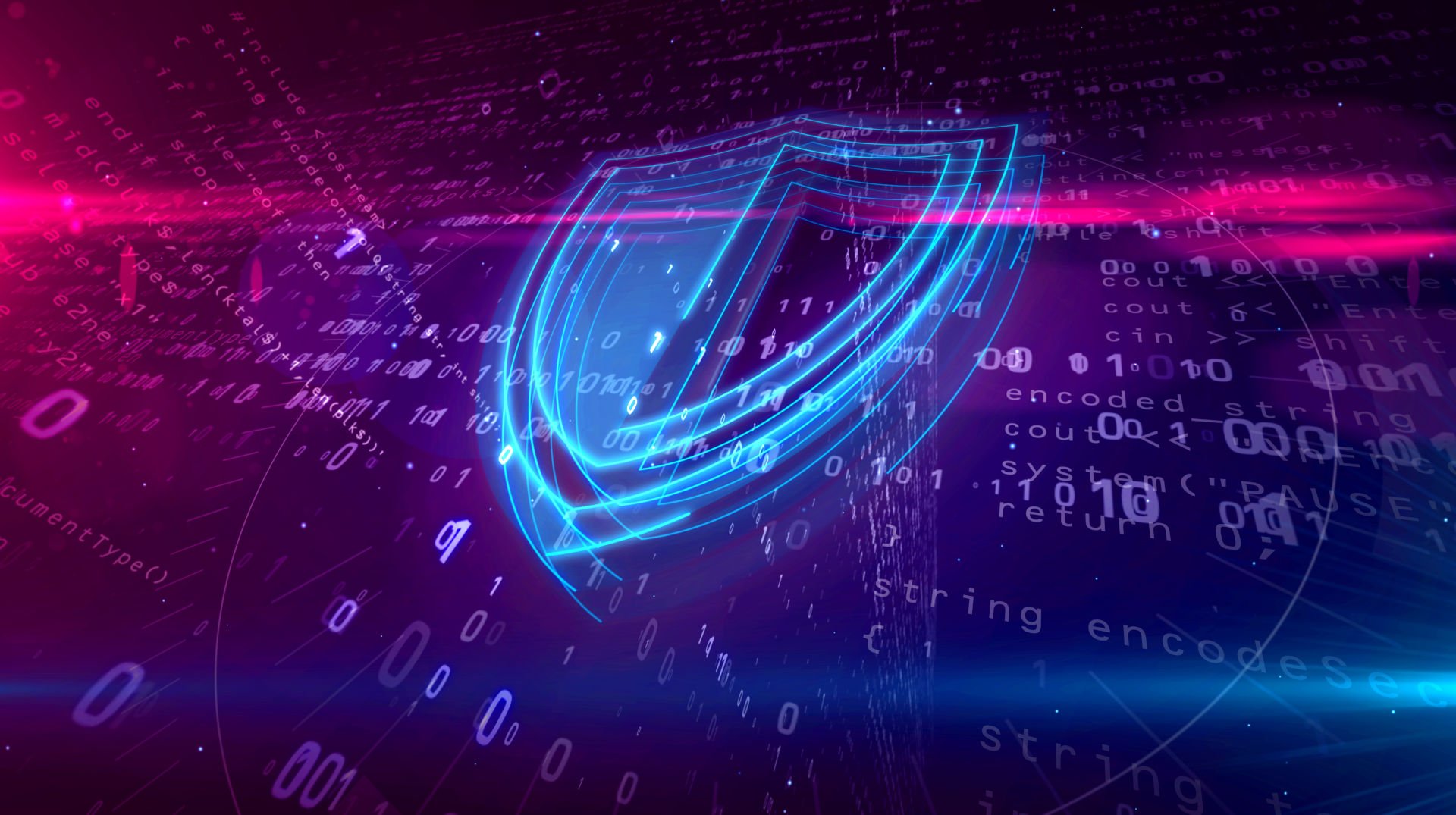 Posted By Bryan Grimm on July 22, 2021
Metaswitch Perimeta Session Border Controller (SBC) was named a Leader in GlobalData's annual product comparison for SBCs. The analyst firm compared ...