Metaswitch's grand tour of the U.S. this September
By Nicole Drain on Aug 16, 2018 8:30:00 AM
Metaswitch is excited to travel across the U.S. to network and catch up with our customers for various industry trade shows this September. Each of these events offers the opportunity to network with colleagues and attend presentations from experts spotlighting the latest technology and trends in the telecommunications and broadband industry.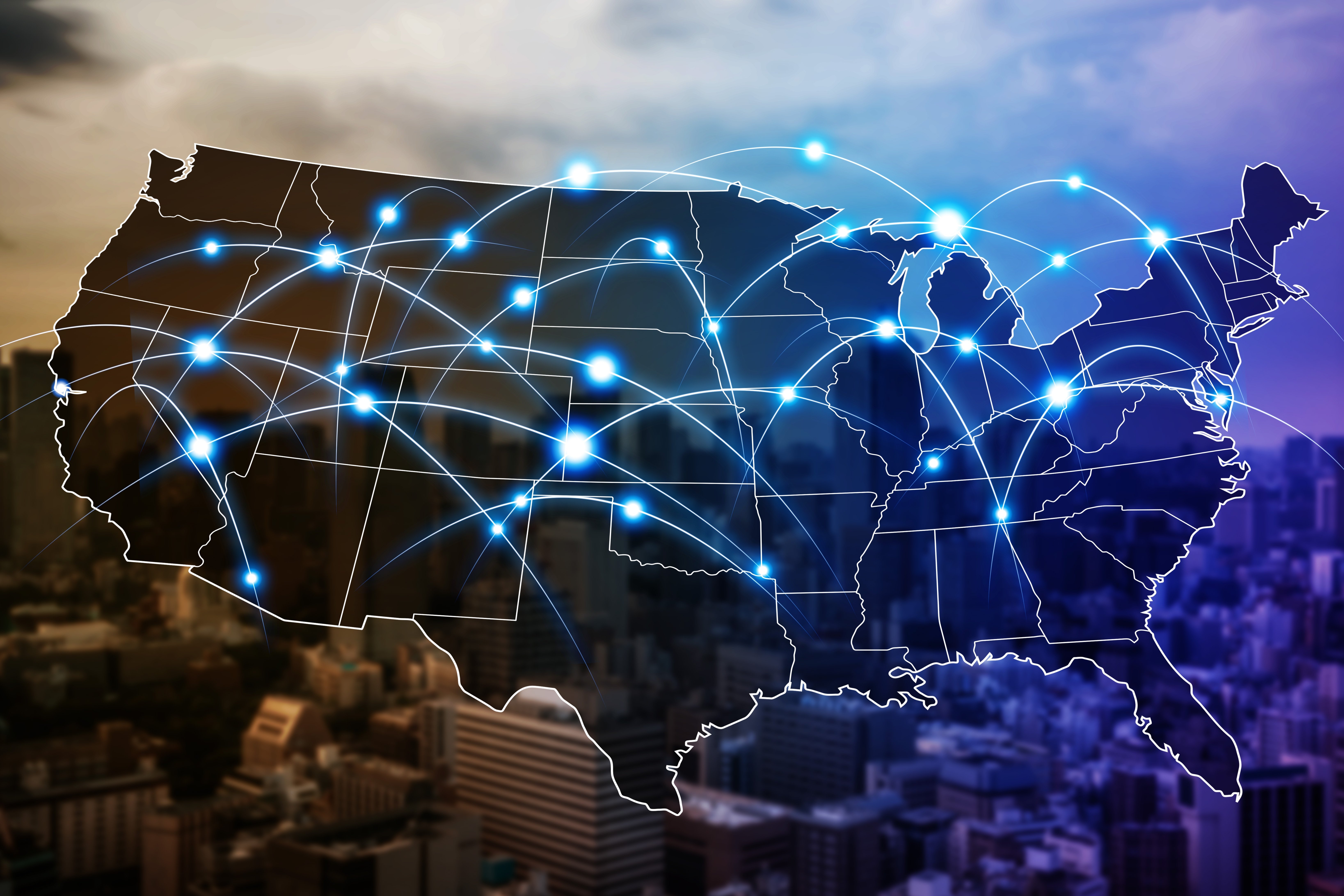 Our first stop is in the Midwest for the Illinois 2018 Vendor Showcase, in the city of East Peoria, Illinois. From September 5 to 6, this event will include an open forum session where members can enjoy in-depth discussions on key industry issues, networking opportunities, and exhibitions from top telecommunications companies and vendors. Metaswitch will be a Platinum Sponsor as well as an exhibitor during the vendor showcase. After the golf tournament, stop by our booth for a chance to discuss our latest products and solutions.
Next, we head down south to Horseshoe Bay, Texas, from September 9 through 12, to participate in the Texas Telephone Association 2018 Convention and Product Showcase. This event offers telco vendors the chance to showcase new and emerging technologies, as well as valuable presentations from industry professionals including Texas Senator Brian Birdwell. Following a day of leisure, whether it be a game of golf or a massage at the Bayside Spa, you can find us at our booth from 2:30 to 4:00 p.m. on September 11.
We're proud to be a Bandwidth Sponsor at the ComPulse 2018 conference, organized by the Telecommunications Association of Michigan. The event, where vendors and industry experts can stay on top of the latest trends that drive business in an online world, will take place from September 11 to 13 in Midland, Michigan.
Imagine a Better Future at Mobile World Congress Americas 2018. Metaswitch will be in Los Angeles from September 12 through 14, participating in one of the largest industry events of the year. Join us as we gain insights from key industry influencers, explore cutting-edge technology, and help create a better future. Want to chat? Schedule a meeting with our senior sales experts and marketing team or stop by our booth (# S.1160 in the South Hall), where we will have live demos of our latest mobile products and solutions.
Metaswitch will also be attending the Telecommunications Association of Maine (TAM) 2018 Convention, and Oklahoma Telephone Association (OTA) Technical Conference during September.
A full listing of these trade shows and more can be found on Metaswitch event's page. Make sure you receive the latest and greatest news by subscribing to our blog. We look forward to seeing you at one of these events soon!
Topics
Marketing Specialist, Metaswitch
Related Post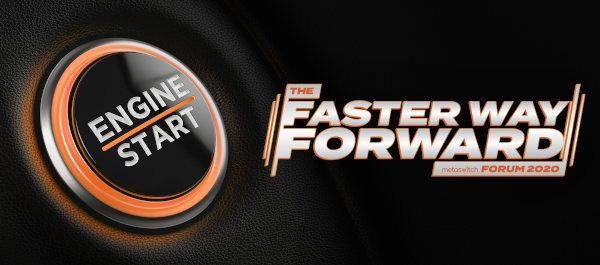 Posted By Steve Gleave on March 18, 2020
As many of you are aware, Forum 2020 was originally scheduled for May this year, but it was recently canceled for reasons that we all understand.
Posted By Steve Gleave on September 05, 2019
At the 5G Asia show in Singapore next week, from September 10-12, Metaswitch will host a pre-conference workshop on core network strategies that will ...