Metaswitch's mVoIP Wins Visionary Spotlight Award
By Phil Harvey on Jan 8, 2015 1:00:00 PM
Metaswitch has been named by Beka Publishing and ChannelVision magazine as the winner of two 2015 Visionary Spotlight Awards.
In the Service Provider Awards, Metaswitch took home an award in the Mobile Services category for its mobile Voice over IP (mVoIP) Solution. Metaswitch created mVoIP to provide mobile operators with a compelling option to leverage their unique assets, such as the existing subscriber identity (phone number) and existing billing relationship, to fight the Over The Top (OTT) providers.
About Metaswitch's mVoIP
Metaswitch's mVoIP allows carriers to provide a Voice over Wi-Fi (VoWiFi) service that extends the existing mobile service to locations with poor or non-existent cellular coverage. It also provides the operator with opportunities to launch innovative new services and business models either associated with the existing cellular service, or by offering a separate, standalone OTT solution.
At the heart of the mVoIP solution is Metaswitch's open-source IMS core, Project Clearwater, which was built from the ground up to run in public and private clouds. This allows network operators to take advantage of the same efficiency, scale and agility that Web-scale companies have been developing for over a decade.
"The inaugural Visionary Spotlight Awards competition has been created to honor outstanding products, services and deployments across a variety of communications technology categories," writes Tara Seals, on ChannelVision Magazine's website. Read Tara's entire post, along with a list of the other Visionary Spotlight Award winners.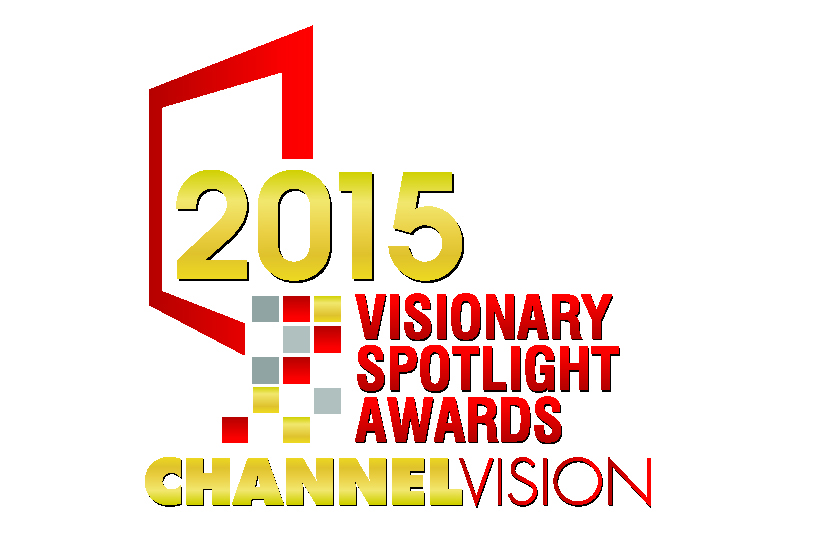 Related Post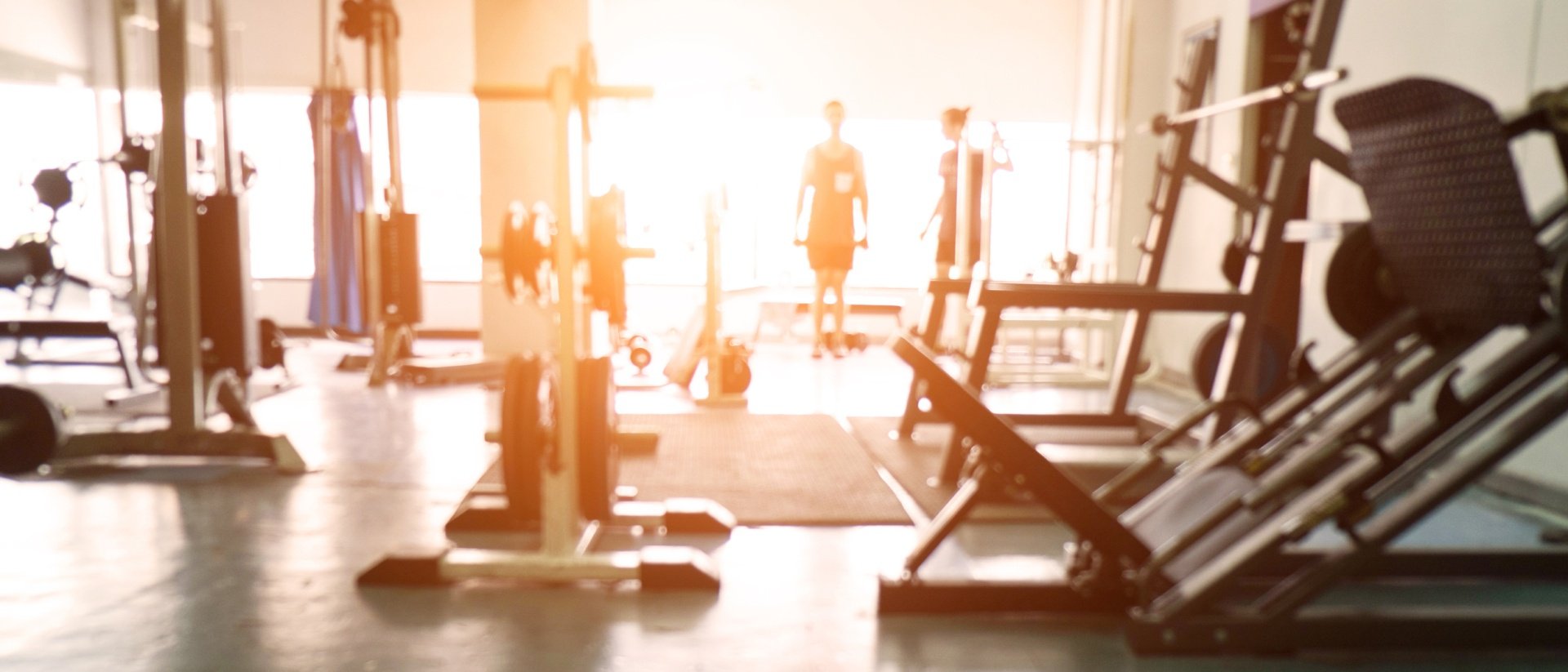 Posted By Iwan Price-Evans on June 07, 2018
Avid followers of our blog will have certainly read our claims about the performance, resiliency and automation capabilities of Clearwater Core, our ...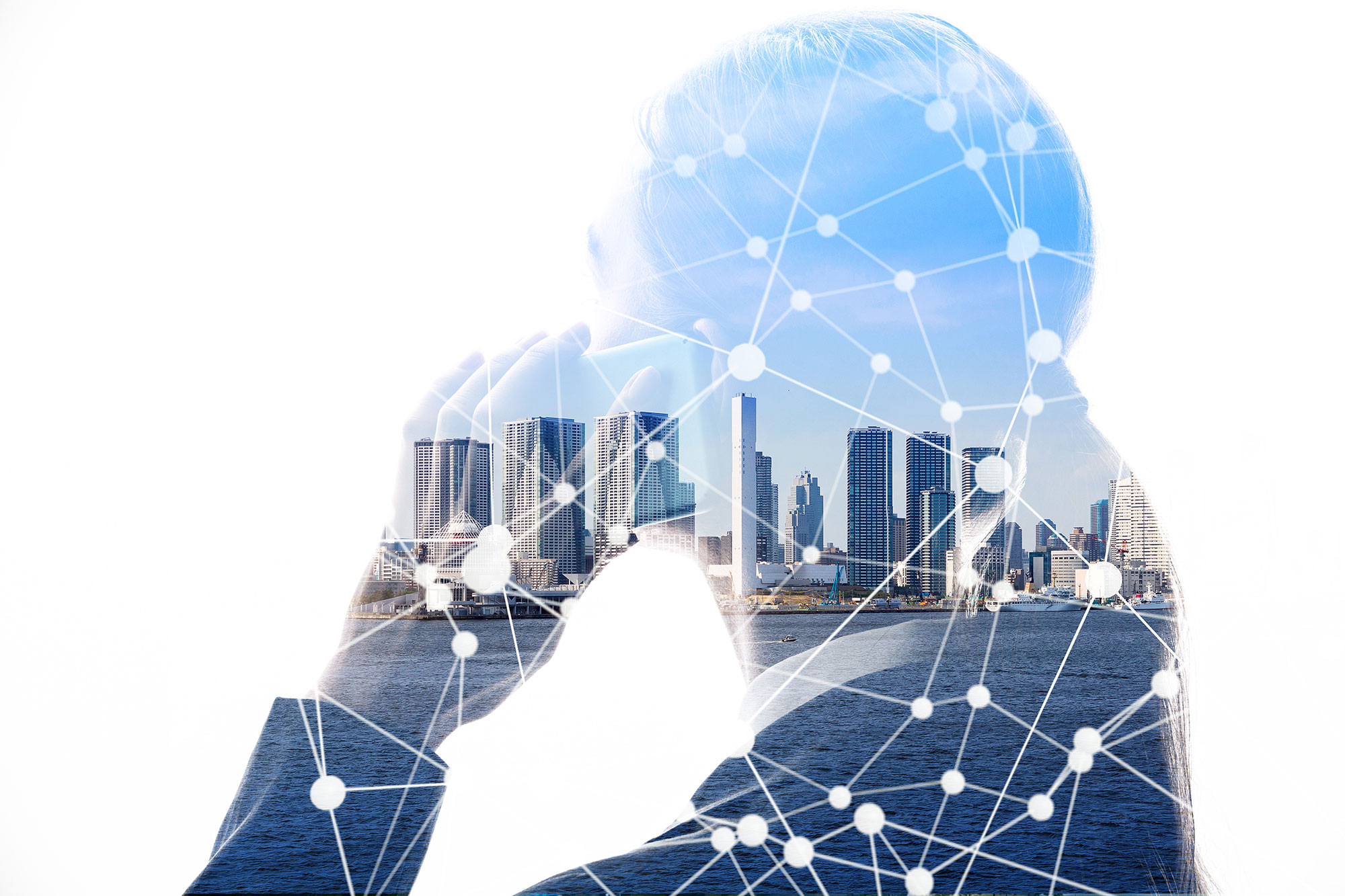 Posted By Iwan Price-Evans on May 24, 2018
At Light Reading's recent Women in Comms workshop, Micaela Giuhat, Metaswitch VP of Product Management for Cloud Native Core, was invited to discuss ...