MetaView Service Assurance Server Earns Diamonds from Cable Experts
By Metaswitch on Sep 11, 2014 8:00:00 AM
Metaswitch's advanced diagnostics platform will shine at SCTE Cable-Tec Expo
LONDON, September 11, 2014 -- Metaswitch Networks today announced that its MetaView Service Assurance Server was recognized by Broadband Technology Report's 2014 Diamond Technology Review program as a top product in the cable industry.
Service Assurance Server was awarded 3.5 diamonds by a panel of judges from the industry's leading cable telecommunications engineers. Diamond award winners will be recognized at the SCTE Cable-Tec Expo 2014 to be held in Denver from September 22 to 25, 2014. To schedule a meeting with Metaswitch at the show, please complete this form: http://info.metaswitch.com/scte-cable-tec-14-schedule-a-meeting
"We are very pleased to receive this important validation in the cable industry," said Bryan Weeks, Metaswitch's vice president of MSO sales. "Service Assurance Server provides operators with outstanding visibility into their network, allowing them to quickly get to the root of a problem, protect network quality and help maintain strong customer satisfaction levels."
About Broadband Technology Report
Broadband Technology Report (BTR), celebrating its 10th anniversary in 2014, is the cable and telecom industry's premier source for product and technology news, and is the most successful and fastest-growing online outlet for product information and deployments; reviews and rankings; technology expertise; and buyer/seller facilitation. BTR's portfolio includes online, print and video assets, all designed to help network operators build, upgrade and maintain high-performance communications networks. BTR, backed by more than 70 years of combined industry experience, delivers its email, online, print and video production services to more than 18,500 subscribers. If you are interested in subscribing, consult http://www.btreport.net/subscribe.html.
About the Diamond Technology Review program
The BTR Diamond Technology Reviews ("the Diamonds") is a renowned industry program -- now in its ninth year -- that was developed to recognize some of the top products and solutions available to the cable industry, as determined by a stellar panel of cable telecommunications engineering experts. Engineering executives from Bright House, Buckeye, Comcast, Boyer Broadband, Suddenlink, and Time Warner Cable were among the third-party judges for the 2014 Diamonds. Every year, BTR invites vendors to submit written information about products/solutions that have been released or upgraded since the previous year's SCTE Cable-Tec Expo (October 2013). Criteria used in the Diamonds rankings include, first and foremost, unique technology or application thereof, innovation, ease of use, efficiency, reliability and contribution to profitability.
About Metaswitch Networks
Metaswitch is powering the transformation of communication networks into a cloud-based, software-centric, all-IP future. The company develops openly programmable solutions that run on standard hardware or in virtualized environments and act as the key control points in elastic voice, video and data networks. In its 30-year history, Metaswitch has helped hundreds of service providers worldwide advance their infrastructures, retain their customers, extend their brands and reduce their costs through every major network transformation. For more information, please visit: http://www.metaswitch.com.
Related Post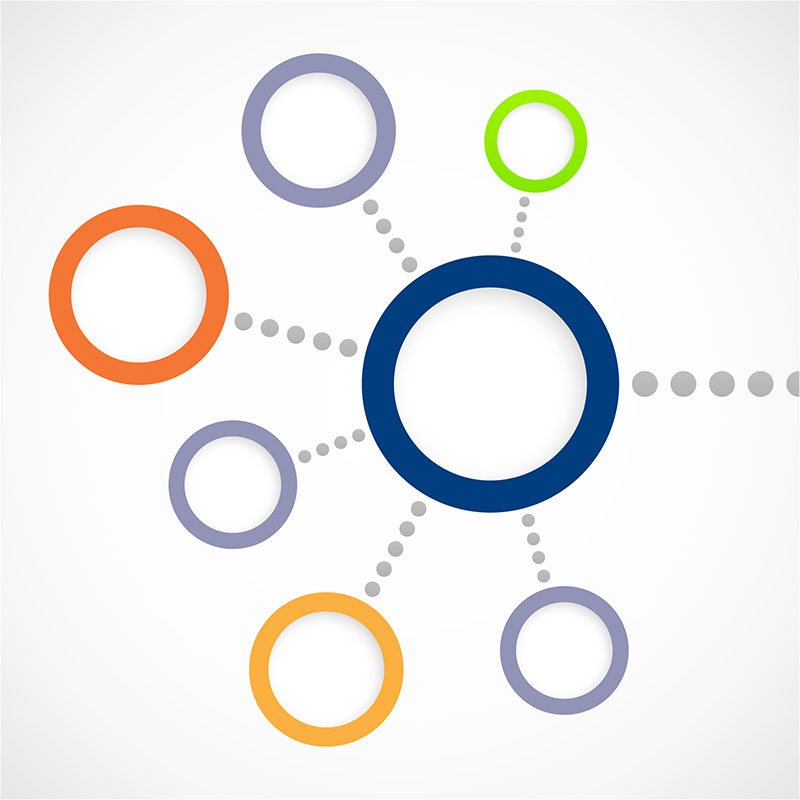 Posted By Micaela Giuhat on May 03, 2016
Our Perimeta SBC team has been busier than usual lately. Among the many exciting things they're working on is a new tool for configuring and managing ...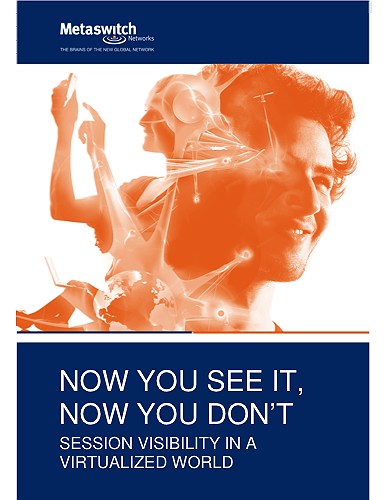 Posted By Metaswitch on February 09, 2016
When it comes to monitoring communications network traffic, "now you see it, now you don't" is the last phrase any network operator wants to hear. ...