Micaela Giuhat Shortlisted for the 20th Annual World Communication Awards
By Iwan Price-Evans on Sep 6, 2018 12:00:00 PM
It was great to learn that our very own Micaela Giuhat, VP of Product Management for Cloud Native Core, has been shortlisted for the Woman in Telecoms award at the upcoming 20th Annual World Communication Awards. Organized by Total Telecom, the World Communication Awards recognize innovation and excellence in global telecoms, and continue to be one of the most revered marks of achievement in the industry.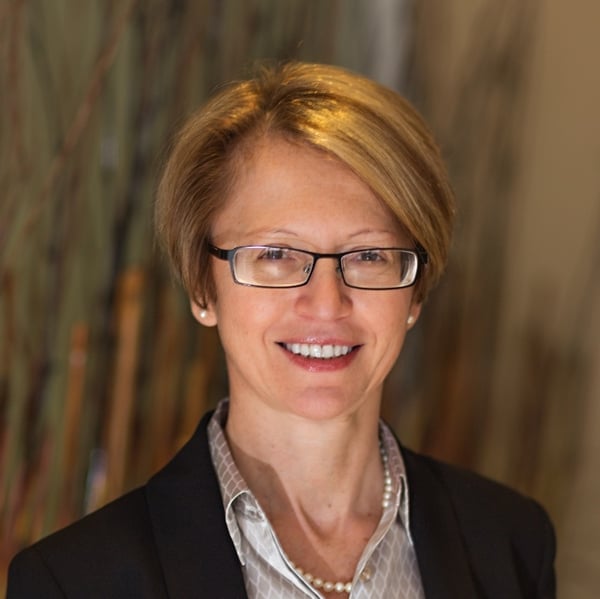 As Metaswitch VP of Product Management for Cloud Native Core, Micaela was nominated for her significant and innovative contributions to the telecommunications industry and for the leadership position Metaswitch solutions occupy in the market as a result.
Micaela has spent over thirty years in global telecommunications and has been at the forefront of several significant industry changes, advocating strongly for new and improved architectures and technologies to enable service provider network transformation. Two decades ago, she was an early leader in the Softswitch Forum, helping to drive the transformation of the PSTN to next generation architectures. In the early 2000s, Micaela was instrumental in driving a new category of product – Session Border Controllers (SBCs) – and has more recently established Metaswitch as the leading vendor for virtualized SBCs, with the first (and still the dominant) cloud native carrier-class solution.
It's clear that the industry has benefitted from Micaela's contributions, and we know that we have too! Great job, Micaela.
Award winners will be announced at the 20th Anniversary event on October 31, 2018 at the Sheraton Grand London Park Lane, London.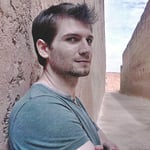 Inbound Marketing Manager for Metaswitch Networks
Related Post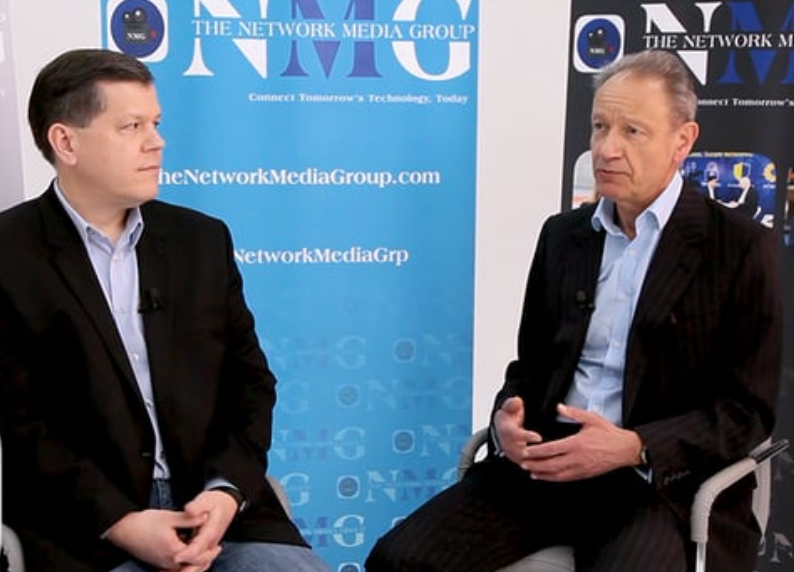 Posted By Iwan Price-Evans on April 05, 2018
For Sprint, network virtualization is critical for making its current networks more efficient as well as laying the foundation for 5G. In an ...