Microsoft CVP Jeff Teper talks Teams and Metaswitch
By Bryan Grimm on Feb 2, 2021 8:03:00 AM
Jeff Teper, Corporate VP for Microsoft 365 Collaboration with Teams, SharePoint, and OneDrive, joined the TalkingHeadz podcast for a wide-ranging discussion about Microsoft's strategy for Teams and the exciting opportunities created by the acquisition of Metaswitch.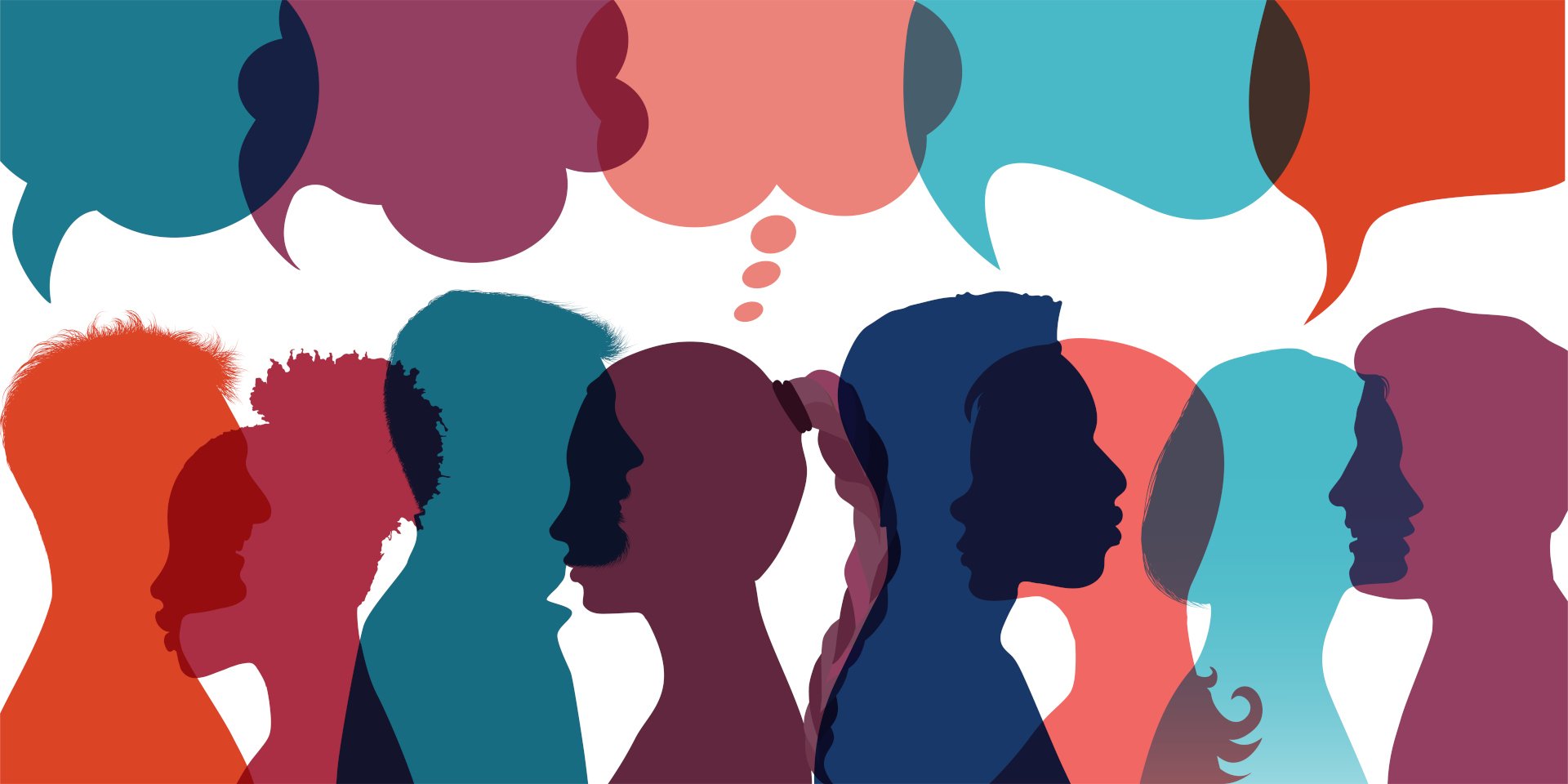 The podcast provides insight into Microsoft's latest thinking about Teams, how Metaswitch's business solutions for telcos fit into the picture and, more generally, about the changing communications and collaboration needs of people and businesses. The podcast is well worth your time.
Teper took over responsibility for Teams product development and engineering in February 2020, just as the coronavirus pandemic was starting to surge and upend daily work and school routines for millions of people. Teams has grown rapidly in the last year, with 115 million daily active users as of October 2020 (up from 20 million in November 2019), and Teper shared how Microsoft is responding to the changes.
Microsoft's ambition for Teams is to give people a "whole-life communication tool across work, school, and life, that is a platform for partners, and that is a foundation that telcos can invest in to grow their businesses," said Teper.
He said the acquisition of Metaswitch is exciting because "we get to provide telecom operators a very comprehensive unified communications solution portfolio."
Teper said his team is working closely with Metaswitch and that they will be doing more work with MaX UC and Teams. As with any Microsoft acquisition, Teper said the top priority is to ensure that the company accelerates its velocity, and over time work on opportunities for cross-pollination, pointing to LinkedIn and GitHub as recent examples.
"If you look at our Team's competitors and our Azure competitors, we've put together a unique offering for both platform capabilities that are focused on the telco marketplace," he said. "We're really excited about helping telcos grow and providing them a common platform."
Tune in the full 45-minute podcast to hear Teper's take on where business communications is headed. His comments about Metaswitch start at around the 34:00-minute mark.
Topics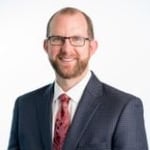 Marketing, Unified Communications and MarketVisions
Related Post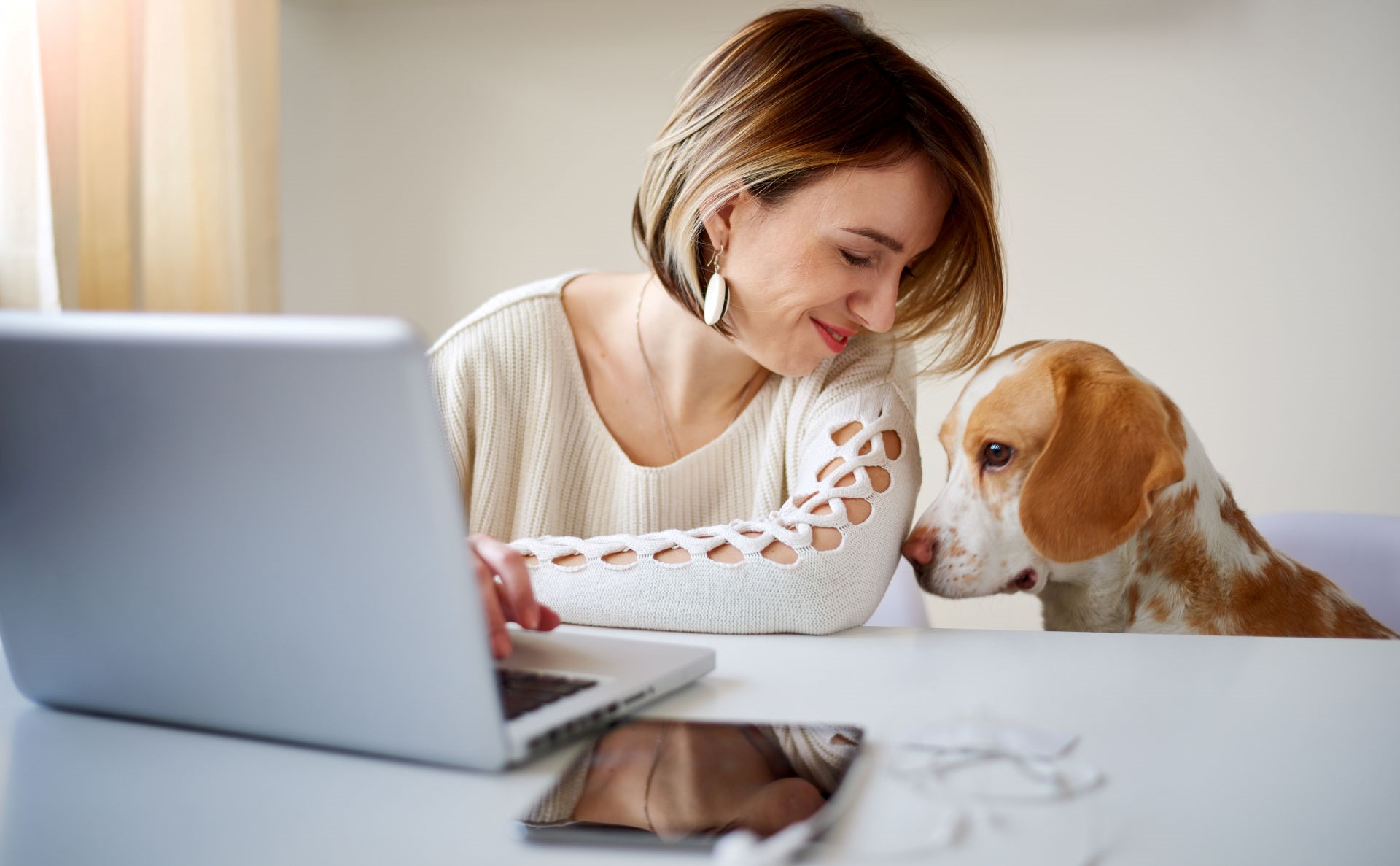 Posted By Chris Carabello on June 09, 2021
To improve productivity and collaboration for employees, businesses have been shifting communications from inflexible and costly premises-based ...

Posted By Mike Wilkinson on May 28, 2021
The public preview of Microsoft's Operator Connect is here. Today, Metaswitch's Perimeta SBC is carrying public preview traffic in Azure as part of ...