Mobile Native Business Services Unlock New Revenue
By Iwan Price-Evans on Apr 9, 2018 8:00:00 AM
Digital transformation for mobile network operators is not only aimed at reducing costs and improving efficiency, but also at creating compelling services and tapping into new revenue streams. With the deployment of cloud-native virtual IP Multimedia Subsystem (vIMS) core networks, operators have the flexibility and agility to introduce new services rapidly. But in a highly commoditized services market for voice, text and data, operators have struggled to innovate and find new market opportunities.
In a recent interview with TelecomTV, Metaswitch CMO Ian Maclean explains that one of the areas with the most potential for new service revenue is the small-to-medium size enterprise (SME) market. This is a market that has been historically underserved. Small business users typically face choices of either pricey "business" mobile plans or inadequate consumer plans, which leaves many to turn to over-the-top apps like Facebook Messenger for Business, Microsoft Teams or Slack.
"We're looking at the business market to generate those revenue opportunities, particularly in the SME market," said Maclean. "We believe that mobility is fundamentally disjointed from unified communications. When people sit at their desks and have their fancy IP phones, everything is great, but the second they leave their desks and use their mobile device, they are no longer connected to the enterprise environment."
Metaswitch's solution, MaX, builds mobile devices into a unified communications experience in a more native way. Business users get the quality of the mobile voice network, the convenience of using the native dialler on their device, and an operating UI and environment that assumes the business only uses mobile phones.
In addition, the solution enables multiple personas on the same device, so that business users can separate personal and work calls, rather than having to use two different devices. This is particularly attractive to very small, or micro, businesses with less than 10 employees or prosumers like freelancers and independent consultants.
The multiple identities concept can also be applied to create a business identity that can be shared among a group of employees. In a small shop, for example, all employees would have access to the business identity on their mobile devices so that they'll never miss calls from customers and colleagues.
"This is really important for small businesses. For operators to be able to come with an innovative solution that allows businesses to interact with their customers and never miss a call, that's a tremendous opportunity," said Maclean.
To hear more from Maclean on how Metaswitch is helping operators to innovate with mobile native business communications services, please watch the full TelecomTV interview.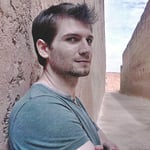 Inbound Marketing Manager for Metaswitch Networks
Related Post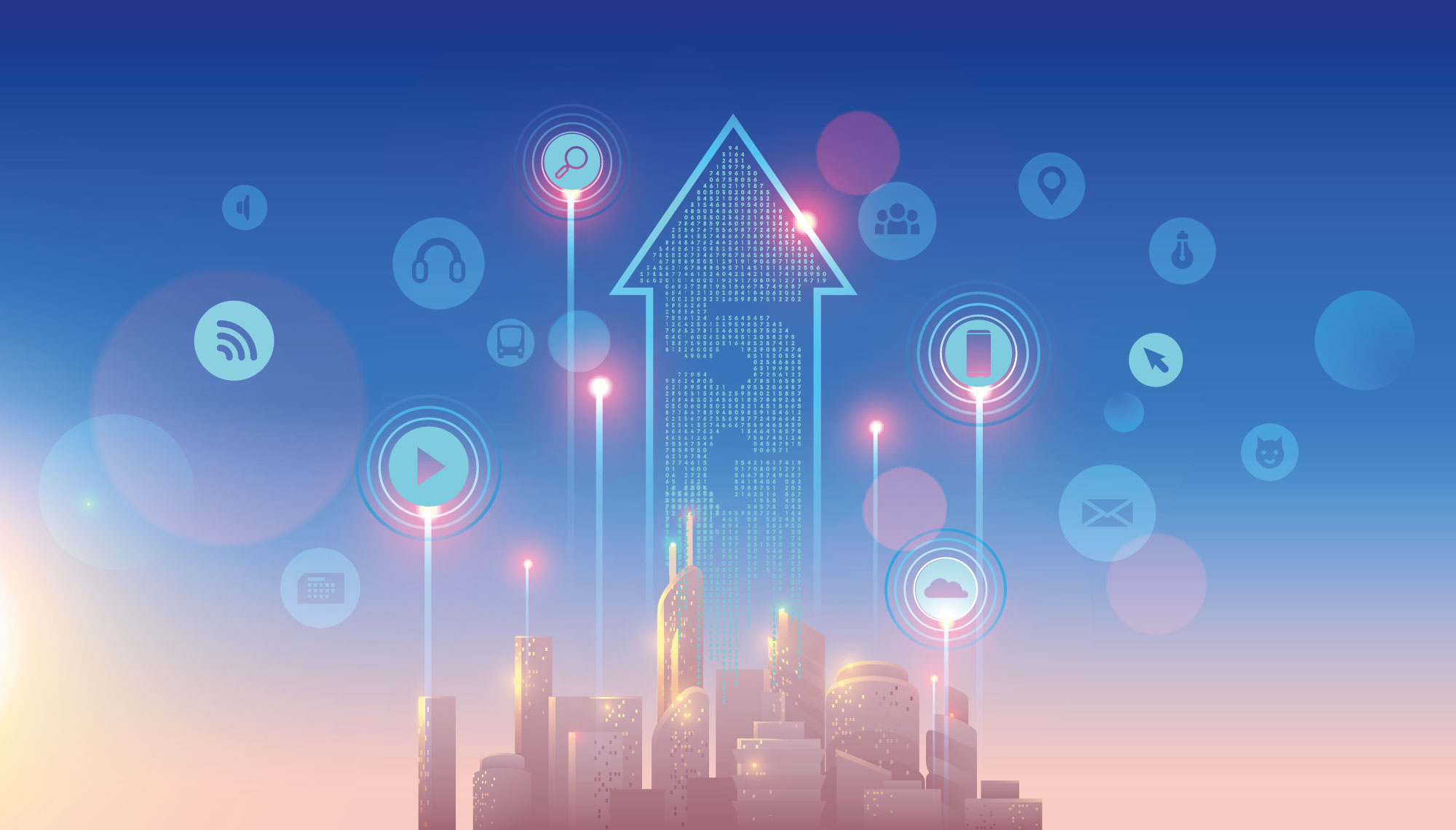 Posted By Iwan Price-Evans on November 21, 2018
In the 5G communications era, the evolution of mobile network technology will create a world of possibilities for innovative services. Network ...
Posted By Steve Gleave on September 25, 2018
We are definitely going to need a bigger trophy display cabinet for Max by Metaswitch. Our innovative mobile group communications product has just ...