Mobile UC Empowers the Mobile Workforce
By Chris Carabello on May 8, 2017 1:41:39 PM
With a growing mobile workforce, businesses are seeking to enable communication and collaboration for all employees across their mobile environments. The lack of effective tools for mobile users decreases their productivity by making it more difficult for them to communicate effectively with customers and colleagues. But through a combination of cloud-native communication software and mobile-centric productivity tools, mobile operators and MVNOs are now uniquely positioned to deliver the reliable, simple and cost-effective mobile-first group communications services that businesses need.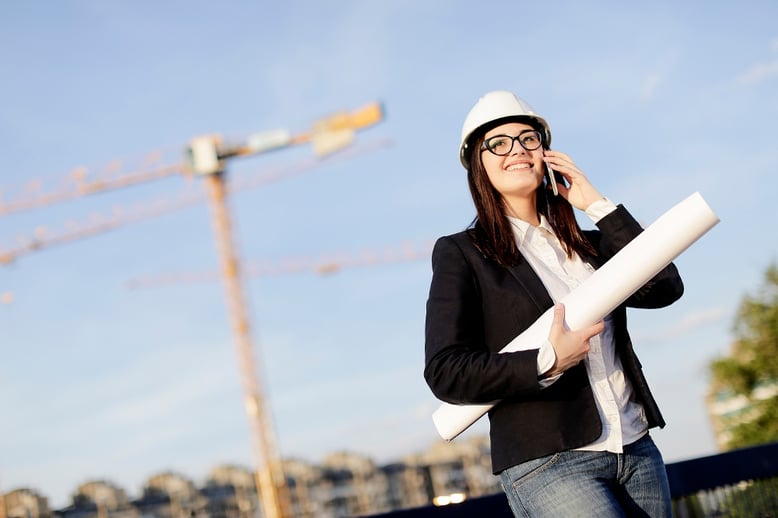 The Age of the Mobile Workforce

Today's workforce is increasingly mobile. With the rise of flexible, remote working, as well as the adoption of 4G services worldwide, more employees are untethered from fixed-line desktop phones. There are currently more than 1 billion mobile devices in the workplace, and by 2020, there will be over 2 billion devices, according to 451 Research. For many people, the smartphone has become their primary business communications device. In fact, 75 percent of employees use their smartphones as their main business communications tools, according to a recent IDC survey of businesses. The business market, however, is not monolithic, and there are segments with unique requirements.

A growing independent workforce is forming as a global, connected economy, creating new opportunities for work outside of the traditional office as job stability has grown less secure and income opportunities are limited. These "Prosumers" find that independent working brings the schedule flexibility and control of work/life balance particularly favored by the "mobile-first" millennial demographic now entering the workforce. According to the Freelancers Union, there are 53 million Americans self-employed or freelancing – either as their sole source of income or as a complement to their primary source. This represents 34 percent of the today's workforce and is expected to grow to 50 percent by 2020. This is a global phenomenon. In India, for example, there are 15 million independent workers. In the European Union, there has been a 45 percent increase in independent working between 2012 and 2013, which represents the fastest-growing segment in the European labor market.

The next tier of small businesses has additional needs. They may have one physical location, but their workers are mobile, connecting from home, "on the road" or at client offices. This market of businesses is very large and diverse – it could be a small advertising agency, an independent coffee shop, a craft brewery or even a hedge fund. These businesses represent over 90 percent of the world's businesses and over half of the global workforce. A large proportion of staff is not "desktop-centric" and is reliant on their mobile phones or tablets, much more than a desk phone. This makes them less suited to traditional fixed-centric UC and UCaaS products for which mobile users are an afterthought.

The Underserved Mobile-First Business
The proliferation of mobile devices in the workplace has created challenges for users and businesses, as well as mobile operators. Many prosumer workers especially have to juggle business and personal smartphones during the day, while the always-on nature of mobile connectivity can upset a good work/life balance. Mobile workers are also frustrated by the lack of support for business communication tools on their smartphones, which leaves them feeling out of the loop and disconnected from their colleagues. They may have tried over-the-top (OTT) messaging or VoIP apps for different clients or lines of business, but these are cumbersome and offer a different user experience from the native dialer UX. They are also less reliable – wholly reliant on VoIP rather than the QoS-enabled cellular voice network.

For small businesses, a mobile workforce reinforces their ability to control costs, ensure security and offer the same productivity tools, such as unified communications and collaboration, to all employees. A lack of universal collaboration tools across an organization can negatively impact productivity. While device and OS providers such as Google and Apple have enabled new capabilities aimed at improving app-based communications, according to IDC's survey, only 14 percent of businesses have even deployed an OTT UC client to all its employees.

The growth of the mobile workforce has been a missed opportunity for mobile operators for many years. Mobile operators have been relegated to selling mostly voice minutes and data packages to businesses. Now, faced with declining voice and data APRU and pressured to sustain loyalty in a highly competitive market, mobile operators need a way to participate in the growing hosted business communications market. This market is on track to grow from $17 billion in 2016 to $36 billion in 2021, according to Markets and Markets, and delivers up to $25 in ARPU. Ideally mobile operators can do this with new offers based on unique capabilities stemming from network ownership and control, which cannot be easily replicated by Internet-based rivals.

The challenges all boil down to this: mobile workers need easy and reliable access to group communications and collaboration tools from their mobile devices; businesses are looking for a cost efficient, easy-to-manage mobile communications platform for their employees; and mobile operators want to offer compelling new services to their business users and customers.
Mobile UC Blends Best of Mobile and Business Communications
Metaswitch's Mobile UC uniquely meets these business challenges. Mobile UC is a cloud-native, carrier-grade mobile group communication platform that blends the native dialer experience of the smartphone with network-based voice services and rich communications and collaboration features, all with simple management and control for prosumers and small businesses.

Leveraging the native dialer on the mobile device, Mobile UC makes business communications easy and eliminates the need for various OTT voice and messaging apps. Network intelligence enables Mobile UC to support multiple personas on a single mobile device so that users can easily manage work calls and personal calls without having to use two different devices. Voice quality is assured as services are delivered via the managed, mobile cellular network with the reliability that users are accustomed to, rather than the best-effort service typical of OTT voice apps.

Mobile UC is supported on Android and iOS devices and is accessible across multiple devices, which allows business users to sync communications and continue messaging threads even as they switch among their smartphones, tablets or laptops. A collaboration app augments the native dialer experience by providing a rich suite of communications, collaboration and messaging features, including secure group chat, video and audio conferencing, multimedia messaging, SMS, presence, paging and location awareness. With these mobile-first features, group collaboration tools maximize staff productivity and ensure good customer service.

The Mobile UC service is easy to configure and manage via an intuitive user portal. Businesses can quickly sign up and set up new users and groups through push-button control, as well as customize call control policies. Users themselves can easily define their personal or business identities, presence settings and incoming call rules (such as business calls allowed only during business hours), as well as initiate web and video meetings through the collaboration app.
Redefining the Enterprise With Mobile UC
With more than a decade of experience delivering UC as a Service (UCaaS) solutions to service providers, Metaswitch recognizes that a fundamental challenge of providing business services is the diversity of this market. One size does not fit all. That's why Metaswitch has developed multiple packages that will help mobile operators meet the needs of a variety of customers including prosumers, who might require a package of multi-line, multi-persona and business voicemail; and small businesses, which would need more group communications and collaboration capabilities.

Mobile operators and MVNOs can now introduce disruptive services that leverage their network quality and application smarts to tap into the fast-paced business UC market and increase ARPU growth. Built on a cloud-native architecture, Metaswitch's Mobile UC enables mobile operators to bring rich UC capabilities to mobile business users.
The Metaswitch Difference
As the leading cloud-native communications software company, Metaswitch develops commercial and open-source software solutions that are constructively disrupting the way that service providers build, scale, innovate and account for communication services. Metaswitch is a proven and trusted partner for small and large network operators across the globe, thanks to its ability to support them on complex network and business transformation projects while also remaining agile enough to react quickly to market changes and technology transitions. By working with Metaswitch, visionary service providers are realizing the full economic, operational and technology benefits of becoming cloud-based and software-centric.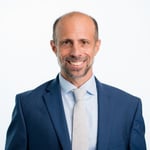 Senior Director of Product Marketing
Related Post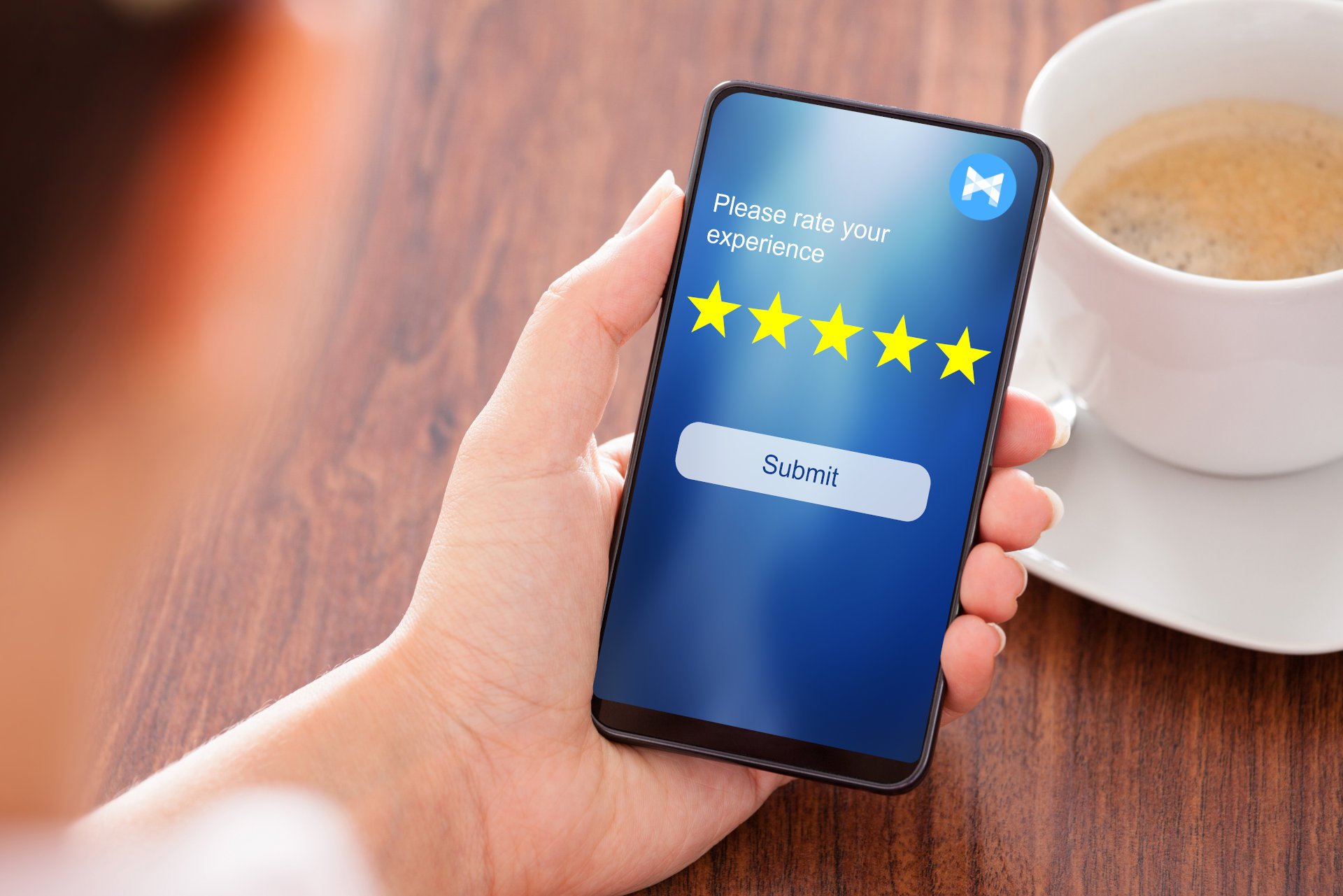 Posted By Chris Carabello on May 01, 2020
Unified Communications as a Service (UCaaS) helps businesses of all sizes stay up and running especially now when many of us are working from home. ...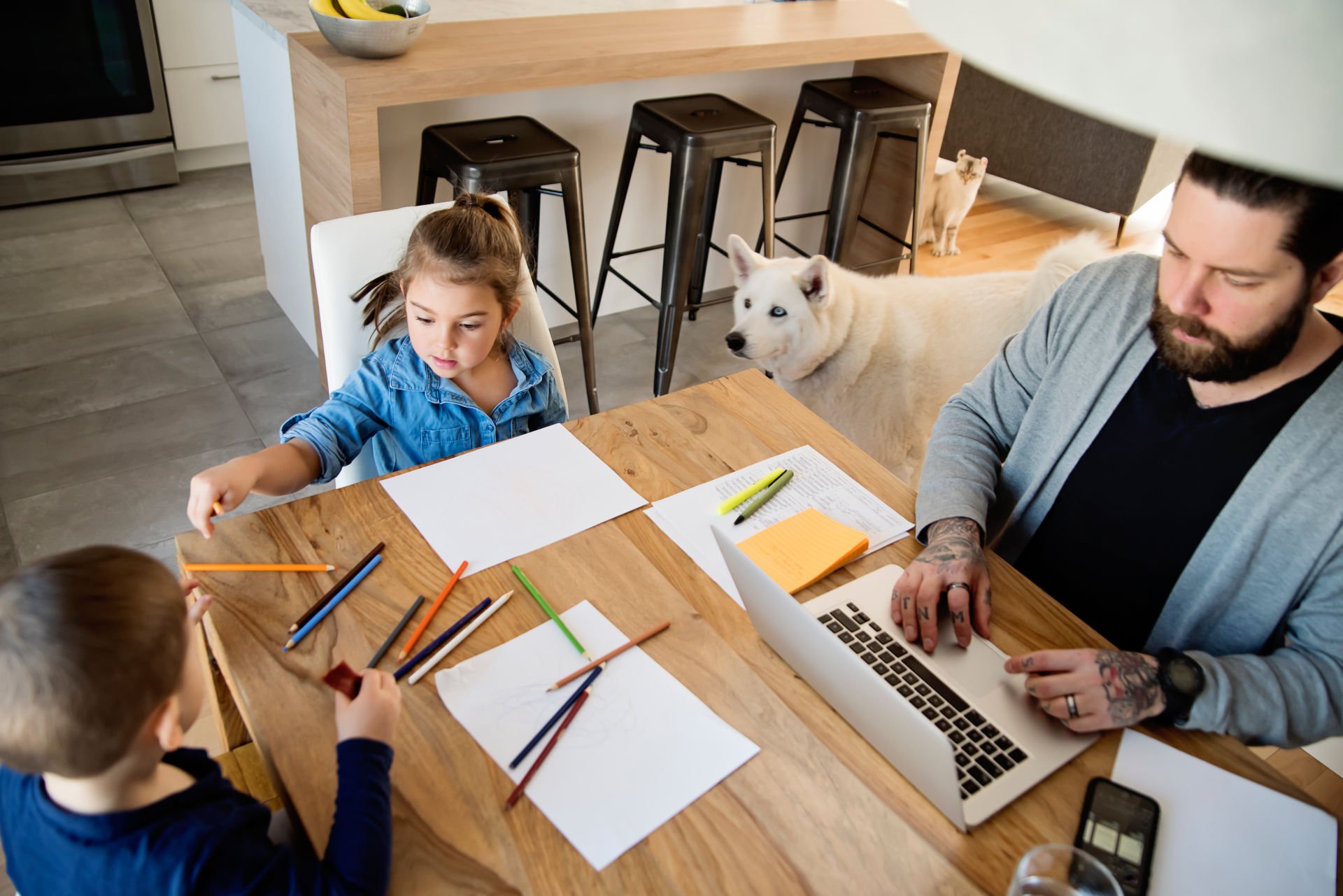 Posted By Chris Carabello on April 07, 2020
As offices shut down to fend off the spread of COVID-19, communications service providers have an opportunity and responsibility to serve as trusted ...