My musings on Enterprise Connect 2019
By Chris Carabello on Mar 29, 2019 8:30:00 AM
Last week, over 7,200 converged on Orlando, Florida to attend Enterprise Connect, the industry's most important event on communications technology for the enterprise market. Joining 220 other exhibitors, Metaswitch featured its MaX UC and Cloud Contact Center solutions to an eager audience of press, analysts, customers, prospects and partners where our product innovation and accelerating market momentum is generating growing interest.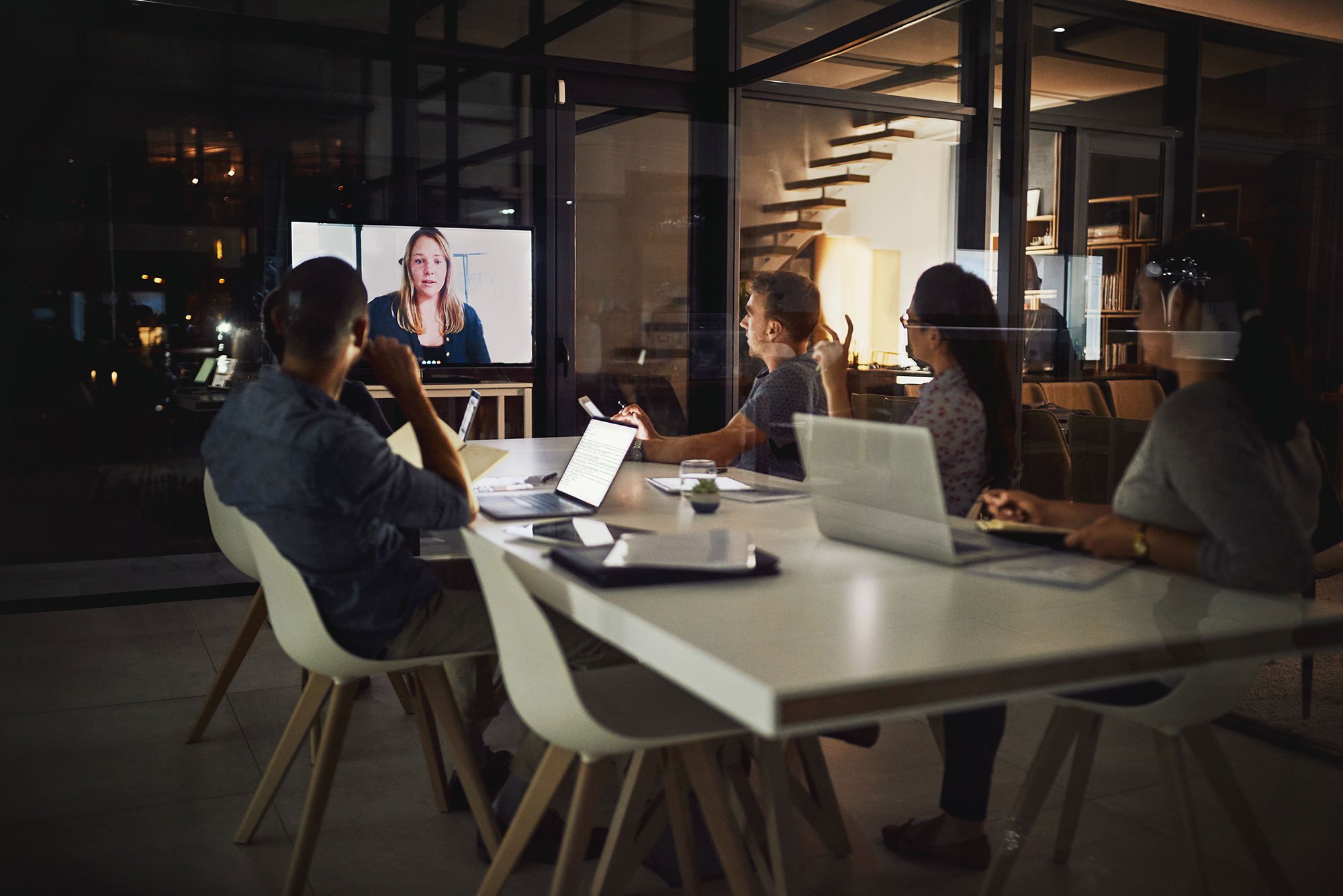 To kick off the event, we issued our milestone press release announcing that 25 million business subscribers are using Metaswitch software through over 300 service provider partners. Industry analyst Synergy Research noted our strengthening market momentum: "number two position and growing … uplifited by new operator wins and innovative service offerings like MaX UC".
The traditional enterprise vendors like Cisco, Microsoft, Avaya, Mitel, and Genesys still have considerable presence at Enterprise Connect, but have been challenged to pivot their business models and customer base from on-premises communications (a market in decline) to services delivered from the cloud. Their recent moves and shifts in channel strategies reflect this aim. What's also striking is the emergence of the OTT cloud providers like RingCentral, Twilio, Zoom, Vonage, 8x8, and Five9s, whose large booths and even larger valuations reflect their growing force in our industry.
All the providers, be it those starting from the cloud or from the premises, are evolving their offerings to deliver a comprehensive and more tightly integrated and synergistic portfolio of UCaaS (voice and collaboration) and CCaaS, now increasingly enabled with AI such as natural language processing and chatbots to deliver superior customer outcomes. The recent announcements by conferencing providers Zoom, PGI, and LogMeIn, as well as Amazon and Google, of their entry into the voice communications market demonstrate the continuing importance and value of voice, causing one leading analyst to comment that "Voice is Sexy Again".
Despite this increased competition, we understand that the delivery of high quality, reliable yet intuitive unified communications demanded by the increasingly mobile enterprise is not trivial. One analyst commented that while "mobile communications is top of mind for many attendees … real mobile solutions were notable by their absence … there was little attention to the ability of the native mobile infrastructure to do all that's needed by a huge percentage of the workforce." Metaswitch has been paying attention and understands that network operators are uniquely positioned to leverage their networks and deliver truly mobile native experiences to win the battle for the mobile enterprise, versus both the traditional suppliers and the new cloud providers delivering an OTT user experience.
My overall takeaway from Enterprise Connect 2019 is a confirmation that our strategy at Metaswitch is aligned with the key trends in the industry. As the editor of NoJitter proclaimed at the start of the show, business communications are increasingly "cloud-centric, mobile-first, and software-driven." We wholeheartedly agree.
Topics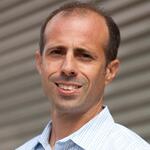 Senior Director of Product Marketing
Related Post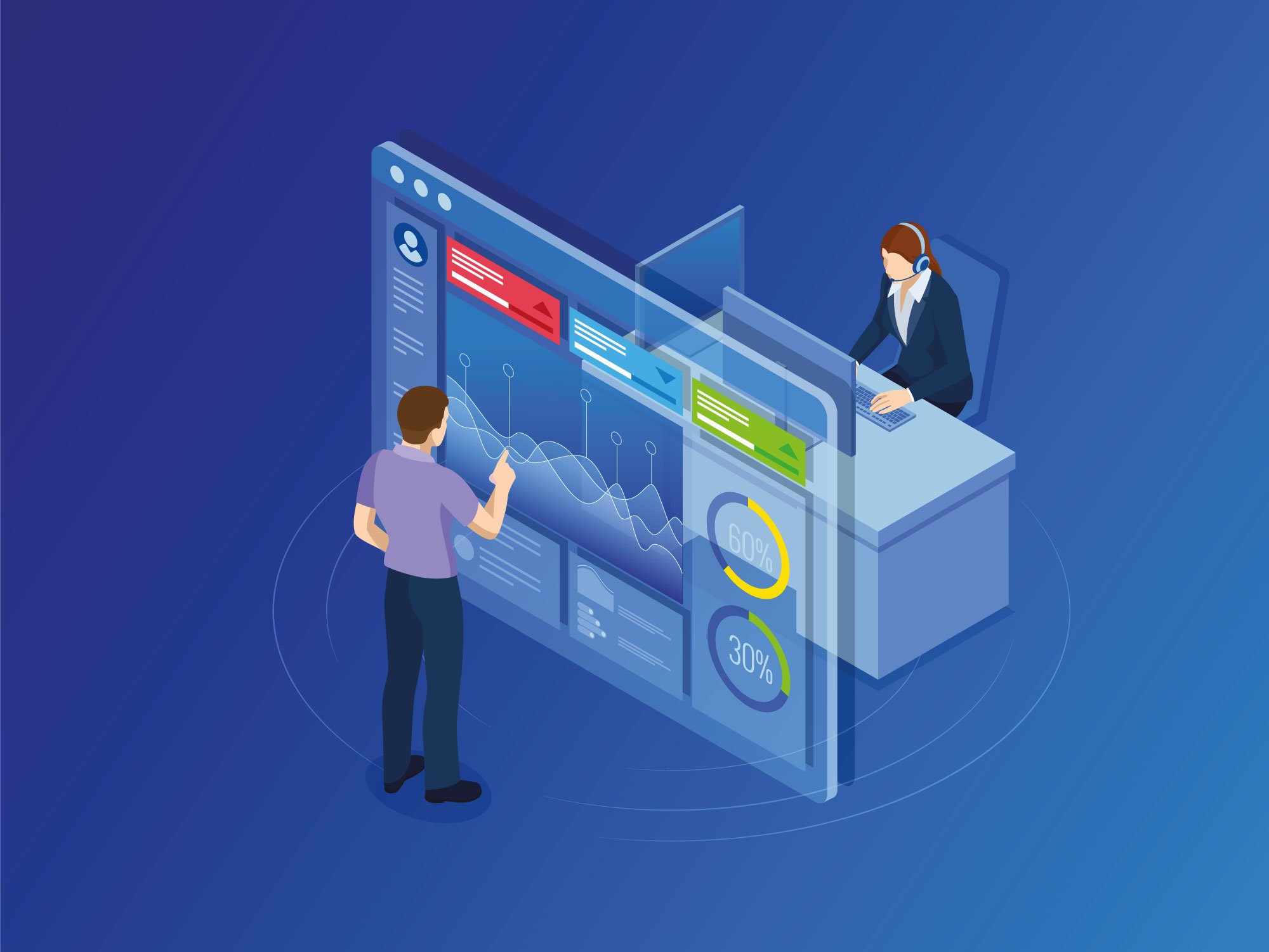 Posted By Chris Carabello on March 14, 2019
For businesses today, improving customer satisfaction and experience has become essential, and most businesses, regardless of size, need contact ...