Network Automation Meets CSP Business Requirements
By Steve Gleave on Nov 6, 2019 7:11:22 AM
Communications networks are radically changing. Network functions are being re-engineered as cloud native network functions (CNFs) to be deployed in cloud environments so that Communication Service Providers (CSPs) can reduce costs and deliver new services to market faster. The knock-on effect of all the virtualization, softwarization and cloudification of the network is that CSP operational processes must change as well. To fully realize the cost savings and service innovation benefits of network virtualization, CSPs need to embrace automation and orchestration.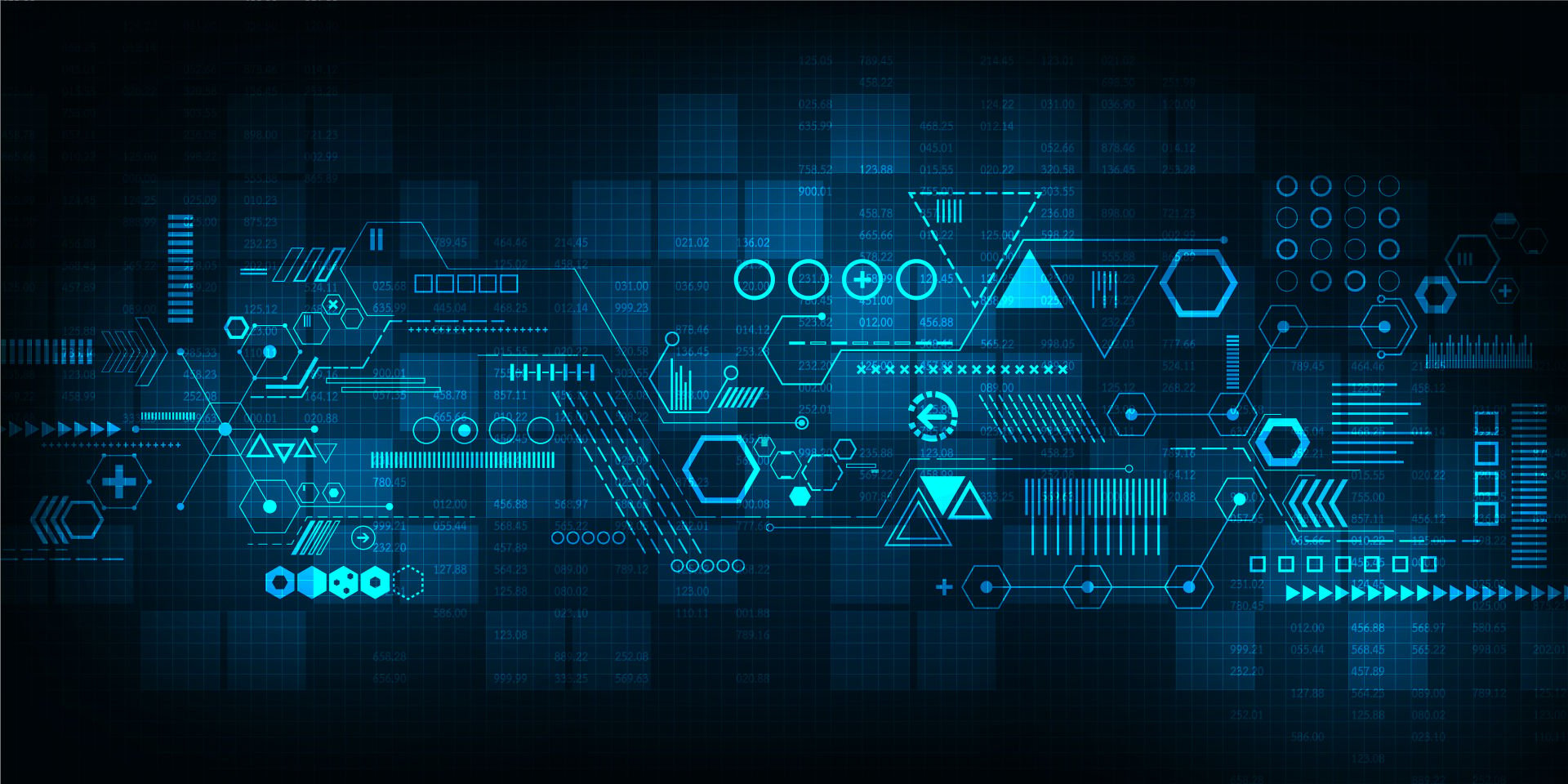 Implementing network functions in the cloud as CNFs enables CSPs to automate operational processes and place network elements into a common operations environment. Once individual tasks and processes are automated, operations teams can then consider how best to orchestrate them.
Automation and orchestration benefits the bottom line, making operations more efficient and helping CSPs meet their business goals. Here are some examples of CSP business objectives and how network automation contributes to these goals:
Do more with less
Replace manual methods of procedures (MOPs) with automated processes that are repeatable at scale and executed in parallel across all lifecycle management tasks.

Reduce time to complete network-wide operations from months to hours or days.

Lower running costs by dynamic scaling of workloads and managing cloud capacity in aggregate, through closed-loop, real-time analytics and policy decisions.
Improve customer experience and meet SLA obligations
Reduce service faults by more than 60% with automated MOPs that create fewer chances for human errors.

Minimize downtime and service degradation after any fault through rapid, automated recovery or redeployment of failed nodes.

Dramatically reduce mean time to repair and catch faults before they affect services with artificial intelligence (AI)/machine learning (ML) advanced analytics.
Increase time-to-market and seize new revenue opportunity
Vastly reduce the amount of service-specific integration work needed within IT and operations, thanks to common operational environment.

Accelerate delivery of features and upgrades into network, thanks to a common deployment workflow with automated regression testing.

Prepare for a 5G Service-Based Architecture (SBA) that is inherently designed for, and will require, automated operations and orchestration.

Afford the opportunity for operations staff to take on more strategic tasks by minimizing tedious, repetitive processes and middle-of-the-night maintenance windows.
Empower operations team
Leverage automation and analytics to mitigate increasingly sophisticated security attacks and meet data protection and privacy regulations.

Provide staff the chance to develop skills on new, cutting-edge cloud technologies and reorganize around a DevOps mindset.
As the leading cloud native network software provider, Metaswitch has put CNFs and VNFs into production networks for operators of all sizes. Based on our experience, we've developed the tools to help operators operationalize NFV with the right amount of automation and orchestration.
To learn more about automation and orchestration, please download our white paper.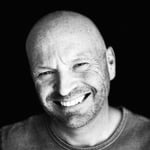 Related Post
Posted By Simon Dredge on March 25, 2020
Microservices are a foundational concept in cloud native software design. Entire books have been written on the topic, so they're a big deal for ...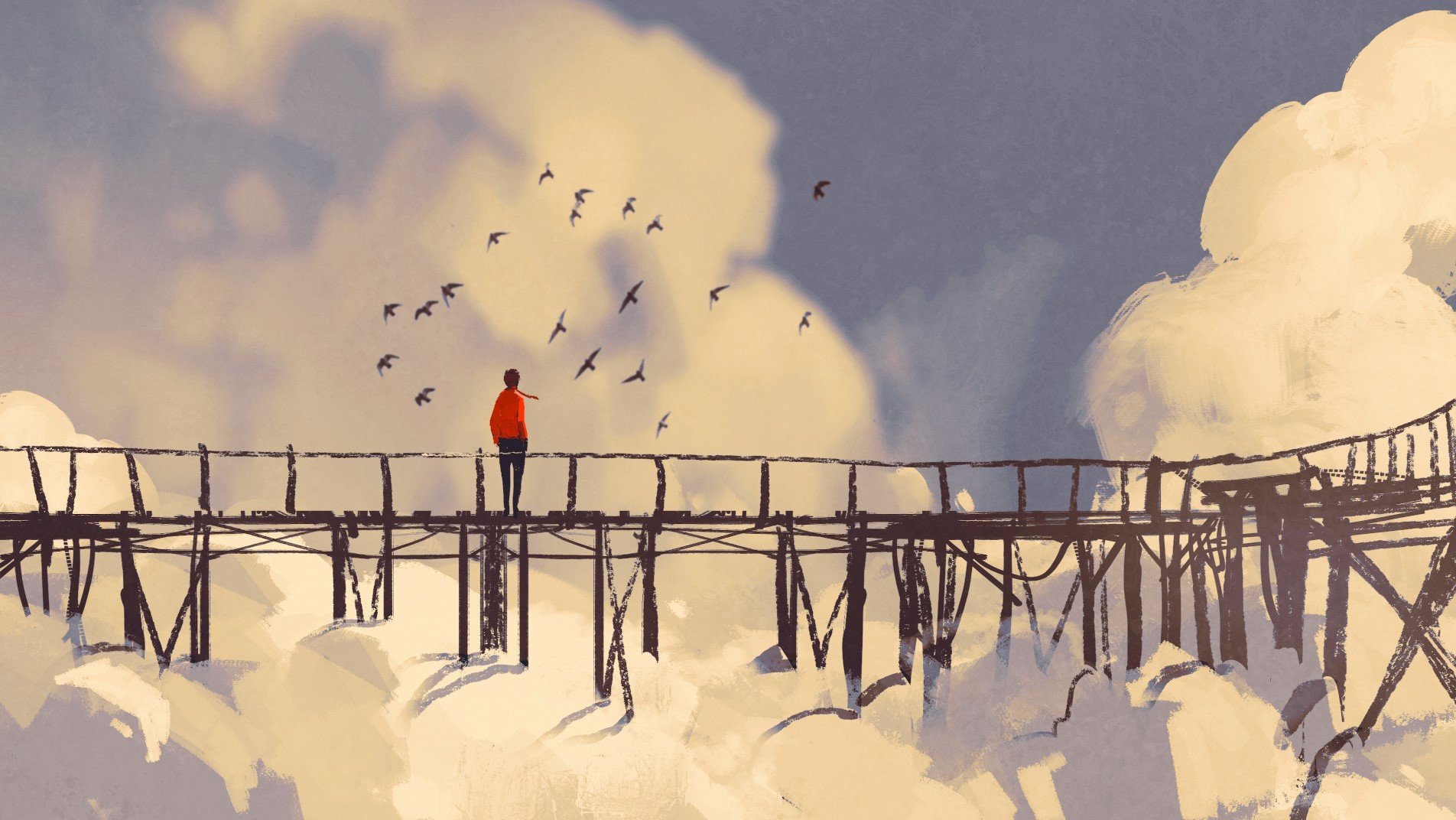 Posted By Steve Gleave on December 09, 2019
Metaswitch has published two white papers written by CTO Martin Taylor that together form a definitive guide for architecting and deploying ...