Network Automation Needs an Agile Approach
By Steve Gleave on Oct 23, 2018 8:30:00 AM
Automation was a hot topic at the SDN NFV World Congress in The Hague last week. The emphasis on automation shows how the communications industry has naturally turned its attention to the operational challenges of Network Function Virtualization (NFV) and Software Defined Networking (SDN) after six years of grappling with the technological issues of network transformation. With greater reliance on software, communication service providers (CSPs) are looking for efficiency benefits that come from automating as much of their network operations as possible.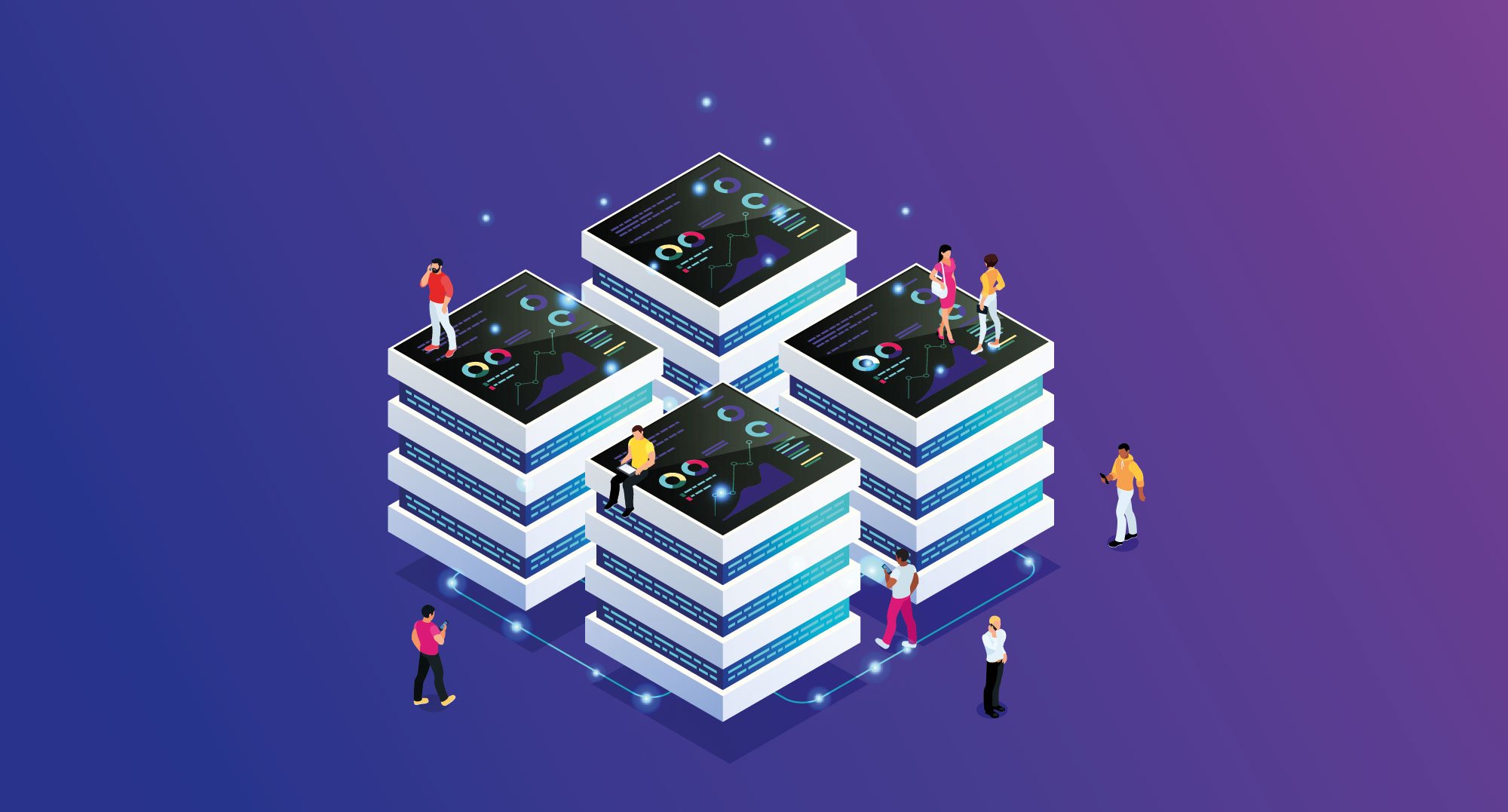 As Metaswitch VP of Product Strategy Paul Brittain explains in a video interview from the SDN NFV World Congress, there is tremendous scope for CSPs to reduce operational costs by running their networks more efficiently. Service provider global OPEX spend is between $1 trillion and $2 trillion each year, while global CAPEX spend is around $375 billion annually. Automation is all about fixing the operational problems that drive the industry's high operating costs.
At the same time, the industry is preparing for the 5G networking era. The vision for future 5G use cases and services assumes that SDN, NFV and automation are built into networks.
Metaswitch has pioneered work on cloud native Virtual Network Function (VNF) design to make NFV and automation easy. Cloud native software design leverages microservices and can be deployed on containers. Applications built using microservices are easier to deploy, orchestrate and scale.
But if anything is holding back the transition to software-centric networks, it's that CSPs are still not taking an agile approach to NFV and automation, explained Brittain. "It's a classic case of perfection getting in the way of what's good. Far too often I see customers taking too long to try and build the perfect telco cloud and the perfect automation strategy," he said.
"The whole thing people should be learning from cloud and NFV is adopting an agile approach," he added. "Too many people have been taking a very traditional telco approach."
To fully achieve the benefits of NFV and automation, CSPs must adopt agile methods across their organizations and processes.
For more on Metaswitch's views on network automation, check out the interview with Paul Brittain.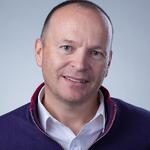 Born in the UK, Steve graduated from Bristol University in Electrical and Electronic Engineering and has lived and worked in the USA since 1996. He has spent his entire career selling, supporting and marketing networking products from companies that include Newbridge Networks, Premisys Communications, Ubiquity Software, Jetstream Communications and Endace. As Metaswitch's Senior Vice President of Marketing, Steve leads a team that defines, brings to market and evangelizes the software solutions and technologies that are not only powering consumer and business communication services but also transforming the architectures on which they are built.
Related Post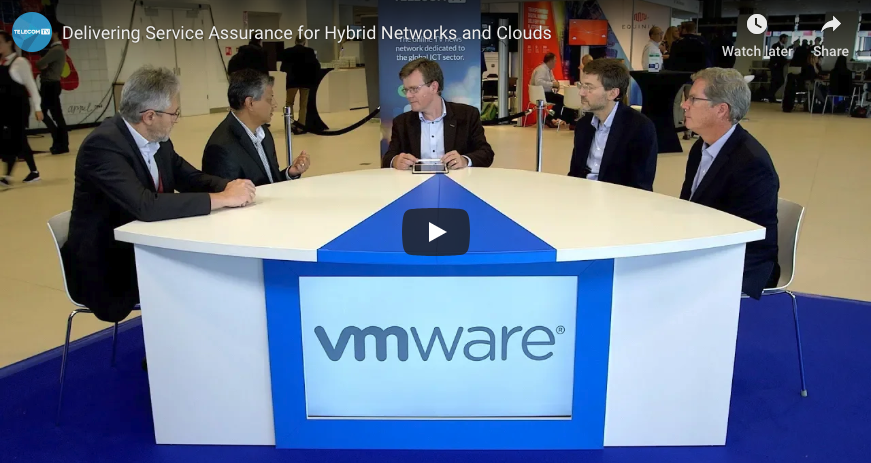 Posted By Steve Gleave on November 15, 2018
As the cloudification of communications networks gathers pace, architectures are becoming more varied from having to incorporate physical and virtual ...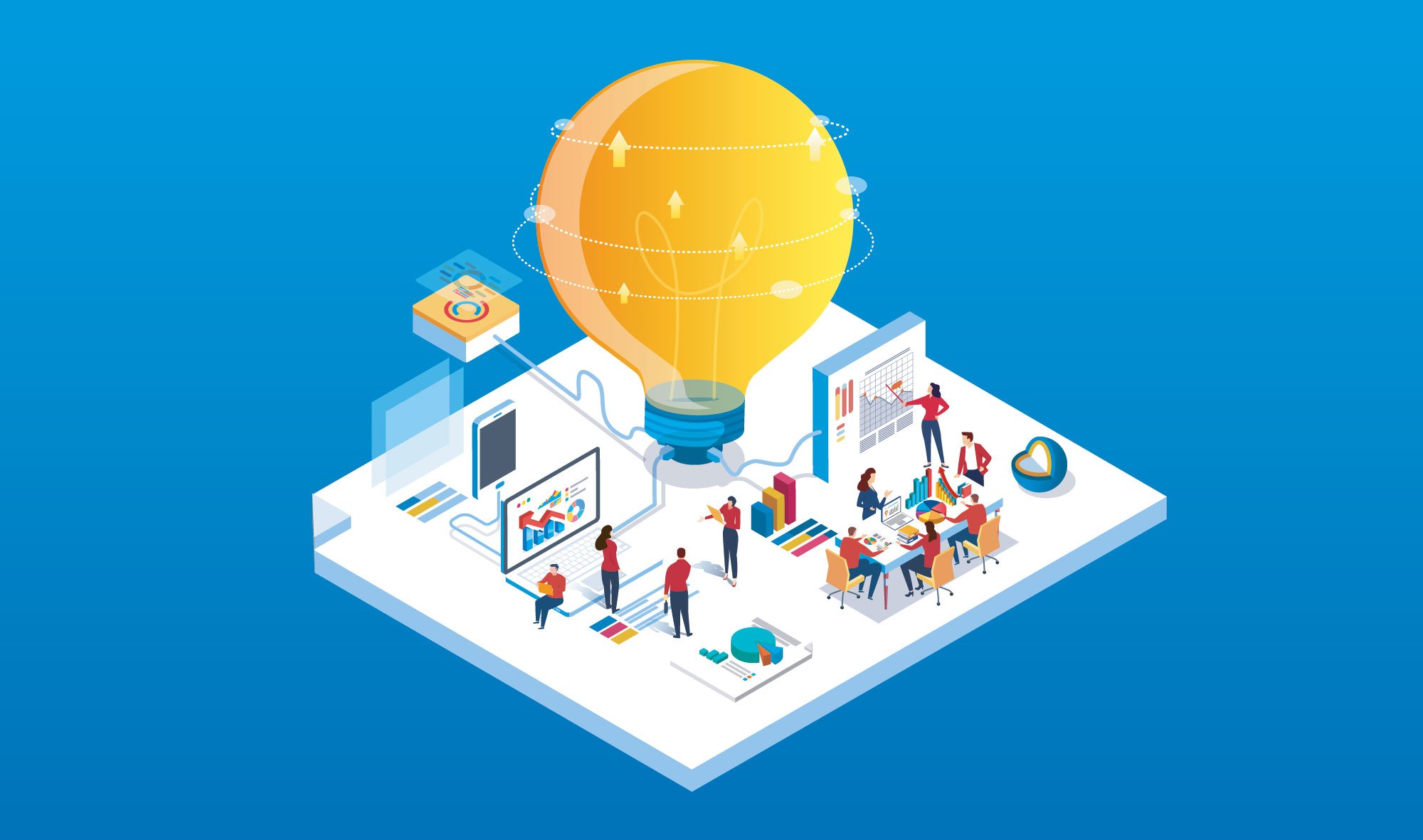 Posted By Simon Dredge on November 13, 2018
NFV is now officially six years old. Despite the many technological breakthroughs in its relatively short life, the sense of frustration in the ...