Now You See It, Now You Don't
By Metaswitch on Feb 9, 2016 9:00:00 AM
When it comes to monitoring communications network traffic, "now you see it, now you don't" is the last phrase any network operator wants to hear. That's because they need to see all the traffic in their networks at all times in order to identify and troubleshoot problems quickly. If they can't see and understand what's going on in the network, then they can't deliver the best possible user experience.
That's the role of service assurance solutions, which have served network operators well in the traditional, physical network world. But as network operators transition to NFV and SDN, service assurance is struggling to adapt to the virtualized world.
As explained in a new white paper, "Session Visibility in a Virtualized World," part of the problem for service assurance is the challenge of maintaining continuous SIP session visibility both within a virtual infrastructure and across hybrid physical/virtual environments.
Excellent service assurance demands that every session and service flow that the network processes be captured and recorded for analysis and reporting regardless of whether the network element is running as a VNF or as a physical device. But as things stand in virtualized networks today, there is a session visibility gap. When spinning down a function, how can you see something that is no longer there?
Network operators need to mind the session visibility gap and consider a service assurance server solution that can monitor virtualized as well as physical environments, and do so without affecting the performance of their network elements.
To learn more about the growing service assurance problem in virtualized environments and Metaswitch's MetaView Service Assurance Server, please download the white paper today.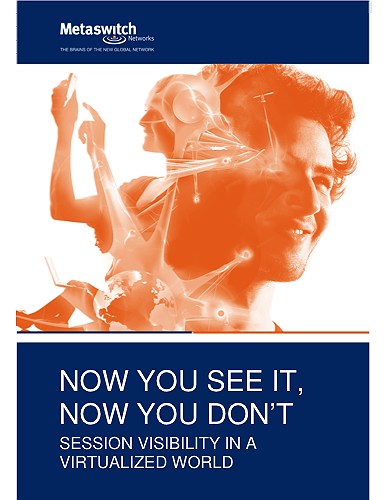 Topics
Related Post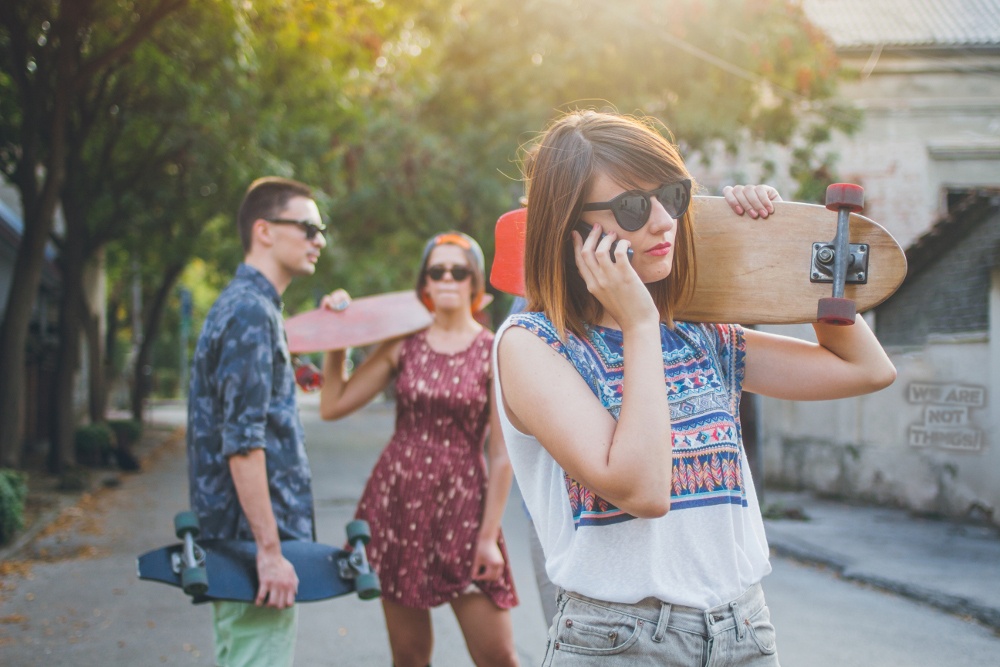 Posted By Steve Gleave on March 21, 2017
If you've been following our series here, you'll know what we mean by the "Internet of Talk." With so much energy dedicated to technology for ...
Posted By Chris Carabello on August 16, 2016
Saddleback Communications is a great case study in reinventing the network operator and embracing new business models for profitable growth. At our ...