On the Road to Operations Automation
By Iwan Price-Evans on Aug 21, 2018 8:30:00 AM
Metaswitch has been busy lately working with industry efforts on operations automation and sharing our expertise in cloud native software design. Communications Service Providers (CSPs) want to automate network operations processes as much as possible to reduce operating costs and increase service agility, which were some of the benefits that made Network Functions Virtualization (NFV) so attractive in the first place. Indeed, operational efficiency is the main reason for many CSPs to embrace virtualization.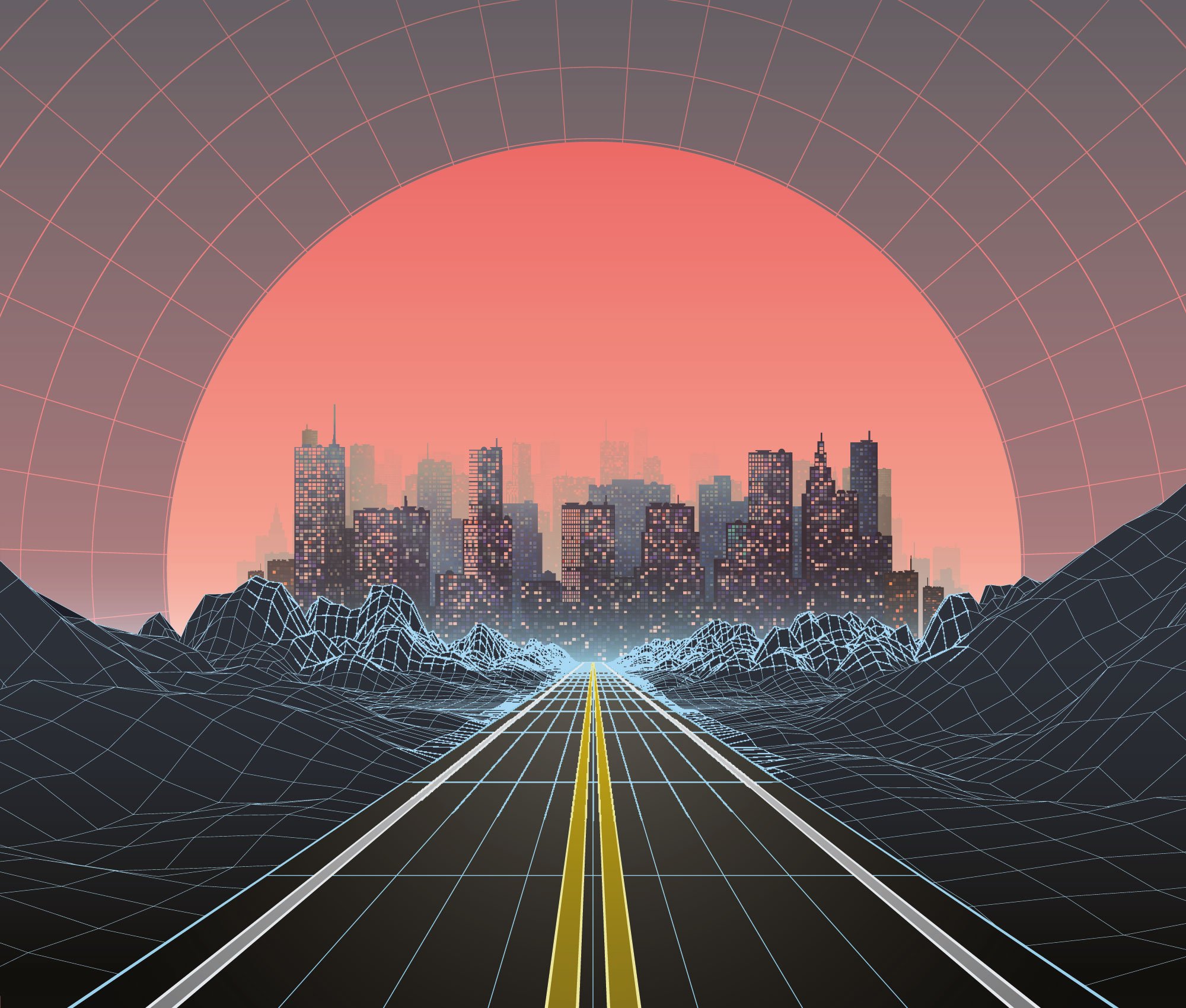 But automation and the resulting efficiency gains are proving to be elusive for CSPs that have deployed NFV so far. There's a long way to go, but we're working on it.
While NFV requires automation at many different levels, one of the most important factors in operational automation is whether the Virtual Network Functions (VNFs) are inherently designed for the cloud. Simply porting monolithic code from purpose-built equipment onto industry standard hardware doesn't go far enough to deliver the full potential of operational cost savings. The software itself needs to be cloud native.
Cloud native software design methodologies leverage microservices, which are small, reusable software components that are developed and deployed independently but interwork and operate in unison to form a complete application. Applications built using microservices are easier to deploy, orchestrate and scale. This is how Web-scale companies, like Amazon, Google and Netflix, build applications and create highly agile development environments.
Here's a snapshot of how our cloud native software know-how is contributing to the development of operations automation:
Metaswitch welcomes working with network operations engineers and our vendor peers whether it's in open source communities or under the auspices of an industry standards body. Leading with our cloud native software design expertise and proven cloud native VNFs, we'll continue to drive efforts to make operations automation a reality for CSPs.
Topics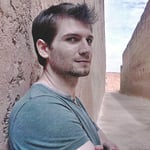 Inbound Marketing Manager for Metaswitch Networks
Related Post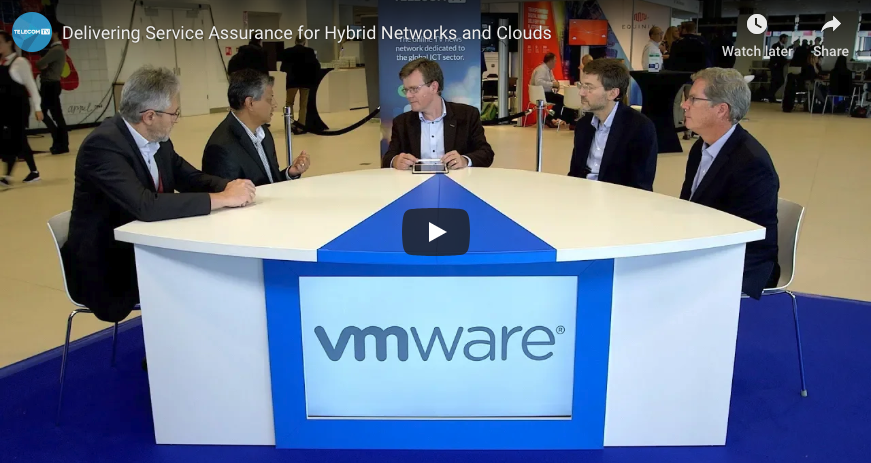 Posted By Steve Gleave on November 15, 2018
As the cloudification of communications networks gathers pace, architectures are becoming more varied from having to incorporate physical and virtual ...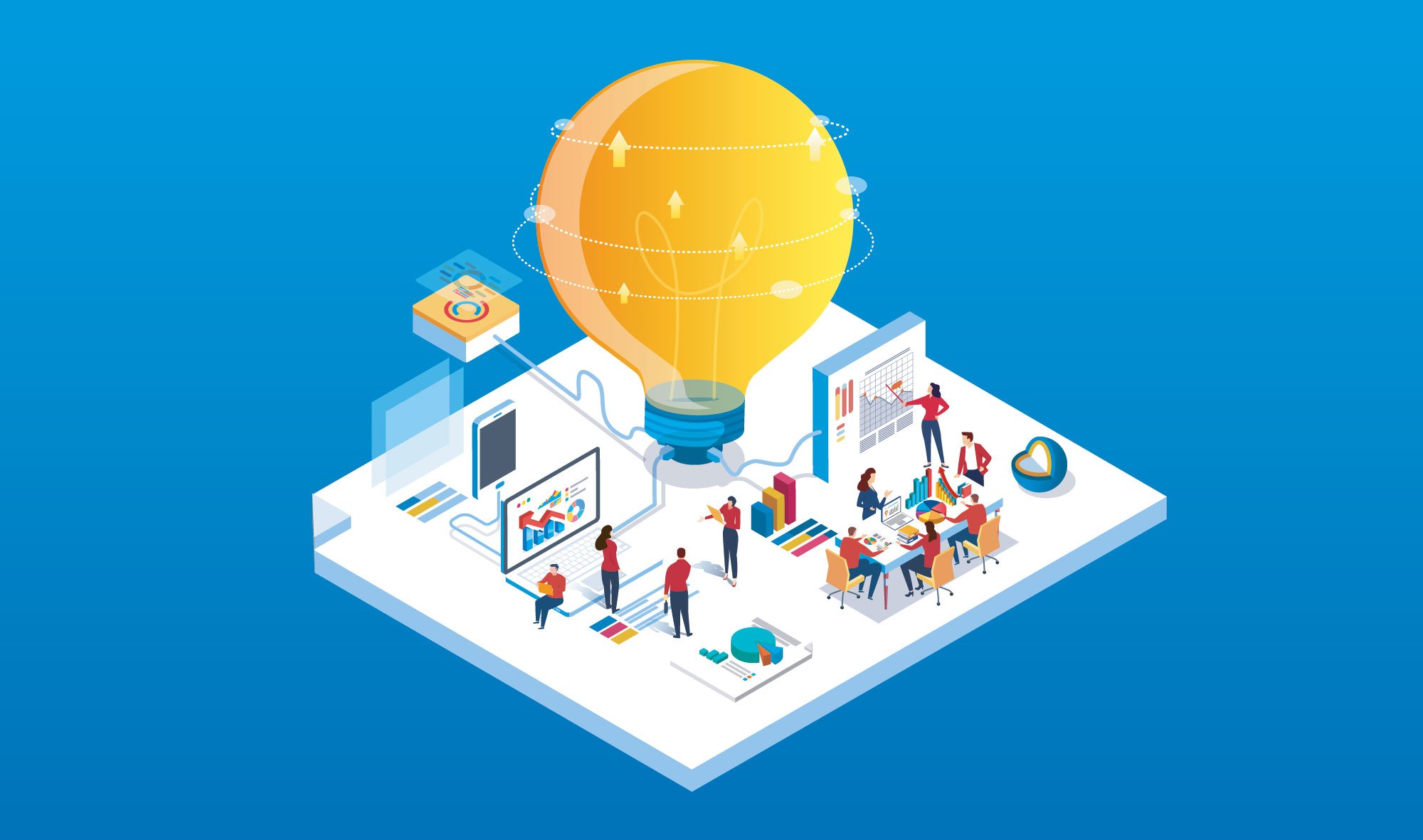 Posted By Simon Dredge on November 13, 2018
NFV is now officially six years old. Despite the many technological breakthroughs in its relatively short life, the sense of frustration in the ...