One Giant Leap for a Common 5G Core
By Shubh Agarwal on May 20, 2020 7:17:00 AM
Network convergence between fixed and mobile is about to get real. Thanks to collaborative efforts by the Broadband Forum, 3GPP and CableLabs, operators are starting to evaluate new architectures that allow fixed and mobile broadband access to be supported by a common 5G core network. With 5G, for the first time, a single core network will support subscribers on both mobile and fixed broadband access.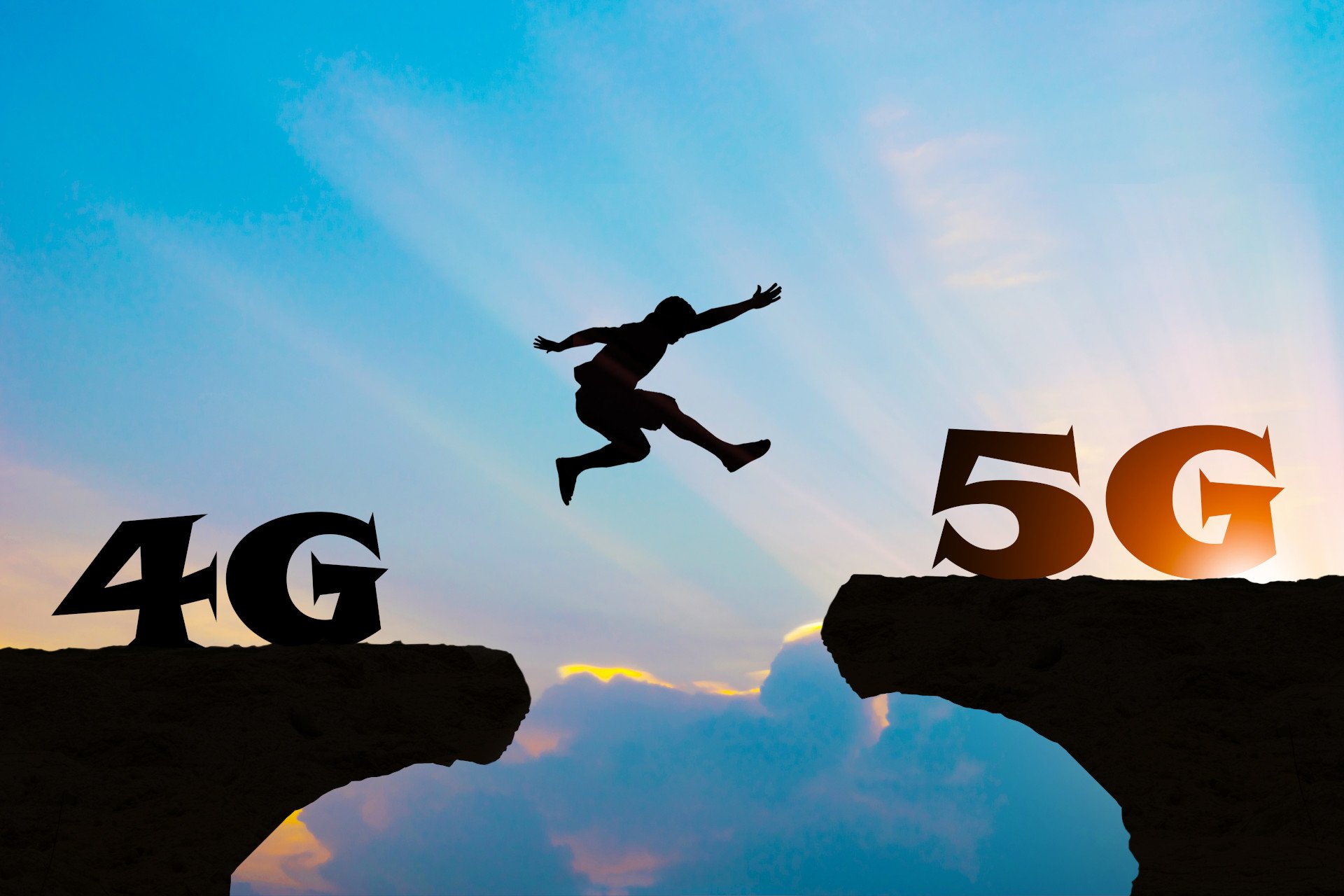 Convergence comes in many flavors: service bundling, triple- and quad-play offerings, Wi-Fi offload and, generally, all things Fixed Mobile Convergence (FMC). Most operators today are considered converged in that they offer both fixed and mobile services. But wireline and wireless access infrastructures have always been served by completely different aggregation and core networks.
5G will be different. The next generation introduces architectural changes that enable fully converged broadband access – a.k.a., 5G Wireless Wireline Convergence (WWC). And operators are eager to validate the work of these industry standards groups in their own networks.
Vodafone recently laid claim to being the first operator to implement and test WWC and the newly specified Access Gateway Function (AGF), which is defined by the Broadband Forum and aligns with 3GPP Release 16 specs. Vodafone tested in its labs the cloud native AGF in Metaswitch's 5G Fusion Core solution and proved that the technology works in practice.
The test not only validates WWC, the AGF spec and a cloud native architectural approach to the 5G core, but it is also a significant step toward making broadband convergence a reality for network operators.
Why WWC, why now?
Serving wireless and wireline customers from the same core network ensures that services and service level agreements (SLAs) can be delivered and applied to all subscribers across different access technologies. This allows seamless integration of services, which will streamline operator offerings and reduce operational complexity.
Service delivery functions, such as authentication, IP address management, policy control and lawful intercept are currently handled by distinct core networks for fixed and mobile services. WWC brings these functions together onto a single technology stack so that common credentials and network policies can be applied in the same way to subscribers across any access network.
WWC also minimizes the number of components and technologies required to support broadband services, which lowers capital and operational costs and simplifies management and provisioning.
And with the rise of 5G Fixed Wireless Access as a contender for complementing or possibly replacing copper alternatives in the access network, operators need a more efficient way to support 5G New Radio alongside fixed broadband.
Evolving fixed networks to 5G
From a fixed-line network perspective, the AGF is an evolution of the Broadband Remote Access Server (BRAS) and Broadband Network Gateway (BNG), which handle subscriber authentication, authorization and accounting (AAA) and traffic management in fixed broadband networks. The AGF does all of that for fixed network and 5G residential gateways being served from a 5G User Plane Function (UPF) within a common 5G core network.
The concept of WWC is possible because of the Service Based Architecture (SBA) of the 5G core. The SBA allows resources – such as policy control function (PCF) and authentication server function (AUSF) -- to be shared across different access networks, which is not possible with current core network architectures.
The WWC architecture is the result of close collaboration between the Broadband Forum, 3GPP and CableLabs.The effort it takes to work together, coordinate working groups and standards releases among several industry bodies should not be underestimated! The Forum specified the requirements for the AGF (i.e., TR-456) while the 3GPP specified WWC access support for the 5G system in the upcoming Release 16 (i.e., TS 23.316, which also covers WWC architectures defined by CableLabs).
Next steps for broadband convergence
As Vodafone has shown in its labs, the technology works. The operator deployed the AGF and UPF of Metaswitch's cloud native Fusion Core solution, which runs in containers orchestrated by Kubernetes. The test was deployed remotely using Kubernetes and Helm. It successfully showed fixed network residential gateways attaching to the 5G core and the AGF performing mapping between wireless broadband and 5G authentication, authorization and session establishment processes.
Like its 5G core counterpart - the UPF - the user plane component of an Access Gateway Function (AGF-UP) requires significant innovations in the area of packet processing acceleration. In order to make the AFG completely hardware agnostic, this must be implemented purely in software, so Metaswitch employed the same composable network packet processing engine already proven in its Fusion Core User Plane Function (UPF). In a test with Intel, this software packet processing technology clocked 500 Gbps UPF throughput on a single two-socket industry-standard server.
The WWC specifications from the 3GPP and Broadband Forum are expected to be finalized by June. As more operators prove the practicalities of the architecture, it will be important for customer premises equipment (CPE) vendors to participate in the process, especially in the area of 5G residential gateways.
As the ink is nearly dry on the WWC specs, it's now up to operators to validate the architecture that will finally provide truly converged broadband access to the 5G core.
This article first appeared on the Light Reading 5G Exchange.
Topics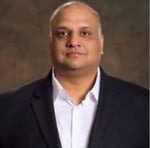 Related Post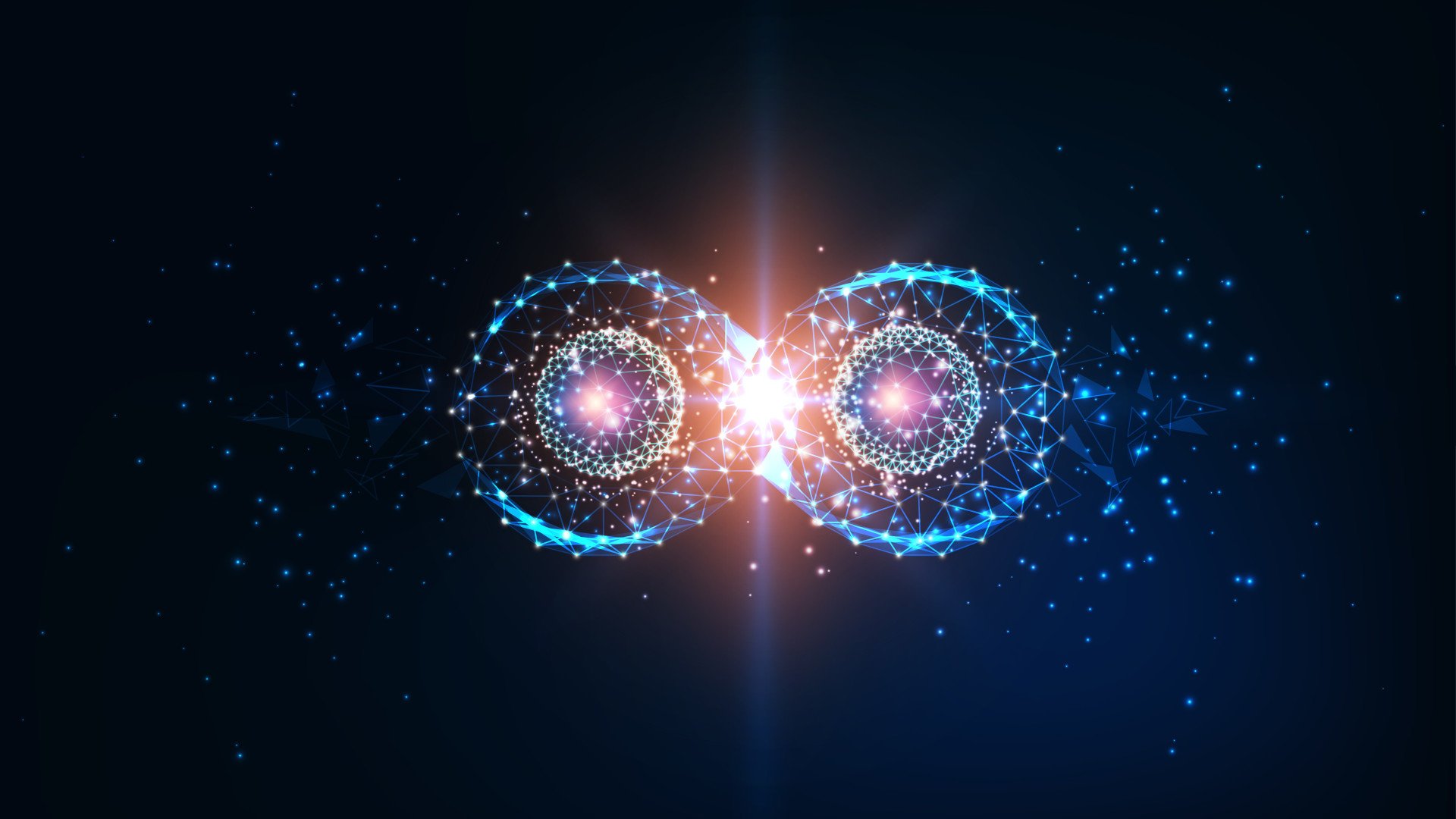 Posted By Simon Dredge on June 16, 2021
Today, Microsoft introduced Azure private multi-access edge compute (PMEC), a solution targeted at dramatically simplifying the deployment of highly ...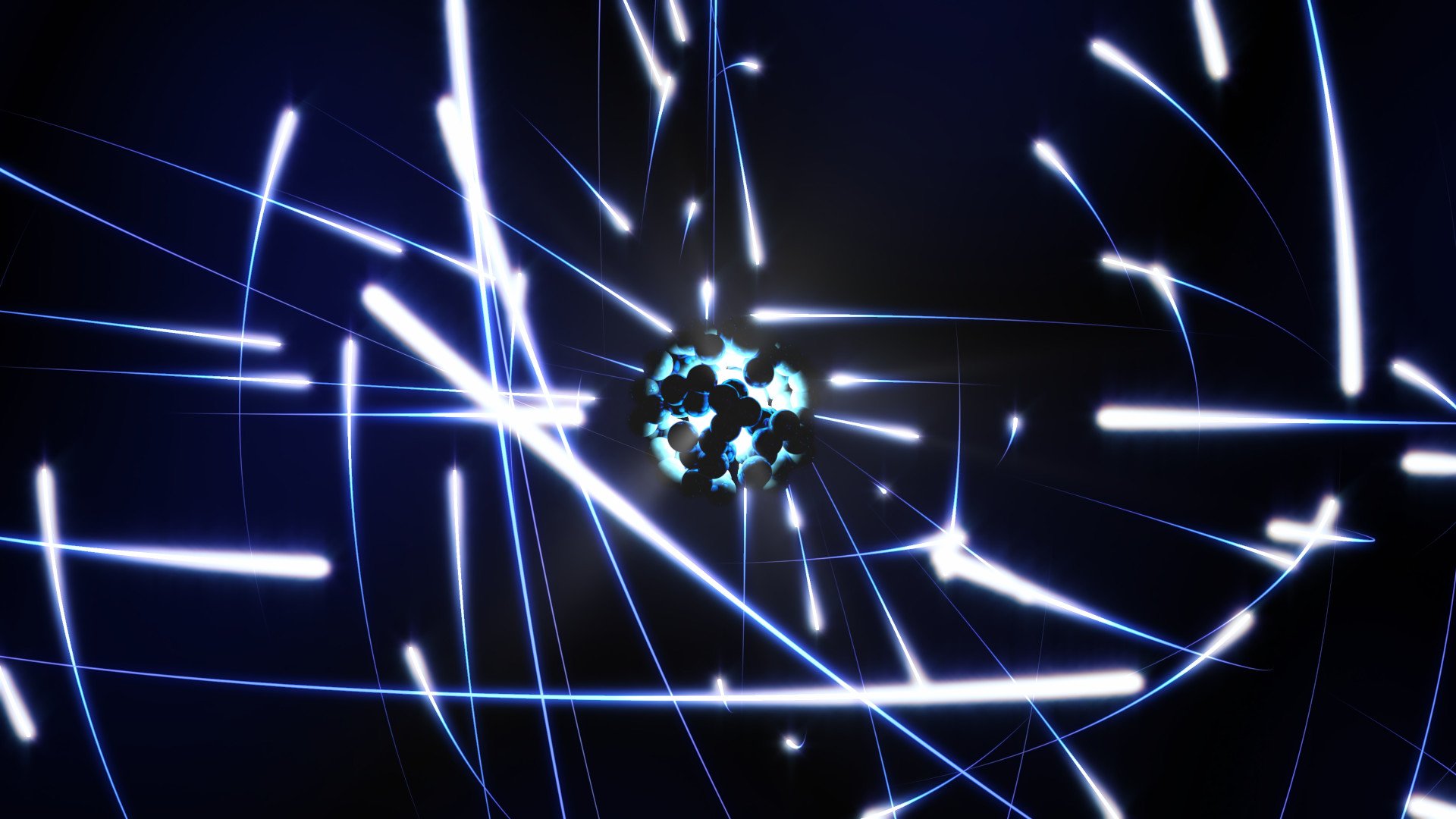 Posted By Simon Dredge on May 10, 2021
Private wireless networks will play a central role in delivering new enterprise applications across nearly all industry sectors. Interest in private ...