Operations Automation Requires Cloud Native VNFs
By Steve Gleave on Nov 2, 2018 7:07:00 AM
As more communication service providers (CSPs) gain experience with network virtualization, they recognize that virtual network functions (VNFs) need to be designed from scratch for the cloud. Indeed, cloud native VNFs are essential for realizing the full benefits of Network Functions Virtualization (NFV) today and building the right foundation for 5G in future. This is particularly true in the context of the operational efficiencies and cost savings that CSPs want to achieve. NFV offers many benefits with operations automation, but only if the VNFs themselves are cloud native.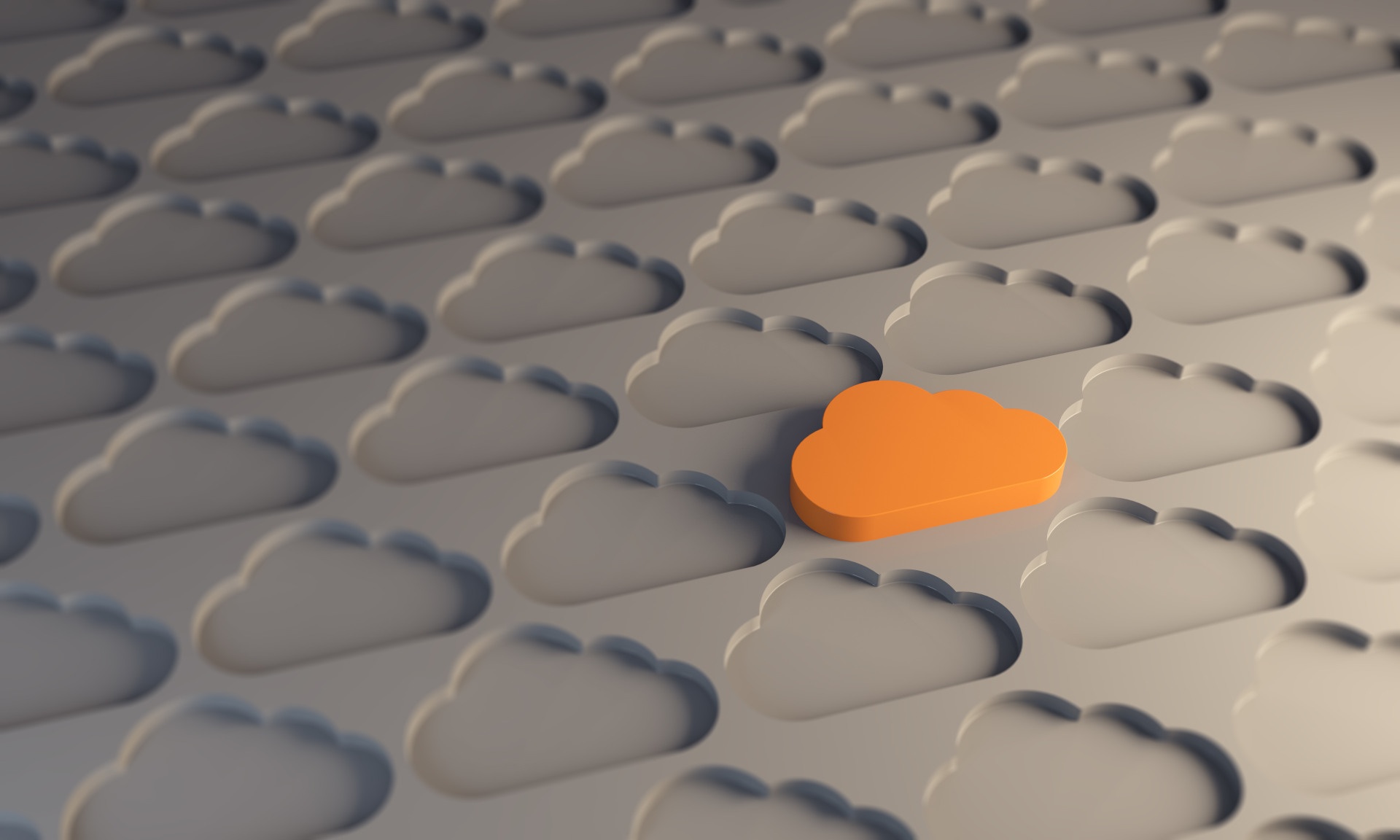 In a recent panel discussion hosted by The Network Media Group, Metaswitch VP of Product Strategy Paul Brittain was joined by representatives from Swiscom, Telefonica and Telstra to talk about how automation factors in to their strategies for operational efficiency and why cloud native VNFs are so important.
"Automation addresses carriers' operational spend, which is between US$1 and US$2 trillion per year," said Brittain. "There are massive savings to be had. They're already starting to get some of those savings using script-based automation for both physical and virtual network functions, but the savings will really kick in once they start doing that with cloud native VNFs on a model-driven basis for automation."
The CSPs on the panel explained that there are a variety of efficiencies to be gained not only in the early implementation phase, but also in later stages of end-to-end service management, faster service delivery as well as in offering customers on-demand, customizable services.
"We see efficiencies in delivery times and in how quickly we can respond to customer needs," said Jon Vestal, head of product architecture at Telstra. "But we also have the opportunities to offer new services to customers and allow the customers to deploy and create the environment that they need, on their schedule."
"The customer facing part of automation is also very interesting for us," said Marcus Brunner, head of standardization at Swisscom. "We hope to get a better customer experience with a more automated, self-serve type of customer facing units."
The key factor that will allow operators to achieve these efficiencies is whether the VNFs are cloud native or not. As Brittain explained, there's a big difference between a truly cloud native VNF and a VNF that's been built by taking a previous physical implementation and porting that into a virtual machine or, going forward, a container. Cloud native VNFs are designed for automated scaling, healing and upgrades, for example, which improve operational efficiency.
"I totally agree," said Javier Ramon Salguero, head of network virtualization at Telefonica. "A VNF that is not designed for the cloud means it has to have some preconditions that can't be replicated. Then, most of these efficiencies we're talking about are gone. So, it has implications – it has costs, it requires reengineering and it's limited in the way of scaling. So, almost all of the benefits are killed."
Salguero added: "I think we as service providers need to be very opinionated about this, because once you have deployed it, it's too late. When you have deployed a 5G core that is not cloud native, it's too late."
That's just a small collection the panellists' interesting comments on cloud native VNFs and operations automation. We don't want to spoil it for you and give away the entire plot. So do take some time to watch this fascinating debate on The Network Media Group.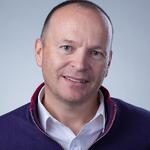 Born in the UK, Steve graduated from Bristol University in Electrical and Electronic Engineering and has lived and worked in the USA since 1996. He has spent his entire career selling, supporting and marketing networking products from companies that include Newbridge Networks, Premisys Communications, Ubiquity Software, Jetstream Communications and Endace. As Metaswitch's Senior Vice President of Marketing, Steve leads a team that defines, brings to market and evangelizes the software solutions and technologies that are not only powering consumer and business communication services but also transforming the architectures on which they are built.
Related Post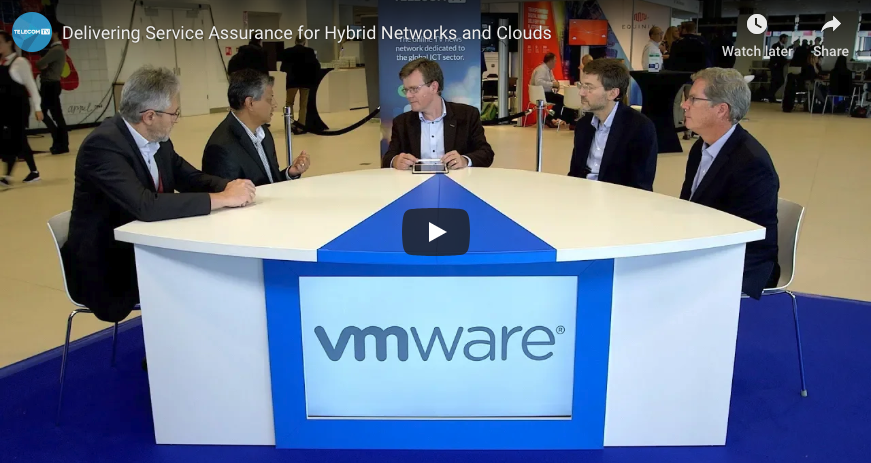 Posted By Steve Gleave on November 15, 2018
As the cloudification of communications networks gathers pace, architectures are becoming more varied from having to incorporate physical and virtual ...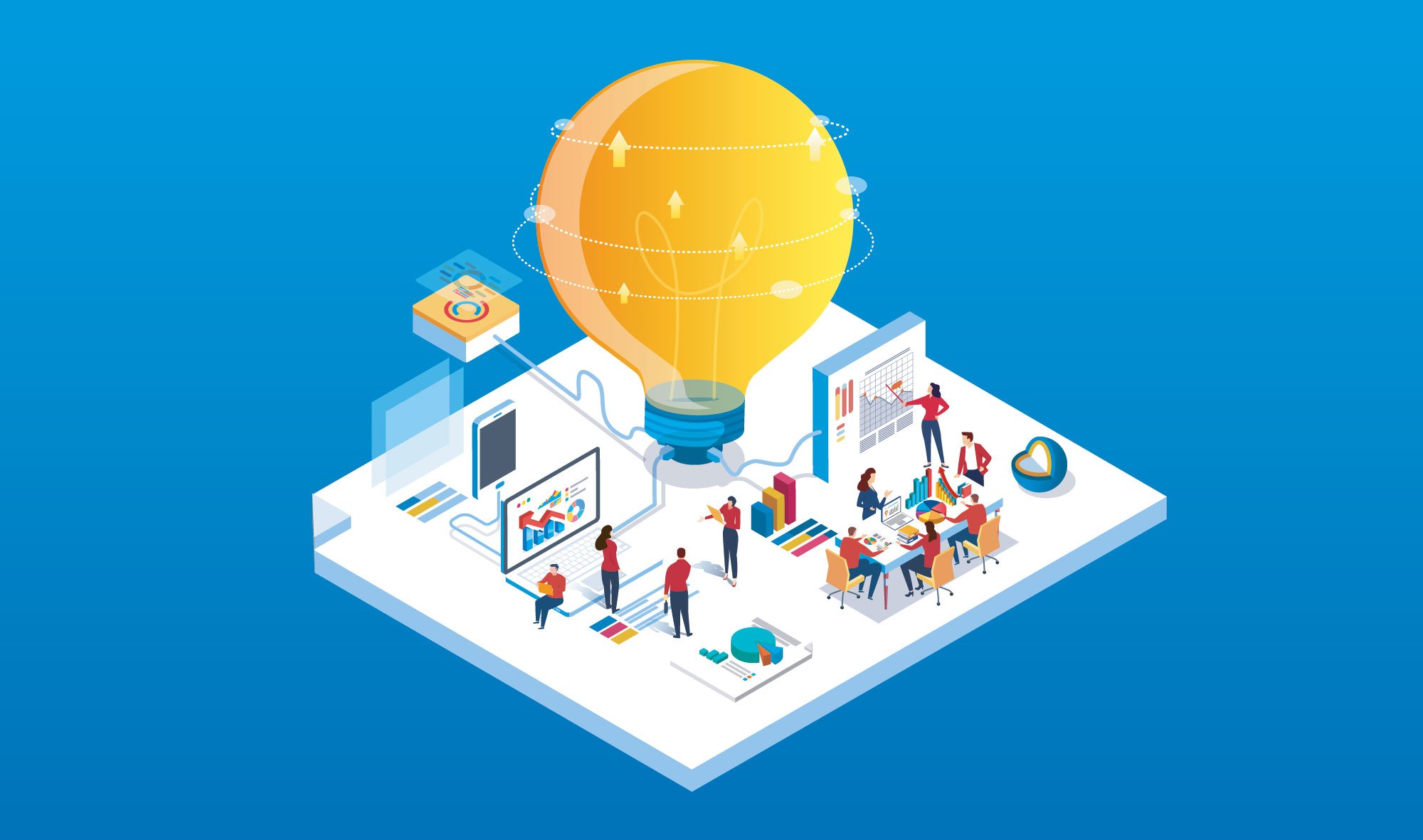 Posted By Simon Dredge on November 13, 2018
NFV is now officially six years old. Despite the many technological breakthroughs in its relatively short life, the sense of frustration in the ...