Operator Connect – A few days on and some perspectives for Telecom Operators
By Mike Wilkinson on Mar 24, 2021 8:02:52 AM
On March 2nd Microsoft announced Operator Connect, a new program that strengthens the partnership between Microsoft and Telecom Operators to provide PSTN services to businesses using Teams. Operator Connect simplifies the importing and administration of phone numbers within Teams by directly interfacing with a Telecom Operator phone network.

Over the past few days Telecom Operators have been consuming the news on Operator Connect and trying to understand its implications to their current service lines like SIP trunking and Direct Routing. Should they continue with Direct Routing, wait for Operator Connect or something else?
Teams Growth
Underpinning the development of Operator Connect is the monumental growth of Teams in the market today. Microsoft reported last year that Teams had over 115 million daily active users on the service. Clearly this creates a fertile ground for attaching phone system capability to Teams and replacing legacy PBX lines of which there are over 350 million in market today.
What Now for Direct Routing?
Many operators have only recently started offering Direct Routing solutions or are still in process of launching the service. Should they continue? Absolutely, direct Routing is here to stay and it will have a significant role to play in the future of PSTN connectivity to Teams, in hybrid situations where third party systems like PBXs and UCaaS service integration is required. Operators should continue to aggressively expand their Direct Routing services building up experience in delivering high-quality Teams voice practices.
Teams Integration adds more capability
One of the core capabilities that Operator Connect brings is the simplification of phone number management within the Teams admin portal removing the need for Power Shell commands. Before Operator Connect, management of Power Shell for onboarding created a secondary market of solutions that weaved together portal-based systems and direct routing to integrate telephone numbers with Teams identities. This will continue to be an active and very much needed market but should be considered relative to an overall management strategy.
Implications for network strategy
The likely significant growth and foundational capabilities of Operator Connect should be considered in the context of your network strategy. To date, many operators have addressed Teams PSTN connectivity via managed services which was sufficient to address the early phases of the market. However, as growth increases rapidly operators need to carefully consider the best approach to deliver a best-in-class Teams voice practice whilst optimizing profitability. For example, the use of managed services will still be important where the in-house delivery will either be too expensive, or the skills needed take too long to develop.
Utilizing Azure Public Cloud
Another key economic advantage that can be employed is the use of Azure public cloud in the Teams deployment model. Azure provides many scale, functionality, economic and security benefits versus private cloud and is an excellent base on which to build a best-in-class Teams voice practice. Metaswitch has been at the forefront of building software-based SBC solutions which are inherently cloud-native and able to reside in public cloud services such as Azure alongside scale to the potential expansion requirements expected by Teams PSTN growth. These strengths can be brought to bear to provide an optimal solution for deployment of Operator Connect whilst still addresses existing solution such as Direct Routing.
Working through your plan
Irrespective of your current position with direct routing and Operator Connect, you will need a plan to manage the growth in your Teams voice practice over the coming years. Being a Microsoft company, Metaswitch has closely aligned its various product roadmaps to Microsoft including Teams. We have the skills and expertise to enable you to succeed with Teams voice both now and well into what will be a very exciting future.

To learn more, please contact me here to arrange a consultation.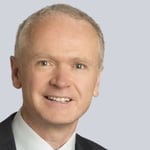 Principal Program Manager at Microsoft.
Related Post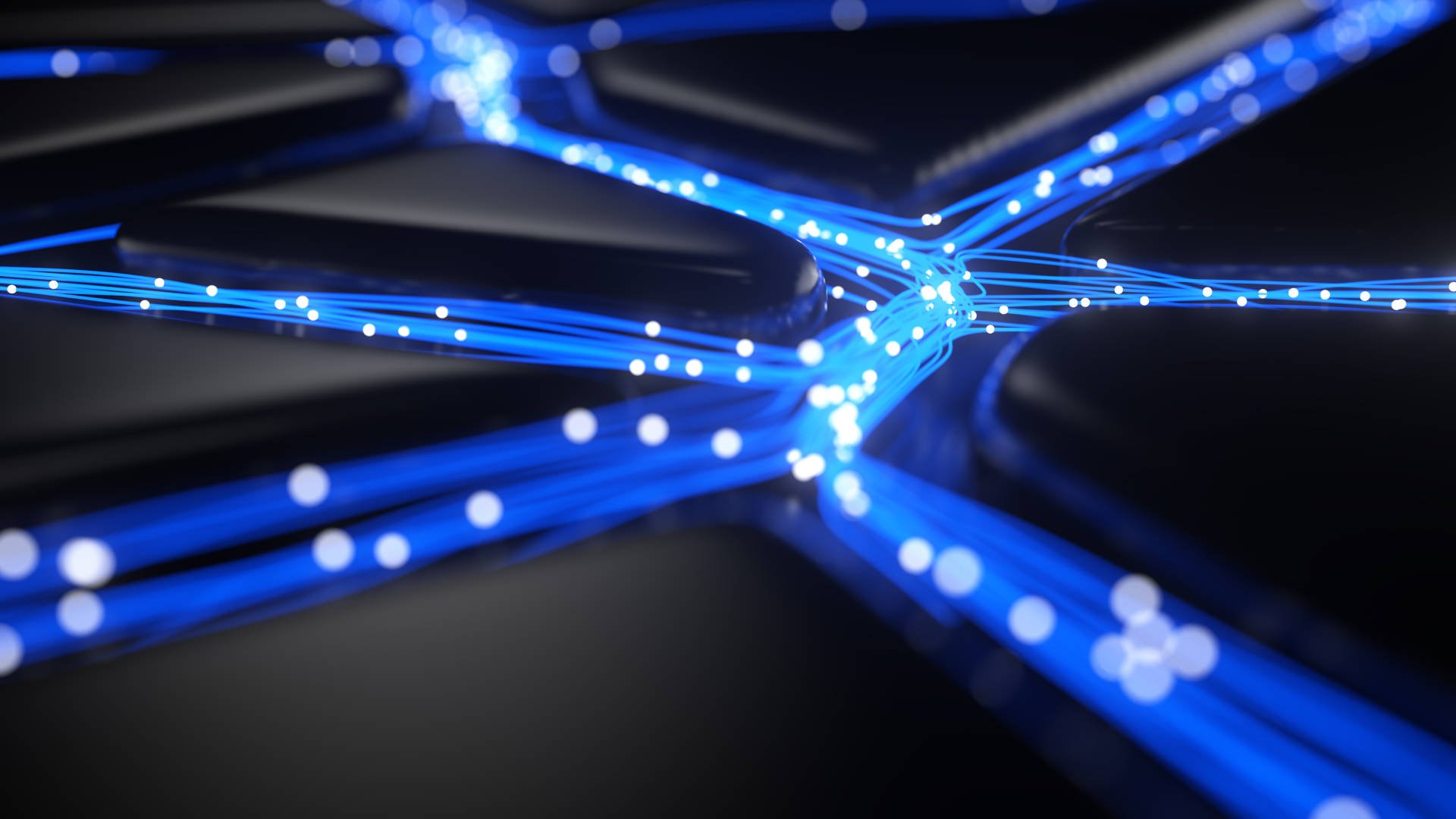 Posted By Bryan Grimm on December 16, 2021
Metaswitch is introducing a new way to help operators meet the rapidly changing needs of their business customers. Metaswitch Managed Service for ...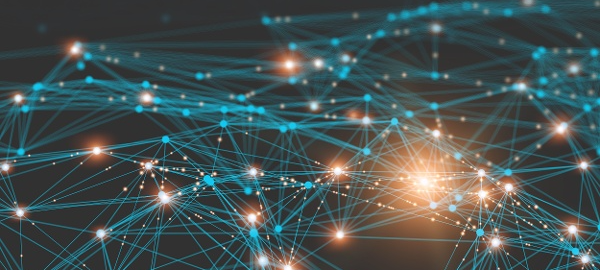 Posted By Bryan Grimm on July 07, 2021
Metaswitch Perimeta Session Border Controller (SBC) has successfully completed certification for Direct Routing for Azure Communication Services , ...