Operator Connect is here!
By Mike Wilkinson on Mar 2, 2021 8:26:02 AM
This week at Ignite, Microsoft introduced Operator Connect which is a simple and seamless operator managed service for adding PSTN services to Teams. Operator Connect allows businesses to bring their existing telecom trunking contracts into Teams via a new partnership between Microsoft and its operator partners.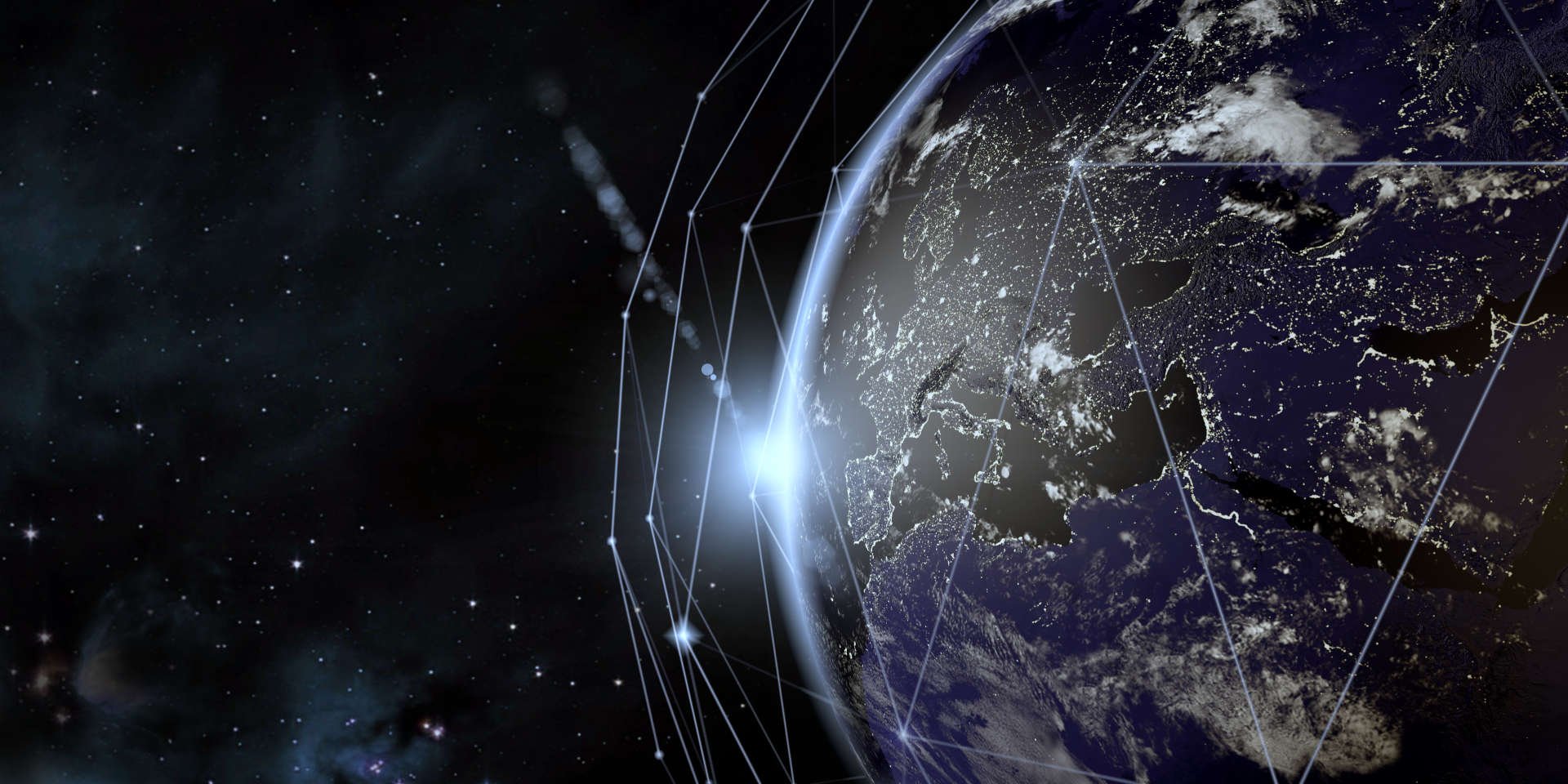 Operator Connect significantly simplifies the onboarding process for a business to enable PSTN access into Teams, all through the Teams admin center. Phone numbers can be assigned from the operator's network directly into Teams, allowing non voice skilled personnel to "PSTN-enable" their Teams deployment. To achieve this, the operator takes ownership of more of the voice estate including the enterprise session border controller (SBC) which is now located within the operator network as part of the service.
Operator Connect is an important milestone, making it far easier for enterprises to enable Teams as the primary phone system for a business. Deployment friction always causes inertia in the market and with Operator Connect, Microsoft is proactively building the operator partnerships needed to simplify Teams voice onboarding.
Metaswitch has a long history of developing our Perimeta SBC for operators, with more than 500 deployments to date. Supported by operators in more than 180 countries, direct routing has seen significant growth in the past 12 months and will no doubt continue as increasing amounts of voice services are integrated into a Teams environment. Along the way, Perimeta has been selected for more than 50 operator Teams Direct Routing deployments around the world.
With the advent of Operator Connect, the traditional enterprise SBC moves into the operator network, and issues such as scaling, cloud native flexibility and Azure integration all become extremely important. Perimeta was designed from inception to run natively in cloud environments and deliver a highly scalable, secure, and reliable carrier-grade SBC solution for operator networks.
Since the acquisition of Metaswitch by Microsoft, we have also worked to ensure that Perimeta can support Operator Connect deployments. The topic of where and how to deploy is always an interesting one, and we engage with our operator customers on everything from appliance or cloud deployments, through to managed service options.
Perimeta can of course be deployed in many ways, as an appliance, on bare metal, in the cloud and on Azure. Consumption models exist for CAPEX or OPEX with usage-based guard rails depending on the use case. Additional flexibility is offered with a network wide usage-based consumption model for those operators who offer services across broad geographies and want to leverage logically centralized license tracking to meet fluctuating network traffic patterns.
Want to know more?
This is just the beginning of the Operator Connect journey and we are excited to be involved right from the start. If you would like to know more, please contact me here to arrange a consultation.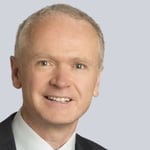 Principal Program Manager at Microsoft.
Related Post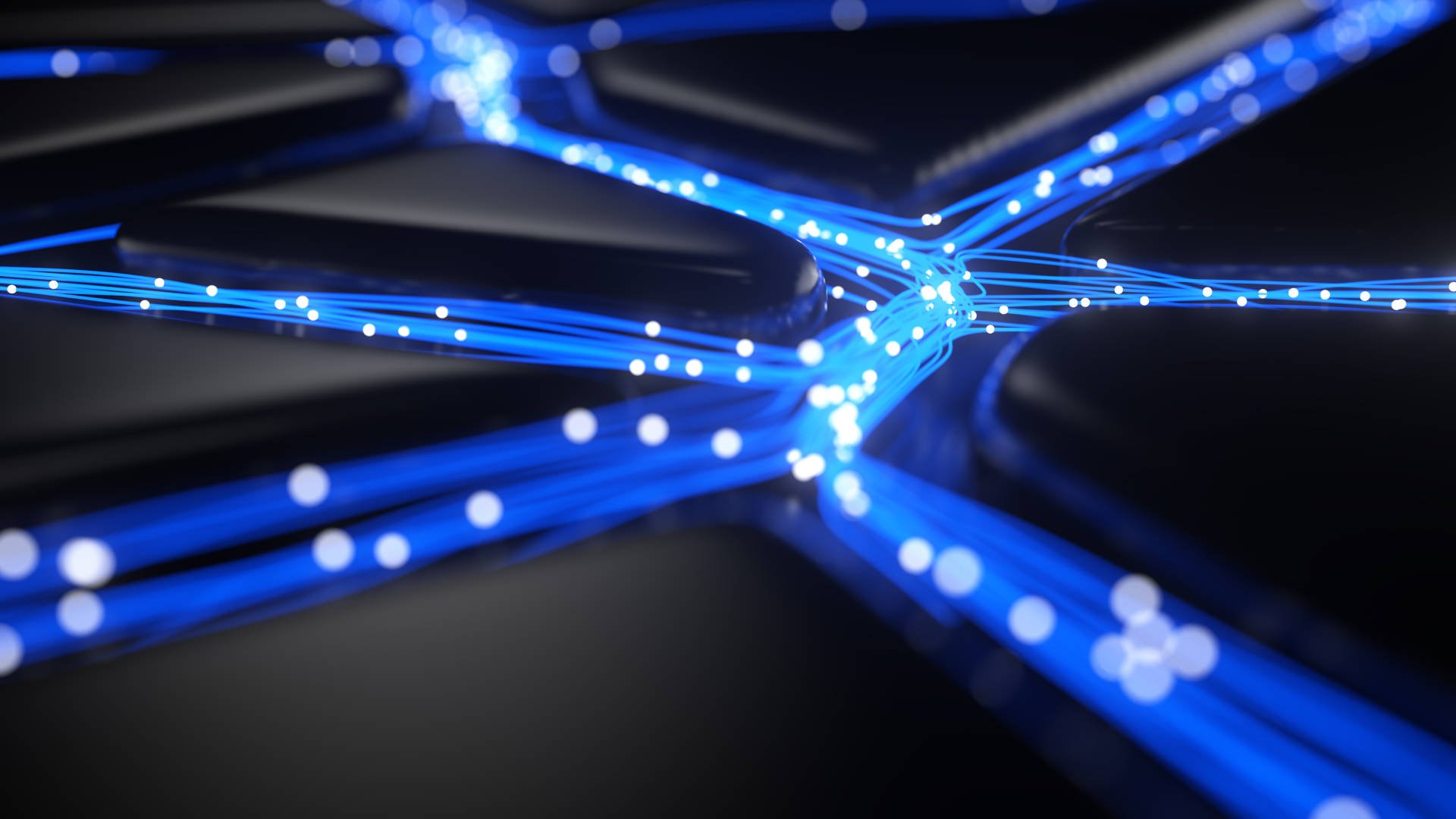 Posted By Bryan Grimm on December 16, 2021
Metaswitch is introducing a new way to help operators meet the rapidly changing needs of their business customers. Metaswitch Managed Service for ...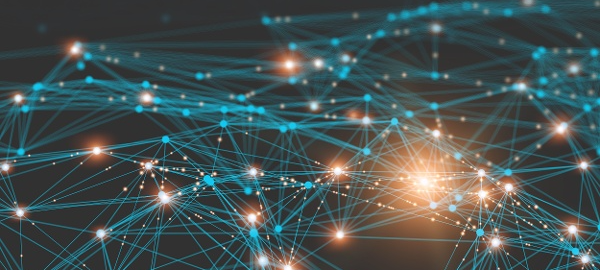 Posted By Bryan Grimm on July 07, 2021
Metaswitch Perimeta Session Border Controller (SBC) has successfully completed certification for Direct Routing for Azure Communication Services , ...