Outtakes in NFV - Talking Clearwater Cloud-Native IMS Core
By Simon Dredge on Sep 12, 2016 7:43:00 AM
Want to know what happens to the video footage left on the cutting room floor, after the professionals have taken all they need... or can handle? Well, we sweep it up and recycle it - naturally! Check out this short outtake reel from a recent Intel interview and learn how Metaswitch is pioneering cloud-native virtualized network functions to deliver on the promise of 5G and IoT. The sentiment is sincere and the proposition genuine but the performance leaves a lot to be desired. Don't say I didn't warn you!
Lower Deployment and Operational Costs with Virtualized IMS Using NFV

Dell, Intel, Metaswitch, and Red Hat demonstrate a virtualized IP Multimedia Subsystem for scalable VoLTE, VoWiFi, unified communications, and other rich media services.
Topics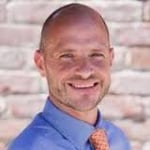 Simon is the Director of Technical Marketing and a man of few words.
Related Post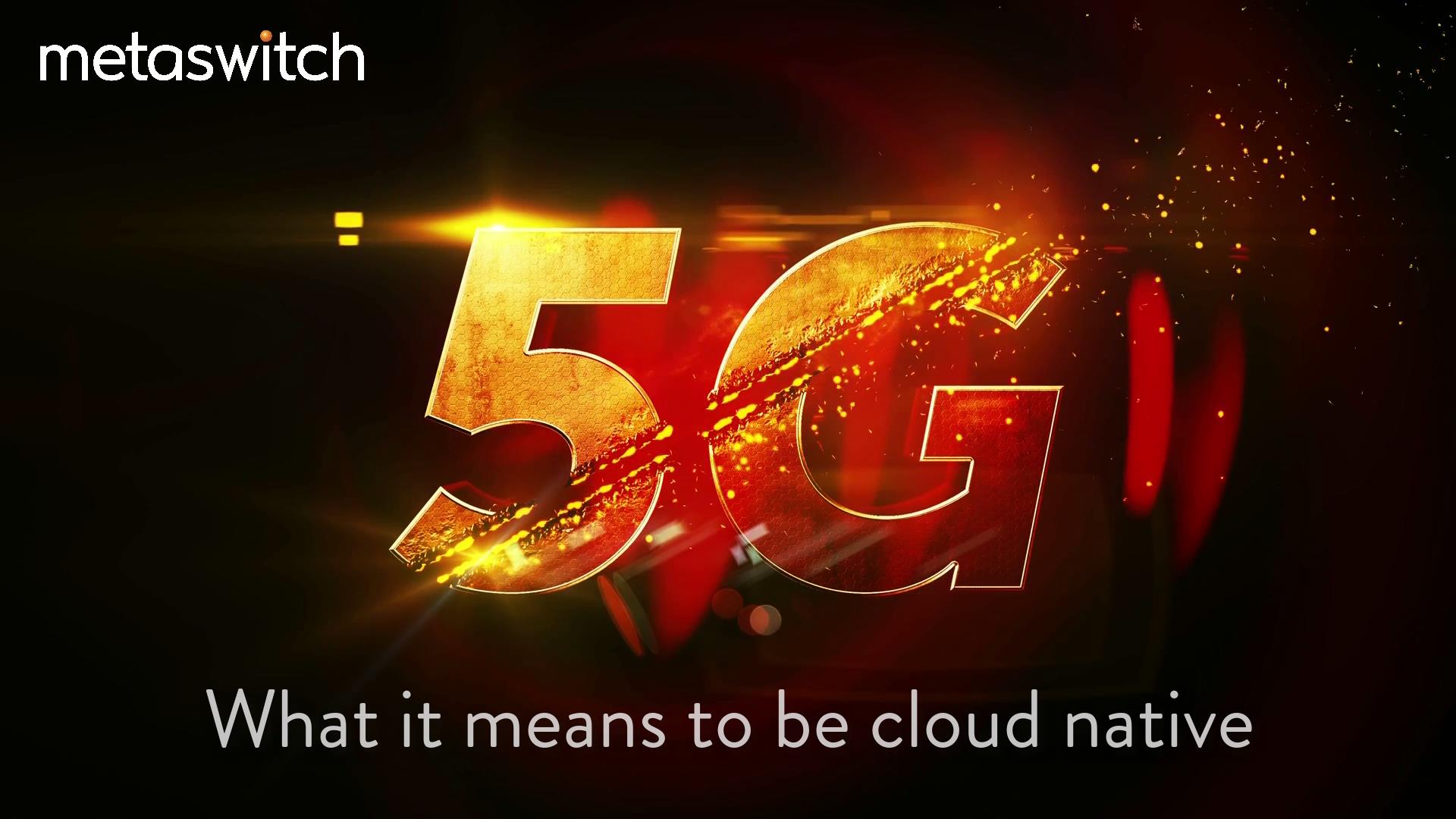 Posted By Steve Gleave on March 15, 2019
The communications industry is coming to realize the significance of cloud native architectures, particularly for the evolution to 5G. But with so ...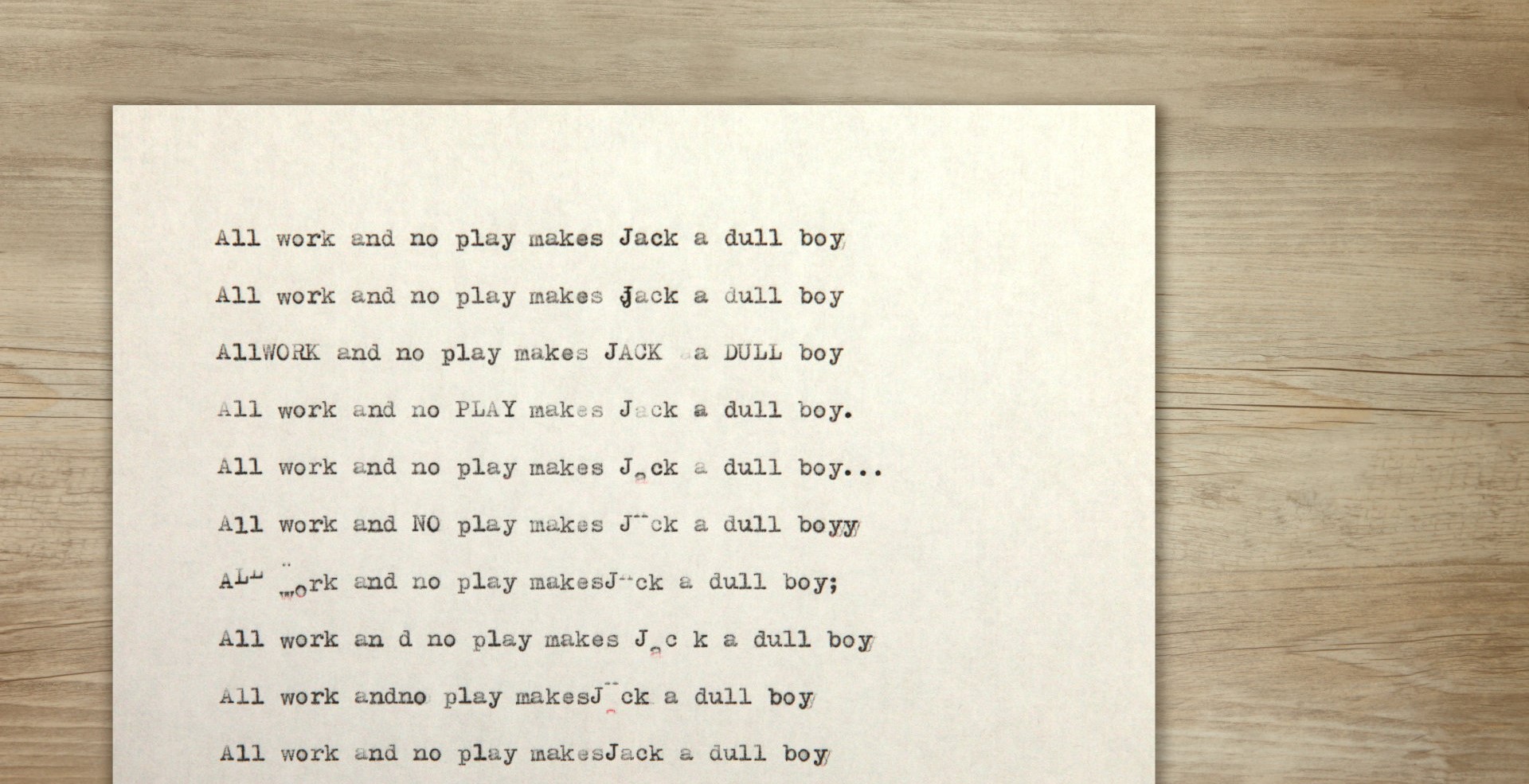 Posted By Simon Dredge on March 13, 2019
Naturally, the first thing I worry about, before I start actually writing a blog post, is what cutesy title to give it. Suffering the sort of ...