Overcoming VNF Onboarding Challenges
By Iwan Price-Evans on Jul 18, 2018 8:30:00 AM
Onboarding Virtual Network Functions (VNFs) remains one of the biggest challenges to implementing network virtualization cost effectively and running communications networks in the cloud. As the leading cloud native communications software provider, Metaswitch is dedicated to achieving VNF automation and has been working diligently on several fronts to resolve onboarding issues.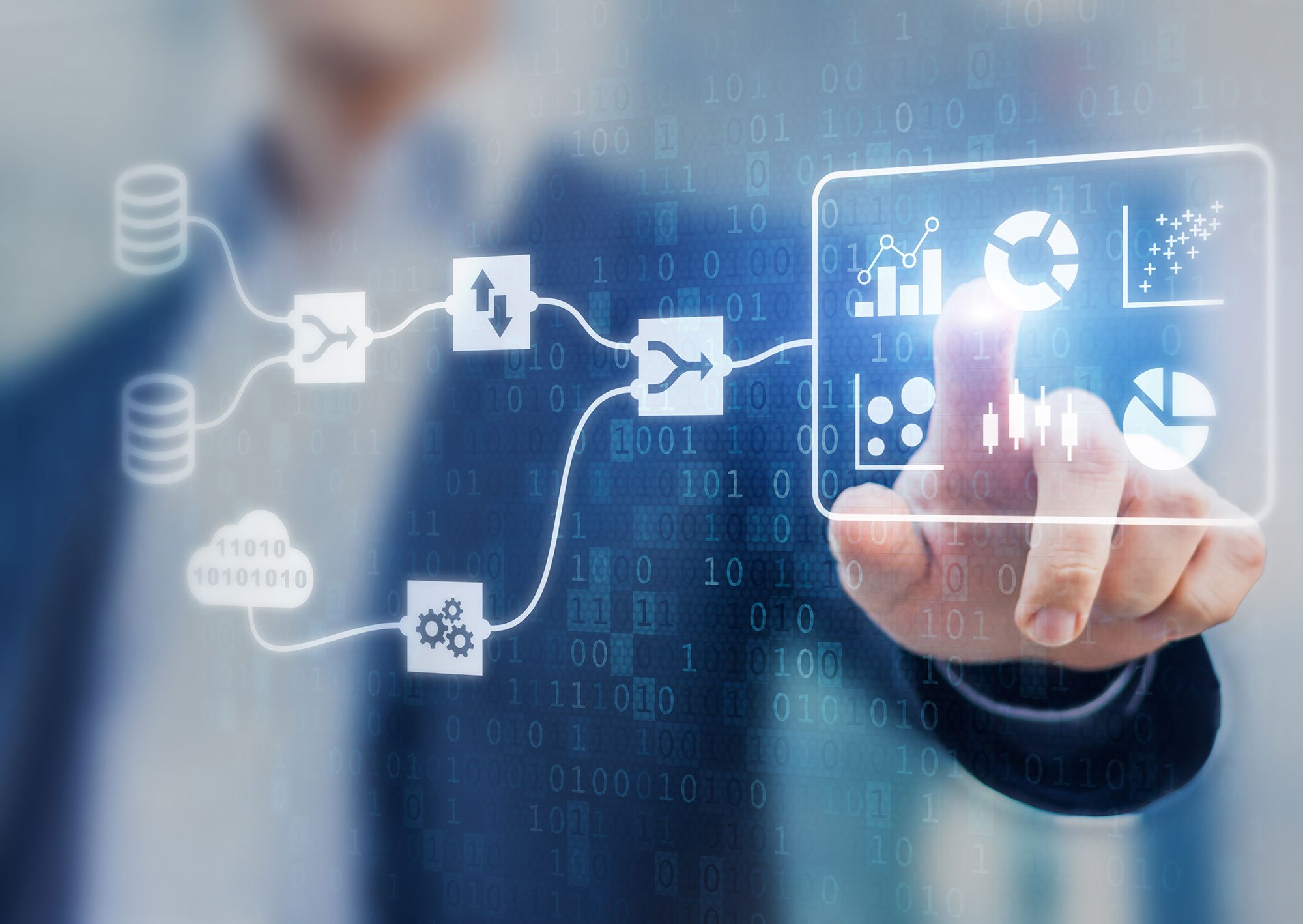 VNF onboarding is pivotal to the Network Functions Virtualization (NFV) vision and the promise of reduced operating costs and more flexible, agile service delivery. According to SDxCentral's 2018 NFV Report Series: State of the VNF Ecosystem, onboarding is one of the top two major problems for VNFs, along with monitoring. The report notes that there are two parts to onboarding: the first is planning, which involves identifying and procuring VNFs from multiple vendors, figuring out licensing terms and designing service chains; the second part is operationalizing, which involves onboarding the VNFs, orchestrating them with service function chaining (SFC) and physical network functions (PNF), as well as testing the performance and capacity before the service is launched.
The problem is that there is no standard way to do all of that. Every VNF is unique and onboards in a different way, and each VNF needs the ability to interface with various NFV infrastructures, virtualized infrastructure managers (VIMs) and NFV orchestrators. Getting multiple VNFs up and running is a costly and time-consuming process, which can defeat the purpose of network virtualization.
There are many efforts underway to simplify the onboarding process within standards bodies and open source groups, including the European Telecommunications Standards Institute (ETSI), Internet Engineering Task Force (IETF), OASIS Topology and Orchestration Specification for Cloud Applications (TOSCA), as well as the Linux Foundation's Open Platform for NFV (OPNFV) and Open Network Automation Platform (ONAP) projects.
Metaswitch is committed to working with industry partners, customers and colleagues to reduce the complexity and increase the speed of VNF onboarding. Here's a rundown of what we've been doing to help optimize onboarding processes.
Cloud Native Design Simplifies Onboarding
We believe a lot of the difficulties with onboarding stem from the origin of the VNF software. If the VNF was originally designed for a proprietary appliance, then it will be more complex to instantiate because the process involves a lot of manual configuration, complicated startup instructions and even requires additional software. In contrast, if the VNF software is designed from scratch specifically for the cloud, then the entire process is far easier. Cloud native software is inherently designed to be easy to deploy and orchestrate.
Cloud native VNF software is decomposed into microservices and it can be instantiated on many virtual machines (VMs) running in parallel and interchangeably. The software is also easier to run in containers. We applied cloud native design methodology to the IP Multimedia Subsystem (IMS) to create our Clearwater Core vIMS, which is one of the few truly cloud native VNFs that is ready for deployment today. Our work with customers has shown that Clearwater can be onboarded in a matter of days compared with weeks or months for other VNFs.
Onboard with ONAP
Metaswitch is a significant contributor to the ONAP open source project, and it has years of experience with one of the group's original initiatives, AT&T's Enhanced Control, Orchestration, Management and Policy (ECOMP). ONAP's mission is to create a platform for real-time, policy-driven automation and orchestration of physical network functions and VNFs so that service providers can introduce new services rapidly and support lifecycle management. The project's second software release, ONAP Beijing, became available in June this year.
Sharing VNF Operation Automation Expertise
Telia Company and Metaswitch published a guide to VNF operation automation. The white paper focused on the architecture of a VNF and how the VNF should interact with the cloud environment to simplify the automation of lifecycle management. It provides directions on the underlying functional requirements for the VNF to achieve automation for faster, error-free operations management.
The paper describes how cloud native approaches to development and deployment are necessary for carriers to fully benefit from cost savings and operational efficiencies promised by NFV.
Accelerating VNF Onboarding
Metaswitch, along with six leading Tier 1 service providers, was part of a TMForum Catalyst project that looked at practical best practices for accelerating the VNF onboarding process. The project, Enabling Digital Marketplaces, showed how service creation and deployment can be accelerated through automated VNF onboarding facilitated by open digital marketplaces.
Long term, the goal would be to create an open digital marketplace – akin to the likes of Amazon, AirBnb and Ebay – where VNFs are packaged with everything needed for secure, reliable and automated onboarding to any service provider environment, including service assurance enablement. When they are onboarded, the VNFs adapt to the host environment and dynamically enable service assurance, performance management, fault management and service composition.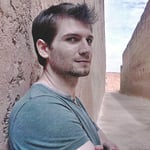 Inbound Marketing Manager for Metaswitch Networks
Related Post
Posted By Simon Dredge on March 25, 2020
Microservices are a foundational concept in cloud native software design. Entire books have been written on the topic, so they're a big deal for ...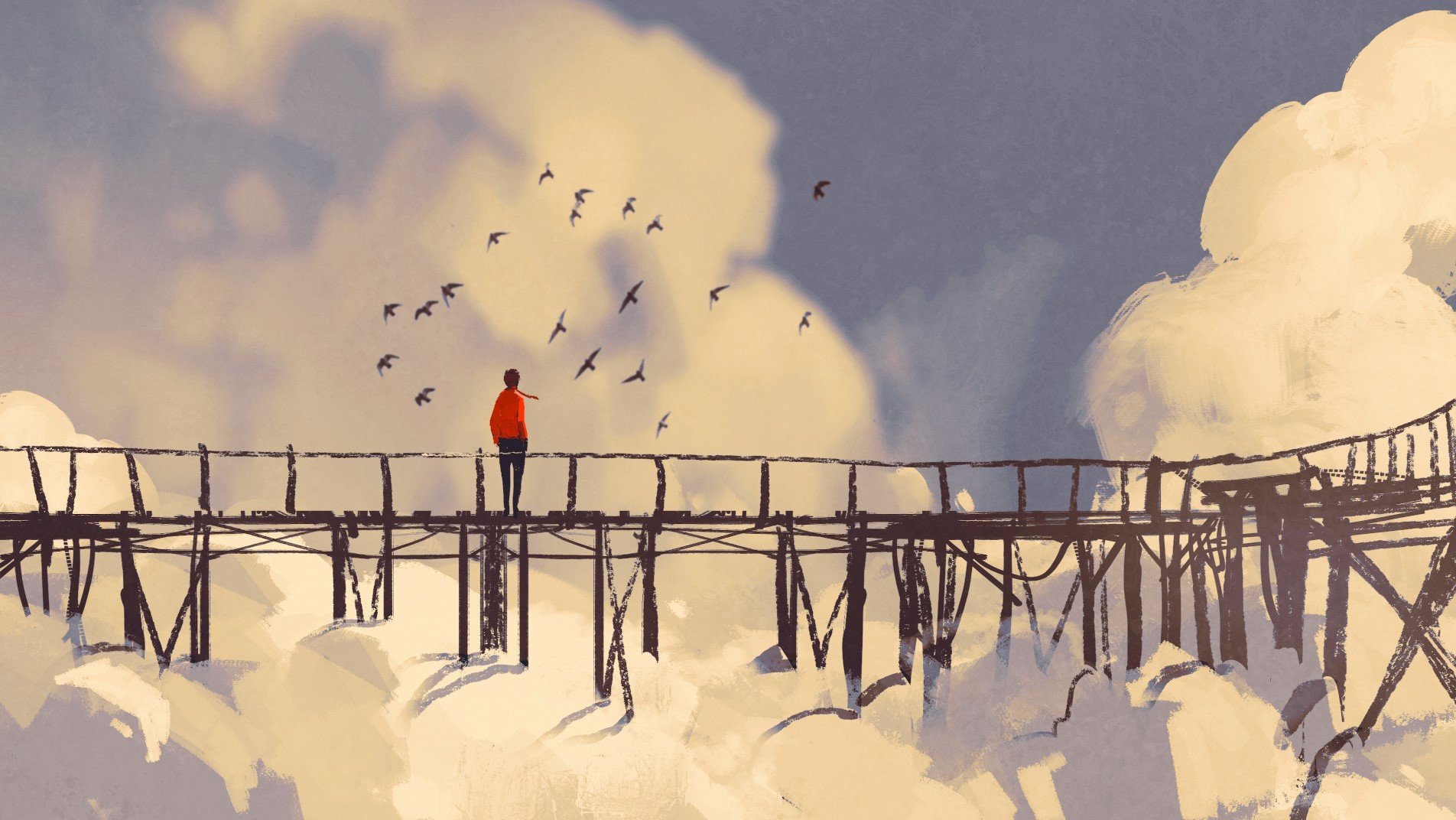 Posted By Steve Gleave on December 09, 2019
Metaswitch has published two white papers written by CTO Martin Taylor that together form a definitive guide for architecting and deploying ...