Perimeta SBC achieves higher performance on next-gen Intel Xeon processors
By Bryan Grimm on May 26, 2021 8:55:40 AM
Metaswitch Perimeta SBC achieved markedly higher performance in media transcoding, signaling and real-time transport protocol (RTP) passthrough when running on servers powered by the newest Intel Xeon Scalable processors compared to previous-generation processors. The improved performance means lower costs for communications service providers (CSPs) because fewer servers will be required to serve existing customers and scale to meet demand.
In other words, CSPs can do more for less with the Metawitch-Intel solution for virtual SBC.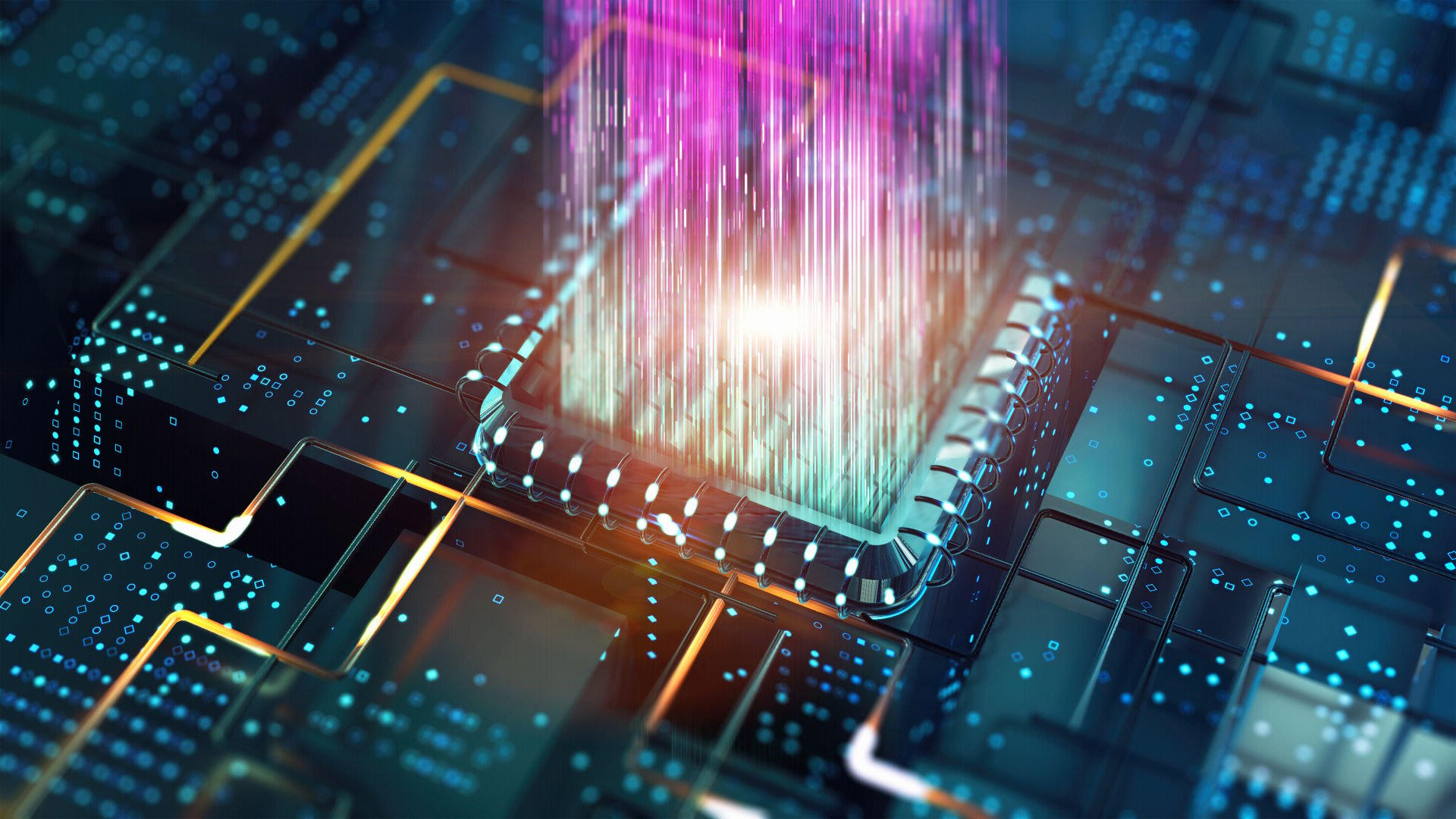 In recent tests, Metaswitch and Intel compared the performance of Perimeta SBC running on second- and third-generation Intel Xeon Scalable processor-based servers. Specifically, the processors used in the tests were the 2.1GHz Intel Xeon Gold 6252 (from the second-generation family) and the 2.2GHz Intel Xeon Gold 6338N (from the third generation).
The tests used VMware ESXi7.0 hypervisor and ran the Perimeta signaling session controller (SSC) and media session controller (MSC) functionality split into separate virtual machines (VMs). The Metaswitch Nero test harness was used to generate traffic and measure the throughput, simulating both the access and core sides of the network. The tester was connected to the device under test using a 100 Gigabit Ethernet switch.
Impressively higher performance for Perimeta
The SBC performance improvements are striking. Running on a server with the newest Intel processers, Perimeta showed:
26% increased media transcoding
15% increase in signaling rate
15% increased RTP passthrough performance
The results show that CSPs can get more performance out of the servers in their networks to support growing VoIP traffic volumes more efficiently. With higher performance per server, fewer servers are needed to meet growing traffic demand, which directly translates into cost savings for CSPs.
The latest Xeon Scalable processers offer a flexible, scalable option for compute-intensive applications like SBC services such as RTP forwarding, media transcoding, encryption, and distributed denial of service (DDoS) protection.
Perimeta is a cloud-native virtual SBC that runs on Intel architecture-based servers. Metaswitch built Perimeta from the ground up to operate in any private or public cloud environment or data center, offering deployment flexibility for CSPs. It is designed for distributed signaling and media with advanced call admission control (CAC). It also features Metaswitch's secure distribution engine (SDE), a layer 7 load balancer for SIP interconnect and trunking traffic, which works with multiple SBCs to enable scalability beyond a single SBC implementation.
The impressive performance test results of Perimeta on the third generation Xeon processers offer more compelling reasons for CSPs to adopt virtual SBCs to support the growing volume and variety of IP-based communications services, in addition to advantages of agile deployment, scalability and lower cost hardware.
For the full details on the test setups and results, please see this Intel Solution Brief.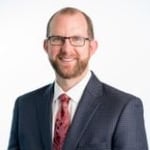 Marketing, Unified Communications and MarketVisions
Related Post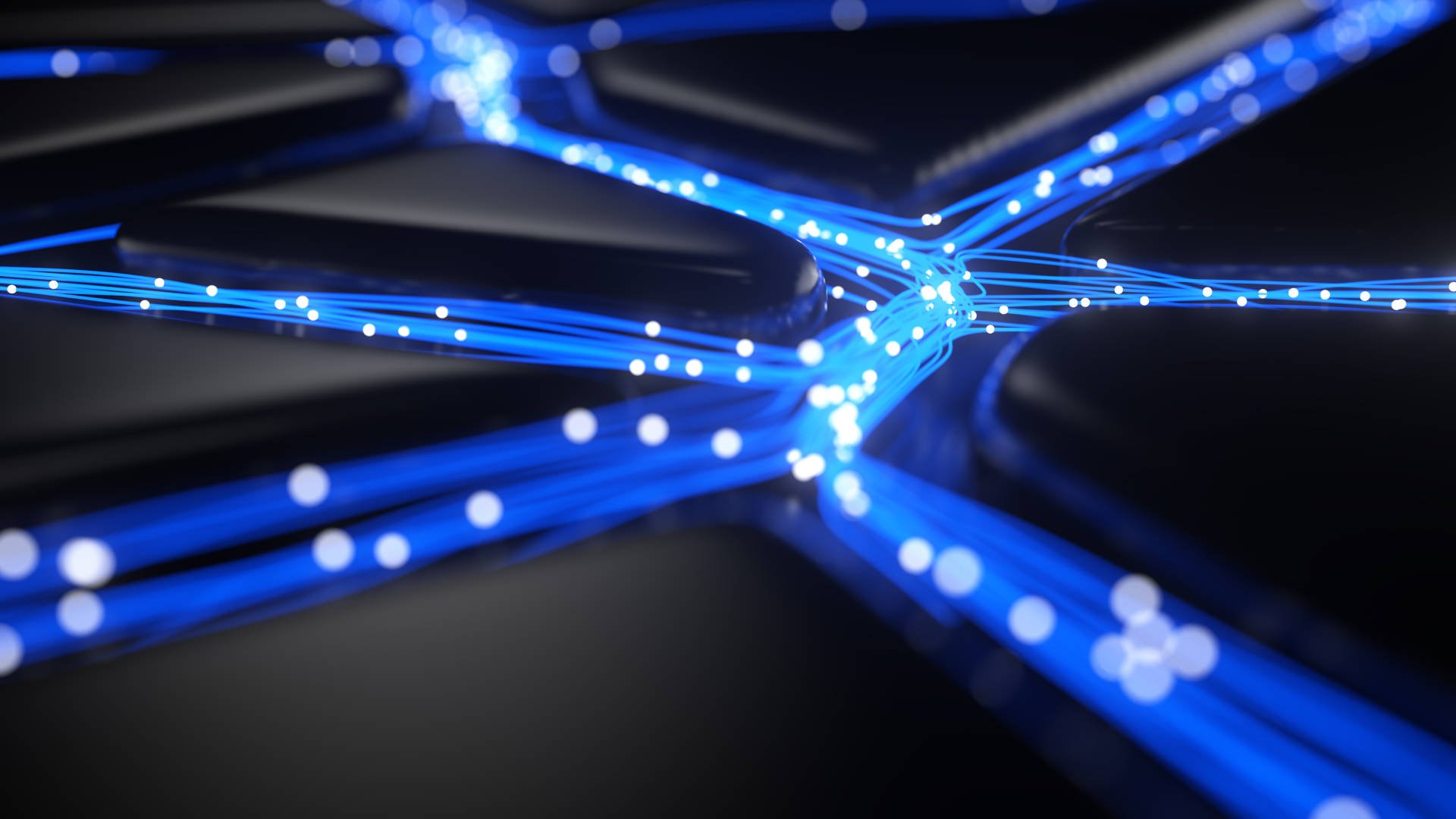 Posted By Bryan Grimm on December 16, 2021
Metaswitch is introducing a new way to help operators meet the rapidly changing needs of their business customers. Metaswitch Managed Service for ...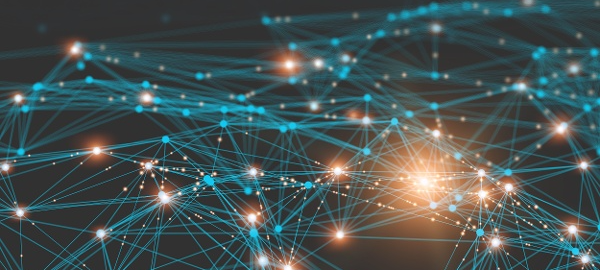 Posted By Bryan Grimm on July 07, 2021
Metaswitch Perimeta Session Border Controller (SBC) has successfully completed certification for Direct Routing for Azure Communication Services , ...