Perimeta SBC deployed in Azure for Operator Connect Public Preview
By Mike Wilkinson on May 28, 2021 7:26:24 AM
The public preview of Microsoft's Operator Connect is here. Today, Metaswitch's Perimeta SBC is carrying public preview traffic in Azure as part of the Operator Connect program.
Metaswitch is proud to be part of the early phase of the program by assisting operators who have deployed our SBC technology. Recently, the combined power of Metaswitch and Azure enabled an operator to go from inquiry and design to testing and deployment in Azure in just 6 weeks.

 We are at the start of the journey with Operator Connect and the market is beginning to explore how it will be commercialised alongside Direct Routing. At a recent Frost & Sullivan webinar I joined Mattia Tocco and Laura Kramer from Microsoft for a panel discussion where we were asked about, and considered, any pricing differences between Direct Routing and Operator Connect. Ultimately, it will be up to the Operator as to how they wish to position and price their offers, but it's important to note Operator Connect has no additional Microsoft licensing implications. This is the same approach we employ at Metaswitch with our Perimeta SBC, supporting Direct Routing and Operator Connect use cases with a common license. 
 With the introduction of Operator Connect, combined with the seismic growth of Teams, operators are revisiting their SBC deployment strategies. SBC growth has been organic over recent years with various flavours of SBC deployed for common use cases, such as SIP trunking, UCaaS, interconnect etc, without any structured platform modernization.Because Operator Connect moves the SBC capability into the telco cloud, there is an opportunity to review and consolidate technology into a common solution that is tightly aligned with long-term network strategy. It is for this reason we think Metaswitch's Perimeta SBC is ideally suited to meet the aggregated needs of the emerging enterprise communications market so heavily impacted by increased Microsoft Teams adoption. Perimeta is focused on carrier core deployments with an emphasis on performance, scale, and efficiency, and is available in the Azure Marketplace today.
 If you would like to know more about rationalising your SBC footprint and developing a strong Teams voice practice drop me a note via the contact form and I'll arrange a follow up conversation.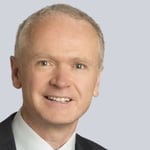 Principal Program Manager at Microsoft.
Related Post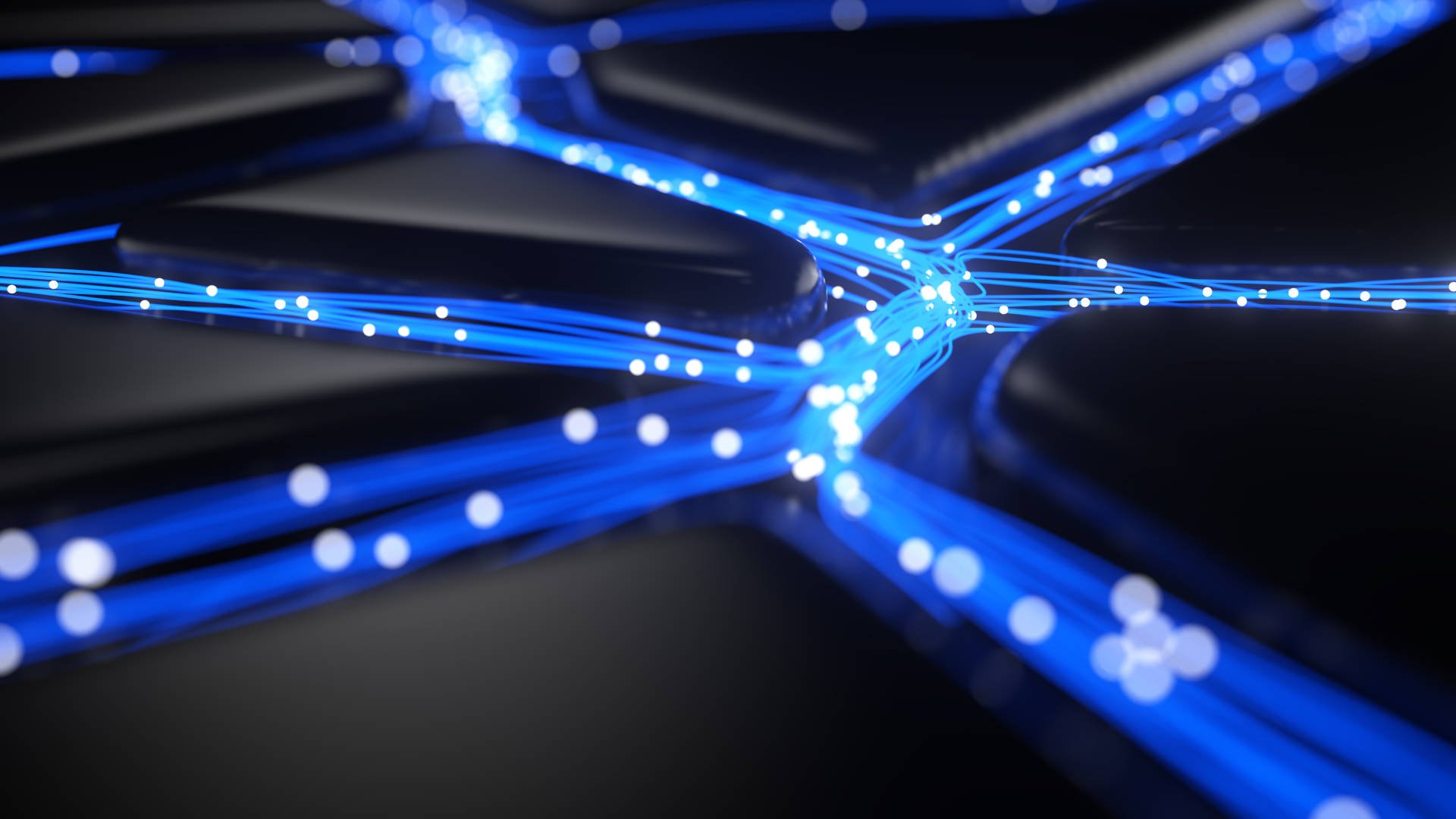 Posted By Bryan Grimm on December 16, 2021
Metaswitch is introducing a new way to help operators meet the rapidly changing needs of their business customers. Metaswitch Managed Service for ...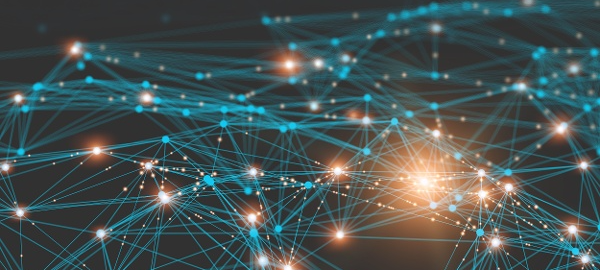 Posted By Bryan Grimm on July 07, 2021
Metaswitch Perimeta Session Border Controller (SBC) has successfully completed certification for Direct Routing for Azure Communication Services , ...