Perimeta SBC named a Leader in GlobalData competitor comparison report
By Bryan Grimm on Jul 22, 2021 2:31:45 PM
Metaswitch Perimeta Session Border Controller (SBC) was named a Leader in GlobalData's annual product comparison for SBCs. The analyst firm compared SBC products from seven companies and Perimeta excelled in platform capability, performance and deployability. It also rated Perimeta "very strong" in the areas of feature and protocol support.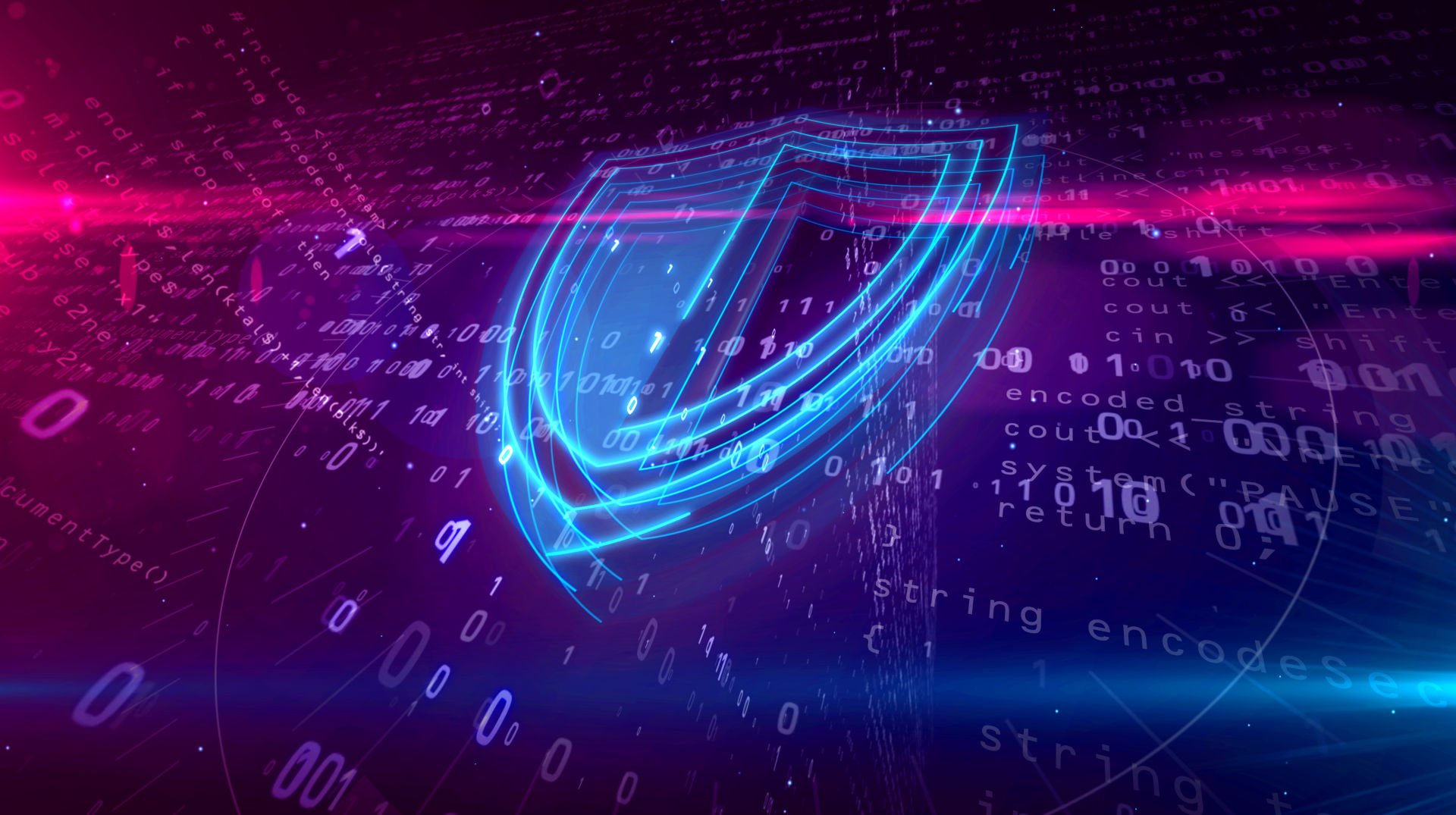 Metaswitch was one of three companies, along with Huawei and Ribbon, that were rated as overall leaders.
Perimeta stood out from the crowd with its cloud native design that offers advanced distributed capabilities and enables automated microservices in cloud environments. Its flexible licensing model and broad deployment support, that facilitates service innovation for operators such as the development of IoT wearable communications or Communications Platform-as-a-Service (CPaaS) Application Programming Interfaces (APIs), was also called out by GlobalData as a key strength.
The report noted Metaswitch's recent expansion of enterprise solutions for operators through Operator Connect and Direct Routing for Microsoft Teams. Operator Connect is a program which builds closer alignment between Microsoft Teams and qualified Telco Operators' offering PSTN access to Microsoft Teams users, to deliver an enhanced customer experience.
"Perimeta is a cloud-native vSBC that meets operator transformation priorities, particularly in delivering webscale flexibility and cost models. Perimeta combines cloud-native, security, and advanced analytics capabilities required to drive operator fixed access, fixed interconnect, mobile access, and mobile interconnect application innovation and scaling. Metaswitch offers an impressive array of holistic vSBC lifecycle management and automation capabilities," Overall, GlobalData concluded that Perimeta is "a leader among SBC solutions."
GlobalData's latest SBC comparison report validates our strategy to design the leading cloud native, software-based SBC. Our early recognition of the power of cloud native architectures to speed innovation and optimize costs for operators has led to a strong market adoption with over 1,000 deployments – both in private and public clouds - at 500 operators, including some of the world's largest. For more on Perimeta features and success stories, please see our product pages.
Click here to read the full report.
Topics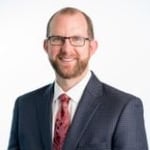 Marketing, Unified Communications and MarketVisions
Related Post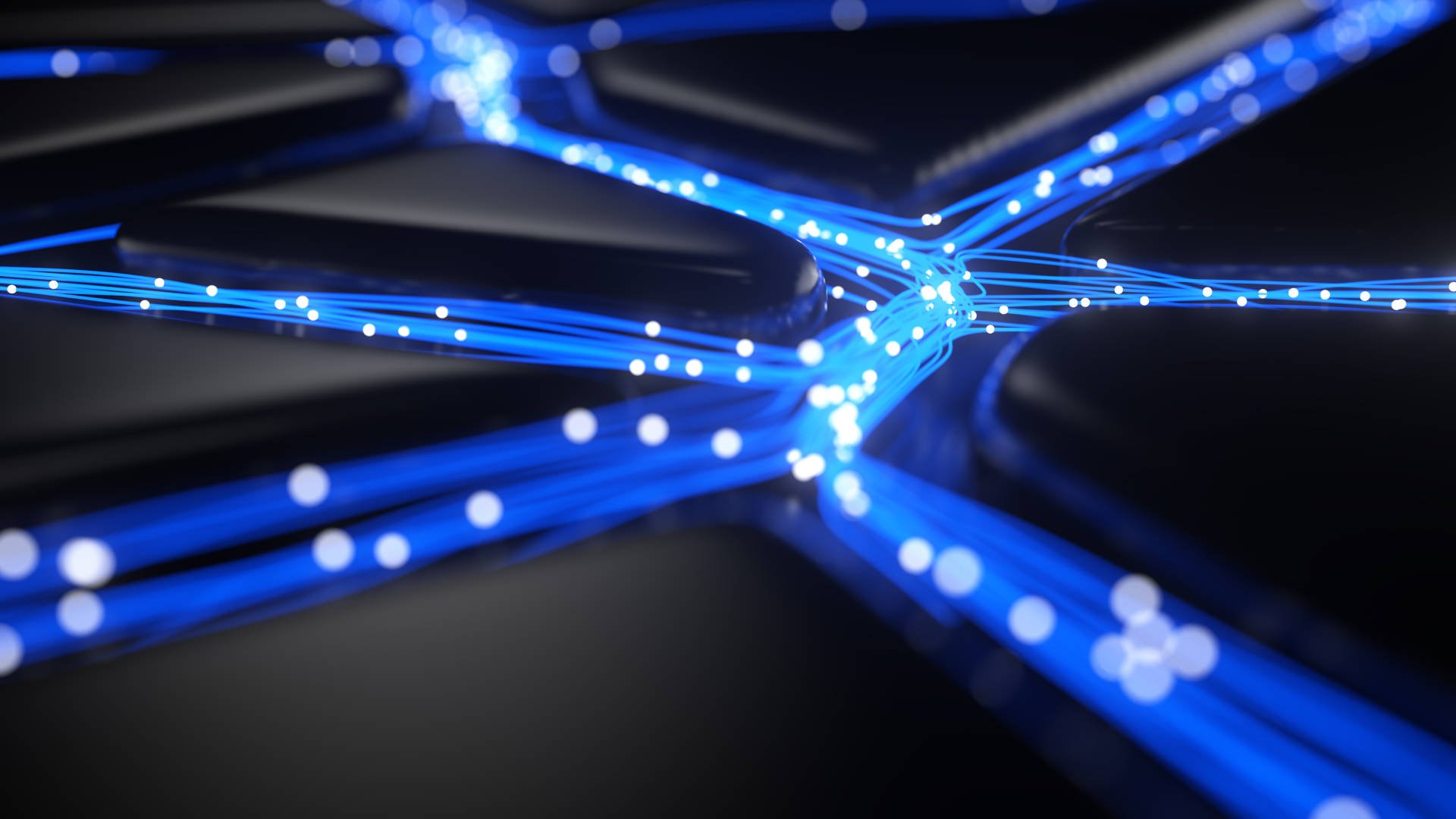 Posted By Bryan Grimm on December 16, 2021
Metaswitch is introducing a new way to help operators meet the rapidly changing needs of their business customers. Metaswitch Managed Service for ...