Perimeta SBC now certified for Azure Communication Services
By Bryan Grimm on Jul 7, 2021 2:00:43 AM
Metaswitch Perimeta Session Border Controller (SBC) has successfully completed certification for Direct Routing for Azure Communication Services , offering operators a new way to deliver voice services to Microsoft platforms for business customers. As the first SBC to support Direct Routing for Azure Communications Services, Perimeta opens up opportunities for operators to generate new revenue from Communication Platform-as-a-Service (CPaaS) offerings.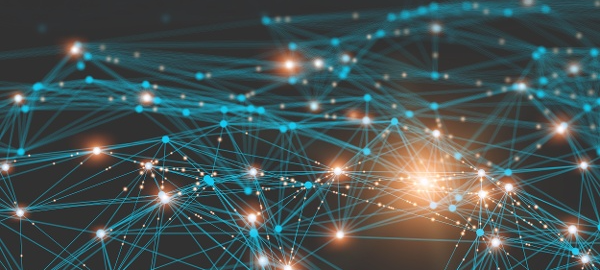 This new capability expands the variety of use cases operators can deliver via Perimeta from their own cloud or Azure public cloud. Together with existing support for Operator Connect, and Direct Routing for Microsoft Teams, operators can now develop an even wider variety of high-value business voice services based on their single SBC investment.
Direct Routing for Azure Communication Services, announced at Microsoft Build and available in preview from 7th July, enables enterprise developers to connect their Azure Communication Services applications with existing telephony infrastructure to provide access to the Public Switched Telephone Network (PSTN). Now developers can easily add features like telephone calling to any application and leverage the services of network providers.
Today, Perimeta SBC is deployed in the private and public clouds of over 600 operator networks, and carries the voice traffic of millions of enterprise users. This latest evolution reinforces our strategy to make Perimeta SBC the #1 choice for PSTN connectivity from Microsoft applications.
For more information, visit Microsoft's list of Session Border Controllers certified for Azure Communication Services Direct Routing.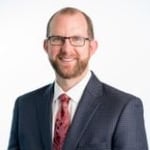 Marketing, Unified Communications and MarketVisions
Related Post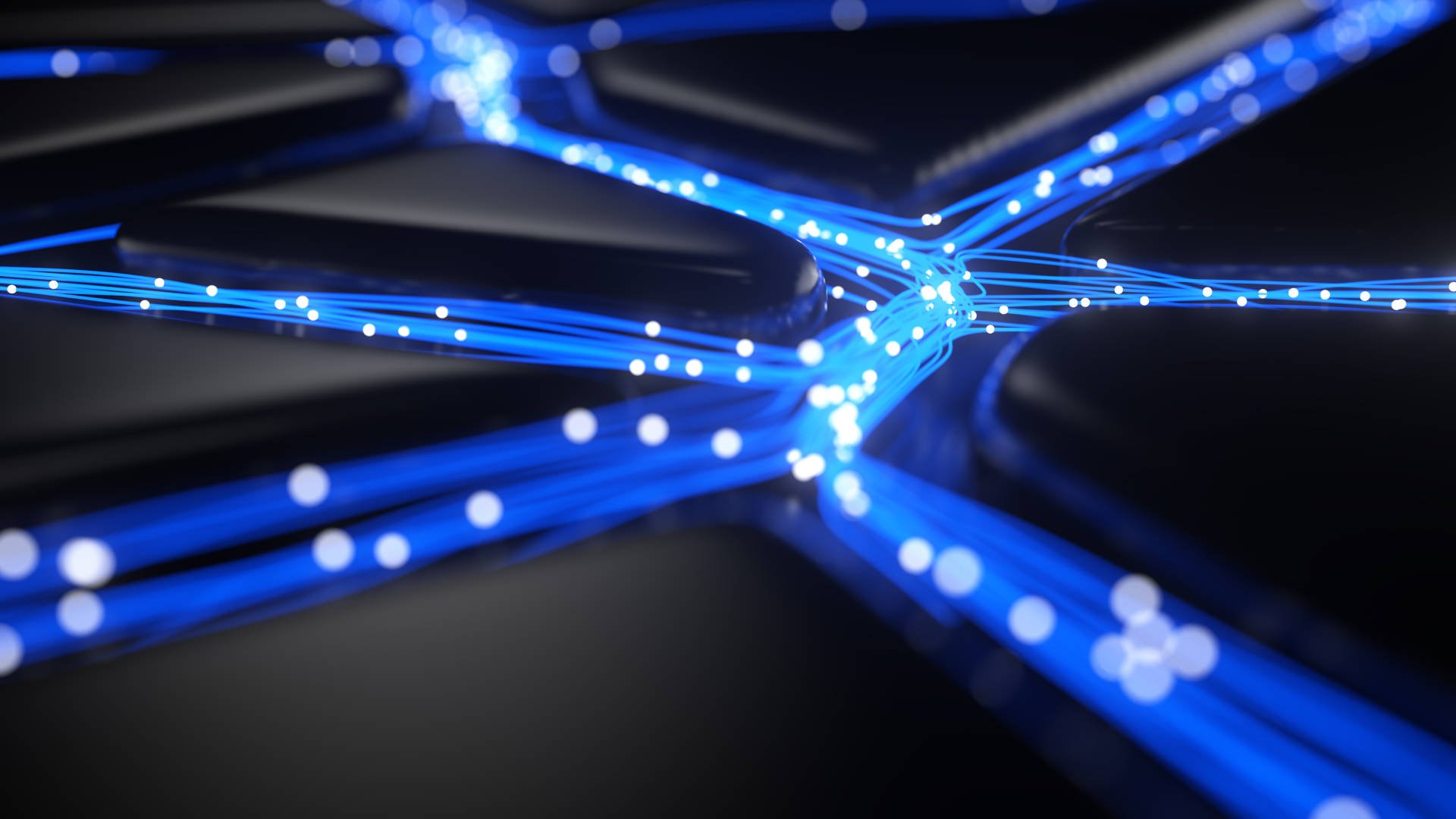 Posted By Bryan Grimm on December 16, 2021
Metaswitch is introducing a new way to help operators meet the rapidly changing needs of their business customers. Metaswitch Managed Service for ...