Protecting our customers from telecom fraud
By Steven Kennedy on Aug 31, 2018 4:00:00 AM
The unfortunate truth these days is that you simply aren't a communications service provider until you've had a run-in with telecom fraud. This can take a lot of forms, especially in modern converged networks, but easily the most damaging to the operator comes from what is known as "International Revenue Sharing Fraud" (IRSF). In its 2017 global fraud loss survey, the Communications Fraud Control Association (CFCA) reported that IRSF cost service providers $6.1 billion worldwide. To combat this threat, service providers are seeking a coherent end-to-end response from the key vendors in their network.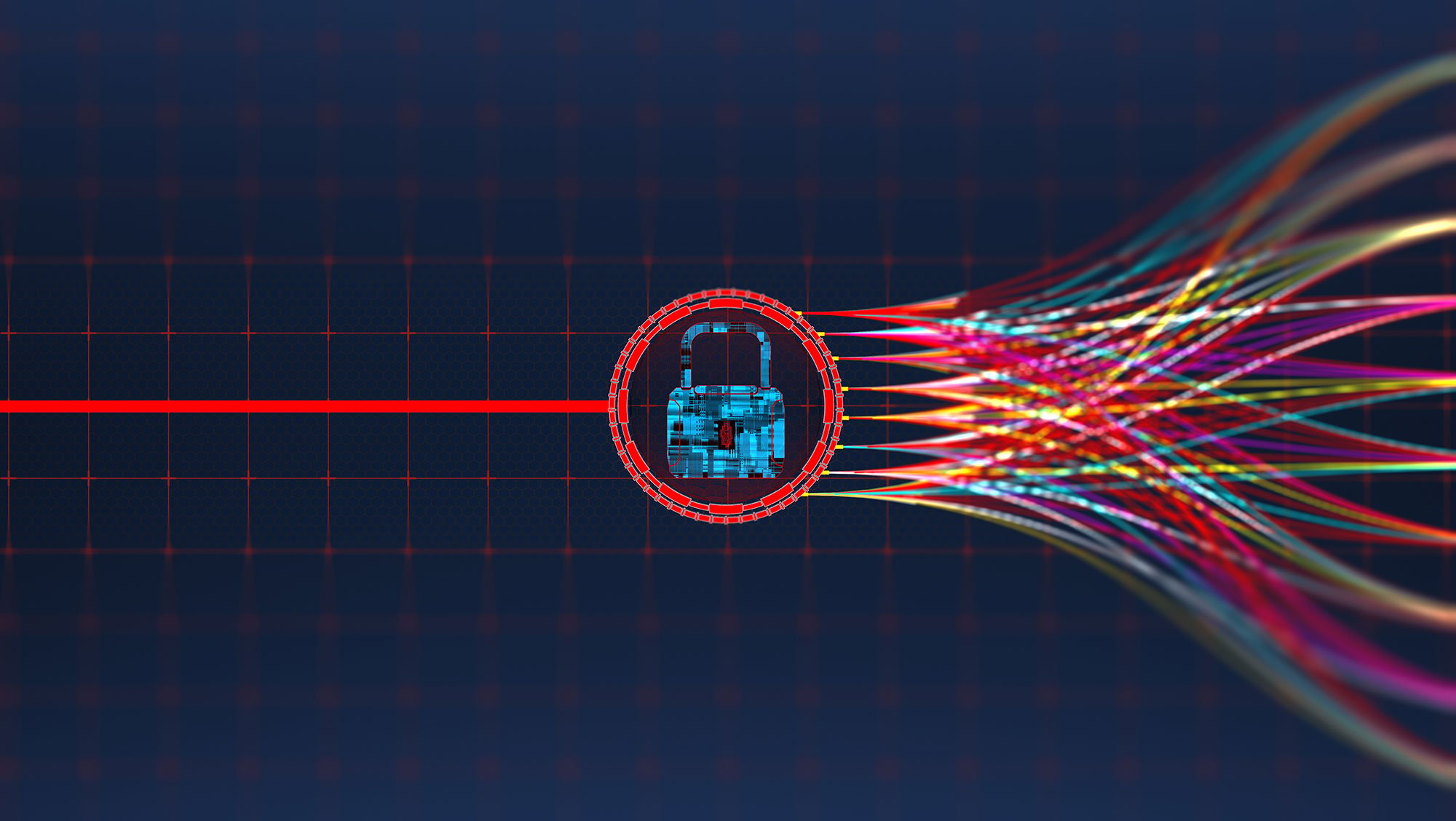 We see many different attempts to defraud our customers.
Brute force attacks on the SIP interface to guess the authentication credentials for subscribers.
Hacking SIP endpoints to get the authentication credentials stored there.
Snooping SIP authentication details from configuration files sent from the server to the phone.
Exploits based around self-care web applications – not even on the voice path.
Metaswitch solutions have strong track record of protecting against these threats, but we can't rest. We work hard to help our customers remain secure against the attacks we know today and to pre-emptively secure themselves against the attacks of the future.
To that end, we engage industry experts like Ryan Delgrosso, former CTO of Broadvoice and now freelance security consultant at Iris Systems, to understand current best practices, but also to go beyond and define the network security solutions of the future. Ryan has explained the threats and best practices in a new white paper, "Theft of Service & IRSF: How it works and how to protect yourself". This white paper will brief you on common attack vectors and the defensive strategies you can use to protect your network.
We are constantly distilling our knowledge into a concrete set of guidelines for operators on how to reduce the risk and severity of fraud, and how to keep up-to-date in the face of changing threats.
Existing customers can visit our Security Center in Communities to understand what the new white paper means for them.
Please contact us at secure_solutions@metaswitch.com to discuss how we can provide you with the most secure solution in the industry.
There's no magic wand for security, but working together we can give you the tools you need to better protect your networks.
Topics

Senior Product Line Management, SIP Trunking and Hosted PBX
Related Post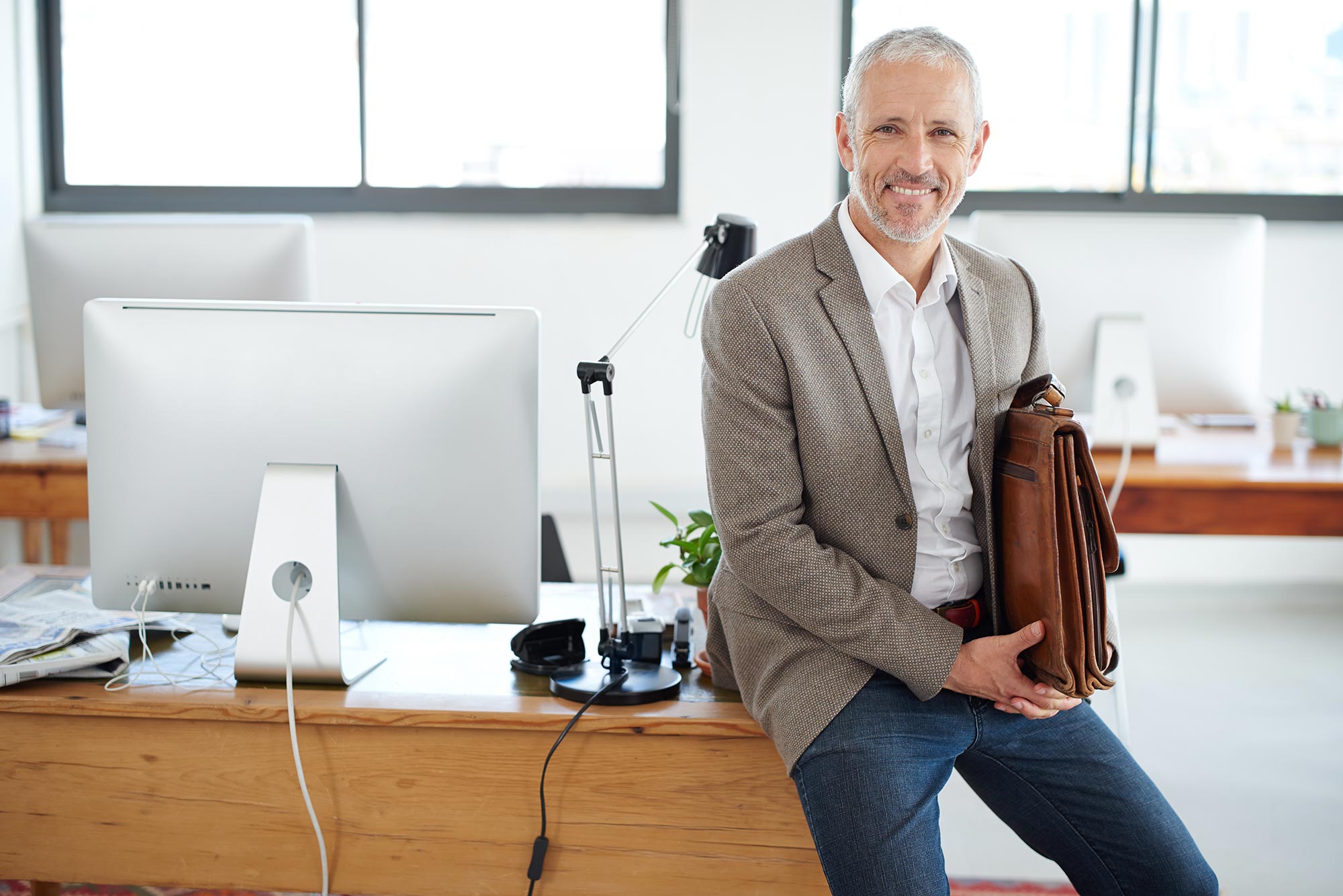 Posted By Iwan Price-Evans on September 22, 2017
As anyone in the telecom world will tell you, network functions virtualization (NFV) is about transforming telecom networks into a modern, flexible ...