Reinvent Telecom is a Modern Telco Success Story
By Iwan Price-Evans on Jun 1, 2018 2:04:45 PM
A recent profile in Talking Pointz shows just how much Metaswitch customer Reinvent Telecom successfully lives up to its name. The U.S. wholesaler was started in 2009 when local phone company Saddleback Communications sought new avenues for growth beyond its regional and traditional service areas. Saddleback launched Reinvent as a cloud software and services provider to deliver Unified Communications-as-a-Service (UCaaS) nationally. Today, Reinvent is reporting accelerated growth and has expanded into Canada and Puerto Rico

Reinvent offers Metaswitch-based cloud services, such as hosted telephony, unified communications, collaboration, contact centers, mobility and SIP trunking, to managed service providers that resell the services under their own brand and create their own service bundles.
As reported in the Talking Pointz profile, the number of Reinvent resellers has grown 125% over the last two years and it is expected to double this year. The company also said that the number of endpoints it has in production is expected to increase more than 60% in 2018.
What's the secret to Reinvent's success? For starters, the platform is built on Metaswitch. Two Metaswitch central offices create a geo-redundant, carrier-grade network. Metaswitch Perimeta Session Border Controllers (SBCs) are housed in data centers in central and western areas of the U.S., while contact center services are supported by data centers in the U.S. mid-west and in Toronto, Canada.
For the rest of the story on how Reinvent is growing its business, check out the article in Talking Pointz.
Topics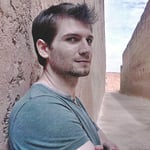 Inbound Marketing Manager for Metaswitch Networks
Related Post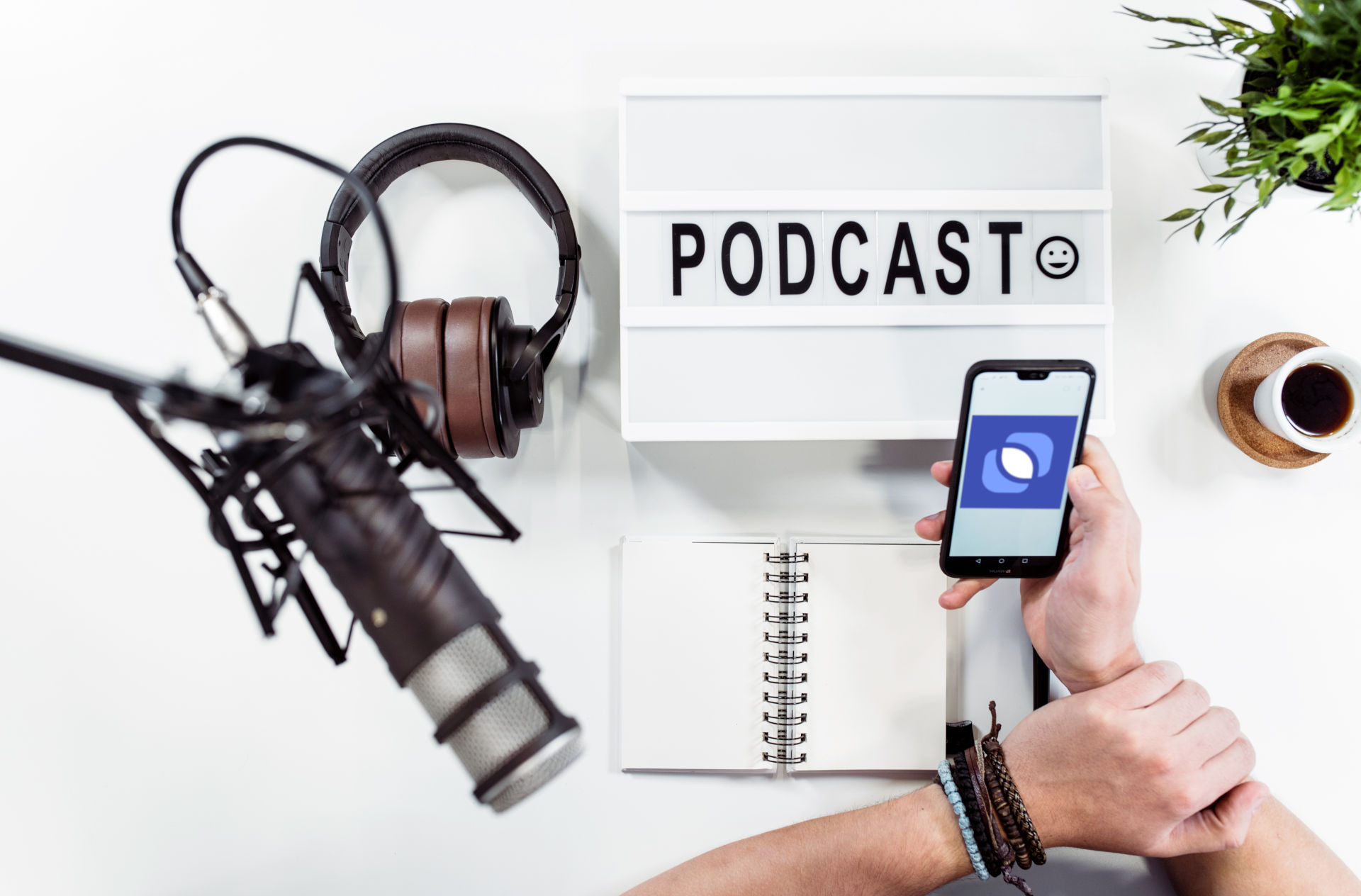 Posted By Steve Gleave on May 09, 2019
Award-winning MaX by Metaswitch is the industry's best answer to the mobile Unified Communications challenge. By striking the right balance between ...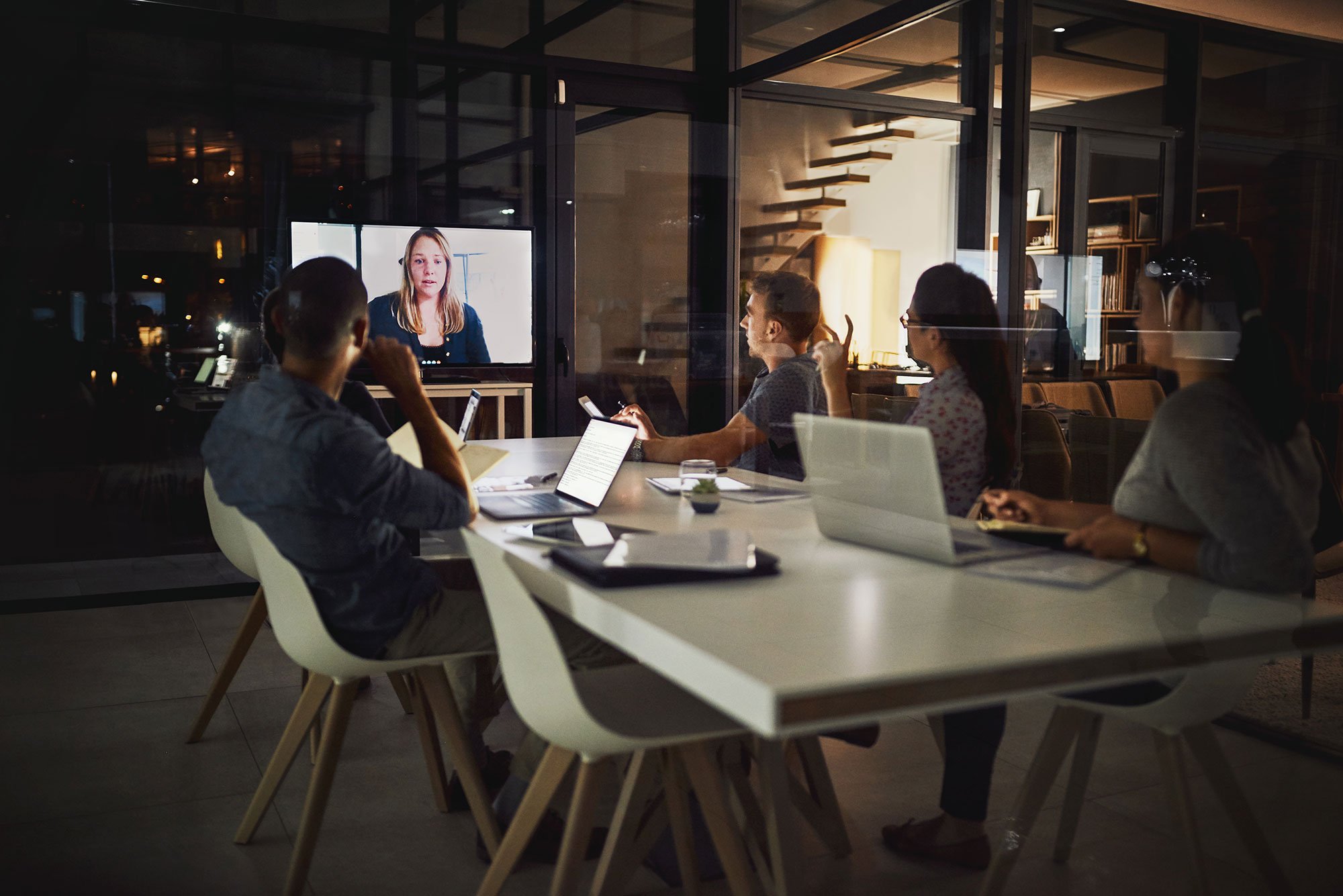 Posted By Chris Carabello on March 29, 2019
Last week, over 7,200 converged on Orlando, Florida to attend Enterprise Connect, the industry's most important event on communications technology ...