Rip Up Procurement Rules and Go Cloud Native
By Steve Gleave on Apr 17, 2020 8:39:13 AM
Cloud native signifies one of the biggest technological shifts for the communications industry. But it's not only about the technology. Cloud native means more than just a better way to design and deploy network functions in any type of cloud. It also involves changes and new business processes across a service provider's entire organization from workforce upskilling to operations automation. One of those areas is procurement.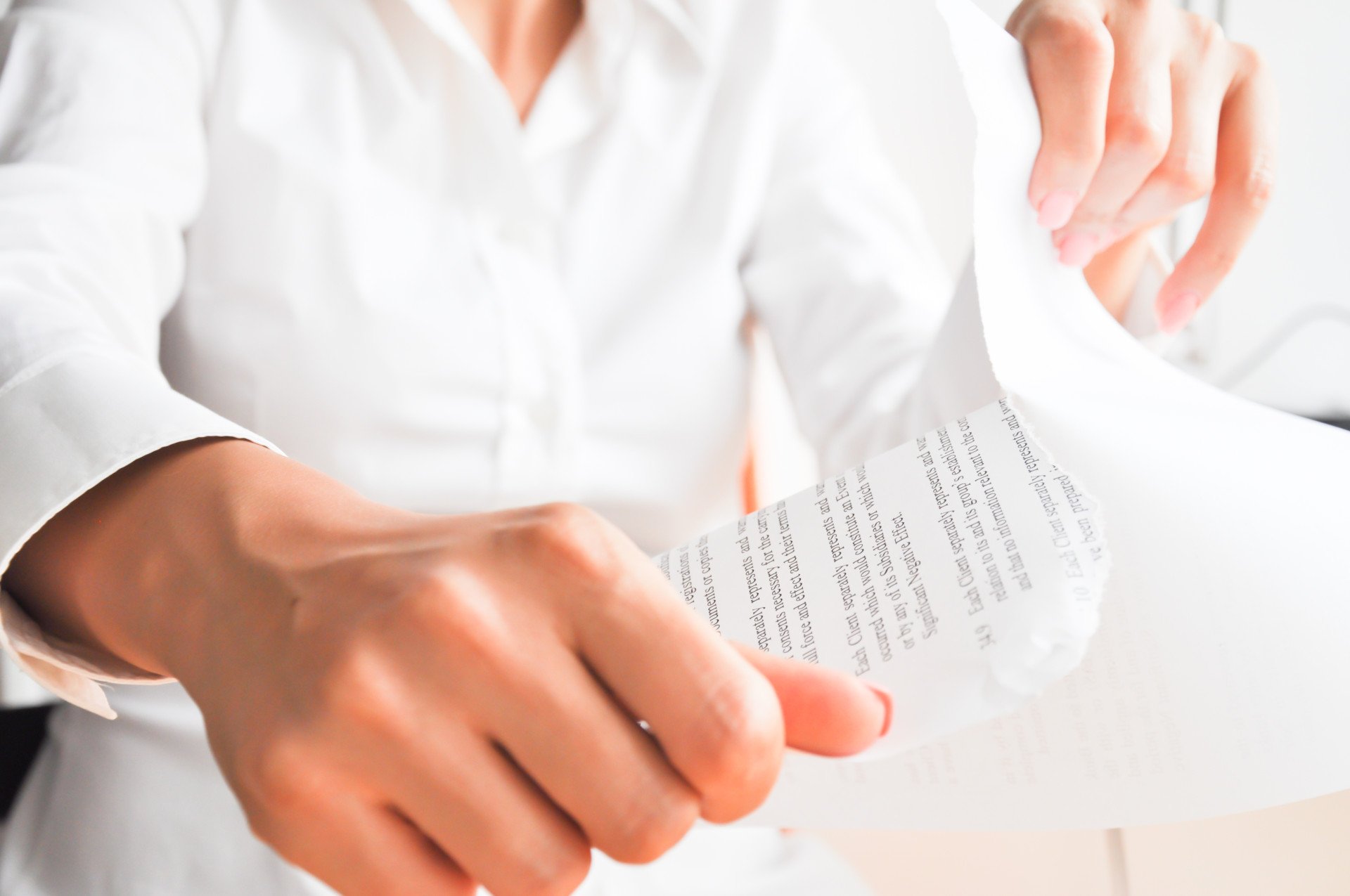 In a recent interview with TelecomTV, Metaswitch CTO Martin Taylor explained why and how the current procurement practices need to change in the cloud native era.
"The traditional procurement process is not really fit for purpose as it relates to cloud native," said Taylor. "It tends to favor the ability to put a tick in the box on a huge number of legacy requirements, when what telcos should really be concerned about is whether a vendor is going to take them on the cloud native journey successfully."
Telcos need a process that will allow them to evaluate how well a vendor can adapt quickly to changing requirements, move fast and be agile and really adhere to cloud native principles so that they can get the benefits that cloud native promises. "These are things that don't come out very easily in a traditional RFQ/RFI- driven procurement process," he said.
That's why Metaswitch advocates a cooperative, experimental approach to procurement whereby telcos invite vendors into their labs, conduct trials and compare vendors on various characteristics. Telcos should be evaluate vendors and ask questions like:
How quickly could they bring their stuff up on my infrastructure?
What happens when I ask them to scale quickly?
What happens when I just randomly kill instances of software?
What does the healing look like?
How is this thing orchestrated?
Do I get fully automated lifecycle management?
Modernizing procurement processes is just one of the ways cloud native will change telcos' businesses, as Taylor noted. He also discussed how cloud native is different from NFV and why 5G will be a catalyst for telcos to adopt cloud native technologies. You can watch the complete interview below.
Topics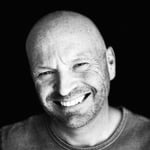 Related Post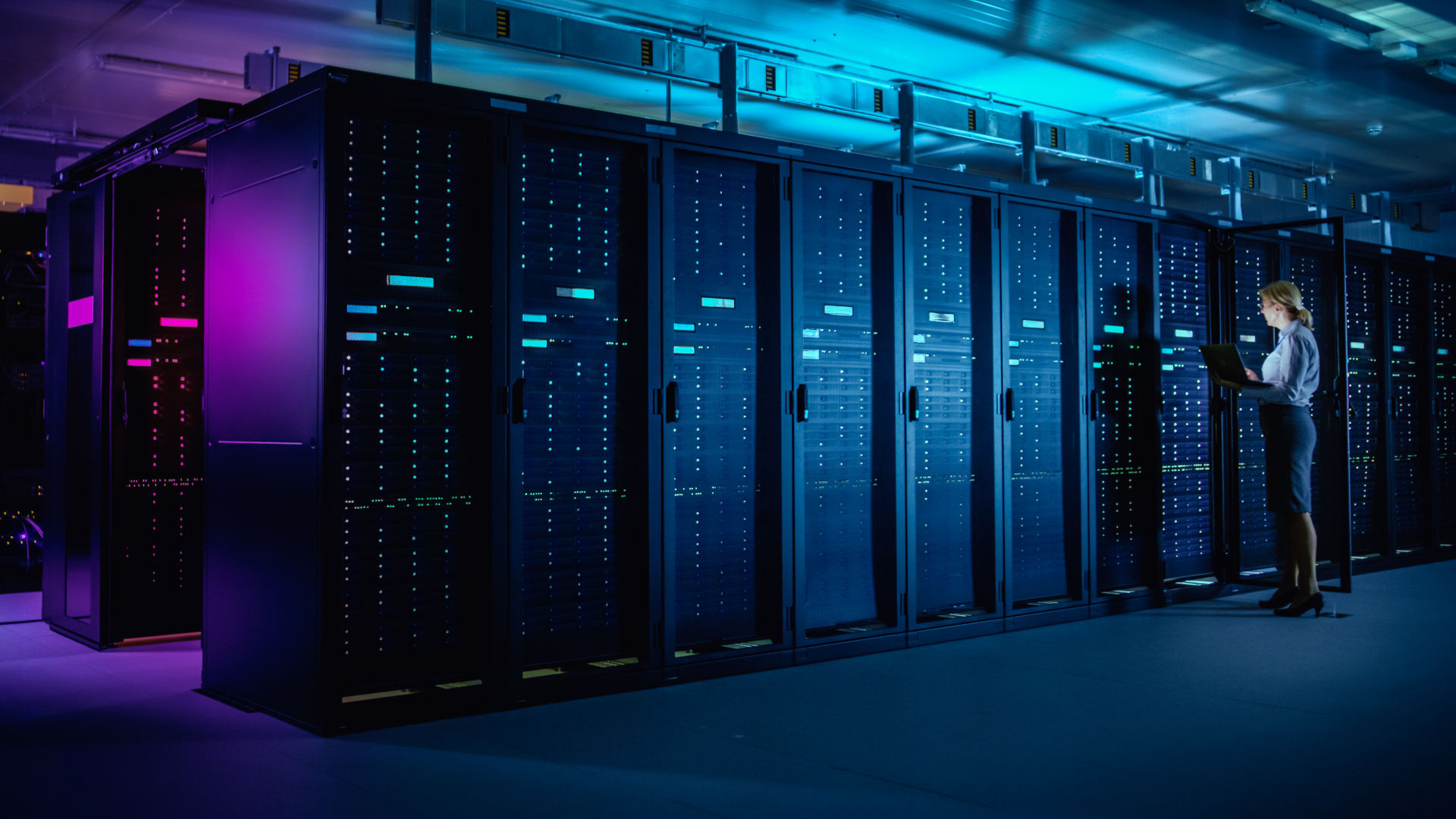 Posted By Steve Gleave on April 23, 2020
As communications service providers (CSPs) embrace the concept of cloud native, the challenge is to apply these principles to telco network ...