SBCs Set to Shine as Virtual PoP Stars
By Micaela Giuhat on Jan 14, 2016 8:00:00 AM
When session border controllers (SBCs) are implemented as software-based virtual network functions, a world of opportunities opens up for network operators. This is particularly the case for interconnect carriers. As Telecom Asia Editor-in-Chief John Tanner writes, "combine SBCs with NFV, and you have a recipe for turbocharging the interconnect space with virtualized points of presence (PoPs)." That is, virtual PoP stars!
The potential for SBCs to become virtualized PoPs for interconnect carriers is explored in depth in Telecom Asia's recently published NFV e-Brief. Like many different segments of the communications market, interconnect carriers face ever-declining voice revenues and rising capacity demands. Somehow, they have to find ways to cut costs and maintain service quality and scaling capacity, while also having the ability to add new services with very little CAPEX and risk.
Enter the virtual SBC. Deploying a vSBC as a virtual network function for interconnect purposes is more flexible and cost effective than rolling out a traditional hardware-based SBC. Operators, including AT&T and BT, today employ vSBCs to deliver commercial services, among many others, citing the time-to-deployment benefit as a major one.
Other advantages of virtualized PoPs for wholesale operators include global reach, elasticity, pay-as-you-go operating costs, and optimized margins as costs vary with usage and traffic growth, according to Micaela Guihat, VP of product marketing, SBC, at Metaswitch, who contributed highlights from the Hot Telecom white paper, "PoP Virtualization: From Concept to Reality," to add further insight to the NFV e-Brief.
For more on the role of virtualized PoPs, insights into NFV and SDN adoption among network operators and an update on ETSI NFV specifications, download the Telecom Asia e-Brief and learn "How SBCs are becoming virtual PoP stars."
Topics
Related Post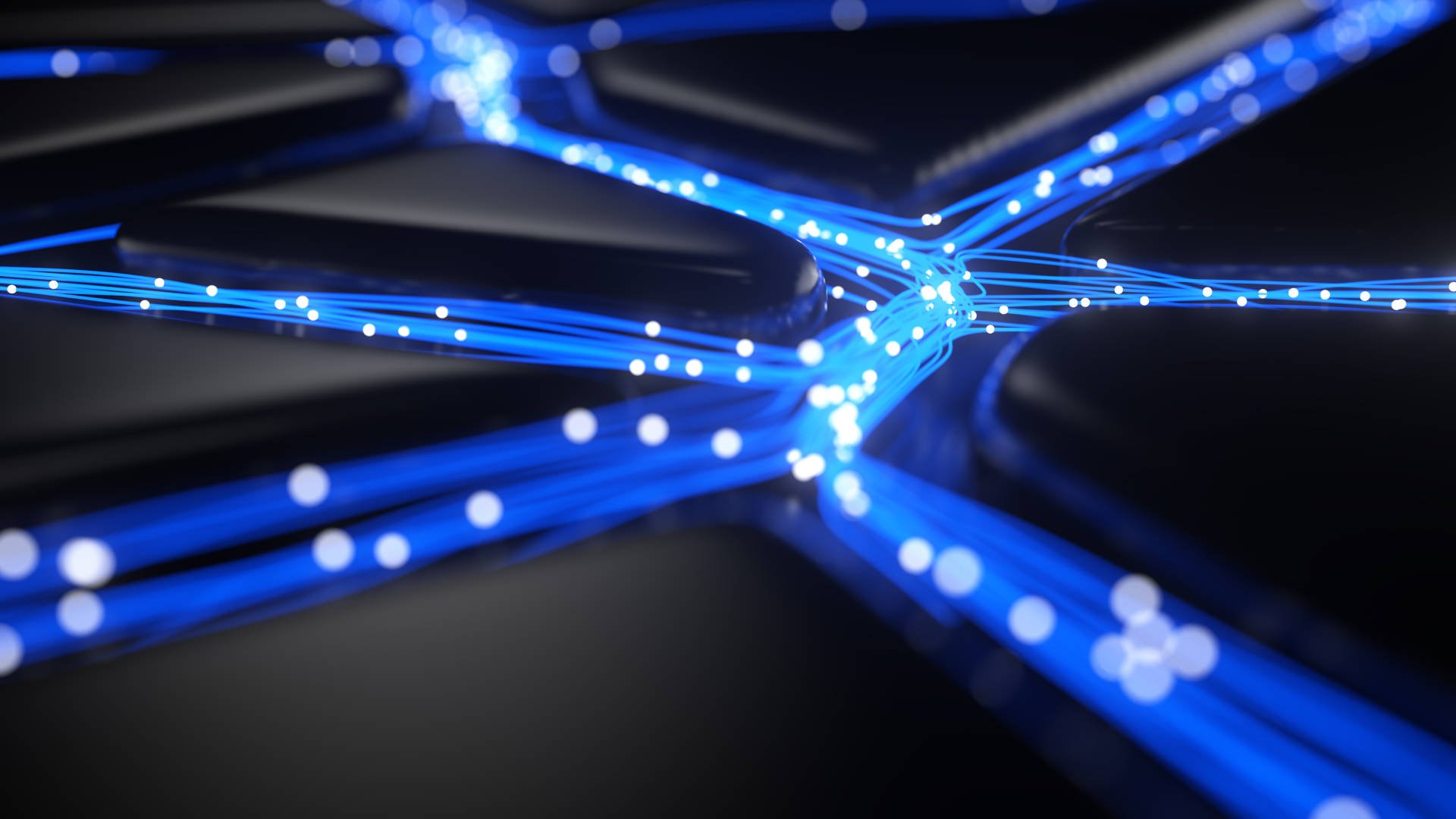 Posted By Bryan Grimm on December 16, 2021
Metaswitch is introducing a new way to help operators meet the rapidly changing needs of their business customers. Metaswitch Managed Service for ...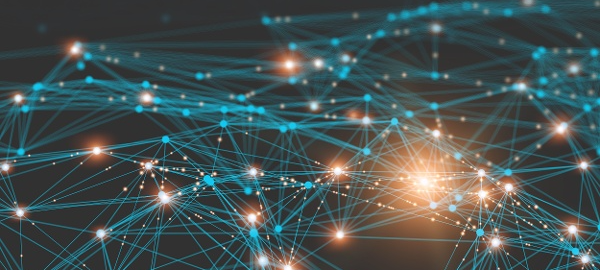 Posted By Bryan Grimm on July 07, 2021
Metaswitch Perimeta Session Border Controller (SBC) has successfully completed certification for Direct Routing for Azure Communication Services , ...