See Metaswitch VNFs in Action at MWC 2016
By Metaswitch on Feb 22, 2016 12:00:00 AM
Metaswitch is bringing constructive disruption to Mobile World Congress 2016 in Barcelona with our unique, completely virtualized solutions for VoLTE and interconnect. We're constructively disrupting the conventional wisdom for building and interconnecting VoLTE networks and seriously challenging expectations for VoLTE business models.

But don't just take our word for it, you can see our technology for yourself in action in demonstrations all over the Fira Gran Via convention center.

The demos this year showcase our virtual network functions (VNFs) integrating with many different cloud infrastructure and NFV orchestration partners. Our Clearwater IMS core and Perimeta virtual SBC are put through their paces in a variety of cloud environments, proving that they are flexible, scalable and ready for deployment.

We think operators should be allowed to pick and combine the best software, hardware, features and applications from any vendor. As our demos here at MWC 2016 show, our VNFs allow operators to work with anyone, or everyone.

Check out these must-see NFV demos:

HP Enterprise (Hall 5, F31, HPE Partner Pavilion)
Come to the HPE NFV Partner Pavilion in Hall 5 and see a live VoLTE network and NFV orchestration in action. Metaswitch will show how a complete evolved packet IMS core and services can be instantiated in seconds and scaled up and down on-demand, running on HPE's OpenNFV platform. As the demo shows, Metaswitch VNFs Clearwater IMS core and Perimeta SBC as well as HPE's NFV solutions are production-ready.

Tata Consultancy Services (Hall 5, E31)
Check out the demo at the Tata Consultancy Services stand to see an orchestrated VoLTE network with Metaswitch's Clearwater and Perimeta VNFs along with virtual Evolved Packet Core (vEPC) from Brocade, running on OpenStack Kilo cloud platform with Intel hardware and using Tata's orchestration platform.

VMware (Hall 3, K10)
On the VMware stand, a video demo shows Metaswitch VNFs Clearwater and Perimeta running on the VMware cloud management platform and employing the Cloudify NFV orchestrator from Gigaspaces. Metaswitch VNFs are certified VM-Ready on VMware's solution for rapid deployment of new communications services.


Telefonica (Hall 3, D30, Intel stand)
Don't miss Telefonica's demo of its open source Open MANO (management and orchestration) project. Telefonica selected Metaswitch's Clearwater IMS core to showcase the project's capabilities and the feasibility of using commercial VNFs.


Intel (Hall 3, D30)
Intel is showing video services running on OpenStack along with partners Dell and Red Hat. This demo highlights how Metaswitch VNFs Perimeta and Clearwater IMS core can leverage Intel x86 hardware for lower cost, higher performance virtualized carrier deployments.

Affirmed Networks (Hall 5, F31, HPE Partner Pavilion)
At Affirmed Networks' kiosk at the HPE Partner Pavilion, Affirmed will be highlighting Metaswitch's VoLTE solution paired with Affirmed's vEPC as part of an end-to-end integrated solution.

IBM (Hall 3, H30)
Come to IBM's stand to see a live demo of VNF on-boarding with Metaswitch's Clearwater IMS core. The demo showcases the IBM-based tools network operators need to manage commercial VNFs, like Clearwater, and their NFV service environments.

Canonical (Hall 3, J30)
Another live demo shows Metaswitch's Project Clearwater in a cloud-based IMS deployment with Canonical's JuJu and Ubuntu environments. The demo highlights the work Metaswitch and Canonical have done together to ease the installation and configuration of VNFs, such as Project Clearwater, as they move to OpenStack.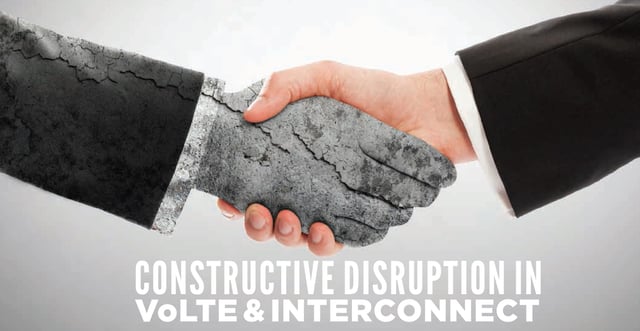 Topics
Related Post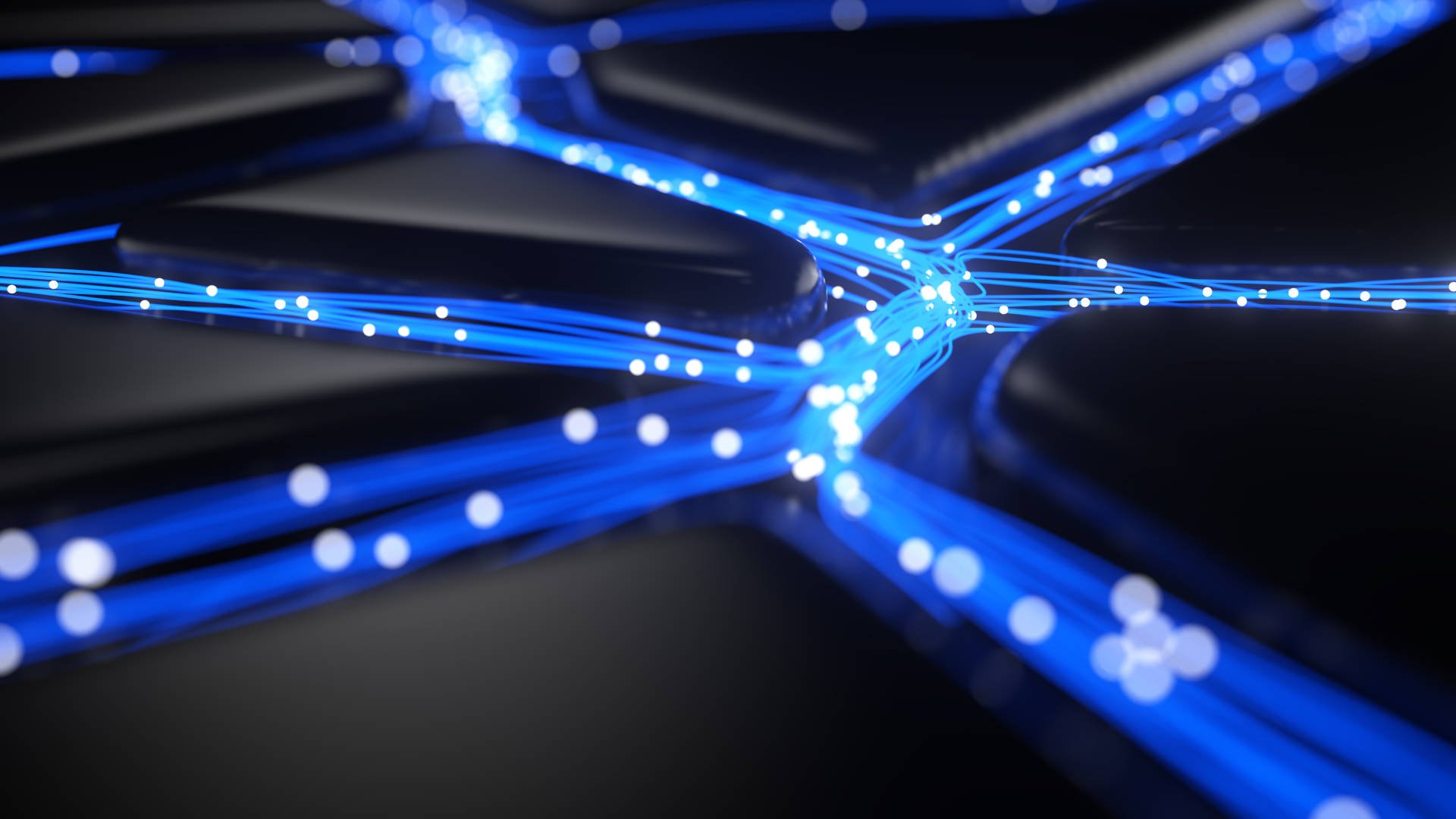 Posted By Bryan Grimm on December 16, 2021
Metaswitch is introducing a new way to help operators meet the rapidly changing needs of their business customers. Metaswitch Managed Service for ...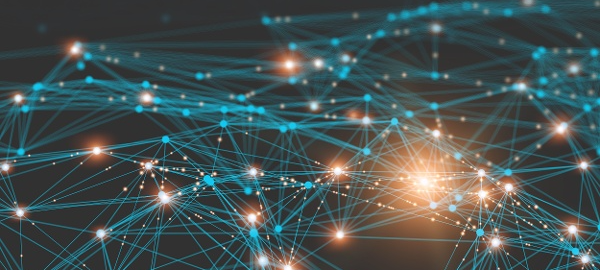 Posted By Bryan Grimm on July 07, 2021
Metaswitch Perimeta Session Border Controller (SBC) has successfully completed certification for Direct Routing for Azure Communication Services , ...