Shifting to a 5G Telco Cloud is Faster with IBM
By Simon Dredge on May 5, 2020 9:06:54 AM
The need for speed is driving the desire to deploy 5G, but that haste goes far beyond simply increasing bandwidth capacity to subscribers. Serving the connectivity challenges of modern applications developers, supplying solutions to emerging industries, demands an infrastructure that can rapidly adapt to their requirements. From faster feature development cycles to rapid scaling of service infrastructure, the architecture, platform and components an operator chooses has a direct effect on the ability to increase velocity of innovation.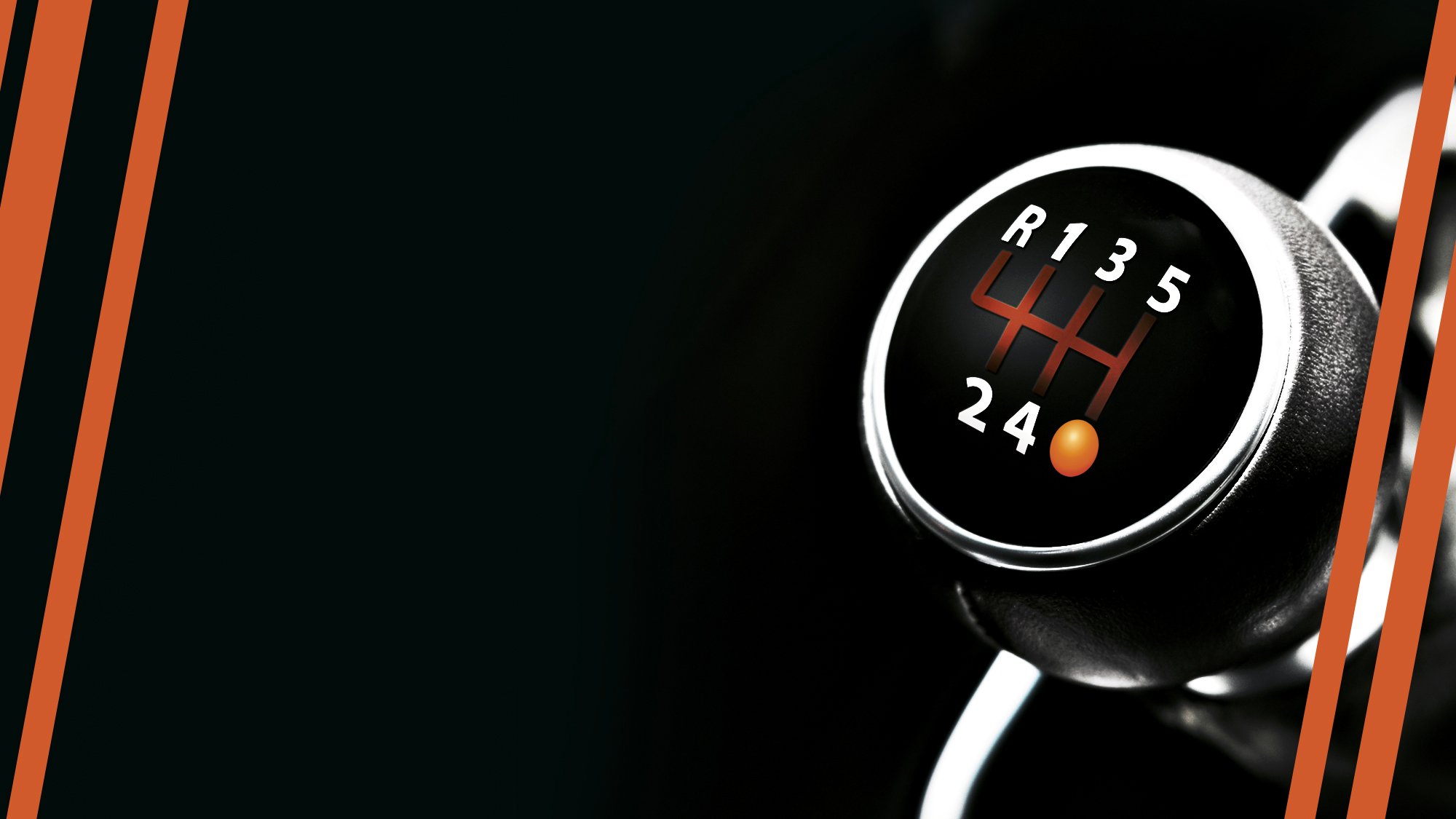 With an impetus around complete end-to-end cloud native network functions (CNFs), 5G stands to benefit immensely from a foundation of highly distributed edge, and hybrid compute environments. From the RAN to the 5G Core, distinct network elements can be instantiated on-demand in the most optimal service layer. This enables network slices to be delivered and managed on a common cloud infrastructure supporting unique applications, user equipment and individual endpoints with totally disparate service level agreements. The CNFs providing packet processing and signaling services require granular automation to fine-tune configurations. In next generation networks, this is achieved using continuous telemetry data processed by machine learning algorithms employing artificial intelligence.
Built using microservices methodologies, these CNFs require a comprehensive cloud management and container platform to ensure full lifecycle supervision. Red Hat OpenShift is a fully integrated enterprise Kubernetes platform with full-stack automated operations to manage hybrid cloud and multicloud deployments. Together with application services messaging middleware and a service mesh controller, Red Hat OpenShift abstracts network complexity while providing a toolkit for the continuous integration and continuous delivery (CI/CD) of new and updated applications.
Metaswitch Fusion Core and Clearwater Core have been validated on the RedHat's OpenShift and OpenStack platforms, dramatically simplifying the deployment of a cutting-edge 4G packet core with VoLTE/VoWiFi or advanced 5G voice (Vo5G/VoNR) and data infrastructures. With focus on high performance, faster service innovation and automation across the continuum of core and edge telco clouds, our network functions must also be orchestrated across hybrid cloud domains.
Certified with IBM's Telco Network Cloud Manager, Metaswitch Fusion Core and Clearwater Core can also be effortlessly provisioned and maintained across public and private clouds. Building on DevOps methodologies, the IBM Telco Network Cloud Manager delivers intelligent automation capabilities for IT operations techniques to significantly reduce operational expenses and efficiently manage continuously evolving network transport, control and service elements. This complements our portfolio of cloud native network functions by improving network visibility and increasing the ability to respond rapidly to customer demands. It probably comes as no surprise, therefore, that this symbiotic solution is already being seen in 5G test set-ups around the worldwide carrier community.
Metaswitch and IBM can shift your 5G strategy into high gear. To learn more, check out this article from IBM on the creation of their telco network cloud ecosystem program. Accelerating 5G deployment opportunities, this ecosystem brings together a select number of specialized partner offerings, guaranteeing interoperability and operational readiness.
Topics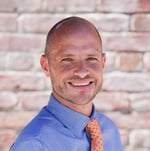 Simon is the Director of Technical Marketing and a man of few words.
Related Post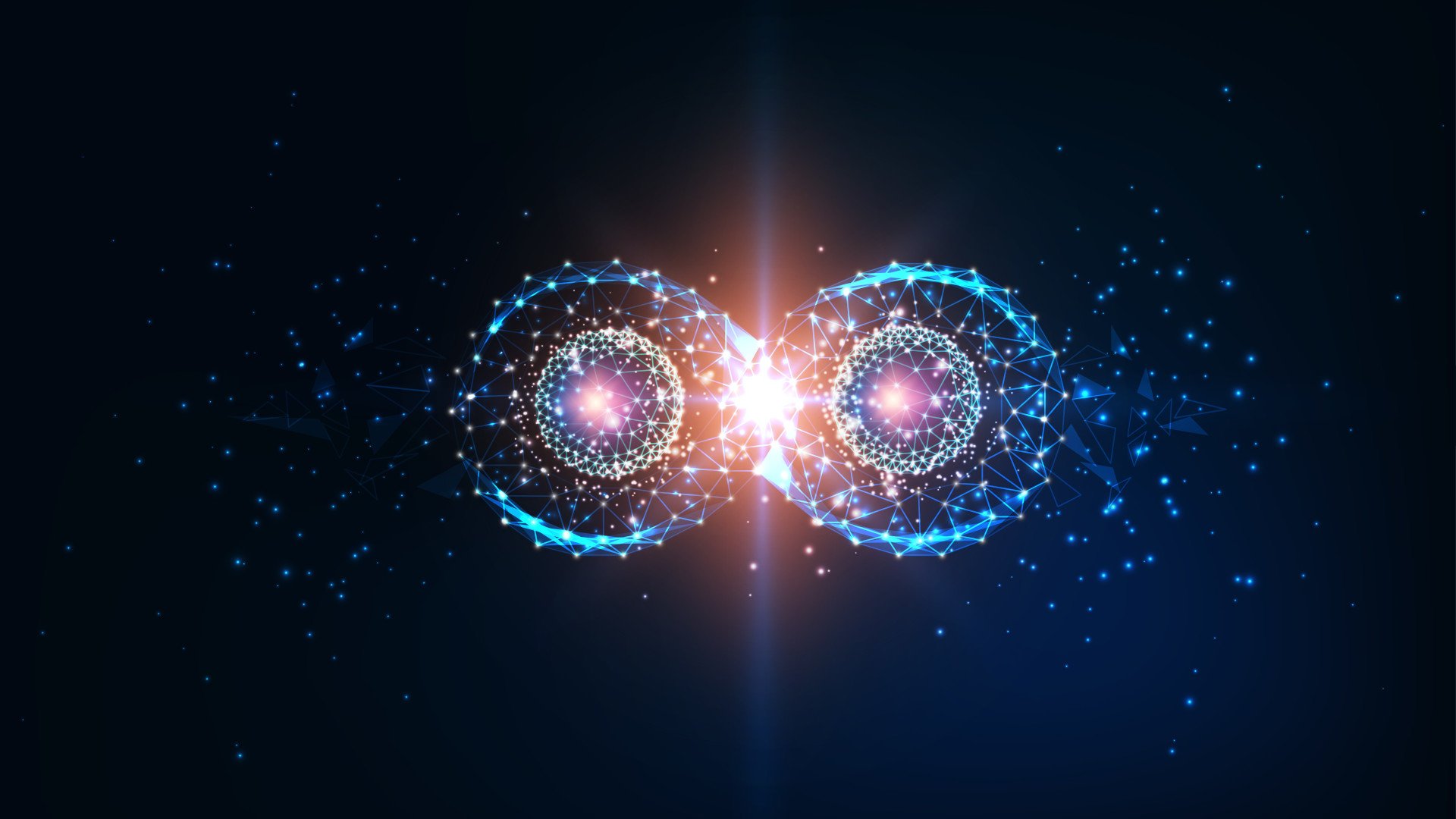 Posted By Simon Dredge on June 16, 2021
Today, Microsoft introduced Azure private multi-access edge compute (PMEC), a solution targeted at dramatically simplifying the deployment of highly ...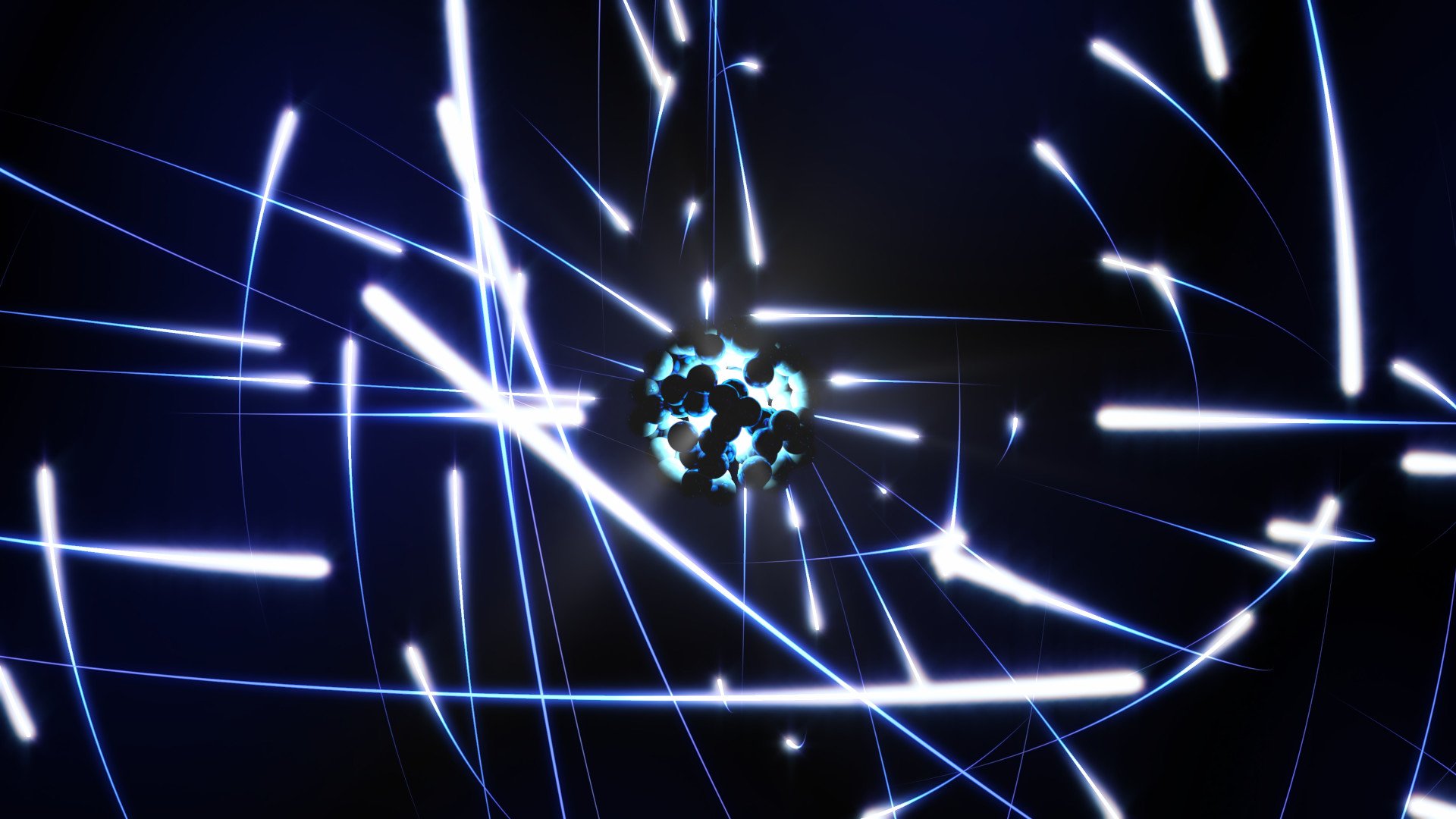 Posted By Simon Dredge on May 10, 2021
Private wireless networks will play a central role in delivering new enterprise applications across nearly all industry sectors. Interest in private ...