Signing up to Telecom Infra Project's Disaggregated Open Router Initiative
By Paul Carter on Jun 2, 2020 12:28:45 PM
As a keen supporter of the Telecom Infra Project (TIP), Metaswitch, has recently joined the Disaggregated Open Routers (DOR) group. Led by KDDI and Vodafone, the DOR project group is part of TIP's Open Optical & Packet Transport (OOPT) Group. The DOR group will focus on open and disaggregated routing platforms for transport networks and will drive technological development toward white box solutions for backbone networks including aggregation routers and open BNGs.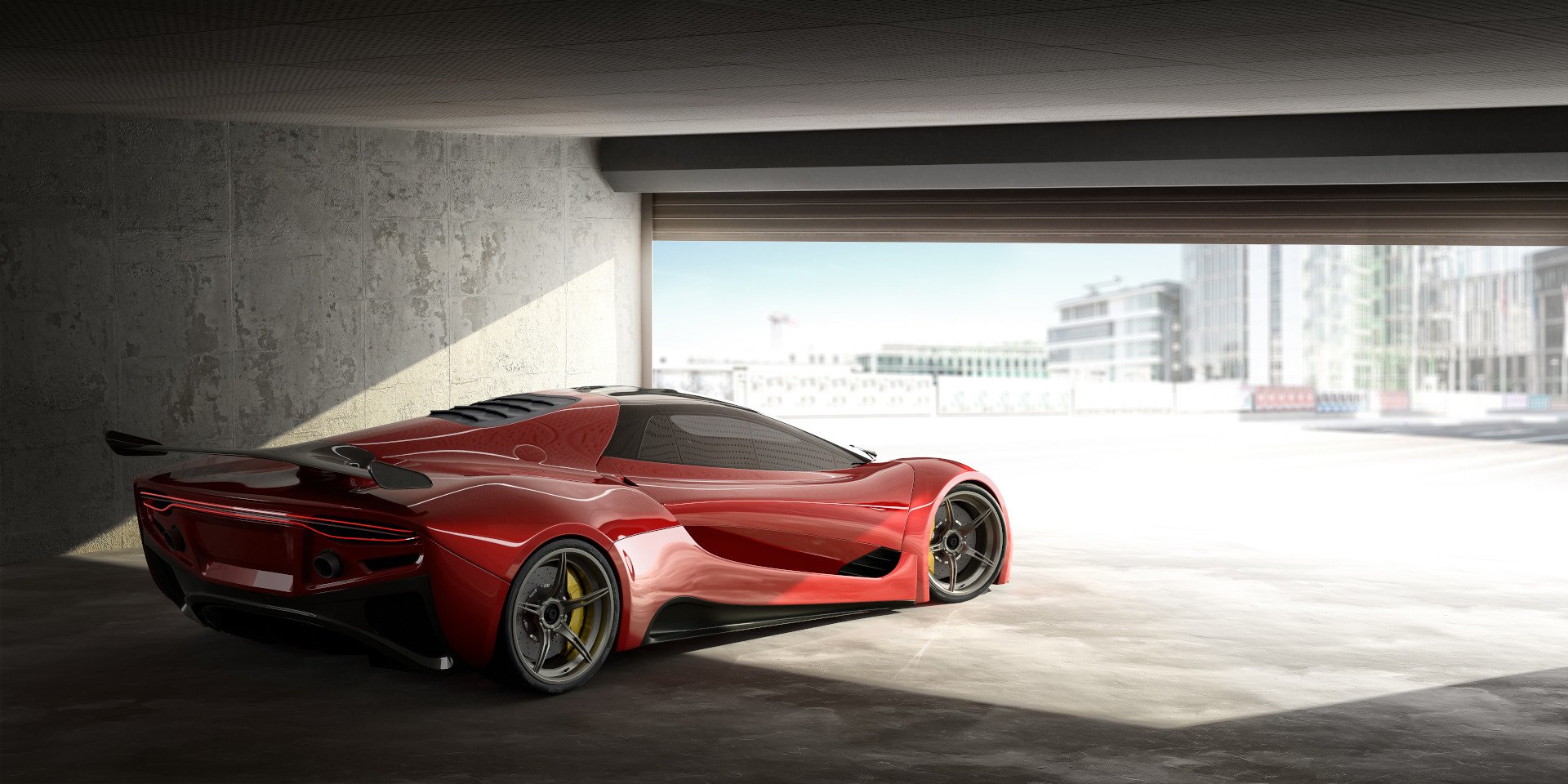 As pioneers in network function disaggregation, we think we can play an important role in this new TIP initiative. Our carrier-grade NOS toolkit includes silicon HAL, control plane, and programmable management capabilities as selectable, disaggregated components for open networking, which speeds time to market for new platforms as silicon, networking and management requirements evolve.
Building on our early work in 5G – where we developed an extraordinarily performant 5G core based on cloud native design principles – we're excited to collaborate with other project members to develop additional solutions that provide high quality, scalable solutions for global mobile operators running on white box equipment.
The Telecom Infra Project (TIP) is a global community of companies and organizations working together to accelerate the development and deployment of open, disaggregated, and standards-based solutions that deliver the high-quality connectivity that the world needs - now and in the decades to come. Founded in 2016 by Deutsche Telekom, Intel, Facebook, Nokia and SK Telecom, TIP has grown into a diverse membership that includes hundreds of member companies - from service providers and technology partners, to system integrators and other connectivity stakeholders.
Topics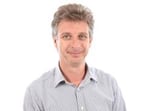 Director of Product Management
Related Post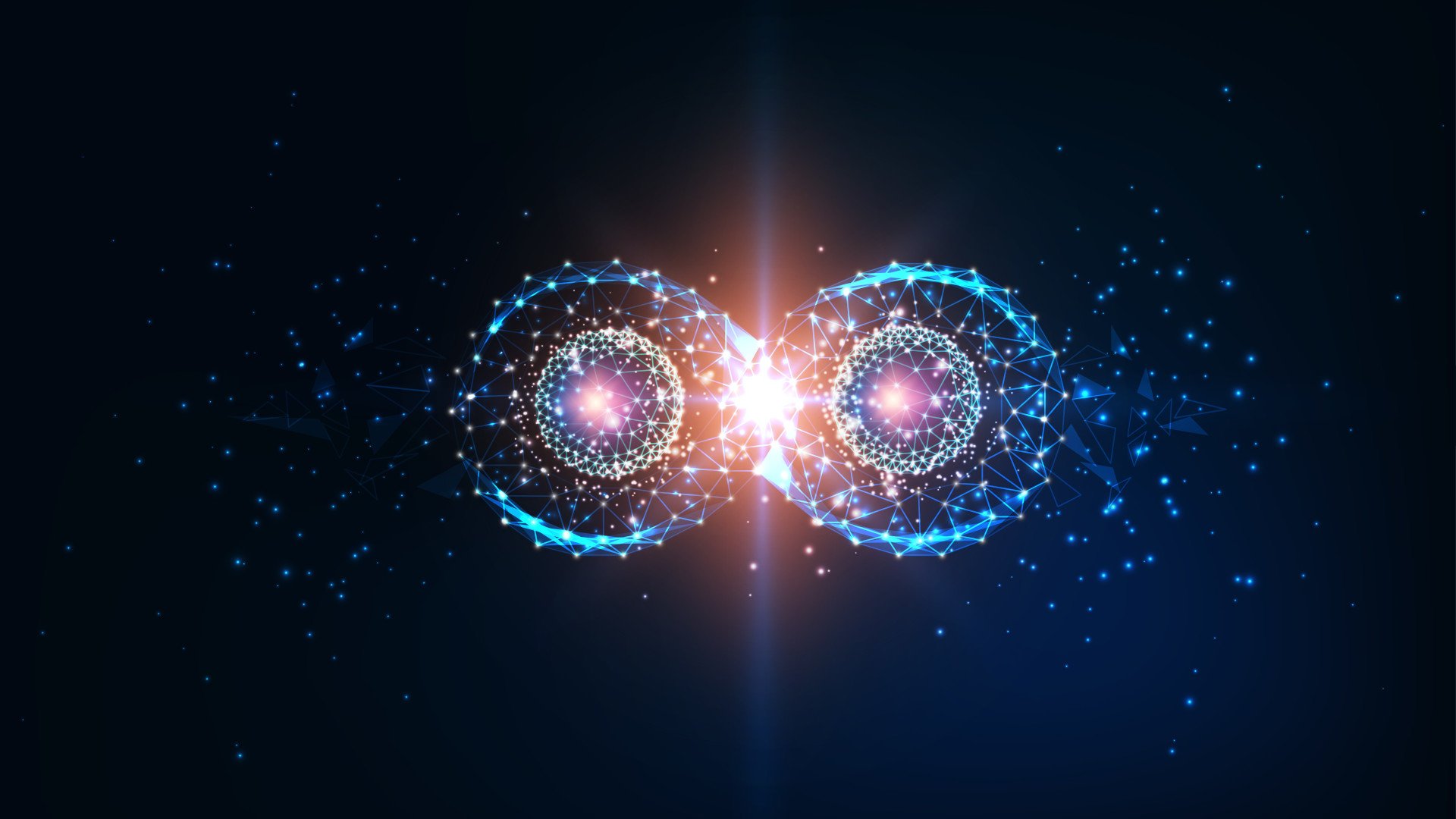 Posted By Simon Dredge on June 16, 2021
Today, Microsoft introduced Azure private multi-access edge compute (PMEC), a solution targeted at dramatically simplifying the deployment of highly ...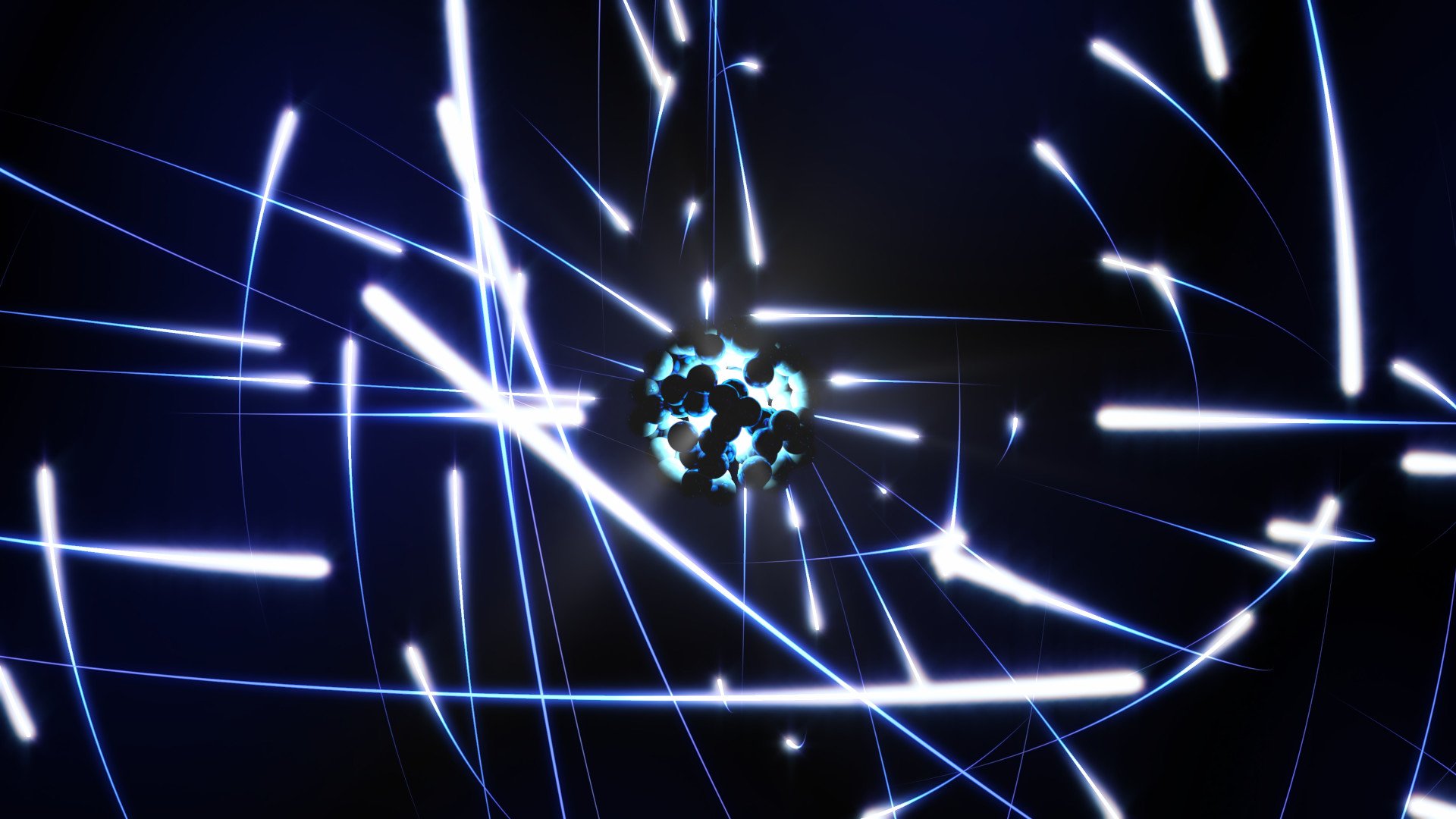 Posted By Simon Dredge on May 10, 2021
Private wireless networks will play a central role in delivering new enterprise applications across nearly all industry sectors. Interest in private ...