Spin Up MEC in a Minute for Private LTE/5G Networks
By Simon Dredge on Mar 20, 2020 11:29:41 AM
New spectrum rules are creating opportunities for enterprises to have their own private LTE and 5G networks to support industrial applications anywhere -- on the factory floor, in warehouses or on business campuses. Whether private LTE and 5G networks complement or replace traditional unlicensed wireless solutions, like Wi-Fi, they will require cloud native and edge computing technology and expertise.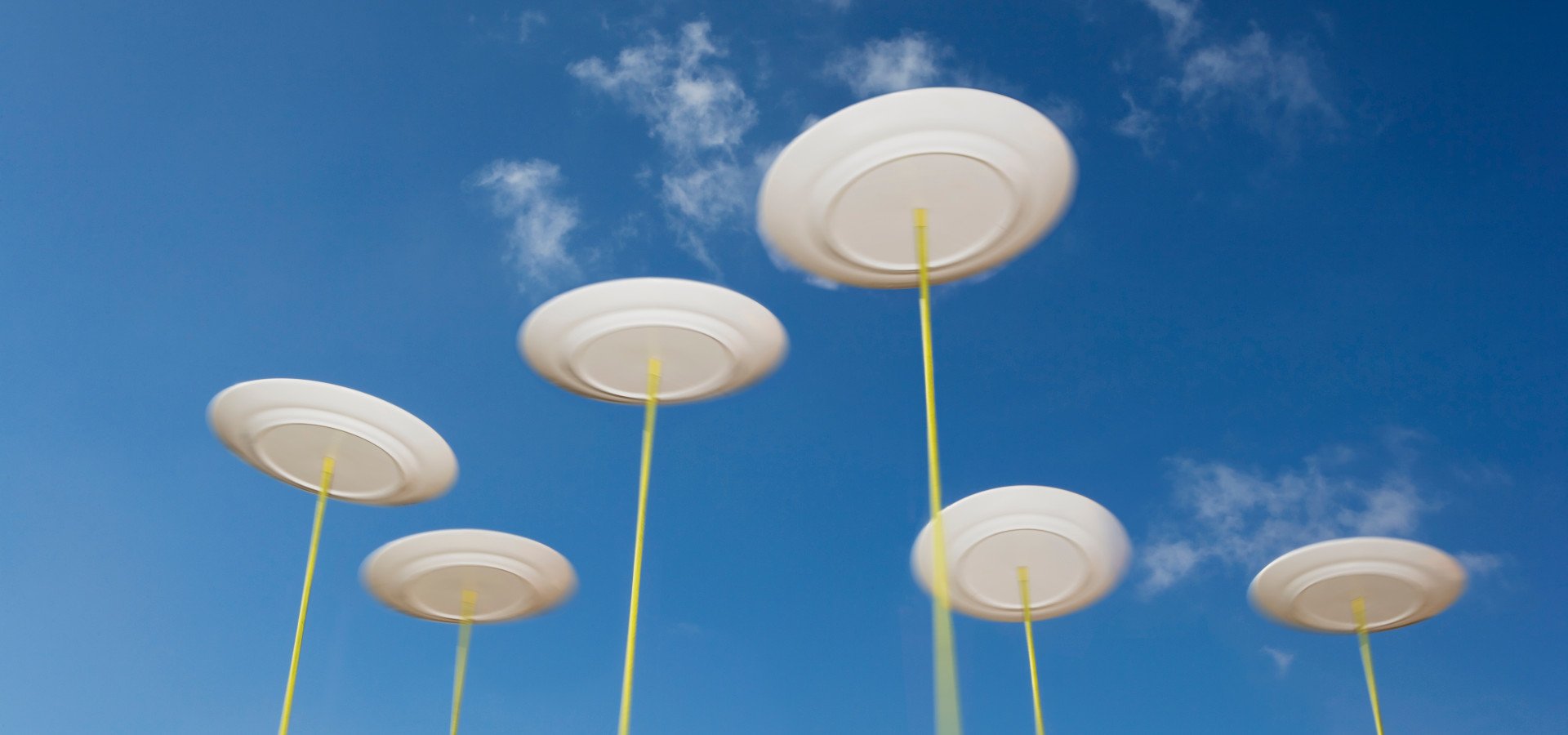 In the U.S. and Germany, regulators are making mid-band spectrum available to enterprises for local, private use, and they're not alone as regulators in other countries are considering similar moves, including Japan, the U.K. and many others.
The Citizens Broadband Radio Service (CBRS) in the U.S. is 150MHz in the 3.5GHz band, some of which is available on a lightly licensed basis for private networks.
In Germany, 100MHz in the 3.7-3.8GHz band was set aside for enterprise private networks. Bosch, Lufthansa and Siemens are among the first companies to apply for and acquire private licenses. Others are likely to follow.
According to a recent global survey of enterprises by Capgemini Research Institute, one-third of industrial companies that will use 5G say they plan to apply for a private license or have already applied.
In addition to spectrum availability, advances in Multi-access Edge Computing (MEC) are also driving private LTE and 5G networks. MEC creates cloud environments at the edge of the network or on customer premises, which minimizes latency and optimizes bandwidth performance because data and applications are processed closer to the end user devices (whether they are smartphones or industrial IoT sensors) rather than in a centralized data center. In 5G private networks, ultra-reliable low-latency capabilities and MEC will be a powerful combination for mission-critical industrial applications.
Private LTE & 5G Require Cloud Native Core
At the heart of private LTE and 5G development is the mobile packet core comprising cloud native network functions (CNFs) that are flexible, easy to set up, highly performing and can be deployed in any type of cloud environment.
At the latest Microsoft Ignite developer conference, a MEC demo using CBRS spectrum showed just how fast and easy it is to launch a private LTE network with the right partners. Metaswitch's cloud-native Fusion Core and Clearwater IMS Core were spun up in Kubernetes on a single Microsoft Azure Stack Edge cloud with a radio access network (RAN) solution from Commscope's Ruckus Wireless and IoT technology from Sierra Wireless, which supported a robotic, retail e-fulfilment system from Attabotics.
In the demo, it took just 60 seconds to spin up the Fusion Core containers in Kubernetes and get the packet core to be fully functional. After that, the Ruckus access points were connected and the IMS core was spun up.
"That's how easy it is to make a few clicks of your mouse and have a full-fledged mobile network with data and voice created right in front of you. It's as simple as that," said Ganesh Srinivasan, principal product manager for Azure Networking, who ran the demo.
Attabotics provides robotic warehousing and fulfilment systems for retail and supply chain industries. The private LTE network not only remotely controls the robots but also enables the collection and processing of real-time telemetry from the robots so that Attabotics can do performance monitoring and predictive maintenance, which it previously was not able to do using a legacy wireless solution.
This demo is just one example of how cloud native core components, flexible RAN solutions and edge clouds will provide the foundation for private LTE and 5G networks to support industrial applications for any vertical sector. While business models are evolving for how these networks will be delivered, Managed Service Providers (MPSs) are well positioned to help enterprises of all sizes implement, manage and maintain their private LTE or 5G network.
With a high degree of automation and low total cost of ownership, only Metaswitch Fusion Core affords MSPs the ability to match the technical requirements of their customers while attaining their own business goals.
For video highlights of the Microsoft Azure private LTE demo and to learn more about our Private LTE and 5G network solutions, click here.
Topics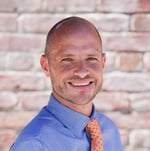 Simon is the Director of Technical Marketing and a man of few words.
Related Post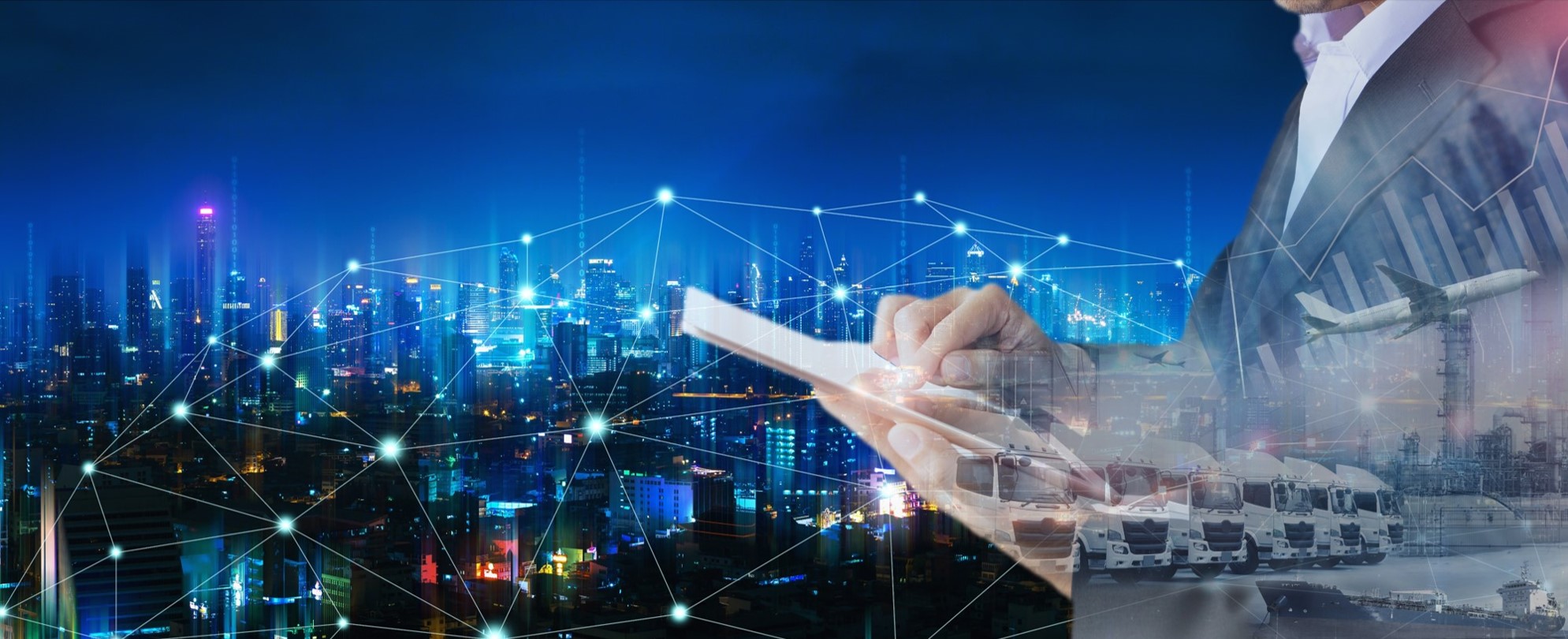 Posted By Steve Gleave on April 27, 2020
Advances in wireless technology, edge computing and the availability of unlicensed spectrum together create a fertile environment for developing ...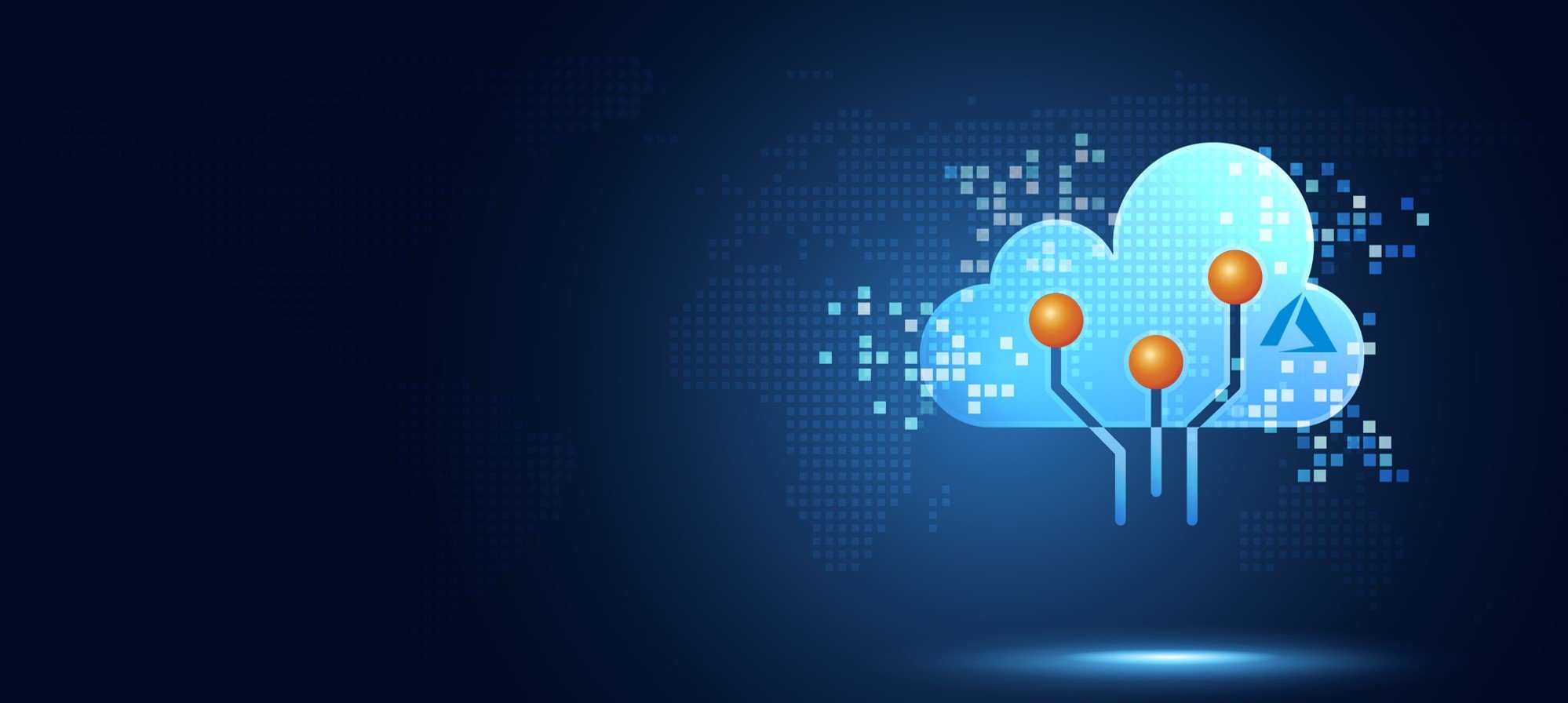 Posted By Steve Gleave on April 01, 2020
Metaswitch is one of the leading cloud native 5G packet core vendors in Microsoft's Azure Edge Zones 5G ecosystem. Due to our long-standing cloud ...