Sprint Relies on Metaswitch Cloud Native Smarts
By Iwan Price-Evans on Apr 5, 2018 8:00:00 AM
For Sprint, network virtualization is critical for making its current networks more efficient as well as laying the foundation for 5G. In an interview with The Network Media Group, Sprint's VP of Technology Ron Marquardt and Metaswitch CTO Martin Taylor discuss how Metaswitch is helping the operator to virtualize its networks based on cloud native design principles.
"Metaswitch has always been a software company – they've never been a proprietary network vendor -- and that's very important to me as we move into cloud and this virtualized space because they think like software developers," said Marquardt. "They're not transitioning the business from a proprietary model, with its overheads and complexities, to a software model."
He explained that Sprint's first engagement with Metaswitch was not product specific. Rather, Metaswitch provided advice and consulting on virtualization in general.
"They were showing us what we should look out for, helping us out in the lab, getting instances going," said Marquardt. "What really helped was to have some key experts from Metaswitch in to help the people who actually develop the services and get them more comfortable with the concept of virtualization. They didn't believe you could turn up a complete IMS in 24 hours, and that's essentially what was proven early on."
Sprint selected Metaswitch to supply fully virtualized Perimeta Session Border Controller (SBC), Call Session Control Function (CSCF) and Border Gateway Control Function (BGCF) as part of an IP Multimedia Subsystem (IMS) and voice over LTE (VoLTE) rollout.
"With VoLTE, we've tried to go down a best of breed approach, rather than picking a fully integrated solution from one large vendor," said Marquardt. "We also very deliberately wanted to go with smaller, more agile companies to show us what the art of the possible is in a way that they're not encumbered by a legacy system. For us, it was very natural to go work with smaller vendors including Metaswitch, both because of their expertise and that they were best of breed in what they do."
Cloud native methodologies are also important to Sprint's strategy, especially in preparation for 5G.
"As we move into 5G, the edge compute becomes less of a theory and more of a reality," said Marquardt. "We're going to test the limits of how cloud native software really is and how well we can orchestrate and automate the spin up of a more diverse set of data centers."
"Cloud native is intrinsically important to 5G. But even before that, we want to get proficient at scaling in the cloud," he added.
For more from Marquardt and Taylor on the significance of cloud native software and Sprint's network virtualization strategy, watch the full interview.
Topics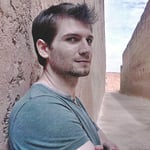 Inbound Marketing Manager for Metaswitch Networks
Related Post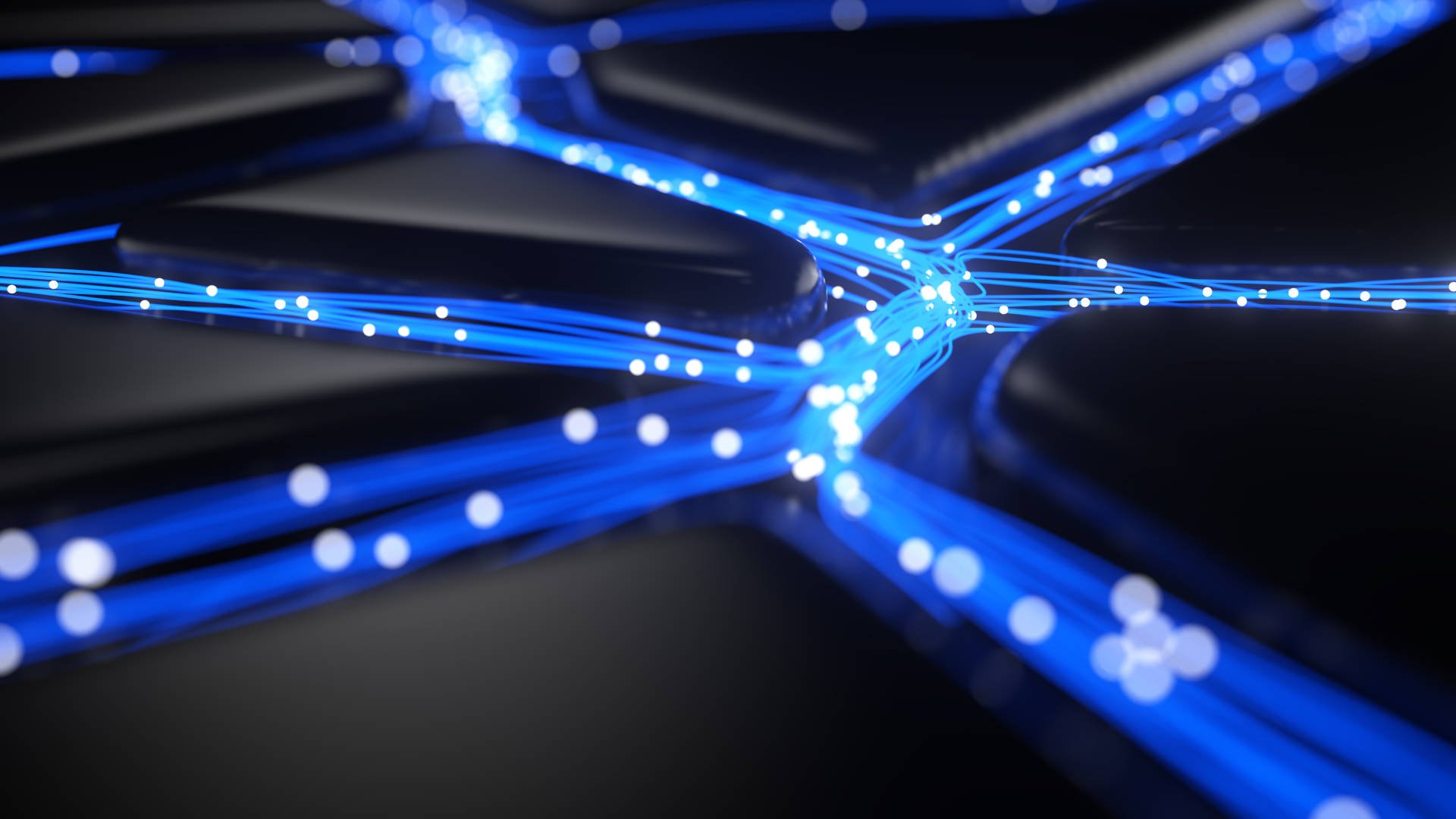 Posted By Bryan Grimm on December 16, 2021
Metaswitch is introducing a new way to help operators meet the rapidly changing needs of their business customers. Metaswitch Managed Service for ...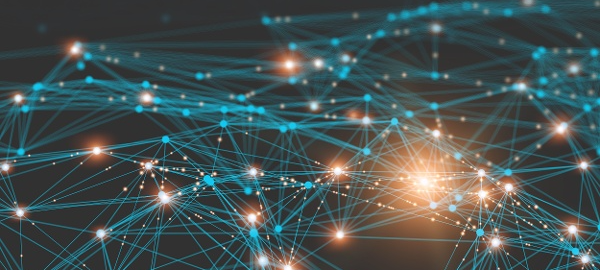 Posted By Bryan Grimm on July 07, 2021
Metaswitch Perimeta Session Border Controller (SBC) has successfully completed certification for Direct Routing for Azure Communication Services , ...