Stars Align for 5G and Cloud Native
By Steve Gleave on Feb 25, 2020 11:17:25 AM
5G is crying out for a radical new approach to building and deploying network functions. The far greater capacity provided by the 5G radio access network (RAN) will drive up traffic volumes dramatically. But with no increase in ARPU (at least as far as enhanced mobile broadband services are concerned), operators need steep reductions in cost per bit. At the same time, the new revenue opportunities offered by 5G, particularly in the enterprise space, require operators to be far more agile, and demand new techniques such as network slicing that need unprecedented levels of operations automation.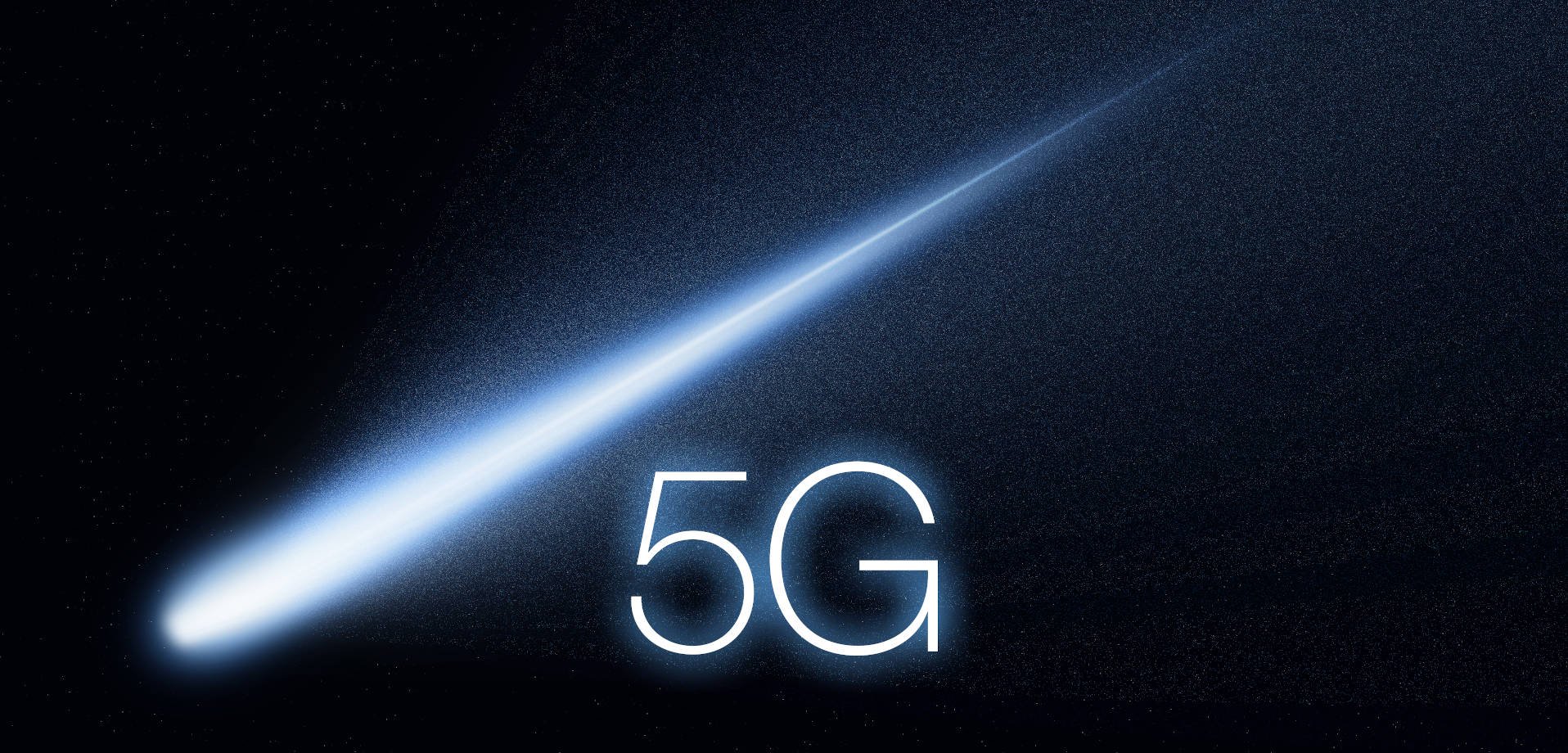 It's now clear that the promise of 5G can only be realized with network functions that are cloud native – that is, software systems that are designed from the ground up to exploit the power of the cloud.
Since the cloud native approach represents a clean break with the way network functions have been designed, the ideal time to embark on a major technology change is during an investment cycle in new network technology – like the 5G mobile packet core.
The timing is perfect as standalone 5G networks are planned for 2021-2022, by which time the cloud native software ecosystem will have matured. And the technologies are a good fit. The 3GPP standards for the 5G Core define a service-based architecture (SBA), which is a prerequisite for cloud native.
Indeed, the concept of network slicing requires the ability to automatically deploy instances of mobile packet core components rapidly and at widely varying levels of scale, in both core and edge clouds. This can only be achieved cost-effectively with a true cloud native approach.
The Fast Path to 5G
Network operators need 5G core components that are built from scratch to be cloud native, using microservices methodologies that can run in containers in any public, private or hybrid cloud. Metaswitch's 5G Fusion Core does all that and more.
Fusion Core comprises cloud native network functions (CNFs) in four areas: user plane, control plane, SBA and management. Each CNF can be instantiated within cloud environments with diverse virtual machine, container and serverless architectures that span from large centralized data centers to small edge application delivery locations -- basically, wherever an operator needs 5G core functionality.
Here are some highlights:
Low cost per bit: Fusion Core User Plane Function (UPF) features the first packet processing engine capable of deriving the cost/performance required to deliver a viable alternative to traditional, physical switches and routers. Check out this demo to see the UPF in action.
Fast path to 5G: A unique interworking function eases the transition from 4G to 5G and minimizes the costs of operating dual-core networks.
Massive scalability: Completely containerized and leveraging Kubernetes orchestration, Fusion Core can be deployed and dynamically scale on any cloud infrastructure.
For more on our 5G momentum, see our recent blogs.
Topics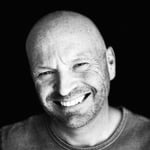 Related Post
Posted By Simon Dredge on March 25, 2020
Microservices are a foundational concept in cloud native software design. Entire books have been written on the topic, so they're a big deal for ...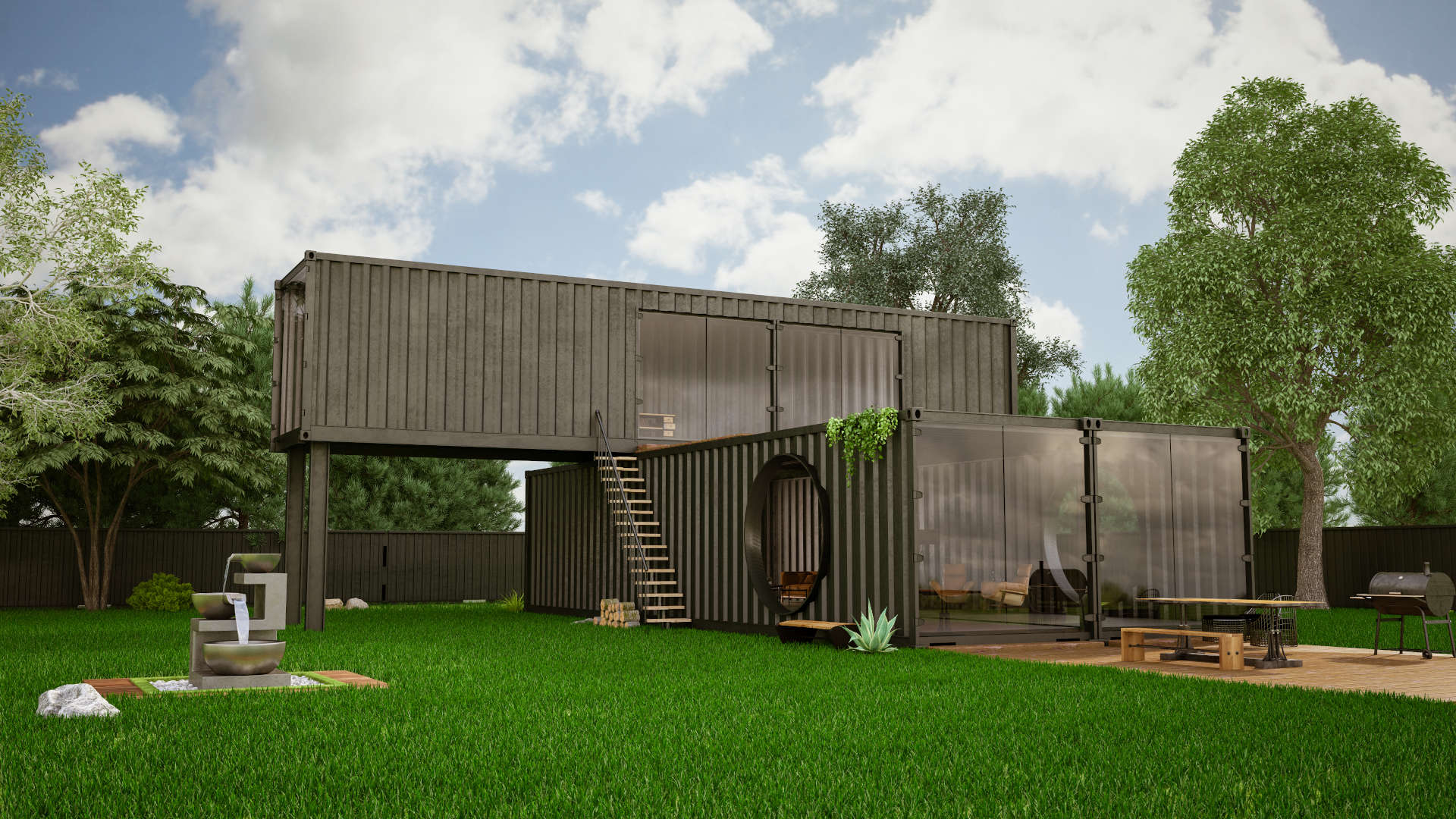 Posted By Steve Gleave on March 23, 2020
If we're playing a word association game and someone says, "cloud native," a common response is likely to be "containers." Linux containers are all ...