Start Your Automation Journey in the Core Network
By Steve Gleave on Aug 15, 2019 7:22:20 AM
There is growing recognition that cloud software design principles such as microservice architectures and stateless scaling are key to realizing the full cost savings and efficiency benefits of NFV. For this reason, classic and modern network functions are being reengineered as software-based Cloud Native Network Functions (CNFs). This fundamental principle allows them to be deployed within public, private or hybrid cloud environments, thereby reducing costs while also affording the ability to bring new revenue generating services to market faster than ever before.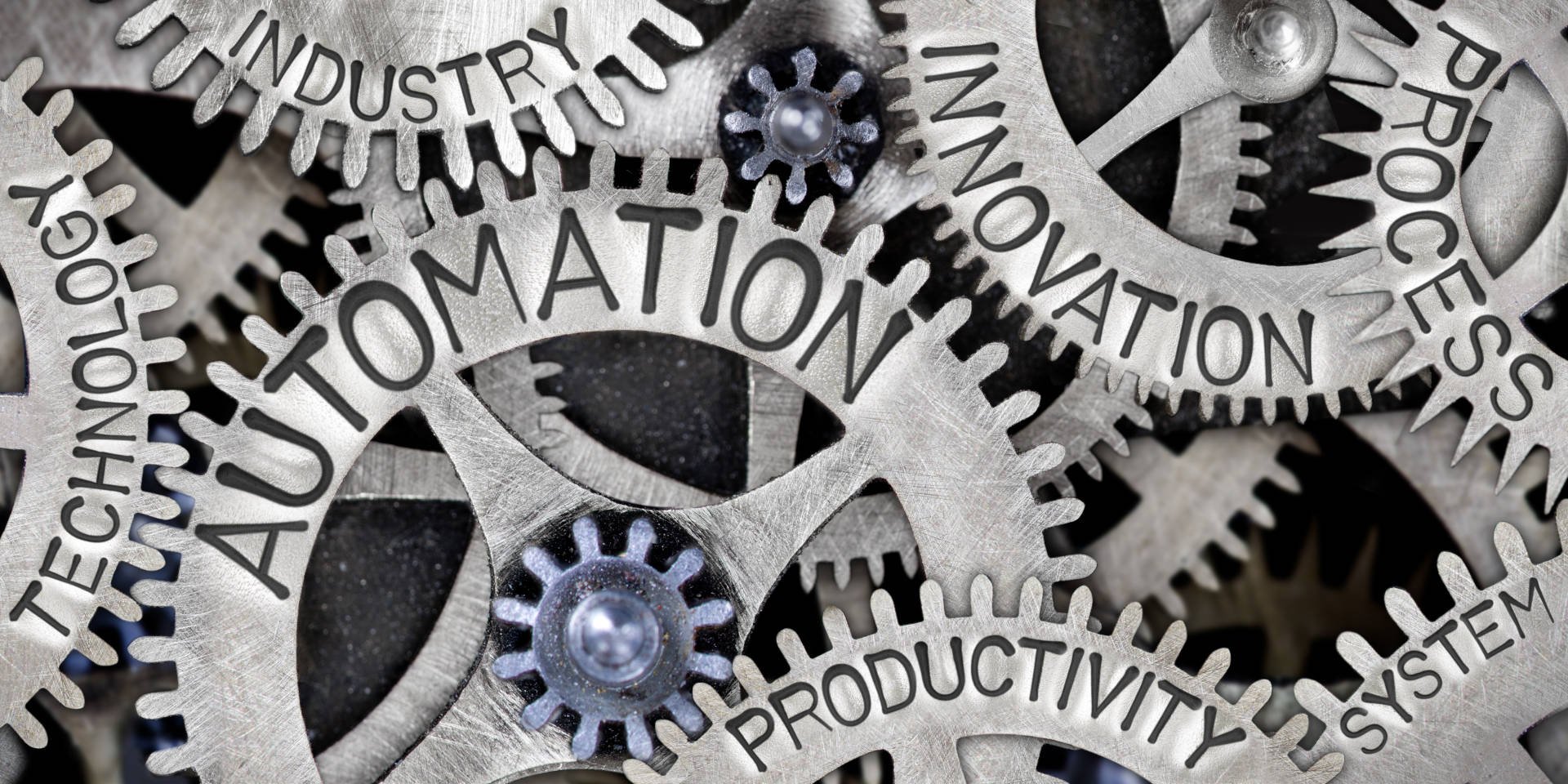 However, cloudification brings complexity and scale that necessitates a radically different approach to network operations. As the granular nature of CNF components results in orders of magnitude more instances than their physical or even virtualized alternatives, the high-touch, traditional operations procedures and methods cannot cost-effectively scale to cope. A new approach requires a high degree of automation through the adoption of network orchestration methodologies.
Orchestration is the coordination of automated tasks in a workflow across multiple software and hardware network elements to achieve the desired outcome, such as deploying or upgrading a service. Traditional physical network appliances require tailored, manual procedures for setup, provisioning and management. Implementing network functions in the cloud as CNFs enables service providers to automate operational processes and place network elements into a common operations environment.
Rather than having unique, specialized operation procedures for each hardware appliance in the network, service providers need to transition to a common operations environment that handles multiple workloads -- and the multi-tenancy nature of the cloud in general. Once individual tasks and processes are automated, operations teams can then consider how best to orchestrate them, so they collectively provide full end-to-end operational automation. This is the catalyst for delivering the necessary outcomes of significant OPEX savings and increased business agility.
Automation not only benefits the bottom line but also makes operations more efficient and valuable while empowering operations staff with more strategic responsibilities. While complex, Metaswitch has the tools and the skills to simplify the process of network automation. Our latest white paper recaps the fundamental drivers for automation and presents a simple, step-by-step framework for building a network automation strategy that overcomes the challenges of getting started and helps service providers align their automation strategy with their business needs.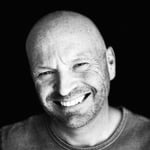 Related Post
Posted By Simon Dredge on March 25, 2020
Microservices are a foundational concept in cloud native software design. Entire books have been written on the topic, so they're a big deal for ...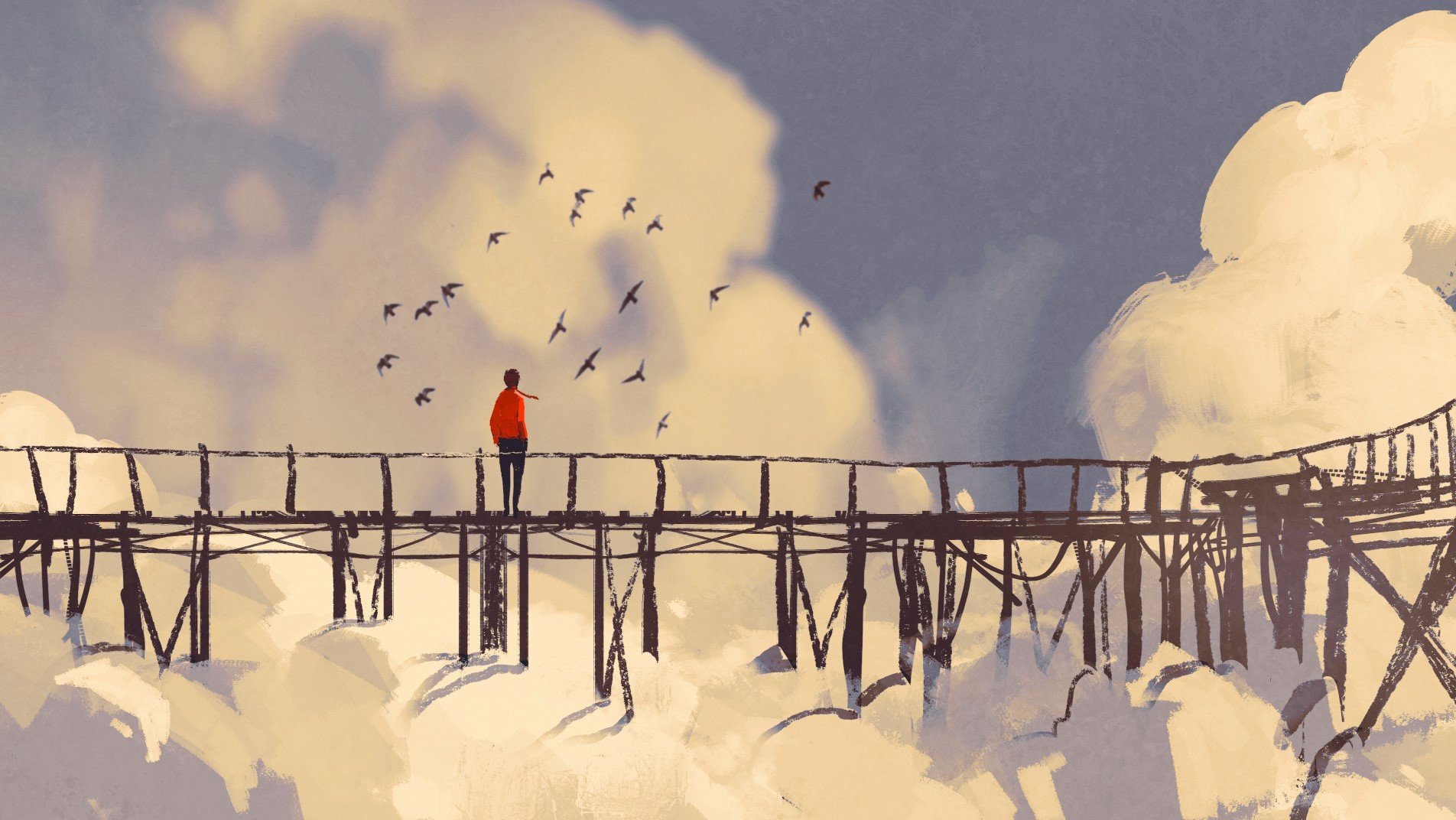 Posted By Steve Gleave on December 09, 2019
Metaswitch has published two white papers written by CTO Martin Taylor that together form a definitive guide for architecting and deploying ...