New Business Market Research Signals Increasing Demand for UC
By Chris Carabello on May 15, 2015 1:30:00 PM
Metaswitch Networks and Edgewater Networks have a new survey of over 1,250 small to medium-sized business decision makers across the U.S. and Canada. For network operators, the results can help find a winning formula to attack the business communications market.
The IP telephony market, which includes Hosted PBX and SIP Trunking products, is still a huge, untapped opportunity as between 60 and 70 percent of the market still has yet to switch to IP.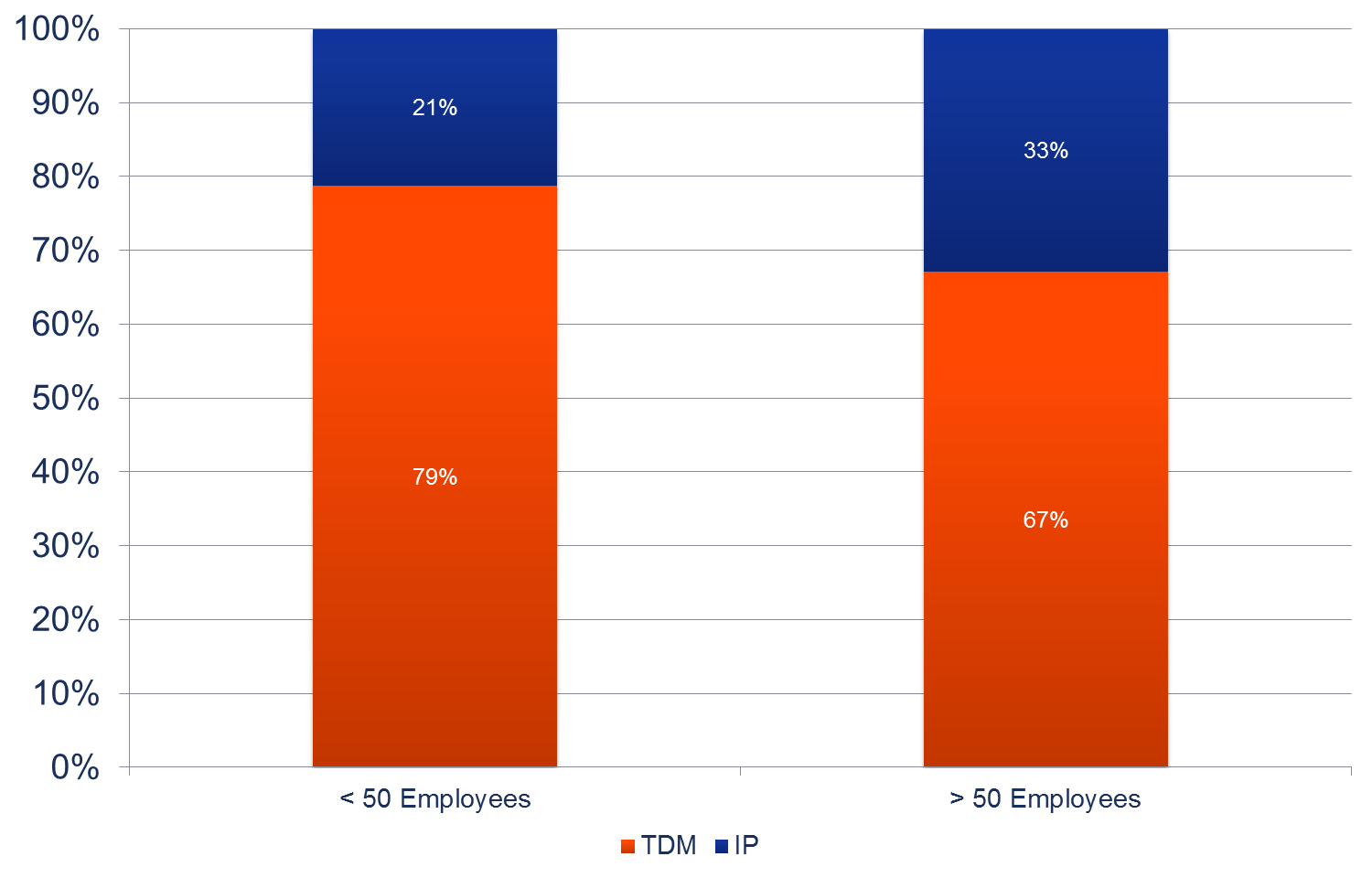 The next few years are critical, as our survey says that more than 70 percent of those surveyed plan to adopt IP telephony within the next two years.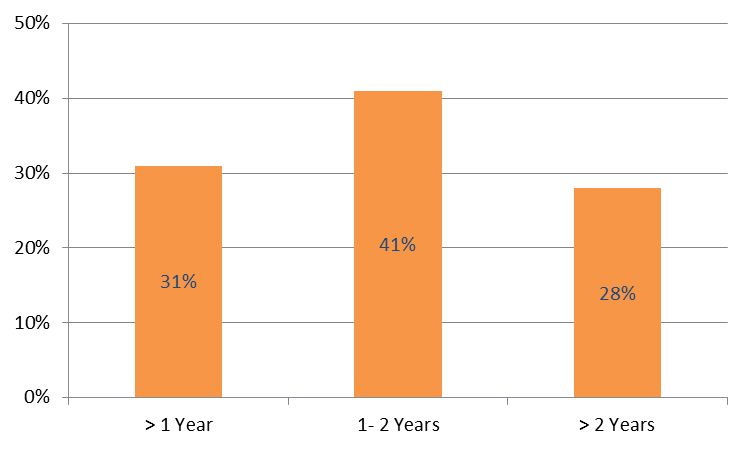 This is partly because older TDM-based voice infrastructures are becoming too expensive to support and advanced services like unified communications (UC) demand the flexibility of an all-IP network.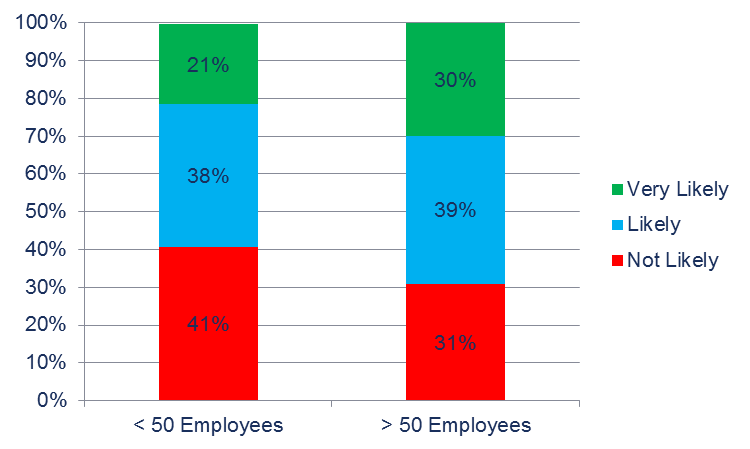 Not only is UC a catalyst for businesses to evolve their communications infrastructure, but our survey shows that nearly half of the fewer-than-50-employee businesses are willing to pay extra for UC.
In an upcoming webinar on May 28, Metaswitch and Edgewater will discuss these and other key findings from this survey, including:
What is the market for Hosted PBX and SIP trunking over the next several years? What are the purchase drivers and buying behaviors of the business market?
What types of IP-based services and features is the business market looking for?
What do businesses look for from their service providers?
Do Microsoft Lync and other UC platforms have a place in the SMB market?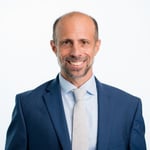 Senior Director of Product Marketing
Related Post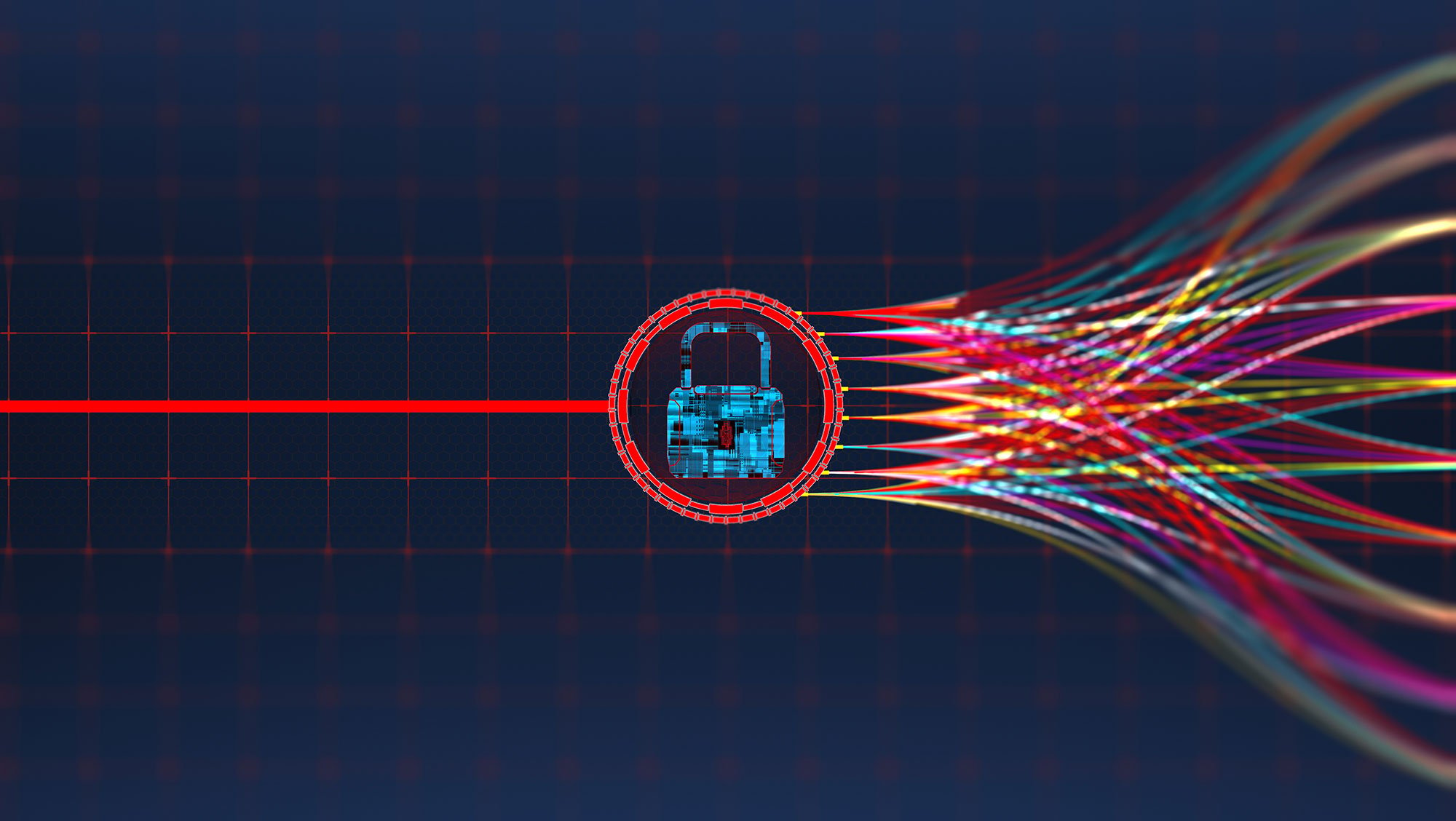 Posted By Steven Kennedy on August 31, 2018
The unfortunate truth these days is that you simply aren't a communications service provider until you've had a run-in with telecom fraud. This can ...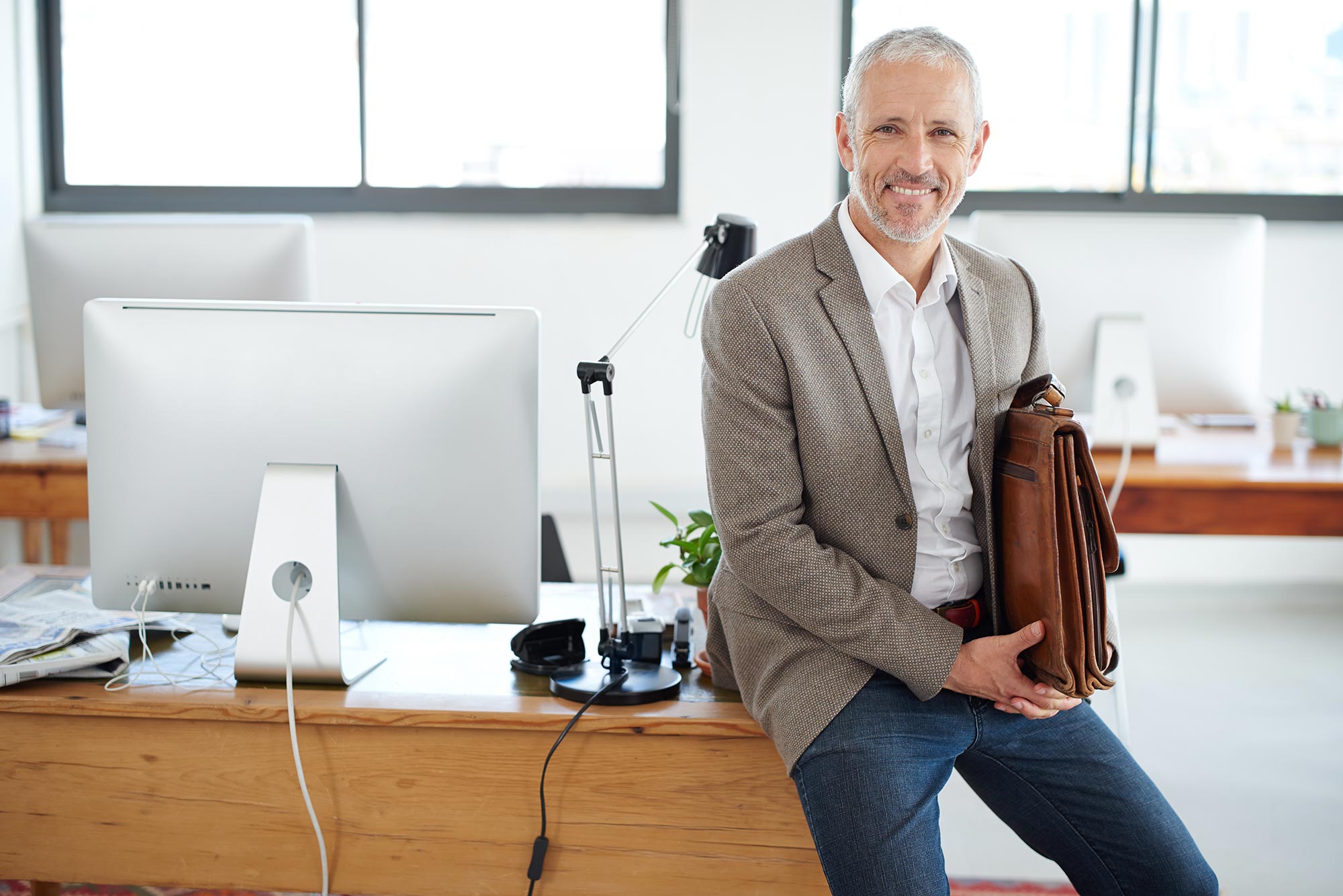 Posted By Iwan Price-Evans on September 22, 2017
As anyone in the telecom world will tell you, network functions virtualization (NFV) is about transforming telecom networks into a modern, flexible ...