Supporting Operator Connect Mobile
By Bryan Grimm on Mar 16, 2022 6:35:49 AM
Metaswitch, a Microsoft company, is announcing a range of product enhancements to support Operator Connect Mobile. Microsoft's Operator Connect Mobile seamlessly integrates users' mobile identities with Microsoft Teams, allowing them to have a single, SIM-enabled phone number serving as their Teams, desk, and mobile number. Operator Connect Mobile uses the mobile phone's native calling interface, providing a unified "green button" experience while leveraging the quality and reliability of the operator's mobile network. The experience for the user is optimized voice quality compared to OTT channels supported on mobile today. Operator Connect Mobile leverages the same administrator interface as the Operator Connect service launched last year, making the onboarding and management of Teams numbers simple and consistent across all device end points.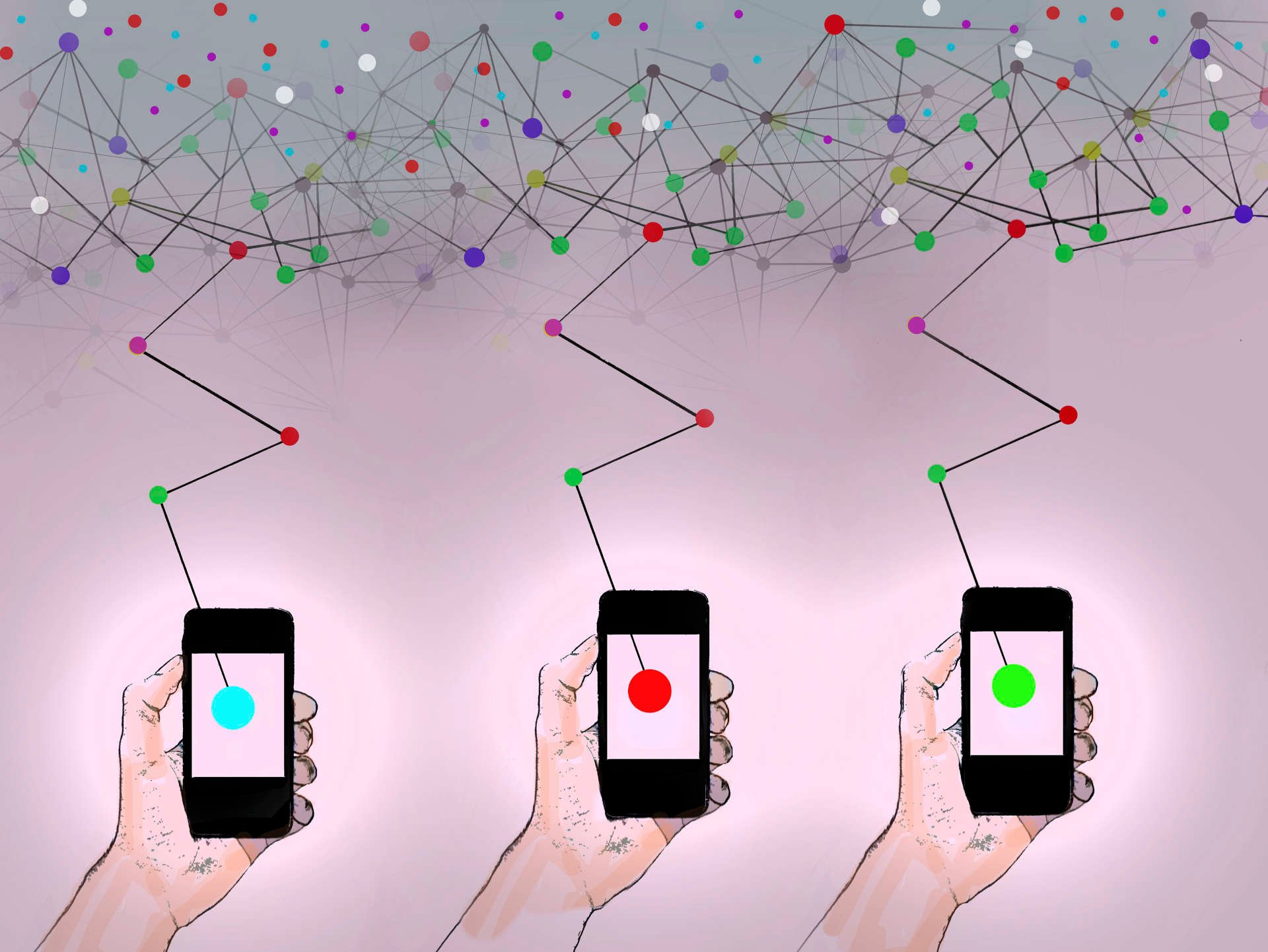 Metaswitch support for Operator Connect mobile consists of two key components; A new software component called the Mobile Control Point (MCP) and the Managed Service for Teams Calling. MCP provides the anchor point between an operators mobile voice network and the Microsoft Teams phone system. MCP is based on Rhino, a carrier-grade application server utilized by a large number of mobile operators worldwide. Managed Service for Teams Calling, provides operators with a managed SBC (Perimeta), optional API bridge and expertise to rapidly go-to-market with this new mobile service offering for Teams as well as its Fixed Line predecessor, Operator Connect.
MCP's service agility allows the operator to deeply integrate their mobile network with Microsoft Teams and enables operators to capitalize on new Teams features soon after they are made available. Operators who adopt MCP do not need to undertake custom development in their network each time a new Teams feature is introduced, reducing the time to market and cost traditionally associated with the rollout of new features to the user base. Mobile Control Point (MCP) is available in limited preview for operators who are part of the Operator Connect Mobile program, while Managed Service for Teams Calling is available now for both Operator Connect Mobile and Operator Connect.