Tackling Tomorrow's Biggest Opportunities with Cloud Native NFV
By Ian Maclean on Aug 9, 2017 8:30:00 AM
Two of the biggest opportunities in communications today – providing next generation wireless networks and consumer video entertainment – demand flexible, scalable networks that can create new services in unprecedented ways.
This article was first published in Compare the Cloud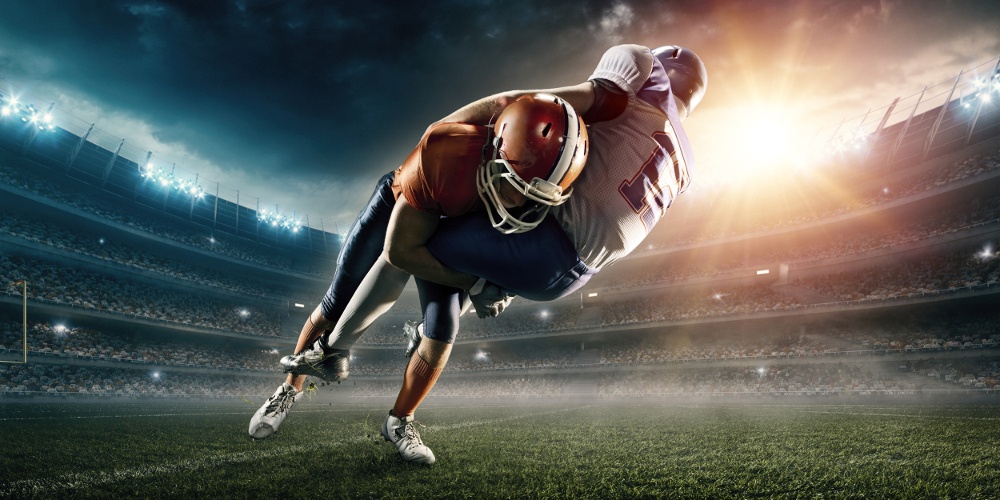 Network Functions Virtualization (NFV), which has captured the imagination of the telecoms industry, helps service providers take advantage of these opportunities; NFV unlocks years of proprietary hardware and slow service development cycles in favor of continual service innovation on standard high-volume servers, switches, and storage.
But the value of NFV goes beyond the capital efficiencies gained by using non-proprietary hardware in the network. A cloud native NFV implementation creates a truly new kind of network, one that's easier to control and configure, giving service providers a chance to build a foundation for future services using a unified, programmable infrastructure.
What's more, a cloud native approach to NFV is required if a service provider wants to compete seriously in the next-generation of mobile services. But network functions that are simply ported over from dedicated appliances to run in the same way they always have, but on different hardware, won't get the job done.
5G networks need to be highly scalable, deliver ultra-low latency connectivity and support a huge number of concurrent sessions. Download speeds will increase, the number and kind of connected devices will proliferate (driverless cars!) and that hyper-connected network must be reliable and underpinned by a robust security strategy.
Tomorrow's mobile network can't rely on the call restriction control mechanisms of a traditional phone network. If it does, the next large-scale natural disaster – like the Great East Japan Earthquake – will lead to mobile networks that can't stand up to the massive number of call attempts as people are urgently trying to find out if their family and friends are safe.
Cloud native design is critical, and it differs from the traditional approaches to networking in two main ways. First, cloud native VNFs are based on several small microservices, not inflexible, monolithic software architectures. Second, these microservices are deployed in virtualized containers for maximum portability and flexibility.
Microservices are small, independent processes that are highly composable and reusable, scale independently, and can be incrementally deployed and enhanced. Microservices necessarily enable service providers to introduce and upgrade applications more quickly. A microservices approach also changes the way features and functions are built and developed; small teams of people can work on a specific part of a big problem and build something that's relatively simple and compatible with the greater whole. For the service provider, in general, this approach allows them to innovate more rapidly and be more agile, which is what they are looking to achieve with NFV in the first place.
Containers are isolated execution environments on a Linux host that behaves more or less like a full Linux server. Containers, though, share a single instance of a Linux OS, compared to virtual machines, which simulate all of the hardware and software in a server. They're more efficient; they reboot faster than virtual machines and keep service downtimes to a minimum. They scale, chain, heal, move and back-up more quickly and easily, so network operators can achieve high service availability and resiliency without requiring one-to-one hardware or virtual machine redundancy. Again, it's one of the inherent characteristics of virtualization in the enterprise that makes the technology so attractive for communications service providers.
Put it all together – cloud native virtualized network functions built in container environments – and you can achieve theoretically limitless and cost-effective scale. Services can start up more quickly and there's better fault isolation when one part of a service fails. Also, microservices can be added as needed to handle increased capacity or backup needs.
Cloud native VNFs spin up quickly under the control of next generation management and network orchestration platforms, and are chained to form new services that will be consumed by business and residential customers.
Many of these services will be found in the home. There, service providers can use cloud native NFV to change the way consumers are entertained and automate processes in the home. A virtualized residential gateway – one that uses cloud native VNFs and moves the traditional home gateway functions (authentication, security, network address translation) into the cloud – can replace a separate set-top box for TV services at each television in the home, over-the-top Internet video devices, Wi-Fi routers and DVRs.
This not only dramatically simplifies service management, but provides immediate capex savings. Also, service providers can open up new revenue opportunities by remotely diagnosing and fixing connectivity and smart home device issues, and they can introduce new digital smart home services from partners, content providers or third-party application developers.
Cloud native VNFs can deliver unified communications services for the home: high quality voice service and enhanced calling features, network-based voicemail and IP text and video messaging, plus the ability for each family member to take all of that functionality with them, on their mobile devices, wherever they are.
To sum up, a cloud native approach to NFV is necessary for service providers to compete effectively and deliver the digital services and experiences customers really want. In the next few years, we'll see an explosion of new IoT devices, video-based communications and entertainment services and smart home applications. That will underscore the need for the network functions supporting these products and services to be designed in a way that doesn't just reside in the cloud but takes full advantage of the economics, agility, and flexibility of the cloud.
We are entering a new era of communications and, as such, service providers need to prepare now for scale, service creation opportunities and cost efficiencies that can only be delivered with cloud native VNFs.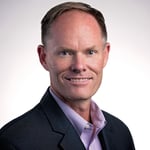 Ian Maclean is responsible for driving Metaswitch's growth by defining product and marketing strategies that capitalize on major industry trends and leverage the company's intrinsic strengths in engineering excellence and product quality. Ian's role at Metaswitch includes leadership for all global marketing activities as well as product management, product marketing and corporate communications functions.

Before joining Metaswitch in June 2016, Maclean was Chief Operating Officer at Tango Networks. Prior to that, he held executive leadership roles in strategy, sales and marketing and product management at Mavenir Systems.

With more than 24 years of international telecom industry experience, Maclean is an accomplished executive who has a deep understanding of market trends and technology evolution that bridges the worlds of telecom, software and cloud.
Related Post
Posted By Simon Dredge on March 25, 2020
Microservices are a foundational concept in cloud native software design. Entire books have been written on the topic, so they're a big deal for ...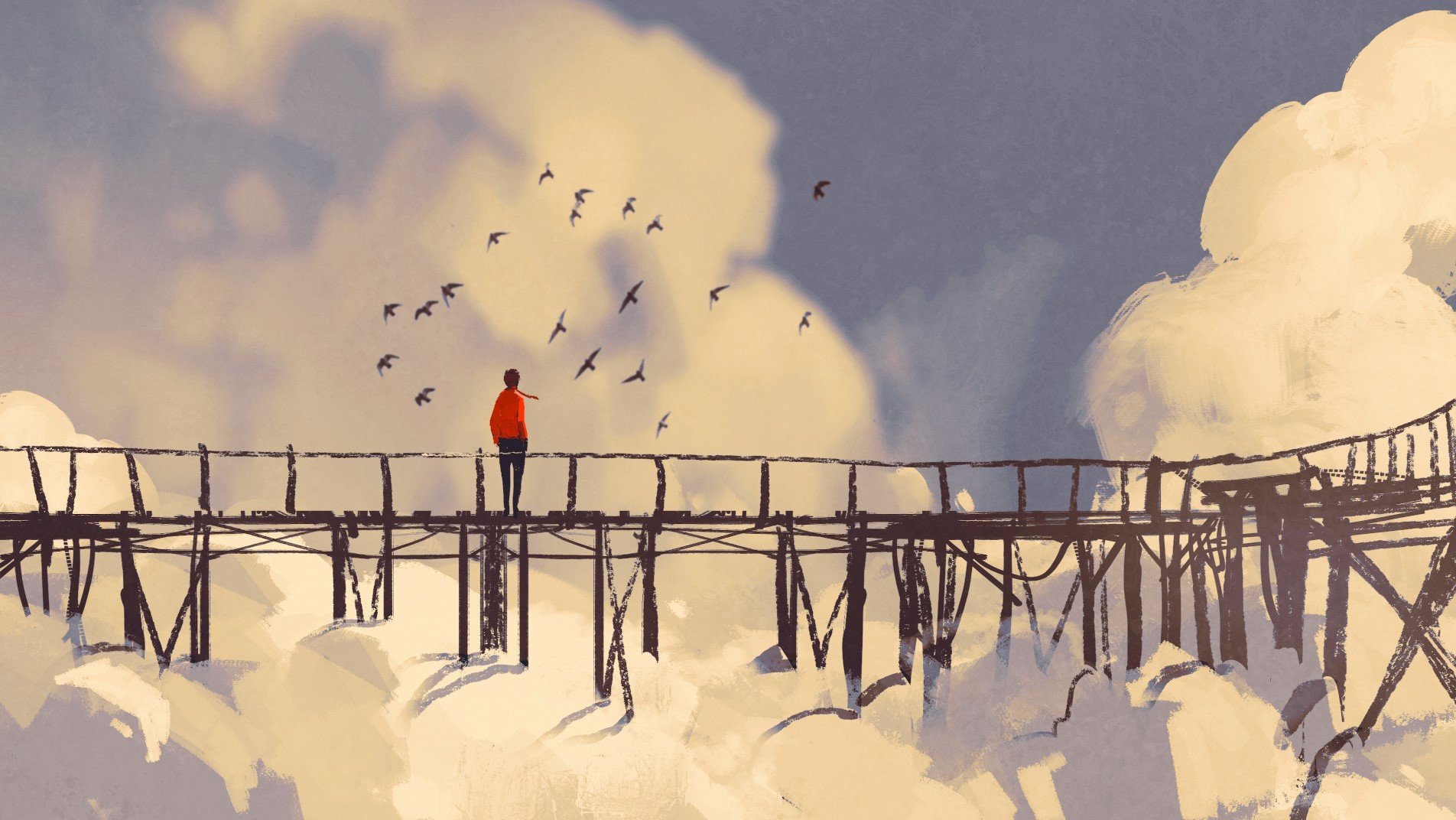 Posted By Steve Gleave on December 09, 2019
Metaswitch has published two white papers written by CTO Martin Taylor that together form a definitive guide for architecting and deploying ...