Take the Fast Path to 5G Core
By Steve Gleave on Sep 5, 2019 9:21:19 AM
At the 5G Asia show in Singapore next week, from September 10-12, Metaswitch will host a pre-conference workshop on core network strategies that will put you on the fast path to deploying full 5G. There are a dizzying number of deployment scenarios for migrating to 5G. Our workshop will dispel any confusion and demonstrate a rapid, cost-efficient path to the new 5G core.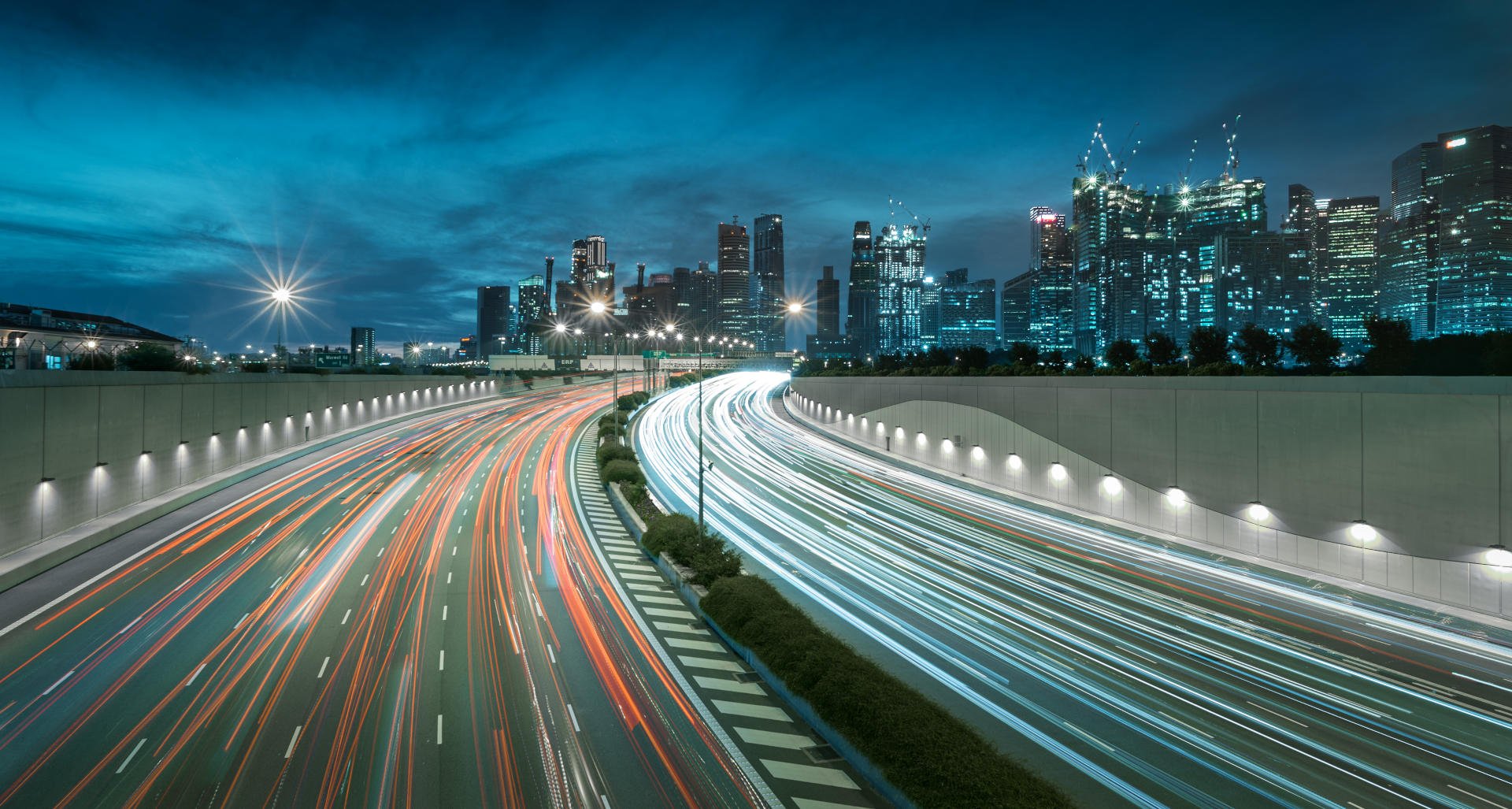 The "Fast Path to 5G Core" workshop is a prime opportunity to hear directly from our experts on the cloud native software design principles that have gone into the new 5G Service Based Architecture. The half-day event will cover the following topics:
Using containers to Deploy Carrier-Grade 5G Core. Containers are a key component of cloud native software and their rapid adoption among enterprises and public cloud operators is good news for mobile network operators. We'll show how a carrier-grade 5G core can be deployed on containers.
5G Migration Strategies. Early 5G radio networks deployed today are supported by a 4G Evolved Packet Core (EPC). Even when the 5G core is rolled out, operators will still need the EPC network to support 4G devices and dual-mode 4G/5G devices for many years. This session will explore industry standard and hybrid options for migrating to the new 5G core.
Live 5G Core Demo. We'll show a live 5G core running on containers with real-time instantiation, tracing and performance.
Service Delivery on Edge Clouds. An edge cloud is an entirely different environment to a centralized data center and it requires a new approach to virtualization if it is going to be able to deliver 5G services. This presentation will show how we've applied our cloud native software expertise to optimize edge cloud architecture for 5G service delivery.
We'll also hold a freeform Q&A to answer your questions about cloud native design in 5G core network functions and optional deployment strategies.
We're looking forward to discussing all things cloud native and 5G in Singapore next week. You can also book a meeting with us to learn more about the fastest path to a 5G core.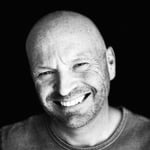 Related Post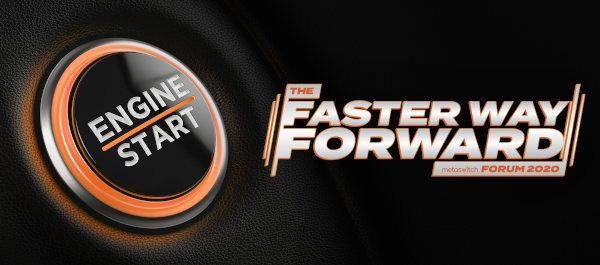 Posted By Steve Gleave on March 18, 2020
As many of you are aware, Forum 2020 was originally scheduled for May this year, but it was recently canceled for reasons that we all understand.