Telco Learnings From The Four Horsemen of The New Web Scale World
By Steve Gleave on Feb 13, 2017 9:00:00 AM
As we've seen in the latest round of earnings reports, it's clear that "web scale" is the new big.We used to think telco-scale was big. Besides the North American power grid, the PSTN is one of the world's largest and most complex machines. The PSTN has been around for more than 100 years, but the web scale companies grew up to handle billions of subscribers and devices in not much more than a decade.
The four horsemen of the web scale world are Apple, Google, Amazon and Facebook. They want you to center your digital life on their platforms and services.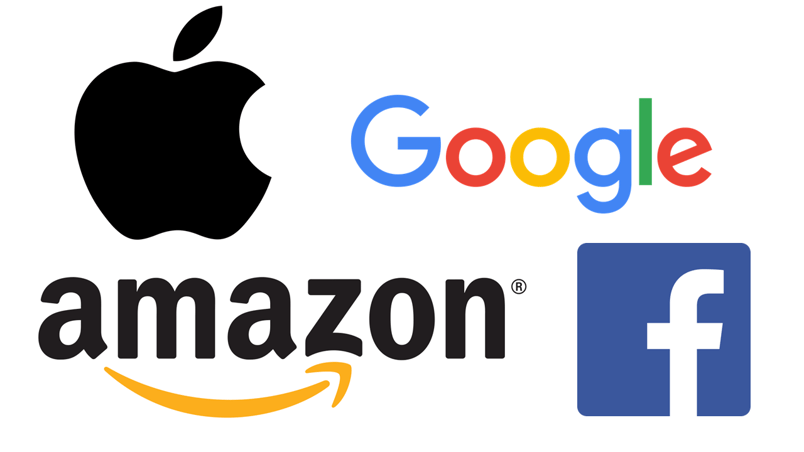 Regarding market capitalization, these four companies are also among the seven most valuable businesses in the world. You can add Microsoft to that list as well. Which means that five of the world's seven most valuable companies are software-centric. In 2011, the five most valuable companies in the world were Apple, three oil companies and a Chinese bank!
What's also interesting about the four horsemen is that they are among the fastest-growing, even though they're already worth hundreds of billions of dollars. Amazon increased its market cap by more than 40 percent in the last 12 months, and Apple's has grown by nearly 25 percent.
How do companies this big grow this fast? A lot of their ability to grow comes down to efficiency and the fact that these are software-driven cloud native companies.
One might object to Apple being labeled cloud native as it mostly sells consumer hardware. But Apple created the dominant ecosystem and delivery mechanism for digital goods and apps. To me, cloud native is not only a series of design principles that one applies to when developing software, but it's also a generational trend that thinks cloud, agility and software first. Apple's overall "cloud native" philosophy is why it is hard to give up an iPhone or iPad once you've switched to Apple products. And, by the numbers, Apple is a significant cloud company; it brought in about $7.2 billion in services revenue -- which includes revenue from digital content and services (like iCloud), AppleCare, Apple Pay -- during the first three months of its fiscal 2017, ending December 31, 2016.
Most noteworthy about these four horsemen is that they are incredibly efficient. If you measure them by profit per employee, the web scale companies have an order of magnitude advantage over any service provider out there.
They also create new services and new features all the time. They incrementally upgrade their products and services, and often features and services are launched in a kind of public beta. More importantly, though, most of the four horsemen's services are available anywhere, on any device. Bless them, even Apple, as proprietary as it can be, allows full iCloud and iTunes access on Windows computers.
Once in awhile the services seize up or don't work right but you refresh the browser or relaunch them and they're good as new. Running on platforms that any Telco would likely call " non carrier grade," or "hardly five nines," it's still hard to recall the last time Amazon couldn't complete a purchase, store an object in the cloud or stream a movie right to my mobile device.
But does the success of the four horsemen spell the end for service providers? It's easy to think so, especially since their products – from Apple's iMessage to Facebook Messenger – replace vital communications services that had previously represented lots of revenue to traditional phone companies.
It's critical to note that these companies are simply adding services to, as Apple's annual report states, bring "the best user experience to its customers through its innovative hardware, software and services." They're not after service providers. They barely think of them at all.
What's more, these web scale companies need partners to do this, and they need service providers to provide the connectivity for all of their services.
Take Apple's CallKit framework, which allows developers to make and receive calls by using the iPhone's native user interface. Apple knows that by allowing VoIP service providers to operate on their devices in this way, it makes their phones more valuable to more people. And in turn, this is something that Telcos/service providers can leverage to ensure parity of their own services from a user's perspective.
Likewise, service providers still have some key advantages keeping themselves from being run over by the four horsemen. They do, in fact, generate a lot of revenue per customer and they are capable of providing a better customer service experience than Facebook or Google. Any Google Voice users out there will certainly know there's one number they can call that never gets answered: Google's. Service providers' customer relationships are cemented with connectivity and, though they've tried, the four horsemen know it is incredibly challenging and expensive for them to become national connectivity providers.
Traditional service providers, though, know how to run a network and can partner with these web scale giants to provide the best user experience possible, without losing their customers. I'll cite a specific example of that kind of new web scale partnership in a future post. For now, service providers would do well to think about how they can embrace those aspects of the four horsemen that have made them such fast-growing, dominant forces. And that largely centers on being software-centric, incredibly agile, quick to beta and intent on both contributing to, and embracing open source software. In turn, this leads them to establishing commercial relationships with partners and vendors that are fully on board with the cloud native movement.
Topics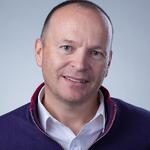 Born in the UK, Steve graduated from Bristol University in Electrical and Electronic Engineering and has lived and worked in the USA since 1996. He has spent his entire career selling, supporting and marketing networking products from companies that include Newbridge Networks, Premisys Communications, Ubiquity Software, Jetstream Communications and Endace. As Metaswitch's Senior Vice President of Marketing, Steve leads a team that defines, brings to market and evangelizes the software solutions and technologies that are not only powering consumer and business communication services but also transforming the architectures on which they are built.
Related Post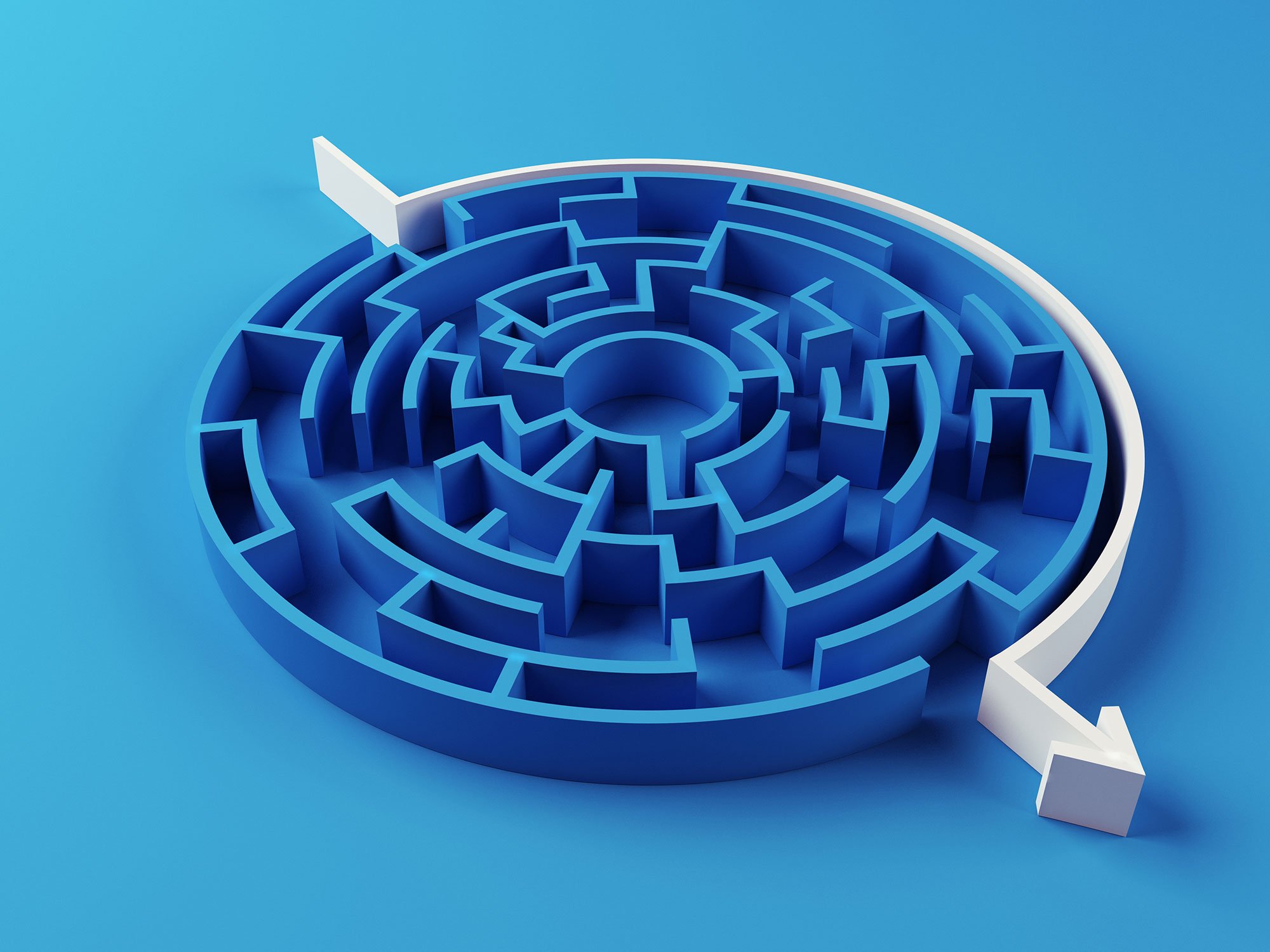 Posted By Iwan Price-Evans on February 15, 2019
At the annual Great Telco Debate in London, attendees debated whether virtualization was a poisoned chalice. The event is known for stimulating ...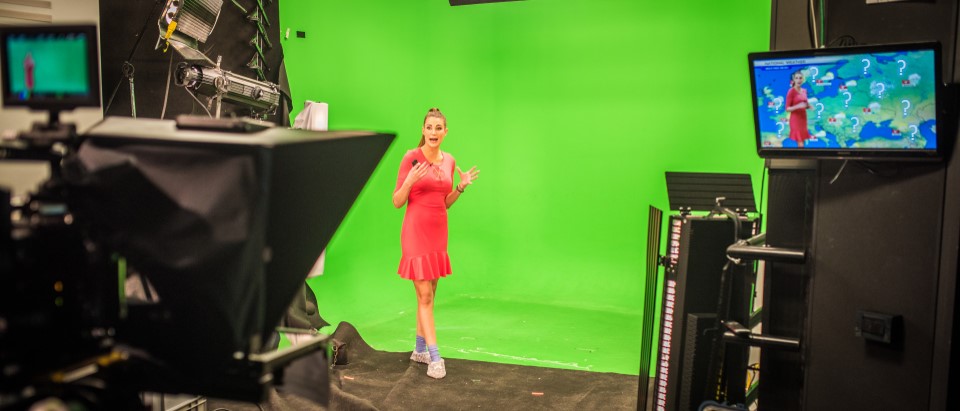 Posted By Simon Dredge on December 05, 2018
It was the mighty Babylonians way back in 650 BC who used cloud patterns -- along with a sprinkling of astronomy – in the first attempt to forecast ...