Telcos and the Public Cloud: Beginning of a Beautiful Friendship? Finally.
By Steve Gleave on Jun 24, 2019 7:27:00 AM
In a sign of the times, telcos are starting to talk about finding new ways to collaborate with public cloud providers rather than trying to compete with them directly. Perhaps telcos always knew it would be a struggle to match the scale and functionality of the likes of Amazon, Google or Microsoft. They should have - Metaswitch predicted that the companies should be the best of frenemies when we first introduced our "software telco" concept, all the way back in 2012. But now with the advent of 5G, telcos are feeling extra motivation to find new models for working with public cloud providers, and a hybrid approach may be the most viable option.

That was the overall message from a panel discussion among representatives from BT, IBM Global Services and our own CTO Martin Taylor at TelecomTV's recent DSP Leaders Forum.
Telcos already partner with public cloud providers in various ways, whether it's providing connectivity to data centres or leveraging data analytics capabilities. With the rollout of 5G, BT's Chief Architect Neil McRae said that the current model of working together needs to change: "What is different about 5G is how we collaborate – telco, cloud provider, industry and consumer. If we collaborate the way we've done historically, we're going to spend a hell of a lot of money and get very little back."
Metaswitch's Taylor noted that the reason why telcos have not fully embraced public clouds is that the business model incurs too great of an OPEX burden. He suggested that it would make more sense for telcos to outsource the operation of the cloud stack to cloud providers. By doing so, telcos wouldn't have to worry about getting to grips with OpenStack and cloud operations in general and that would allow them to focus on what they're good at, which is building services, he said.
Check out the highlights from the discussion on TelecomTV.
Topics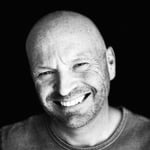 Related Post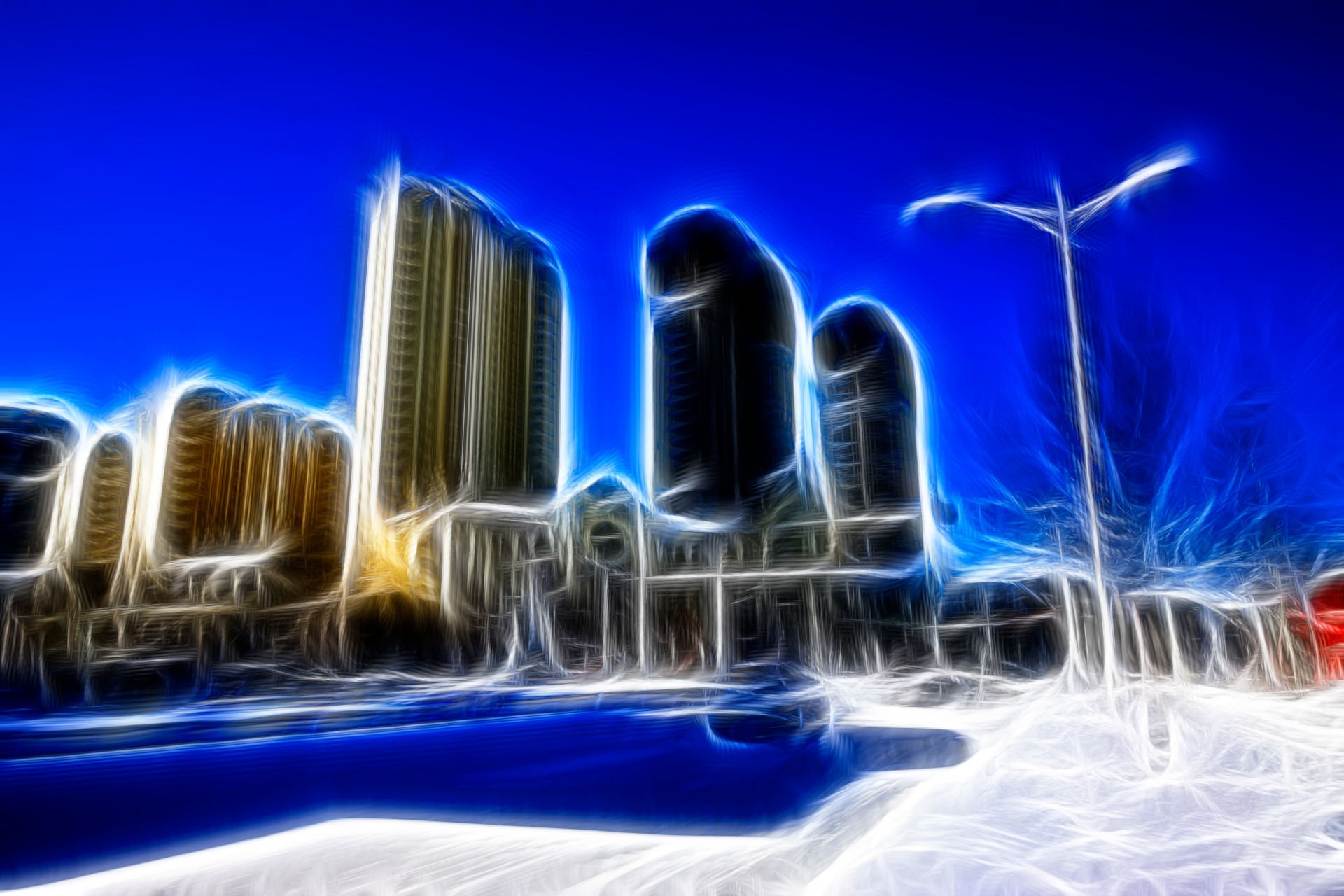 Posted By Metaswitch on September 23, 2019
Telecom Review Asia sat down with Metaswitch CTO Martin Taylor at the 5G Asia 2019 event in Singapore to talk about the flurry of anticipation around ...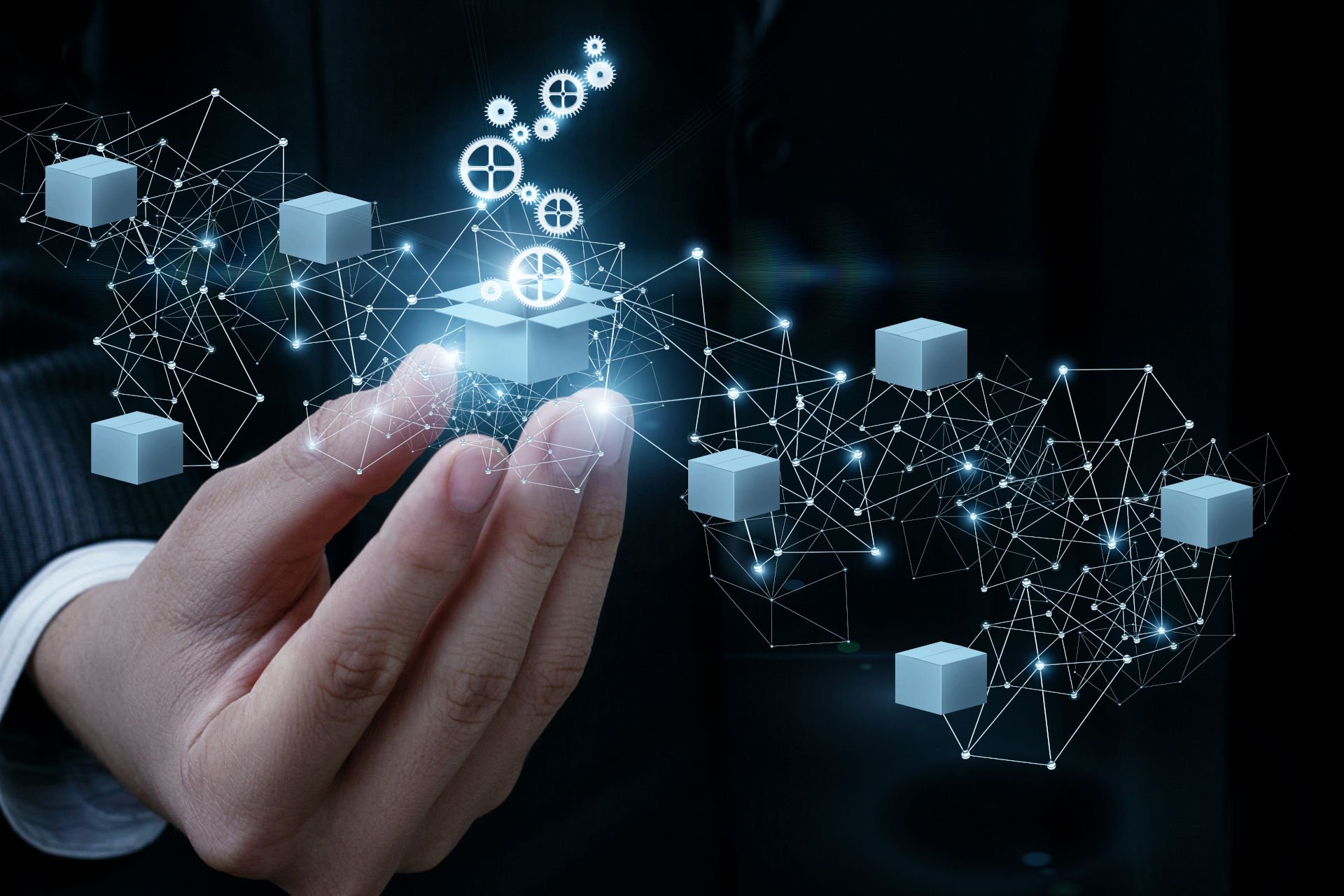 Posted By Steve Gleave on September 09, 2019
Container technology has rapidly evolved in the last several years, making the Kubernetes ecosystem the most viable set of solutions that can ...