Telenor Proof of Concept Evaluates Containers in the Mobile Core
By Iwan Price-Evans on Mar 29, 2018 8:00:00 AM
Metaswitch recently participated in a Proof of Concept (PoC) at Telenor Research along with several partners to evaluate virtualization and containerization of the mobile core network. The project demonstrated that the entire mobile core can be virtualized and that some elements can be containerized, and more will be possible soon. The findings are documented in a new white paper written by Telenor Group and Metaswitch.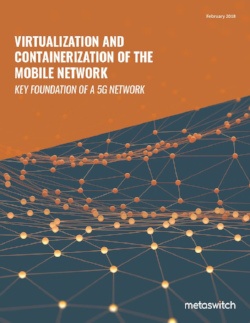 Virtualization and containerization are important foundations for future 5G mobile networks. Even though 5G standards and use cases are still under development, it is already clear that 5G networks will need to be flexible, programmable, agile and employ cloud-native network functions. That's because the vision for 5G embraces a wider variety of use cases with a diverse set of requirements, which broadly fall into the three categories of enhanced mobile broadband, massive machine-type communications and ultra-low latency applications.
Containers are set to play a bigger role in network operators' virtualization strategies and are key to realizing the 5G vision. NFV leaders such as AT&T are already factoring containers into their plans. Compared to virtual machines, containers offer many advantages for network operators, including increased server density due to lower overhead resources, efficient scaling, rapid deployment, portability and immutability as well as orchestration.
Integrating five different vendor solutions, the Telenor PoC implemented a virtualized mobile network employing containerization. All elements were deployed as Virtual Network Functions (VNFs). Nearly all were virtual machines except for the IMS core elements, which were containers running inside virtual machines using a container engine.
To provide a snapshot of the PoC architecture, the following elements were implemented:
Virtualization Environment from Red Hat (OpenStack Platform)
Container Engine from Red Hat (OpenShift Container Platform)
Virtual RAN from Altiostar
Virtual EPC from Affirmed Networks
Virtual PCRF from Openet
Virtual IMS Core from Metaswitch Networks
The IMS core elements, except for the P-CSCF which is part of a Session Border Controller, were deployed as containers. There were also IMS core microservices deployed in independent containers for the PoC, as follows:
The SIP routing microservice
The HSS proxy microservice
A redundant, distributed timer database
An in-memory, open-source database (Memcached) coupled with a replication layer
A file-based, open-source distributed database (Cassandra)
And open-source configuration distribution service (etcd)
Using an actual wilderness festival in rural Norway as its narrative, the PoC highlighted the instantiating, scaling and healing of the containerized elements of the IMS core to show how mobile service could be established for such events where coverage is challenging. The focus of the demo was on the manageability and speed of the containerized VNFs. Impressively, the IMS core was instantiated and brought into being in just 3 minutes and 47 seconds.
This PoC project clearly shows the potential for adopting containers in the near future. For the full story and further analysis of the PoC with Telenor, please download the white paper.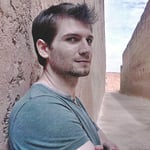 Inbound Marketing Manager for Metaswitch Networks
Related Post
Posted By Simon Dredge on March 25, 2020
Microservices are a foundational concept in cloud native software design. Entire books have been written on the topic, so they're a big deal for ...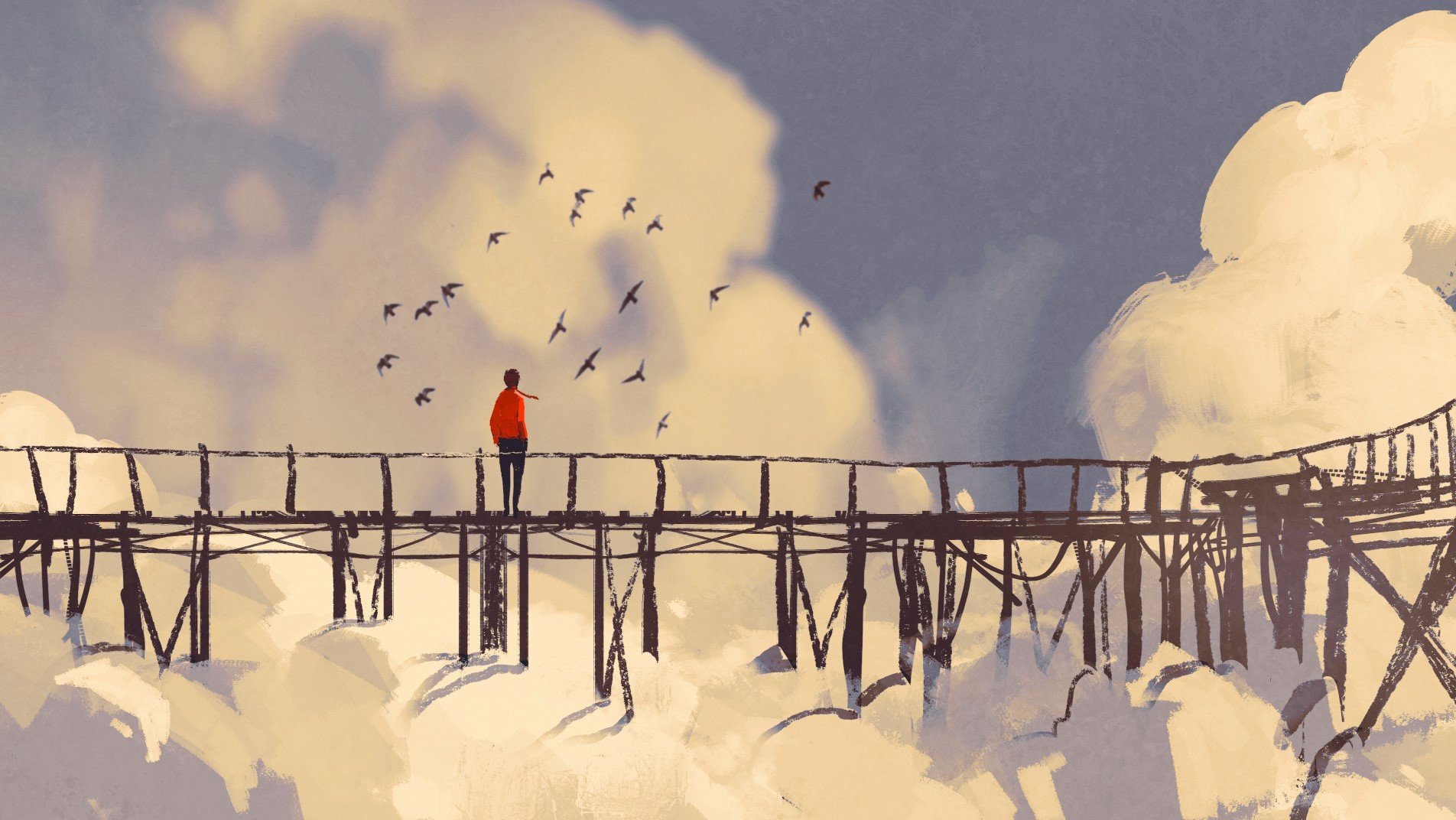 Posted By Steve Gleave on December 09, 2019
Metaswitch has published two white papers written by CTO Martin Taylor that together form a definitive guide for architecting and deploying ...