Telia and Metaswitch Set Vision for Cloud Native VNF Operations Automation
By Iwan Price-Evans on Oct 9, 2017 8:30:00 AM
In a new white paper co-authored by Telia and Metaswitch, the companies articulate their vision for how Virtual Network Function (VNFs) need to be designed to enable operations automation. As Network Functions Virtualization (NFV) matures, communication service providers (CSPs) are increasingly focused on the operational efficiency gains that can be achieved and they recognize that automation is a fundamental requirement. But not all VNFs are designed to support the automation necessary for more efficient network operations.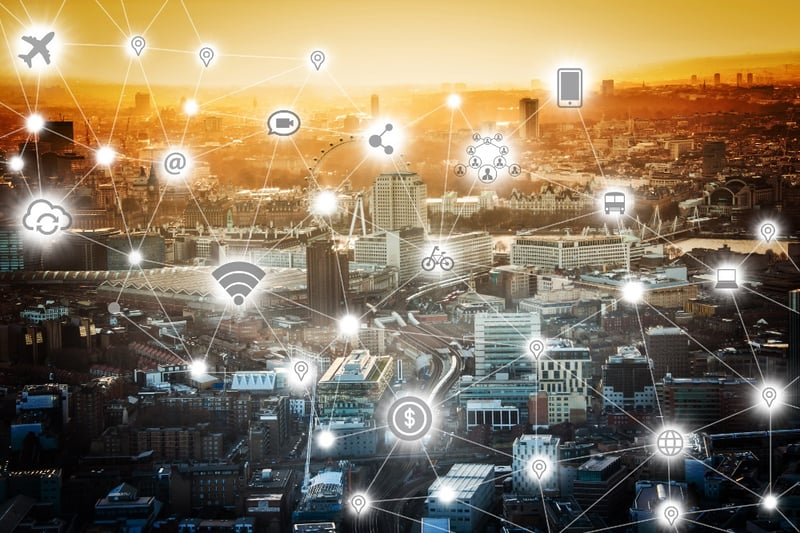 One of the attractions of NFV is the ability to launch new services in a matter of hours or days, rather than the weeks or months typically required with traditional hardware-based networks. Such service velocity requires automation of VNF lifecycle management. Simply porting existing software from an appliance onto a virtual machine (VM) won't deliver the full service agility benefits of NFV. Indeed, the lack of support for automating the lifecycle management of VNFs could actually add complexity, extra processes and cost. That means the VNFs themselves need to be architected using cloud native design principles to enable operations automation.
The white paper presents the lifecycle management functionality that needs to be considered – including on-boarding, healing and scaling – as well as the software design requirements for enabling VNF operations automation.
While NFV requires automation at many different levels of the network, this paper focuses on the application software and lays the groundwork for maximizing operational efficiency. To understand the significance of cloud native design principles for the automation of VNF lifecycle management operations, please download the white paper.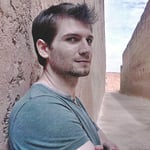 Inbound Marketing Manager for Metaswitch Networks
Related Post
Posted By Simon Dredge on March 25, 2020
Microservices are a foundational concept in cloud native software design. Entire books have been written on the topic, so they're a big deal for ...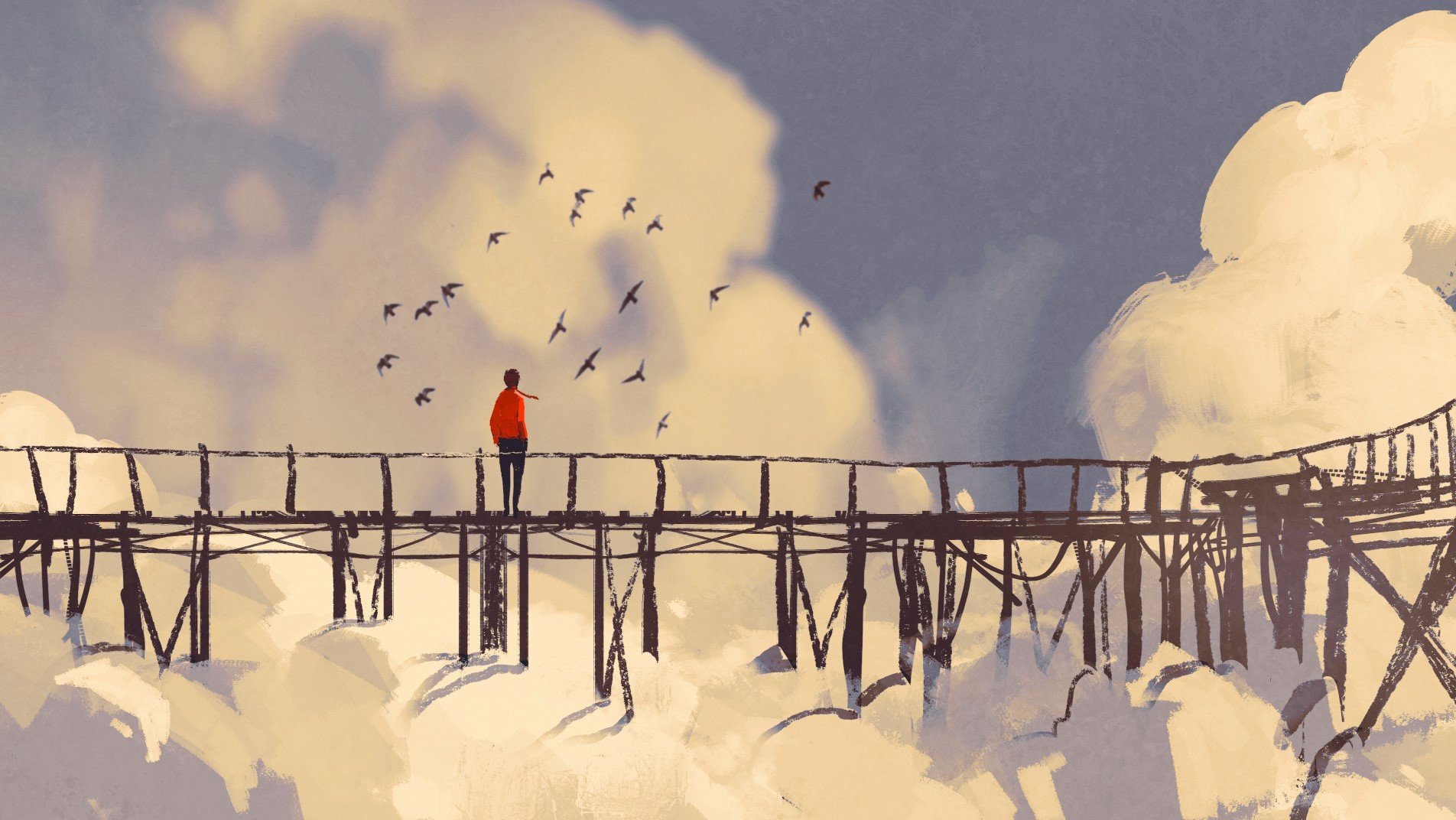 Posted By Steve Gleave on December 09, 2019
Metaswitch has published two white papers written by CTO Martin Taylor that together form a definitive guide for architecting and deploying ...