Telstra Overhauls International Interconnect With Metaswitch
By Metaswitch on Jan 18, 2016 9:00:00 AM
Telstra Global Enterprise and Services (GES) is an exciting customer success story. The operator faced a seemingly impossible timeline for upgrading its global interconnect network to a future-proof multimedia capable distribution platform, and Metaswitch impressively got the job done thanks to its high-caliber team of people and its "never give up" mentality.
Telstra GES is the business unit of Telstra that provides telecommunications services and solutions to carriers and multinational enterprises globally. The operator offers voice, data and IP networks together with network application services, such as managed networks, unified communications, cloud, industry solutions and integrated services.
The network operator needed to upgrade its global TDM and IP network to meet future requirements and its growth strategy. The project required replacing equipment at four global Points of Presence (PoPs) located in Hong Kong, London, Newark and Sydney.
After an exhaustive RFP evaluation process, Telstra GES chose Metaswitch based on the company, its responsiveness and focus, the solution completeness and support for virtualization, as well as its determination to meet the tight timeline. Indeed, Metaswitch had less than six months to implement, test and deploy a flash cut of media gateways and one softswitch simultaneously across four locations.
The deployment was an outstanding achievement and a remarkable success, especially considering the tight deadline.
Now, Telstra GES has a multimedia capable network on which it can migrate customers from TDM to IP, and IPX, enable its customers to increase their footprint worldwide, and begin to offer exciting new services and applications.
To learn more about this success story and how Metaswitch helped Telstra GES transform its network, please download the new case study.

Topics
Related Post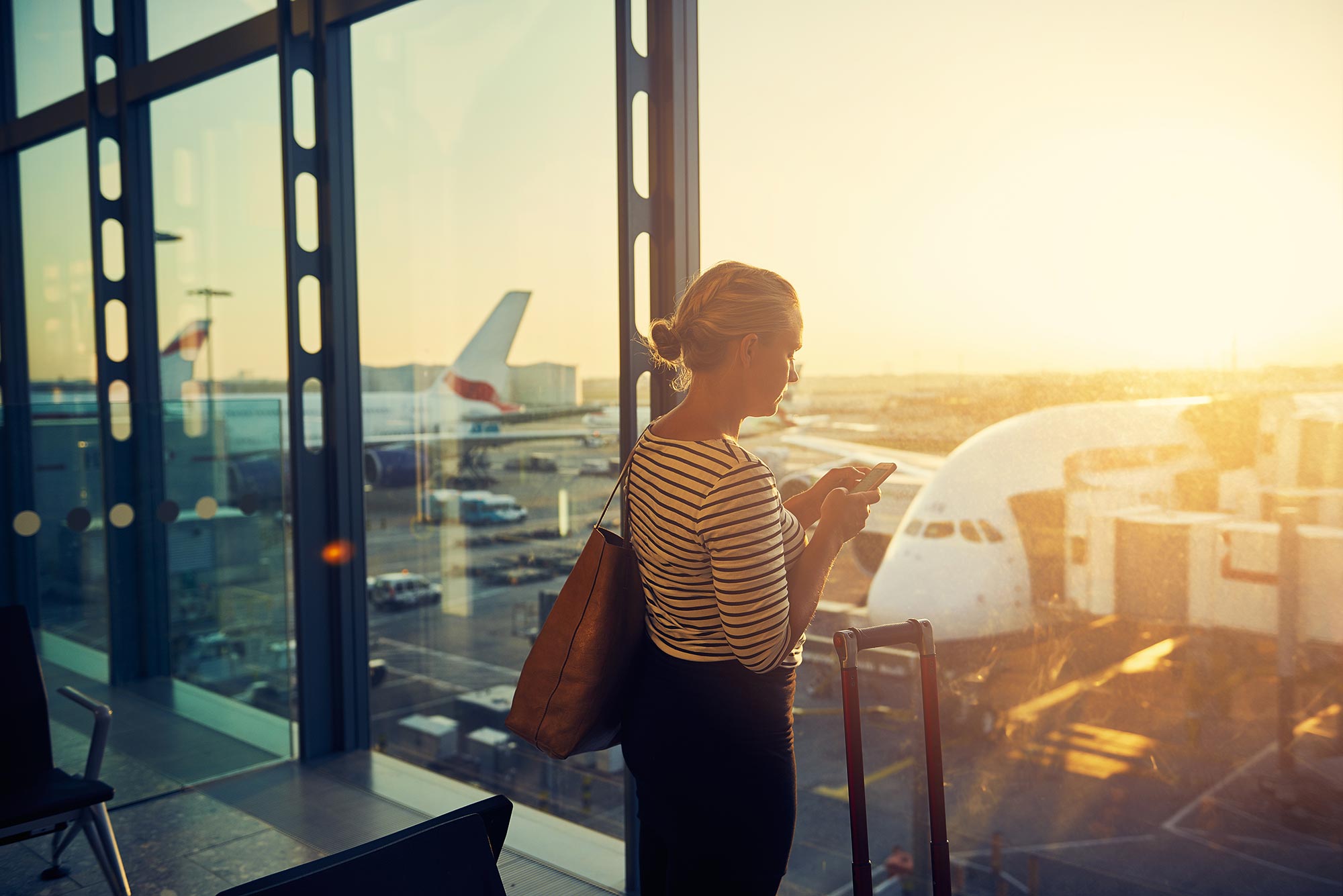 Posted By Metaswitch on October 20, 2017
Metaswitch is thrilled to take home the award for Best VoLTE Roaming Solution at the inaugural LTE Voice 2017 Awards. The awards were launched to ...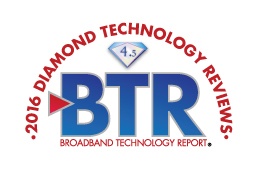 Posted By Jennifer Payne on September 22, 2016