The Battle for the new Services Platform
By Steve Gleave on Jul 24, 2019, 2:31:46 PM
Facing continuous technological and competitive change, communication service providers (CSPs) are now entering a 5G era that demands a new perspective on how networks should be built, the roles that operators will play and the battlefronts on which they will compete. These networks need to be flexible and scalable enough to support a wide variety of new applications and devices, while cost effective enough to support an exponential increase in customer data traffic. 5G also offers the chance for truly practical network convergence, where a 5G packet core can handle traffic for both fixed and wireless access networks.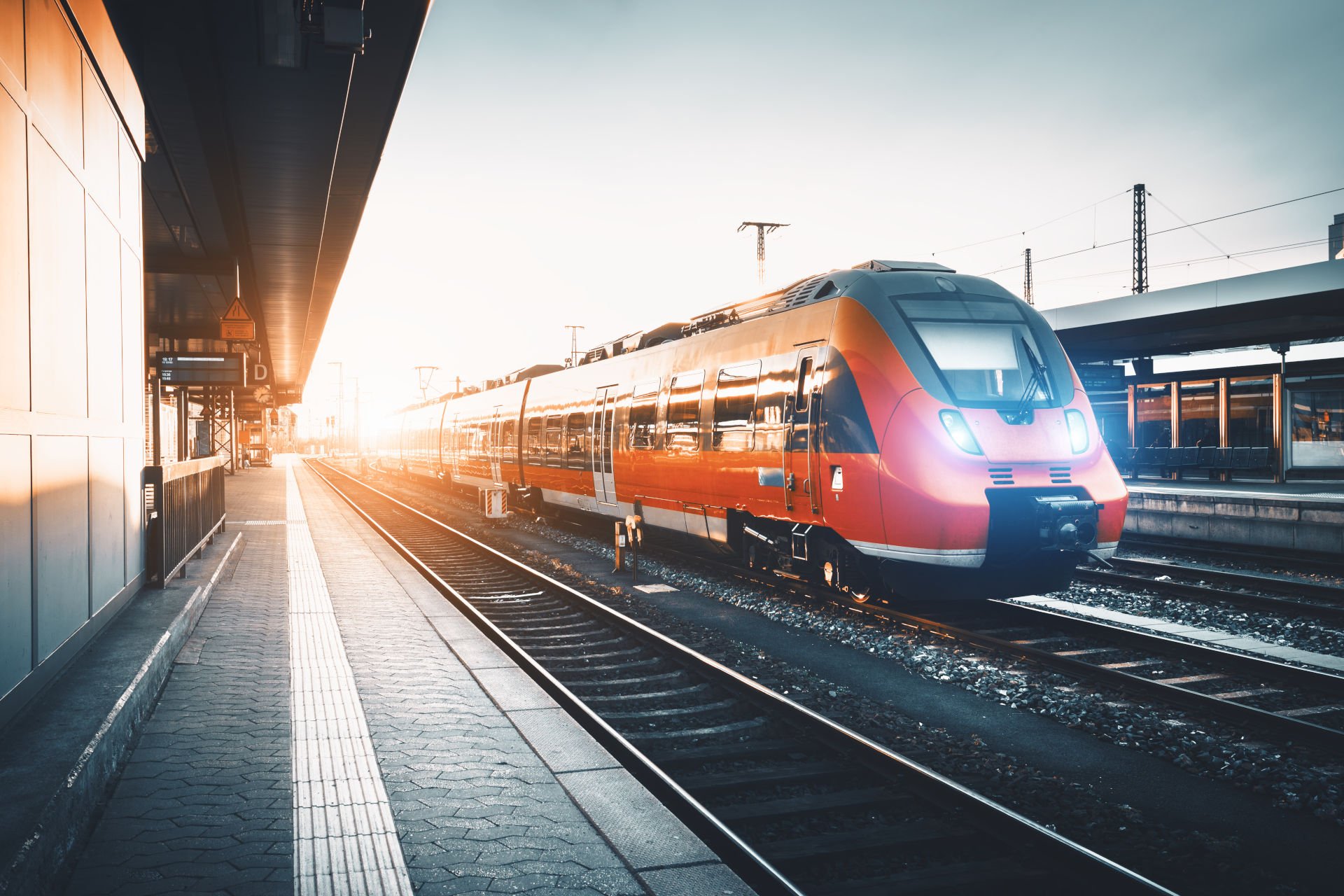 Seeking the many benefits promised by network functions virtualization (NFV), 5G standards are mandating software that is built on cloud native architectural design principles. And as the cloudification of digital services simultaneously becomes the norm, operators are looking at where best to deploy these cloud native elements: In public, private or hybrid clouds, in the core, or at the edge.
As deployments become more distributed, software components more populous and lightweight, and service options more granular, the need for process automation quickly becomes apparent. The automation of processes in the enterprise has already shifted the burdens of repetitive and error-prone actions from people to technology, and a similar transformation is now underway in the provisioning of communication services. With software instances, applications and network services needing to be spun up and torn down in real time across geographically dispersed locations, network operators have no way to address the complex real time demands of service provisioning other than through advanced element orchestration and process automation.
This need for change in the network is compounded by the rapidly changing needs of consumer and enterprise customers alike. With the majority of end users now mobile-first, service providers and enterprise IT departments are also challenged to provide intuitive "mobile native" services that transcend device type, ownership and locations. Just as these users demand a high quality mobile communications and collaboration experience for the home and office, so must network operators seek a solution that meets these demands, regardless of historical ties to fixed or mobile access methodologies and business models.
These converging market forces - 5G data and devices, service cloudification, process automation and personal mobility - aren't just driving a need for rapid adaptation within incumbent service providers, they are also opening the door to new entrants: Well established giants in adjacent market segments that are now ideally positioned to seize on the seismic changes in both service architectures and customer demands.
The needs of 5G-enabled communications services - from ultra low latency connectivity, to massive bandwidth delivery to homes and devices; from billions of devices to dedicated network slices for single application providers - simply cannot be delivered using the network architectures and entrenched vendor relationships of the past. Networks that cost-effectively, efficiently and flexibly meet the needs of modern customers will need to be software-defined and cloudified. They will offer fine-grained service models at variable cost, be open for rapid innovation and enabled by extreme automation. The networks will be designed to succeed amidst hyper-competition, not resist it.
While traditional service providers have the potential to transition to these new requirements, they also face competition from cloud giants that have built massively scalable, cloud native operations for mass market, enterprise IT and commercial applications. These giants have the know how, locations and resources to build any application in their clouds or with hybrid models that leverage smaller cloud stack instantiations at the customer premise or in multi access compute edge. Their networks and applications will run exclusively on their own hardware designs or on platforms from established compute server suppliers, not the traditional, proprietary and expensive hardware appliances that have for years been deployed in traditional communication networks.
Whether incumbent or challenger, the battle for delivering real time communications services in the 2020s will be won by operators that not only best embrace the need for a new type of service platform for this new type of network, but also partner with the suppliers most capable of delivering the software products and solutions that will power it.
Market forces are converging. Click here for more details about how Metaswitch can help ready you for battle.
Topics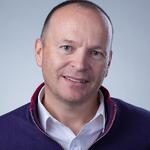 Born in the UK, Steve graduated from Bristol University in Electrical and Electronic Engineering and has lived and worked in the USA since 1996. He has spent his entire career selling, supporting and marketing networking products from companies that include Newbridge Networks, Premisys Communications, Ubiquity Software, Jetstream Communications and Endace. As Metaswitch's Senior Vice President of Marketing, Steve leads a team that defines, brings to market and evangelizes the software solutions and technologies that are not only powering consumer and business communication services but also transforming the architectures on which they are built.
Related Post

Posted By Simon Dredge on November 14, 2019
Metaswitch was not only an early pioneer in NFV, we were the first to really roll-up our sleeves and get grease on our hands, fine-tuning the ...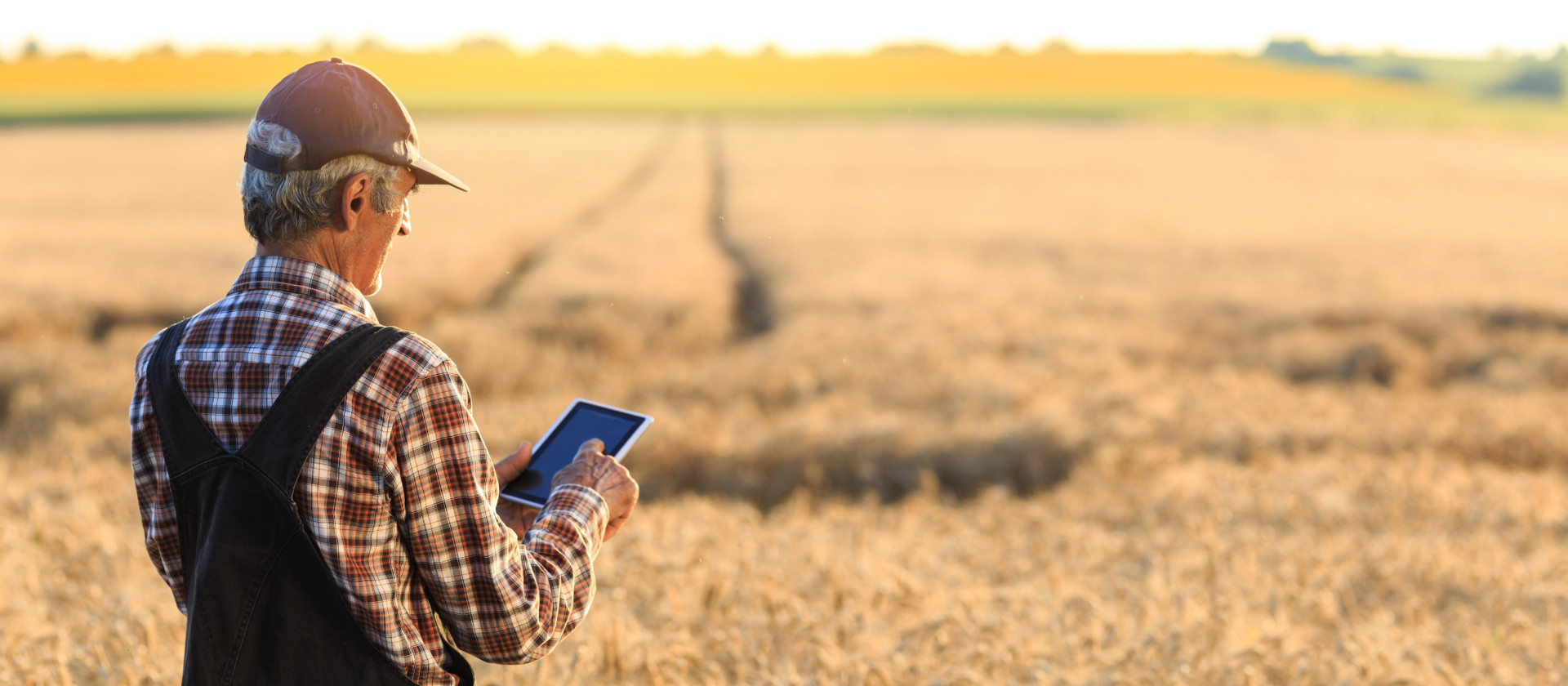 Posted By Steve Gleave on November 07, 2019
5G technology presents network operators with incredible opportunities to break into new markets and grow their businesses beyond providing basic ...