The importance of a cloud native approach in the 5G era
By Steve Gleave on Apr 4, 2019 7:41:26 AM
The term cloud native can mean different things to different people. Such lack of clarity can cause confusion among telco network professionals who may not be well-versed in modern IT architectures and software development techniques. In order to support 5G, however, communication service providers must adopt pure software-based cloud infrastructures, so such uncertainty could delay mobile network transformations at a critical time for the industry.
A good way to cut through the industry noise around cloud native is to keep it simple and check out the Cloud Native Computing Foundation (CNCF)'s definition. Cloud native software allows applications to be deployed as microservices, each of which can be packaged in a container and the containers can be dynamically orchestrated within private, public or hybrid cloud environments.
These capabilities are essential for delivering the performance, flexibility and efficiency that 5G demands.
As Shubh Agarwal, Metaswitch SVP of 5G Solutions, explained in a recent interview with Mobile Europe, CSP business models are going to change in 5G. The next mobile generation introduces a wealth of new enterprise use cases from massive IoT to industrial automation and these will need to be supported by a new kind of network. But network operators and service providers will also need to rethink how they deliver services when consumers and business users may not be the primary end users.
In this video interview, Agarwal explains what cloud native means and why it is so important for supporting new 5G business models.
Click here to learn more about our 5G solutions.
Topics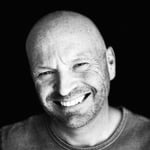 Related Post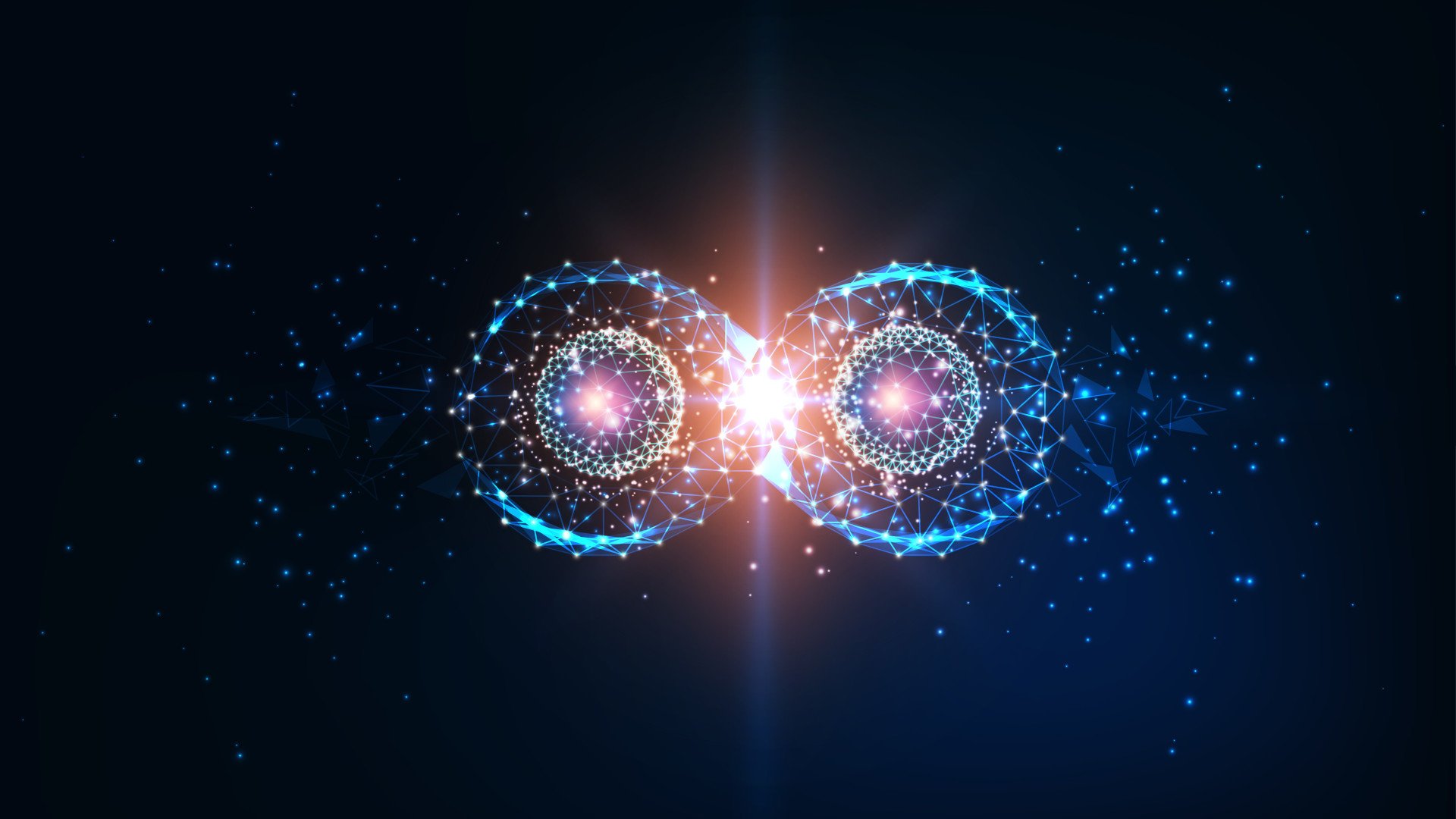 Posted By Simon Dredge on June 16, 2021
Today, Microsoft introduced Azure private multi-access edge compute (PMEC), a solution targeted at dramatically simplifying the deployment of highly ...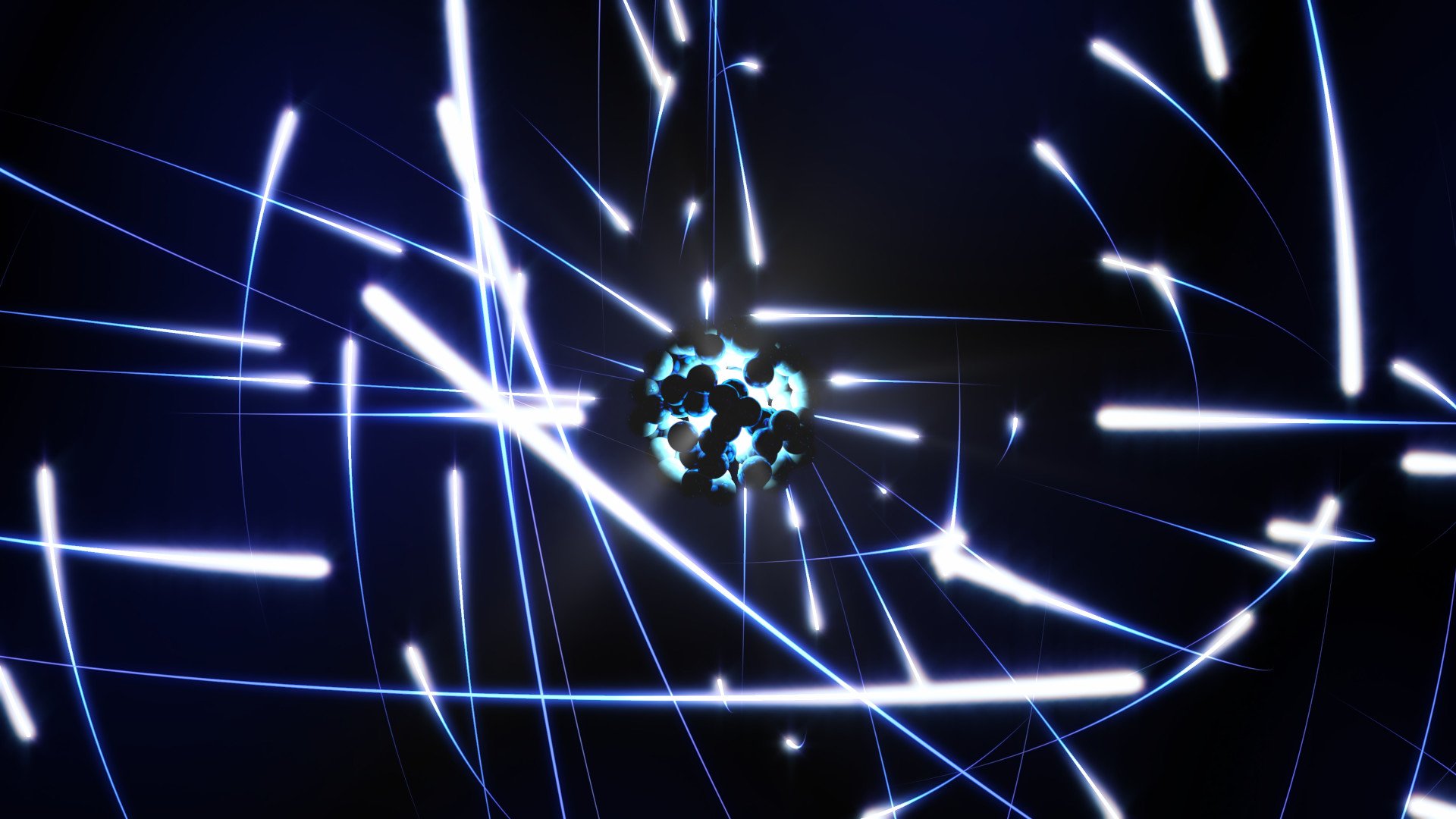 Posted By Simon Dredge on May 10, 2021
Private wireless networks will play a central role in delivering new enterprise applications across nearly all industry sectors. Interest in private ...