The importance of being cloud native
By Steve Gleave on Mar 22, 2019 7:46:00 AM
From the radio access network to the core, 5G introduces fundamentally different network architectures compared to 4G and other previous mobile generations. The 5G Service Based Architecture allows for concepts like network slicing and distributed networks whereby processing and intelligence can be deployed at the edge of the network. This is significant because the architecture will allow operators to introduce entirely new categories of services that were not previously possible, such as applications that need extremely low latency and high bandwidth.
In this short two minute video, Metaswitch Chief Scientist Dave Reekie explains why network functions built using cloud native software design methodologies are critical for 5G Core network infrastructures.
Click here to learn more about our cloud native 5G Core infrastructure solutions.
Topics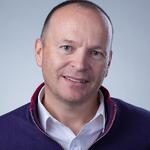 Born in the UK, Steve graduated from Bristol University in Electrical and Electronic Engineering and has lived and worked in the USA since 1996. He has spent his entire career selling, supporting and marketing networking products from companies that include Newbridge Networks, Premisys Communications, Ubiquity Software, Jetstream Communications and Endace. As Metaswitch's Senior Vice President of Marketing, Steve leads a team that defines, brings to market and evangelizes the software solutions and technologies that are not only powering consumer and business communication services but also transforming the architectures on which they are built.
Related Post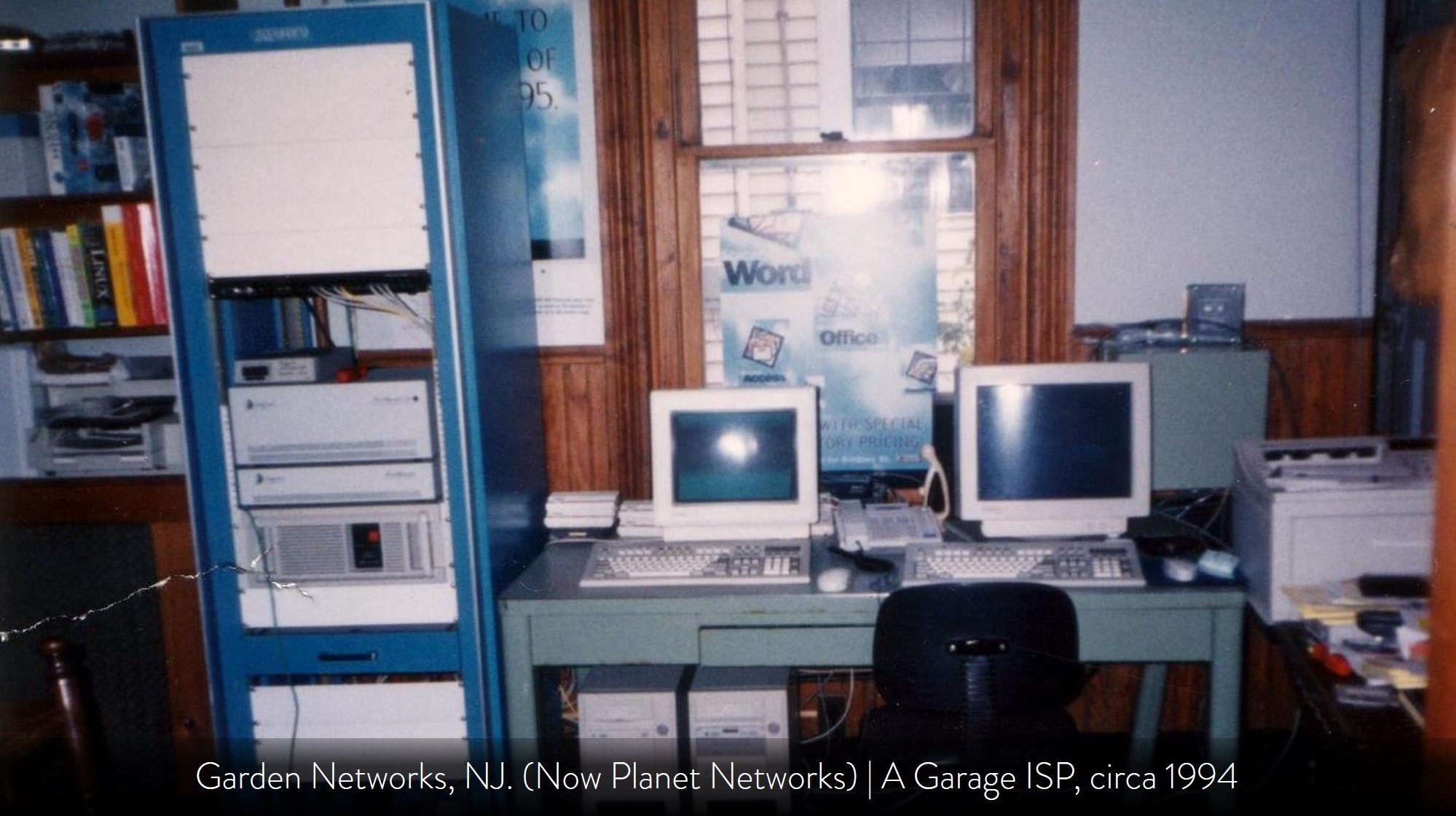 Posted By Simon Dredge on June 06, 2019
Once upon a time, tucked away in a tiny garage in Anytown USA, there was a modest Remote Access Server. Its flickering green lights indicated that ...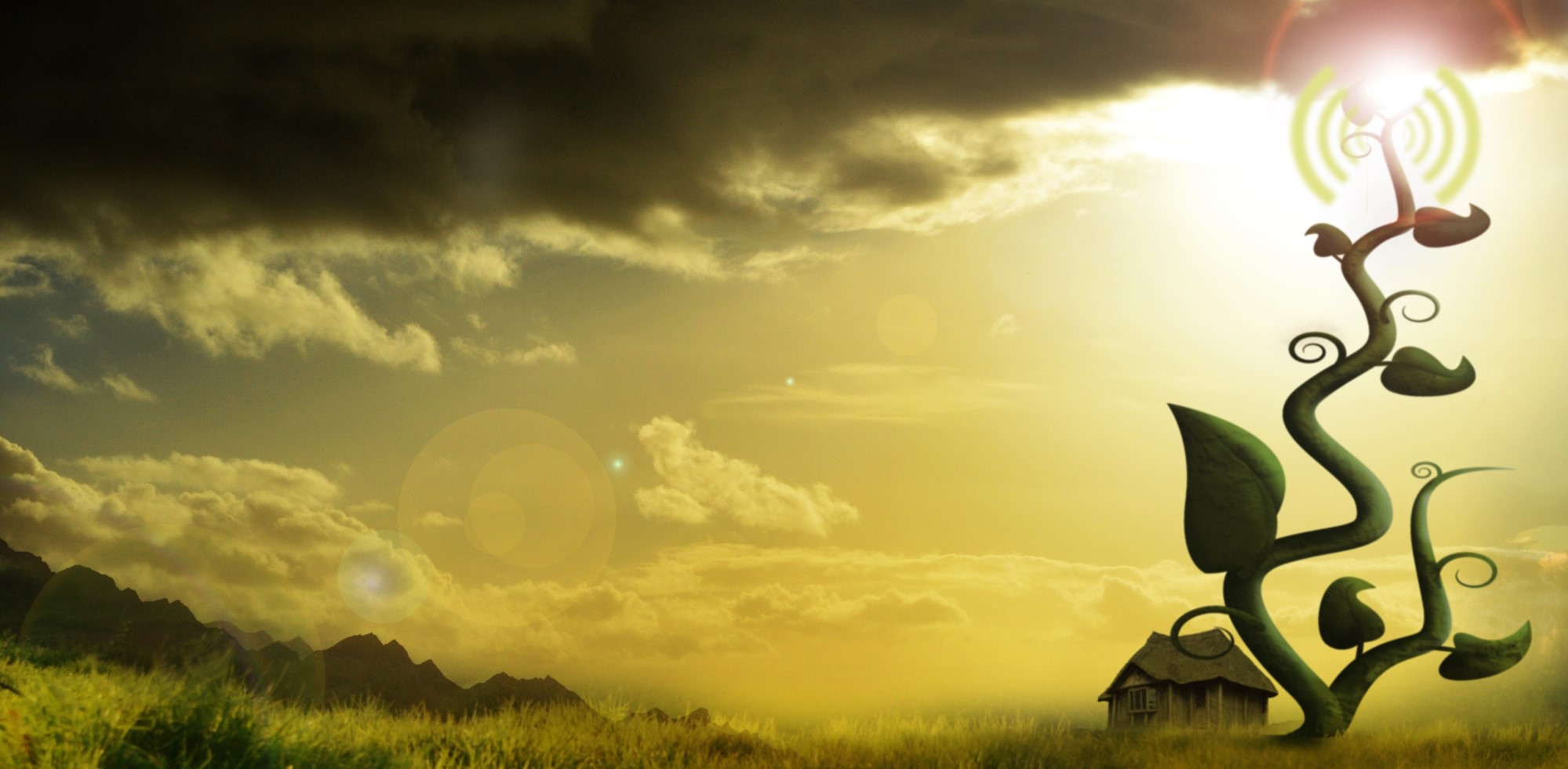 Posted By Simon Dredge on April 26, 2019
Those of us in the business of delivering high-performance network packet processing are often quick to brush off the radio frequency (RF) giant. We ...