The IP Multimedia Subsystem Comes of Age
By Simon Dredge on Aug 15, 2016 8:00:00 AM
They grow up so fast, don't they? It seems only yesterday that the 3GPP gave birth to the IP Multimedia Subsystem and now we are getting ready to celebrate its Sweet Sixteen and turn it loose on the world.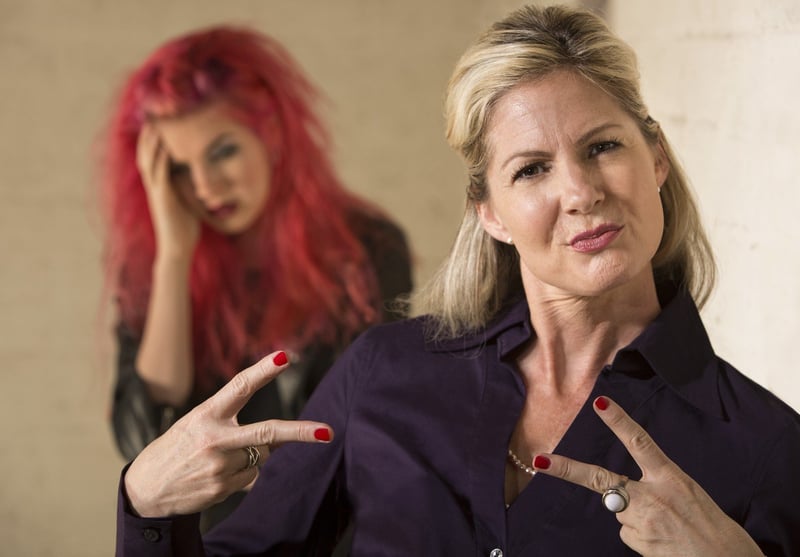 Of course, way back in (Release) 2000 we didn't even have a name for it, so we called it "All IP". Supporting its newly minted acronym, the first IMS specifications were frozen in March 2002 under TS22.228 and promised a world where decoupled signaling and media services were delivered from highly decomposed network functions with well-defined (predominantly SIP-based) reference interfaces, providing modular scalability while eliminating the classic application stovepipes. Back then, each and every stovepipe was dominated by a large vendor who dictated every component in the service chain, often compelling network operators to employ expensive, sub-par, components while frequently forcing them to deploy more than one variant of the same product. Our newborn was going to change the status quo. Take the telecom world by storm.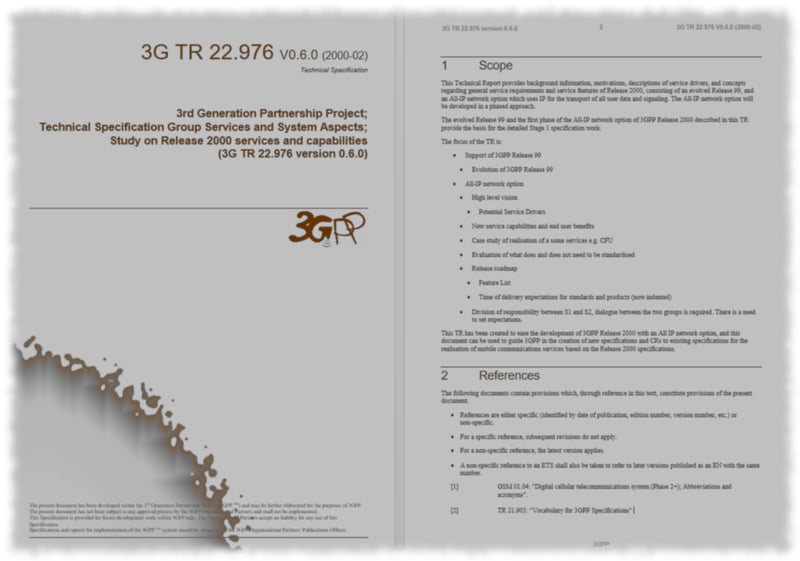 A prelude to IMS: The "All-IP network option", as defined in early 3GPP specifications

At the age of 5, IMS was accepted into ETSI to be part of the Telecommunications and Internet converged Services and Protocols for Advanced Networking (TISPAN) curriculum. IMS now evolved not only in the Wireless arena but simultaneously in the Fixed-Line space. While IMS held promise, early deployments were hampered, adoption prolonged and standards increasingly complicated by the need to support backwards infrastructure compatibility, complete legacy feature parity, evolving access technologies, emerging mobility demands and the insatiable appetite for innovation. Meanwhile, IMS was undermined by "in-a-box" offerings, transitional network elements and sneaky software shims that fooled application servers into believing a next generation network architecture was present, when it wasn't.
When IMS was deployed, it was as a complete offering delivered entirely by a single large equipment vendor and at price points that simply didn't make sense. Let's face it, IMS is important - but to the network operator. Not only was it an infrastructure investment whose costs were hard (or impossible) to pass onto a subscriber, but classic deployment techniques were marred in the complexity and limits of custom hardware, proprietary software, archaic licensing and convoluted trial, roll-out and scaling techniques.
Independent of each other, two things transpired that would transformation our IMS tween almost overnight: The introduction of Network Functions Virtualization (NFV) by a group of worldwide network operators and the release of Project Clearwater, by Metaswitch, to the Open Source Community.
| | | |
| --- | --- | --- |
| | | This new joint solution brief from Intel, Metaswitch, Red Hat and Dell, is all you need to learn how, after 16 years in the making, IMS has now all grown-up and with the help of an NFV ecosystem can finally graduate, leave the nest and take the world by storm. |
Topics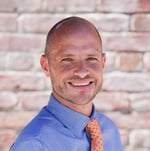 Simon is the Director of Technical Marketing and a man of few words.
Related Post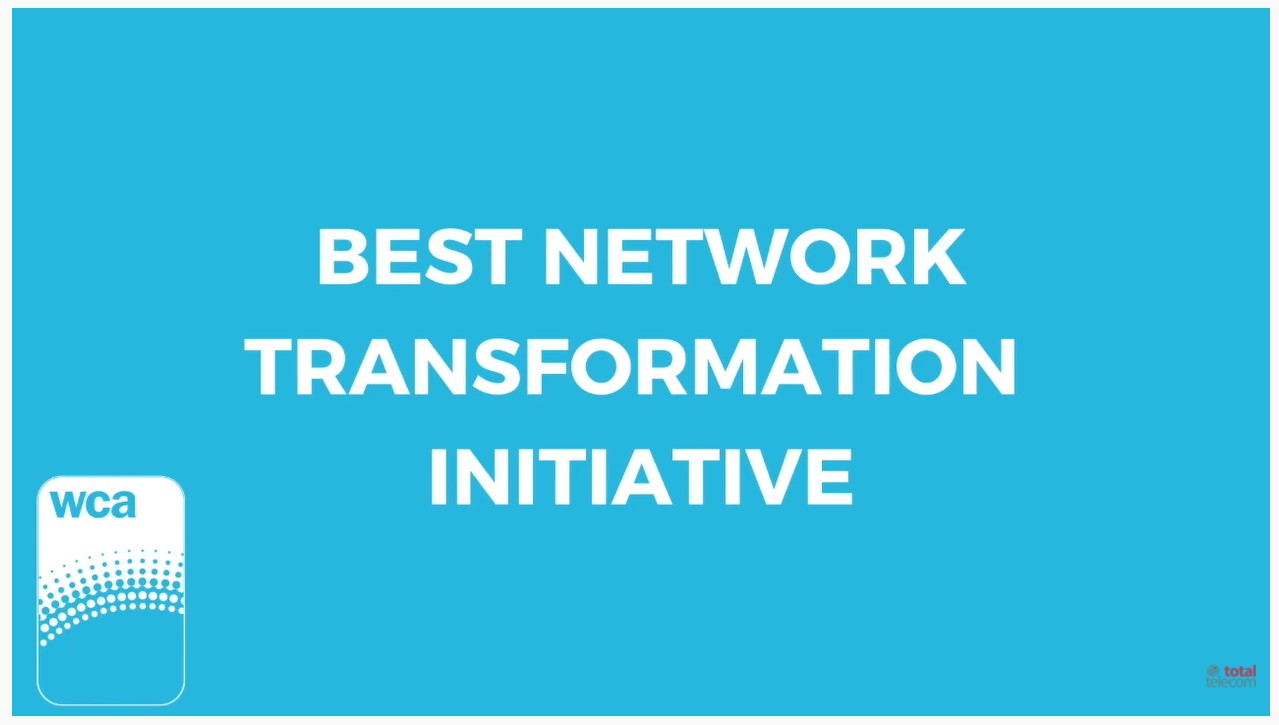 Posted By Rob Welsh on October 30, 2020
At yesterday's World Communication Awards, Deutsche Telekom were awarded "Best Network Transformation Initiative" for their highly innovative Next ...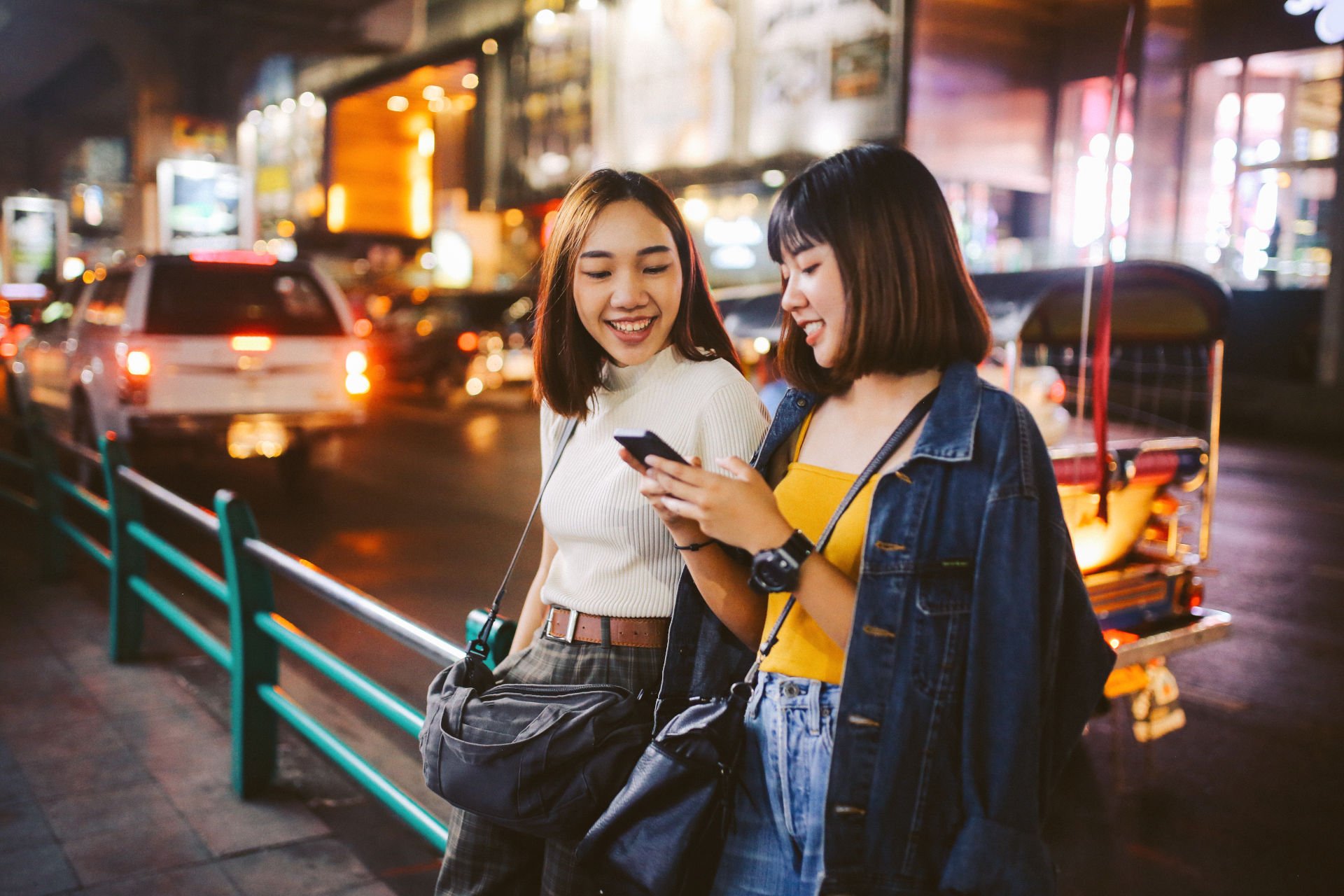 Posted By Steve Gleave on September 17, 2019
Advanced Info Services (AIS), Thailand's largest mobile operator with more than 40 million subscribers, is on a mission to modernize its mobile voice ...