The Mobile Data Network Finds Its Voice
By Steve Gleave on Mar 14, 2017 6:04:18 AM
Before we all rush to meet a 5G future of network slicing, massive machine communications and autonomous vehicles, let's take a moment to appreciate what we have with 4G. After all, Long Term Evolution (LTE) is one of the wireless industry's greatest success stories. Designed for mobile data communications, the packet-switched, all-IP technology has allowed us to share and access information on the move like never before, contributing to the 8.5 exabytes of mobile data traffic that's generated around the world every month. As of late 2016, LTE connected almost one in four mobile subscribers globally and outpaced 3G subscriber growth, making it the fastest growing mobile technology, according to the Global mobile Suppliers Association (GSA) . The only blemish in this rosy LTE picture is voice services. As we all know, delivering Voice over LTE (VoLTE) services proved to be more difficult than anyone anticipated. But now, recent market momentum shows that operators are ready to supercharge VoLTE.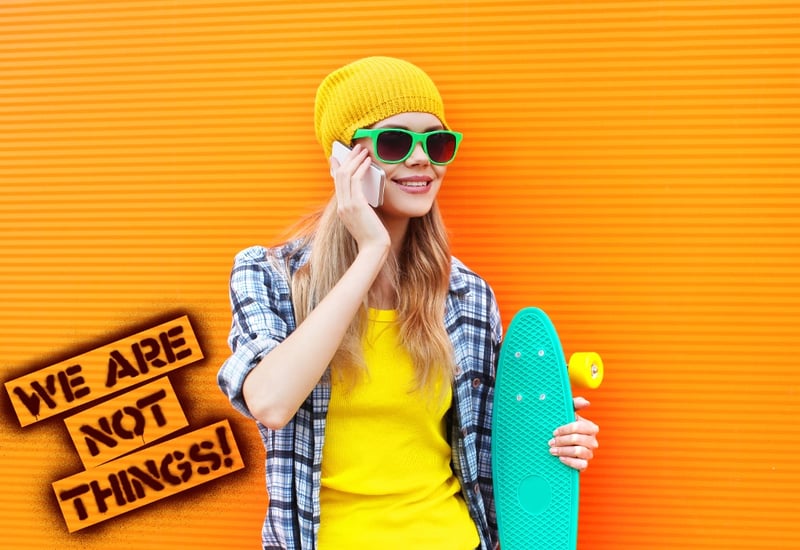 Looking back, it's easy to see why VoLTE service launches have lagged LTE deployments for so long. As those of us know who have been in the packet-switched voice business for long enough, VoLTE requires an IP Multimedia Subsystem (IMS) core network. In the early days of LTE rollouts, many mobile operators had not yet deployed or upgraded IMS and viewed the technology as highly complex, costly and burdensome, especially when they were focused on investing heavily in base stations and backhaul to build out basic LTE coverage. For voice services, they were happy to rely on 3G networks.
But the technique for handing off calls between LTE and 3G networks, called Circuit Switched Fallback (CSFB), was also very complex and difficult to get right. Given the challenges of interoperability and switching between the two networks, many operators opted to wait until LTE network coverage reached a critical mass before rolling out VoLTE. That meant voice calls were handled on the 3G network and data traffic was delivered on the LTE network. While this strategy sidestepped some complexity, it also delayed the opportunity to achieve better network efficiency and spectrum use.
Apart from the technical issues, VoLTE was also a tough business case. Operators found it difficult to justify the cost of an IMS core network to deliver a legacy service for which they couldn't charge higher subscription fees. Also, if call quality is poor, customers are quick to notice and could even switch to other service providers. Operators were wary of launching new voice services that might be inferior to their existing services. And, of course, let's not forget the significant problem of device support – very few smartphones supported VoLTE in the early days.
That, in a nutshell, is why VoLTE has been slow to spark, so to speak. Back to the present, the VoLTE story is very different.
Today, voice services are starting to come through loud and clear over LTE and WiFi networks. After years of sluggish growth, operators are deploying VoLTE in a big way. The latest research from the GSMA shows that there are now 102 commercial VoLTE-HD services live in 54 countries. Meanwhile, 165 operators in 73 countries are currently investing in VoLTE deployments, trials or studies. Also, there are now more than 600 smartphone models that support VoLTE.
Market momentum is picking up pace. Ovum estimates that there are currently 324 million VoLTE connections globally. Over the next five years, they predict that VoLTE connections will increase to 3.3 billion, representing an annual growth rate of 59%. By 2021, VoLTE penetration will reach 53% of total mobile subscriptions globally. The rapid growth rate is driven by greater VoLTE device availability and a number of successful operator launches that are encouraging competitors to follow suit, according to Ovum.
But it's also clearly the case that operators recognize the value of VoLTE for their customers and for their businesses. VoLTE call setup times are quicker compared to legacy, circuit-switched mobile voice calls. Also, the call quality is better – even high-definition. And codec technology continually improves to enable better-sounding calls. The 3GPP's Enhanced Voice Service (EVS) codec offers high fidelity (HiFi) quality voice. A handful of operators have already launched the EVS codec for superior voice quality. Think about all the times you've struggled through a glitchy VoIP or cellular call where you lose every other word in a conversation. Now, isn't it wonderful when you have a call that's crystal clear and reliable? We users still appreciate good quality voice calls. VoLTE allows operators to differentiate their voice services based on high quality calls.
Operators are also leveraging IMS assets to deliver voice over WiFi (VoWiFi), which extends voice services indoors where LTE coverage is often poor. VoWiFi is a great way to boost customer satisfaction by improving indoor coverage with a native calling experience that doesn't require an app.
VoLTE drives network efficiency and cost savings. VoLTE uses scarce spectrum resources more efficiently than circuit-switched voice. Freed-up spectrum can be used for other revenue-generating services. Longer term, if operators shift voice and data traffic onto more efficient LTE networks, they could consider shutting down 2G or 3G networks, thereby saving tremendous costs and liberating more spectrum.
But, you might be thinking, those have always been the value propositions for VoLTE, so why are operators embracing it now? The reasons are a combination of wide LTE coverage, device availability, stable standards, successful service launches, vendor experience, and importantly, network virtualization and new software-based IMS solutions that offer operators service agility, flexibility and cost efficiency. The right IMS solution can become a common platform that exposes application programming interfaces (APIs) and software development kits (SDKs) to operators and developers to create new revenue generating communication services and features such as video calling, presence and messaging.
It's all about giving mobile data networks a voice. Even though messaging dominates the way we communicate these days, we still need a voice and we still need to talk to each other. At Metaswitch, we refer to the infrastructure and services that enhance communication among people as the Internet of Talk. As the world's leading cloud native communication software provider, Metaswitch is powering this new movement.
To learn more, visit www.metaswitch.com/iotalk
Topics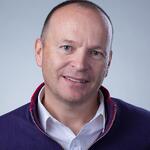 Born in the UK, Steve graduated from Bristol University in Electrical and Electronic Engineering and has lived and worked in the USA since 1996. He has spent his entire career selling, supporting and marketing networking products from companies that include Newbridge Networks, Premisys Communications, Ubiquity Software, Jetstream Communications and Endace. As Metaswitch's Senior Vice President of Marketing, Steve leads a team that defines, brings to market and evangelizes the software solutions and technologies that are not only powering consumer and business communication services but also transforming the architectures on which they are built.
Related Post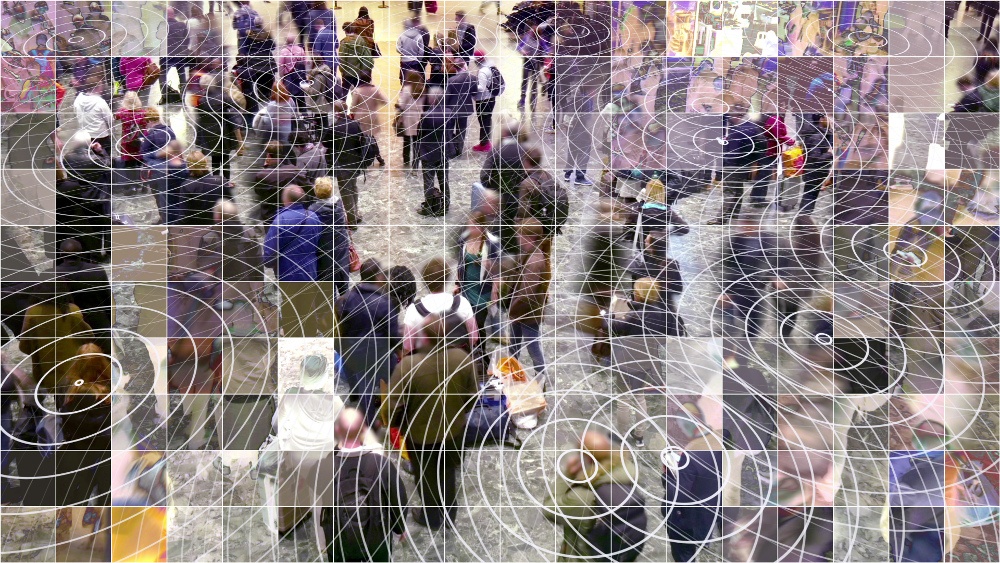 Posted By Ian Maclean on October 05, 2017
Few wireless technologies have experienced such a dramatic rise in telco industry perception as Wi-Fi. Once shunned by mobile operators as a ...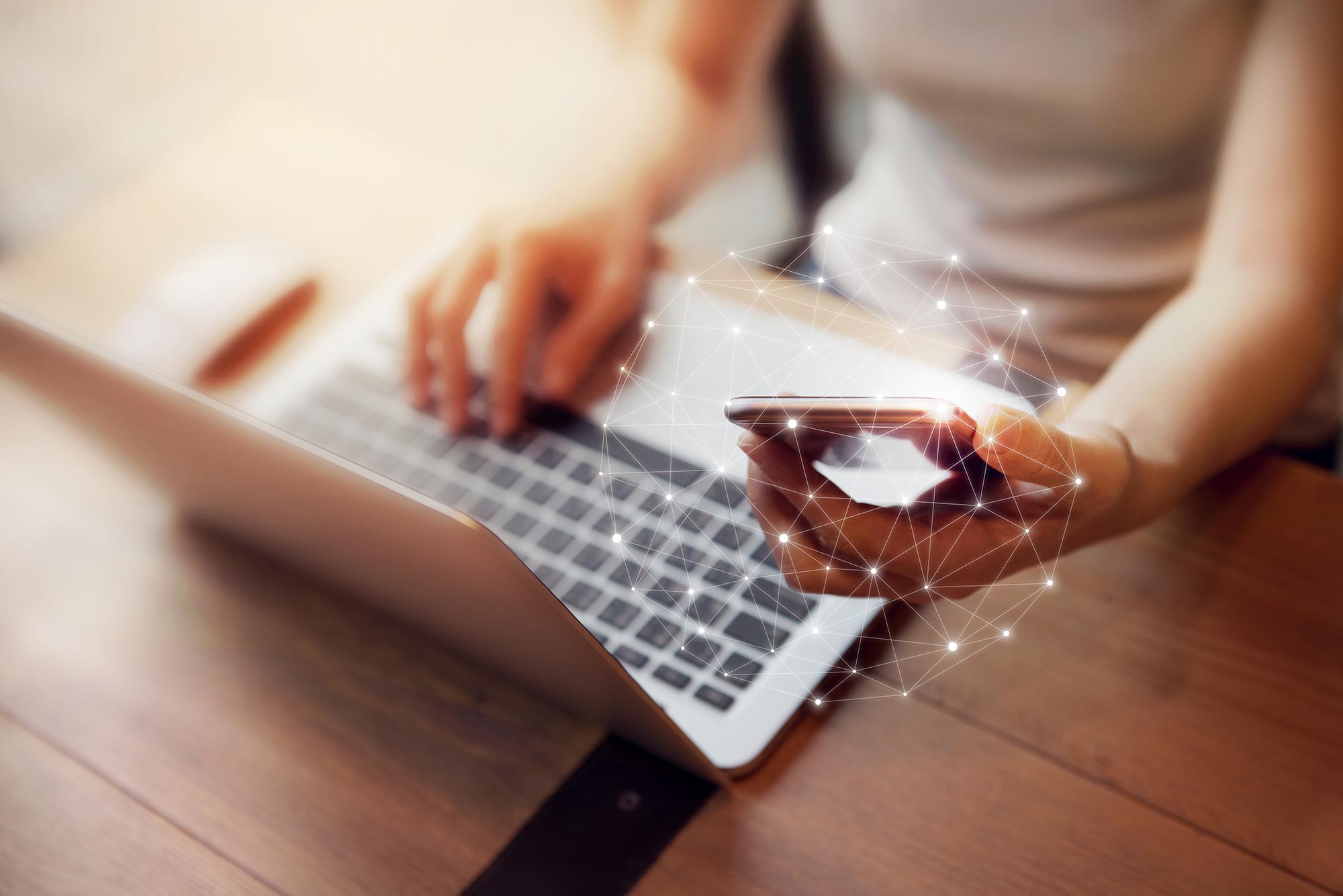 Posted By Iwan Price-Evans on September 01, 2017
Mobile Unified Communications (Mobile UC) is a game-changing set of capabilities for mobile network operators. It can increase their average revenue ...